They say that a week in football is a long time. Well if that's the case, then eleven weeks without any kind of football to watch feels like a bloody lifetime. Because it's been nearly three months since we last saw a Sutton side round off a very drab final third of the season with a disappointing performance right up there with paying $150 for a prostitute in Sydney and failing to get an erection.
As most of you will be aware, last season saw the end of an era when Our Havant's Lord Dos decided to leave to club after over a decade in charge. If not the biggest surprise since his announcement to take some 'Gardening Leave' in the middle of March, it's still a bit strange to see another man at the helm. It will be even more of a surprise to see that our coach Matt Gray has been given his first flat cap of management.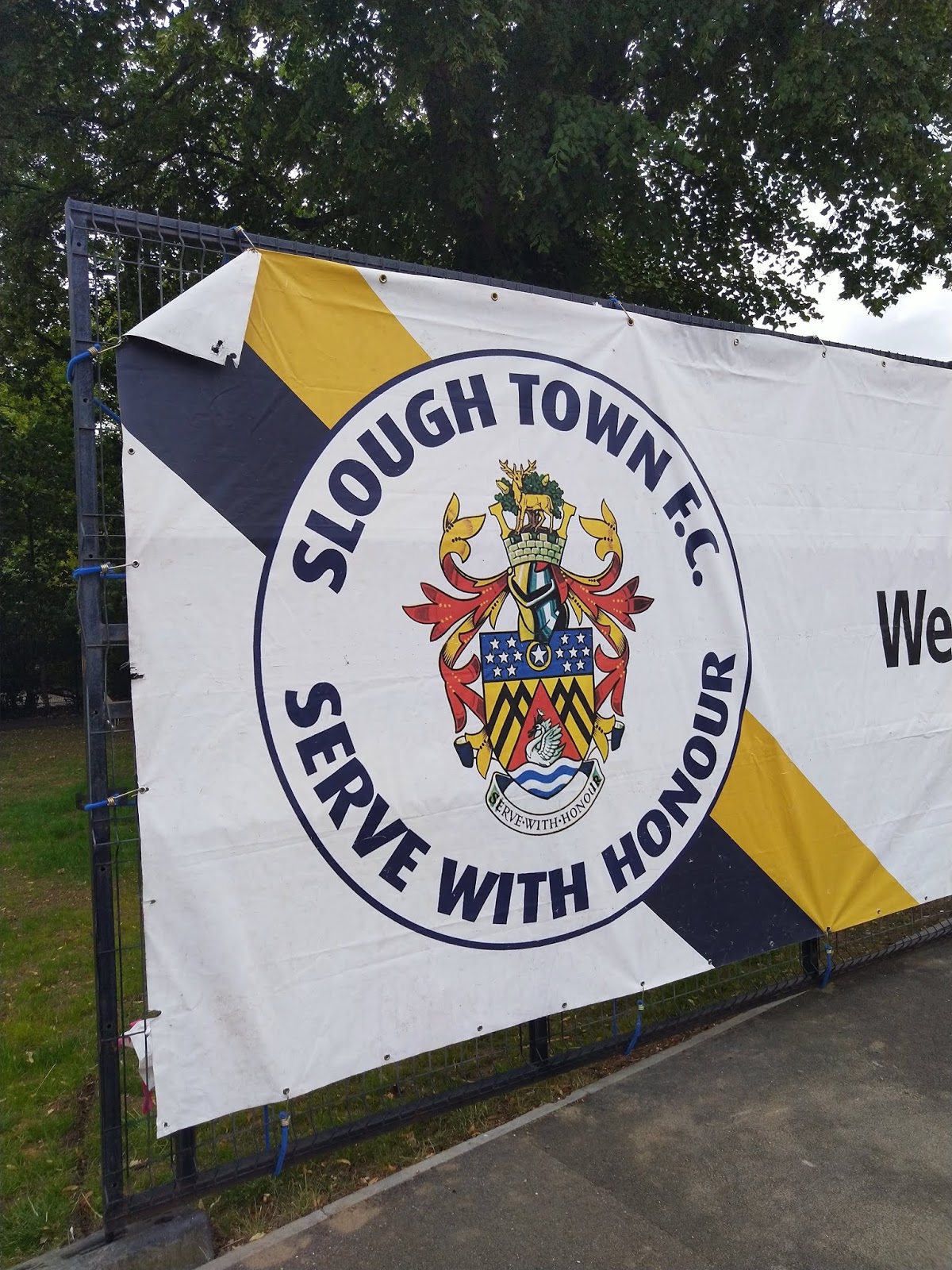 It's Sluff time…
So after a initial period of it seeming like everyone was jumping ship with Our Havant's Lord Dos like some sort of group of modern day Jim Jones followers, things have settled down quite a fair bit. We've even signed a few new players of our own under the age of thirty! And despite all the predictions (looking at you here Mr Non-League paper), that we're going to get relegated, the future isn't all bleak. Well, at least not yet that is.
The weekend would start on the Friday night where Me & The Doctor would be down the ground doing our bit for the club by drinking as many cheap, out of date bottles of Bulmer's & Fosters as we could possibly manage whilst watching a bloke look like Elton John bash out a tune or two. The most important fact of that night would be what Dr Bell found out midway through the evening which broadened his ever expanding horizons…
"I now know what Asexuality is."
– Dr Bell
Saturday morning arrives and after clearing out the system of last nights adventure & out of date Bulmer's, it's time to head up town. In a slight difference to the usual, it's only our first pre-season trot after all, we'd arranged to meet up around the Paddington area for about eleven o'clock. Meeting up with Dr Bell on the train up, it's first to Victoria before jumping on the Circle Line all the way there. Plenty of people are around and it's a bit of a squeeze for two fine, stout South London geezers like us. Particularly when a boat load of Spanish children took over half of the platform at Paddington.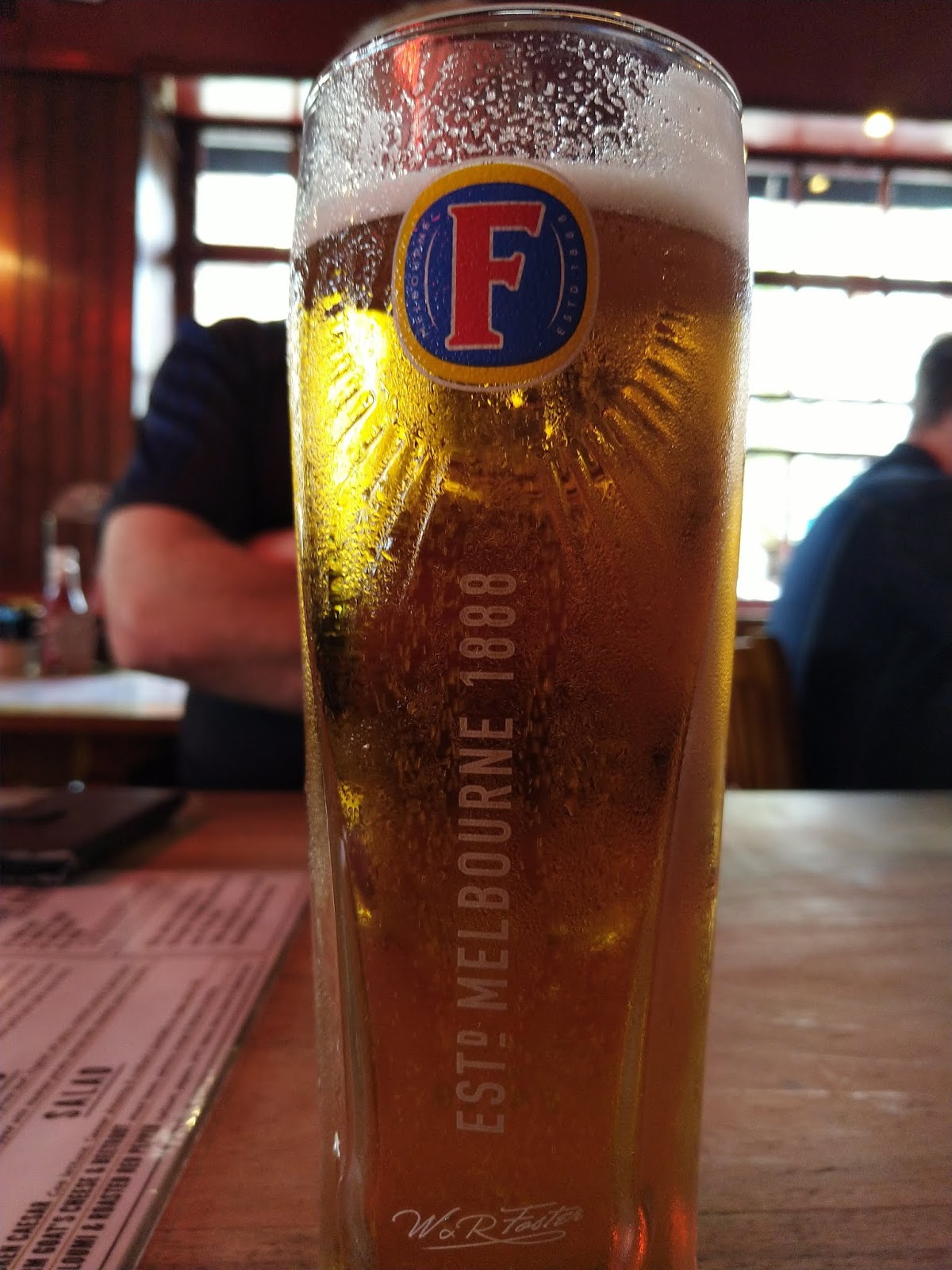 Fist pint of the day…
Looking for a pub proved to be a slightly harder challenge than we thought as the first two places we tried were not yet open. And not wanting to wait for a few minutes for them to open, we head off to somewhere else. "The Pride of Paddington" was eventually found and amazingly it was less than a Lady Godiva for pint! Mr X wasn't far behind us, and shortly after him 4 Days & Lil' Chris arrived. Pete meanwhile seemed to be lost at another pub. Not the first time this would happen on this trip…
With it being just the short trip to Sluff Slough, one stop in fact, there were plenty of options for trains. A quick quarter of an hour journey was agreed upon and the 1222hrs was picked. At Paddington station there is plenty of adverts from GWR using the Fuckin' Famous Five to advertise various trips you can make on their trains. The irony in this is that when it comes to sorting tickets you can only buy up to a total of four in one go. Five advertising Four? Go figure. And yes, I'm including the dog as an integral part of it all. Being the brains and all.
It's a very quick journey and before you know it, we we're in Slough and of course looking for a pub. 'Spoons appeared to be a suitable option. And thankfully so, as our options seemed to be very limited in these parts. Southampton Steve would join us here, but he was distracted somewhat and always had one eye on his phone as he was trying to find a ticket for that Rounders Cricket thingy at Lords the following. £600 for a ticket anyone?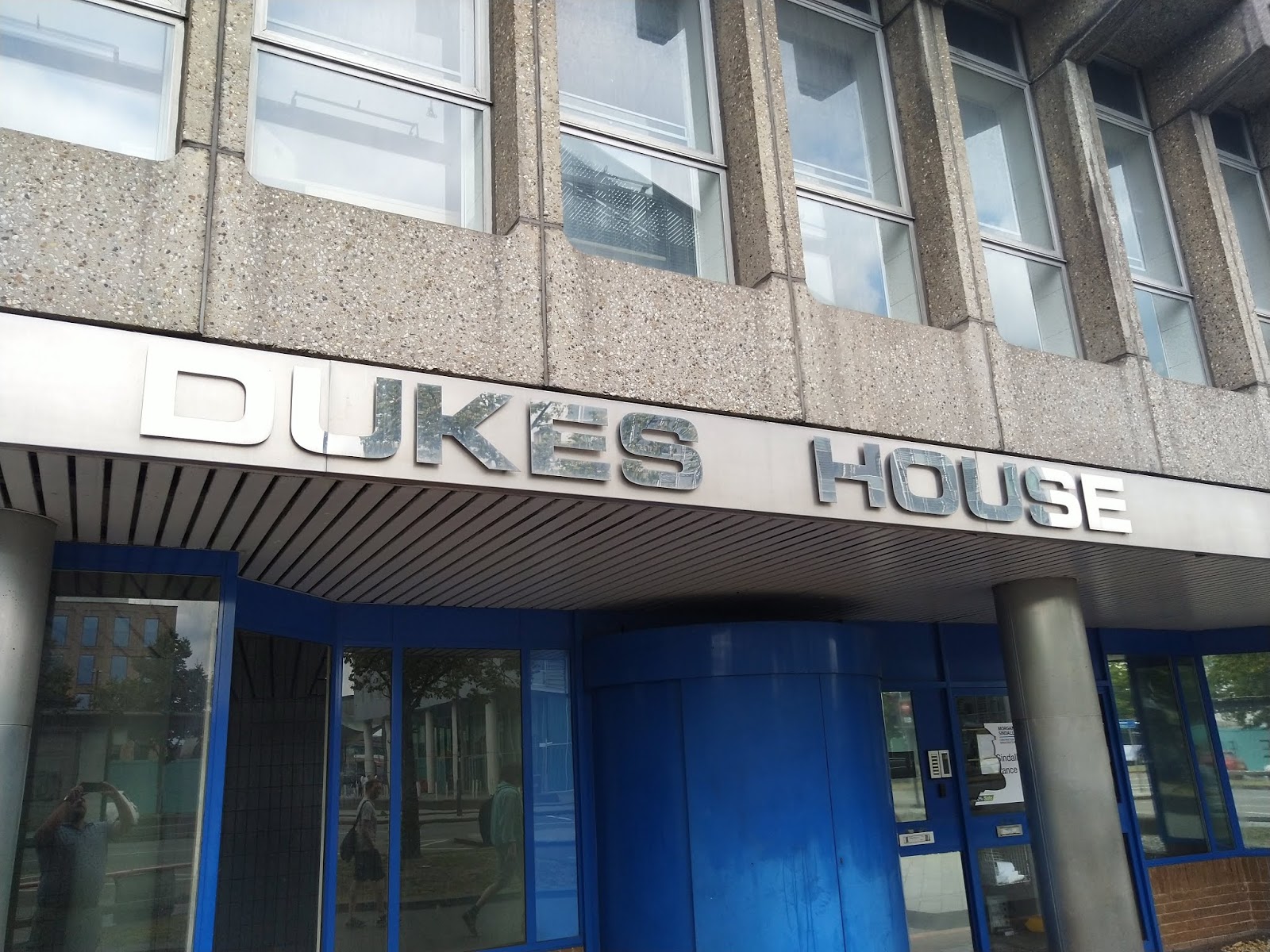 Always nice to know where you live…
Round the corner from the 'Spoons was "The Rising Sun", an Irish themed pub that was confusingly run by a couple of Eastern Europeans. Taking up seats, we still couldn't agree between us what was the biggest shock. The fact that yours truly has a new phone (Gawd, I'm going to miss my Windows Phone), or that Mr X somehow pays £68 a month for a phone that he doesn't even use.
Being very lazy, we rustle up a couple of sherbets to take us down the road to Arbour Park. Not having the luck, or not if you actually went, to visit Wrexham Park this is the third time here for me within the year. The first was during the CONIFA World Cup last summer and the other was the FA Cup match that ended in a shitload of penalties and disaster.
Being one of those bloody no smoking or vaping grounds, we sneak in a quick smoke before paying the £6 entrance fee. There's not many Sutton fans in attendance but one of those was Rax who had made the trip up. Up to the back of the stand to get some food and even at five to three the snack shop doesn't even have any burgers ready. Well prepared! Oh well, time for the football.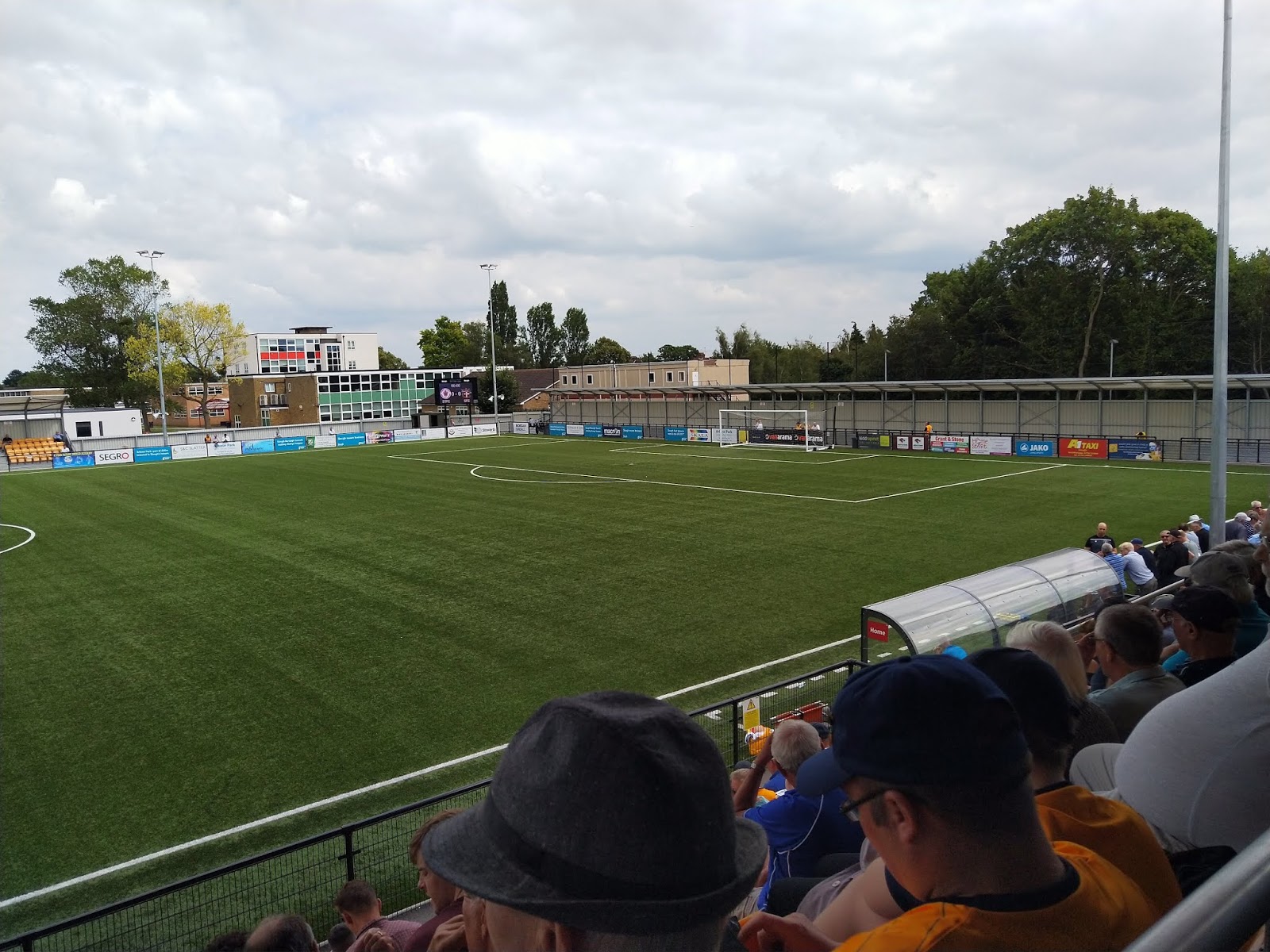 View from the stand…
Trialist, Trialist, Mason, Goodliffe, Trialist, Ajiboye, Bolarinwa, Davis, Jarvis, Beautyman, Kearney. Bench Warmers: Collins, Dundas, Trialist, Pearce, Trialist, Bugiel, Trialist, Trialist, Trailist, Trialist, Trialist.
The problem you always get with the start of pre-season is trying to work out who is who. What was not a problem was the way Sutton started the match as they came out of the blocks with an intent to do Slough some damage. It wasn't long before Turner of Staines in the Slough goal was being called upon several times to keep us out.
Goodliffe at the back would impress with some clinical cross pitch balls. One of these would find new boy Ajiboye out of the right hand side. He managed to beat his man and then another before taking it into the box, beating yet another player and slotting the ball past Turner. 1-0! A quality goal of the sort not seen by Sutton fans for some time. Early goal of the season contender right there I reckon.
Keeping up the pressure and Sutton had soon doubled their lead. This time it was new man Jarivs who opened his account. With his marker failing to make a tackle and tracking back further and further he found himself in the box. A quick look up to see where Turner was and he lashed out a hard shot into the far bottom corner. 2-0! Not a bad start to the season by far. Beautyman would have a chance with a free-kick, but Turner managed to push it wide.

Someone has a new phone…
The Second half starts and surprisingly there is only one substitute with the Legend that is Dundo replacing a quiet Beautyman. A tactical change was to have Trialist (Tosun) move from the left to the right as he continued to impress with his attacking football. Even if he was a little too selfish at times for my liking.
It was on the hour mark where there was wholesale changes. Milsom, Pearce, Ayoola, Collins, Bugiel & Wabo appeared and replaced Mason, Goodliffe, Ajiboye, Davis, Jarvis & Kearney. The game continued to get slower and slower but despite this the Sutton goalkeeper, Trialist (Dudzinski), was called into action finally with a point blank save that kept his clean sheet bonus intact.
The final crack of the match had Turner once again try to play it out of the back from a goal kick. Not receiving the age old traditional shout of "Man On!", the defender has the ball stolen off his toe by Trialist (Wabo) and he then has the simple task of slipping the ball past Turner to cap off a competent performance from Sutton. 3-0!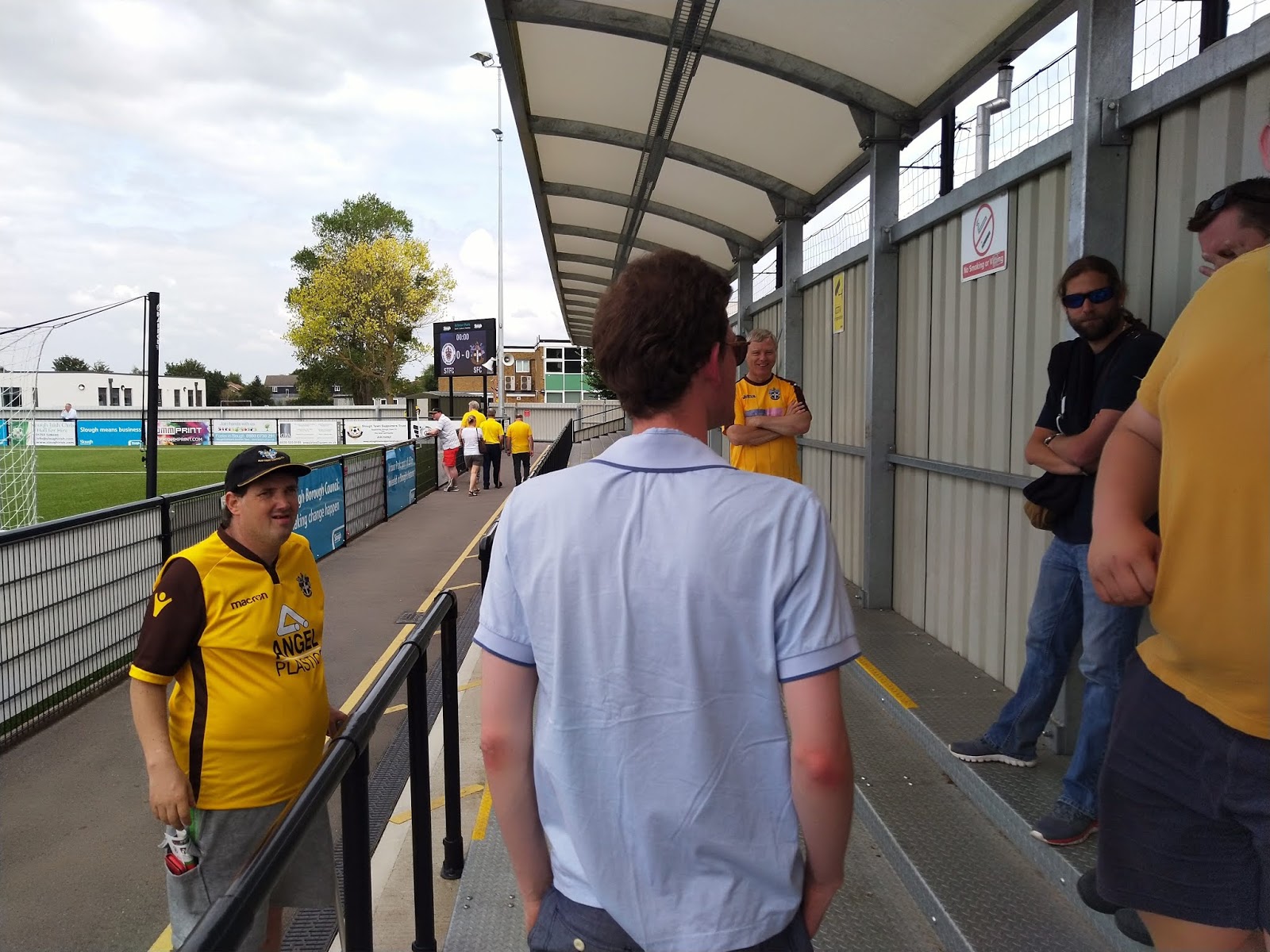 Don't mention the Mexicans…
After the match and it's the mile slog back to 'Spoons. With a couple of other Sutton fans in attendance, the beer begun to flow. And more so for some than others. The extensive use of the 'Spoons mobile app was tested to the limit and we came to the conclusion that drinks arrived slower then when you ordered by more traditional means. Although all this carry on did include one time where we had to retrieve our own drinks from the bar as the waitress on duty was under the age of 18.
At some point 4 Days ordered himself some food off the app and after a while realised that it never arrived. In truth it had arrived but was sent away by the Sutton Yoof as they had not ordered anything at that end of the table. After asking for his food it suddenly appears. The problem was that it'd clearly been sitting around since it was ordered and cold some much so that Lil' Chris nearly got freezer burns on his burger.
The plan was to get the 1909hrs as it was a fast train back home to Paddington. But that plan didn't quite work out for no one other than Southampton Steve who had decided to call it a night. Once he'd left, every attempt by the rest of us to leave was met with another drink. But by the time both 4 Days & Pete had both spilt drinks we thought we'd better finally better make tracks. But not before Mr X randomly decided to throw a wet sock charger cloth across at a Thai bride.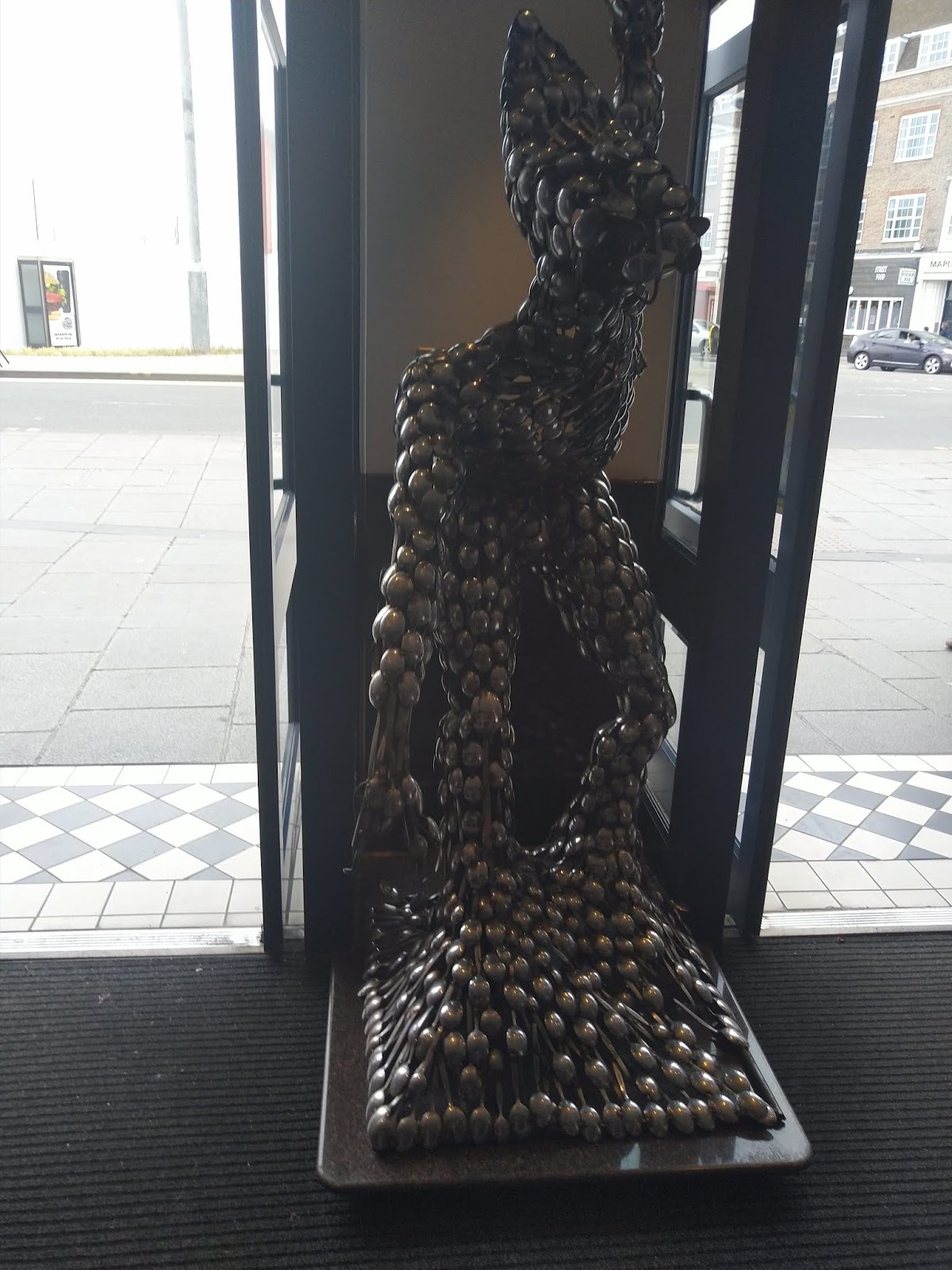 I wonder what pub we were in?
The train station isn't far from the pub but we only managed to get to the platform in time to see our train depart. In the short walk towards the station, Pete had also manged to disappear. The next train arrived and he was still no here to be seen. So enforcing rule number one of Gandermonium, we jump on and say goodbye to Slough and Pete. We seem to be getting good at losing people these days. Should make this season entertaining if nothing else.
Back to Paddington and Mr X heads off Wimbledon way for a Bugger Burger King and to meet the loop back to the Republic. For the rest of us, it was Victoria and a comfortable couple of minutes to catch the train back to the Badlands. From here it's home to reflect on a comfortable win for Sutton and the start of a new era. Hopefully we can continue the success when the opposition get a lot harder in August.
We now move onto a midweek trip to Tonbridge to see our old mukka Macca and a team he's brought out of the Rothman's League on a shoestring budget. But before that, there's a chance to once again ask the management why we haven't won the Surrey Senior Cup recently any question you like at the always interesting Meet the Manager Q&A on Monday night. And maybe have an out of date Bulmer's.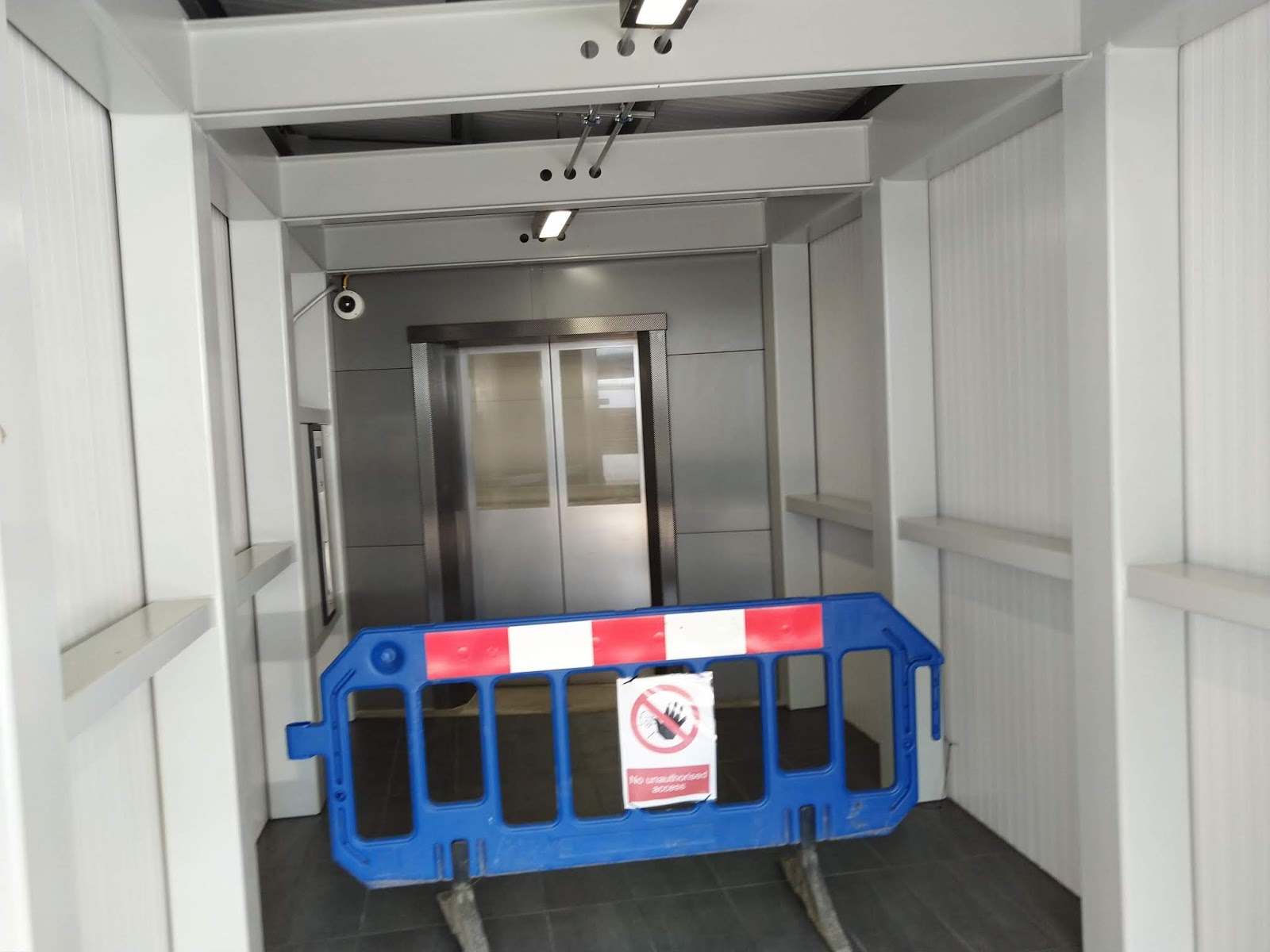 All change at Carshalton…
See you there.
Duke
Att. 412