The process by which the Gandermonium editorial board decides whose turn it is to trot this old pony out for your delectation is a well guarded state secret. Well, it was, until I decided that the time has come to lift the lid and shine a light into the more murky corners of our already shadowy world.
Call me Bertie Smalls if you like but it goes a bit like this. The meet is convened at the "office", a sparsely furnished room above a once-popular local boozer clinging on against the odds as the modern world passes it by. One rickety table and a clutch of mismatched chairs bathed in the light of an un-shaded, 60 watt bulb that swings slowly from its grease-encrusted pendulum as trucks rumble by on the street outside.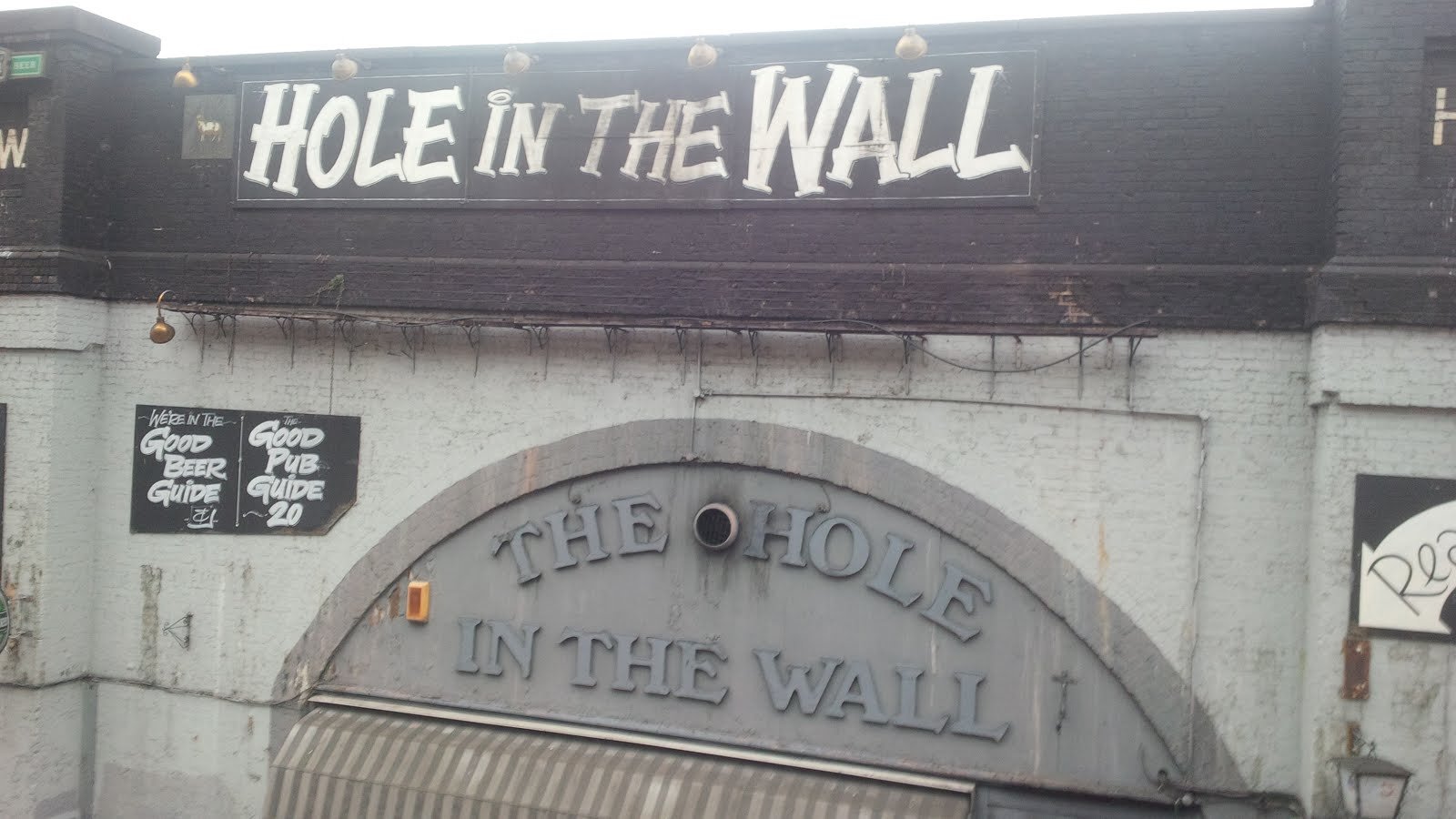 Old School
"I ain't fucking doin it, I did Fylde and I've got to be up early for work the next day and, anyway, I'm stock-piling some class anecdotes about drunken Amazon purchases for a big Saturday game when more people are reading."
The squat figure rocks back precariously on a flimsy wooden chair, spewing out a cloud of bilious smoke from a snide, Eastern European Benson's that does little or nothing to mask a heady aroma of seriously dodgy guts and the great smell of Brut. He smirks. As far as he's concerned that's that.
The editor, a wiry man with a lined face aged beyond its years after decades of dealing with this shit, slams his fist onto the table, almost sending the half empty bottle of Johnny Walker crashing onto the lino floor.
"Well, someone's gotta do it. Circulation is on the up, expectations are high and I'm bolloxed it I'm baling you lot out again. We've gone national now, it's a competitive market on the footballing blog front these days and even Johnny-Come-Lately's like Maidstone and Maidenhead are breathing down our necks and I'm fucked if I'm having them taking liberties. And we've got a new range of branded tat to knock out". The Ed waves to a pile of battered cardboard boxes, with 'Acme' stamped on the side, stacked up against the far wall.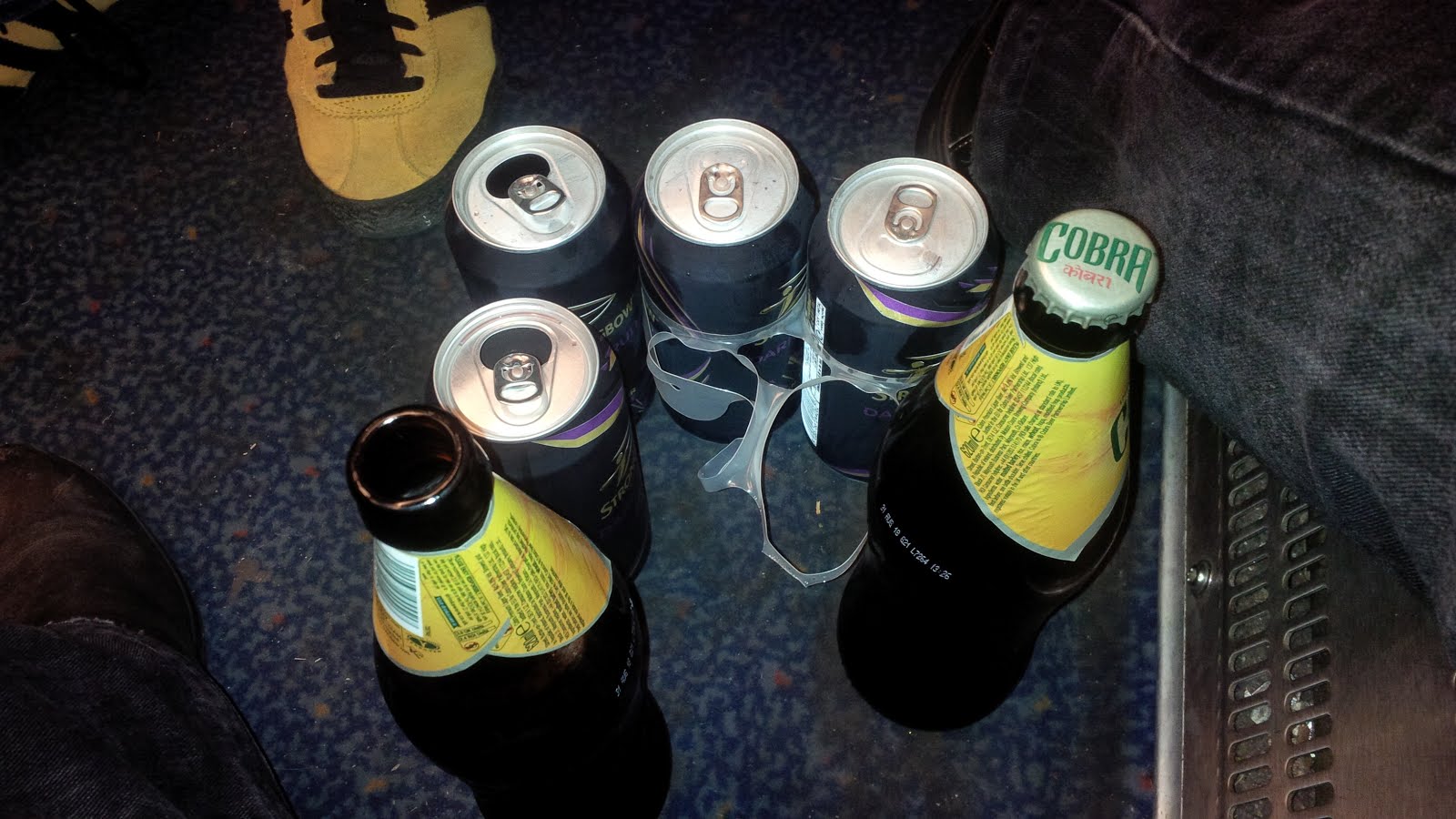 Just about enough…
The room falls quiet, the silence only punctuated by the distant sound of a police siren and the cry of a tom cat on the prowl. One man has been biding his time, the newest member of the team, the lull in proceedings has presented him with his chance, he grabs it. "There's too much swearing in it, we need to clean up our act, we are alienating the middle ground."
It's a bold pitch by the fella but the words were doomed before they even left his lips. "Fuck off, people like the swearing," a snake-like vein is pumping now in the editors neck," and if they don't they can fuck right off. And bollocks to the middle ground. Our readers are lumpen and that's the way we like it."
It may not comply with the debating protocols of the Oxford Union but it's effective and the discussion is shut down dead with all the brutal efficiency of a guillotine through the neck. I'm stretched out in a battered armchair in the corner, drawing on a Monte Cristo Petit Tubo, swigging on a cold can of Stripe, daydreaming about the next trip to Carabassi Playa Nudista and waiting for this storm to blow over.
"I'll do it."
"Cheers Totts."
And that my old chinchillas is how we conduct our business and is why on a Tuesday afternoon I find myself heading down to Waterloo for the tea-time service south to Aldershot.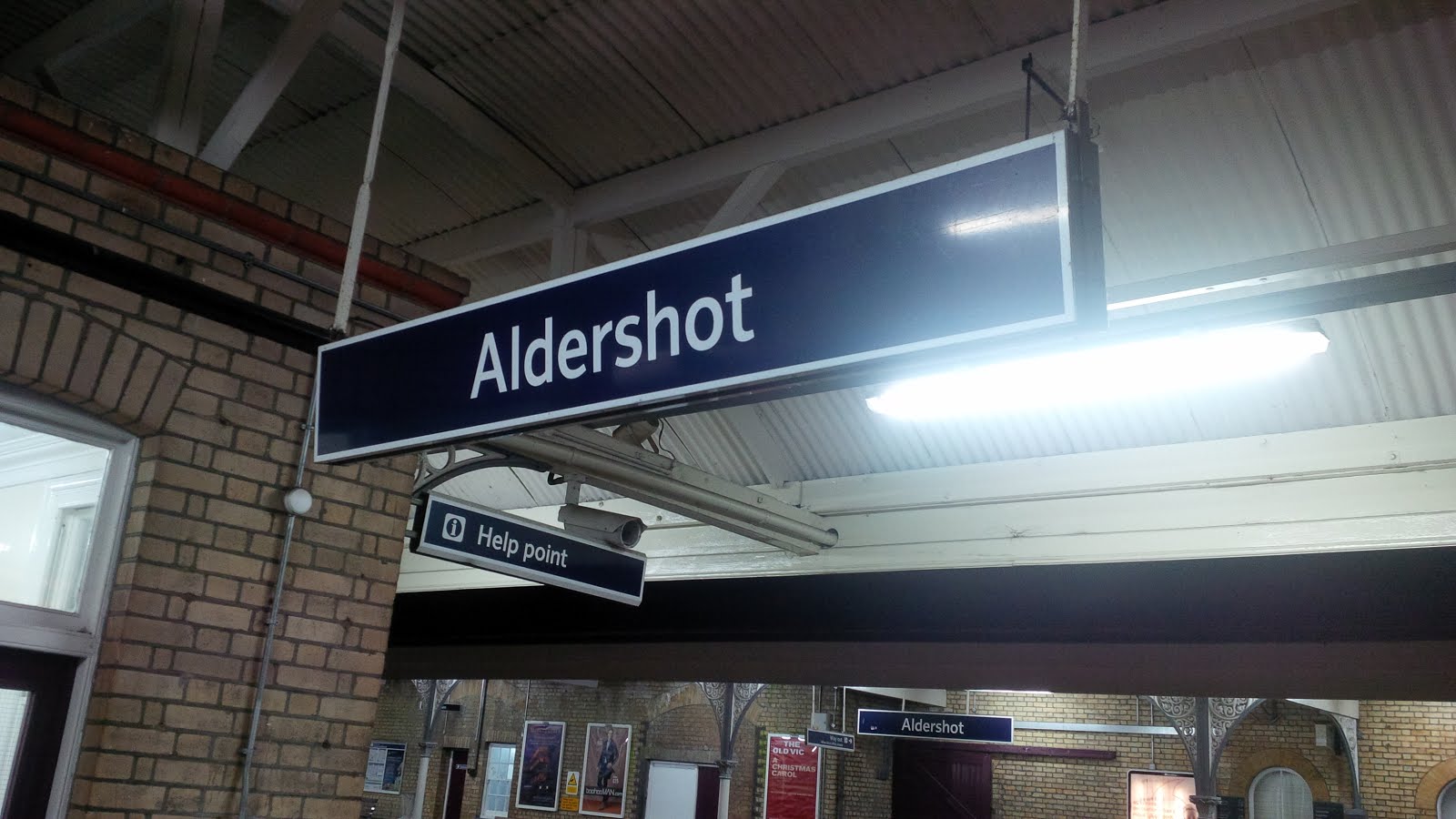 Destination
Been a productive day in the old Peoples Republic. After the historic, and unanimous, "Wexit" vote negotiations for West Sutton's cessation from the London Borough are at an advanced stage and we are not paying a penny piece in compo. In fact, the Council are paying us to fuck off and with Pete the Landlord giving us a room above the Plough to run the expanded PROWS operation things are going swimmingly and I know you will be pleased to hear you are in such safe hands.
I'm at Waterloo a bit early and that gives me time to stop off at the famous Hole in the Wall for a livener and it's great to see the old girl has escaped gentrification and the wrecking ball and still looks and smells like a proper boozer in a railway arch should do. Other than the smoking ban and the prices fuck all has really changed since I first started drinking there in the early eighties. Long may it reign.
I've arranged to meet Southampton Steve at the gateline for the 5.55 fast service down to Aldershot and after a bit of a balls up, which involves him phoning me to find out where I am when I'm standing right behind him, we clamber aboard. Steve has kindly offered to stop off at Sainsburys on the way and has a bulging carrier bag with four cans of fruity cider for himself and two giant bottles of Cobra for yours truly. Might sound excessive for a forty minute journey on a Tuesday evening but there's no point taking any chances.
After some old sporting chat covering a raft of subjects, while pouring a litre and a half of Indian lager down my gullet, we are soon spying the lights of Aldershot and pulling into the station. ?Gotta love a night game at a proper old fourth division ground and those big old floodlight pilons are rising magnicently into the dark, inky sky and guiding us along that short stroll down the hill from the station.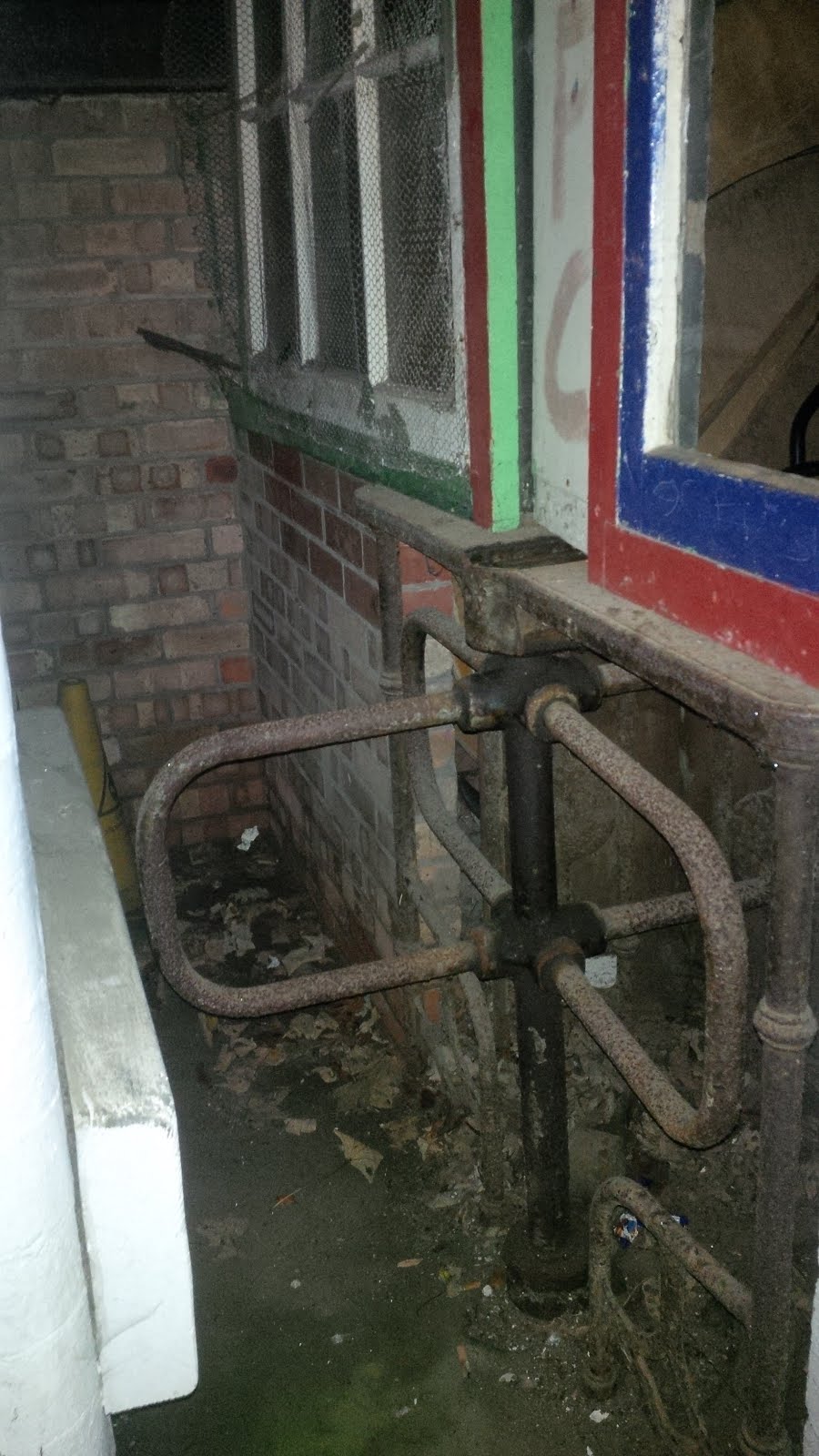 Victorian engineering porn
We've got time for a swifty in The Crimea over the road from the ground, a boozer I am very fond of and which warmly welcomes away fans. Well, unless you're one of the teams Aldershot hat,e in which case you are lobbed out through a closed window as one of their lads told me half jokingly a couple of seasons ago. There's a fair few familiar boats getting in the swim and we listen to some tales about the awayday to Hartlepool on Grand Central and everyone seems well chipper and confident and why not me old chinchillas. Plans are laid for the Cambridge FA Cup awayday – 9.39 out of Cheam picking up en route at Sutton and the Occupied Territories – and then it's time to do one.
Aldershot aren't taking the piss on pricing, although their wacky "soft segragation" always makes me smile, and we cough up and head up the hill to our allotted corner. On our way through the back of the old stand I ask Steve to stand guard while I enter the derelict and disused turnstile block and spend a few private moments fondling the rusting ironwork of the vintage Ellison's contained within. Then it's up onto the terrace and good to see a tidy turn out from our mob on this unseasonally mild October evening
Butler, Beckwith, John, Collins, Davis, Lafayette, Cadogan, Dundas, Bailey, Wright, Taylor SUBS: Coombes, Spence, Walton, Jeffrey, Brown
The injury to Easty and the suspension of Aswad means that Dos has had to shuffle the pack with Nicky Bailey dropping to leftback, Deano back alongside JC and Louis John playing out right. Kenny slots into a midfield berth and with Tommy, Dundo and Ross all getting a start we are not fucking about with any of that old bus parking bollocks. We are giving this the full wallop. I'm pleased to see pretty much a full squad of Cheam Park DILF's in attendance after some recent slacking and with Dirty Barry keeping an ever watchful eye on proceedings we are ready to roll.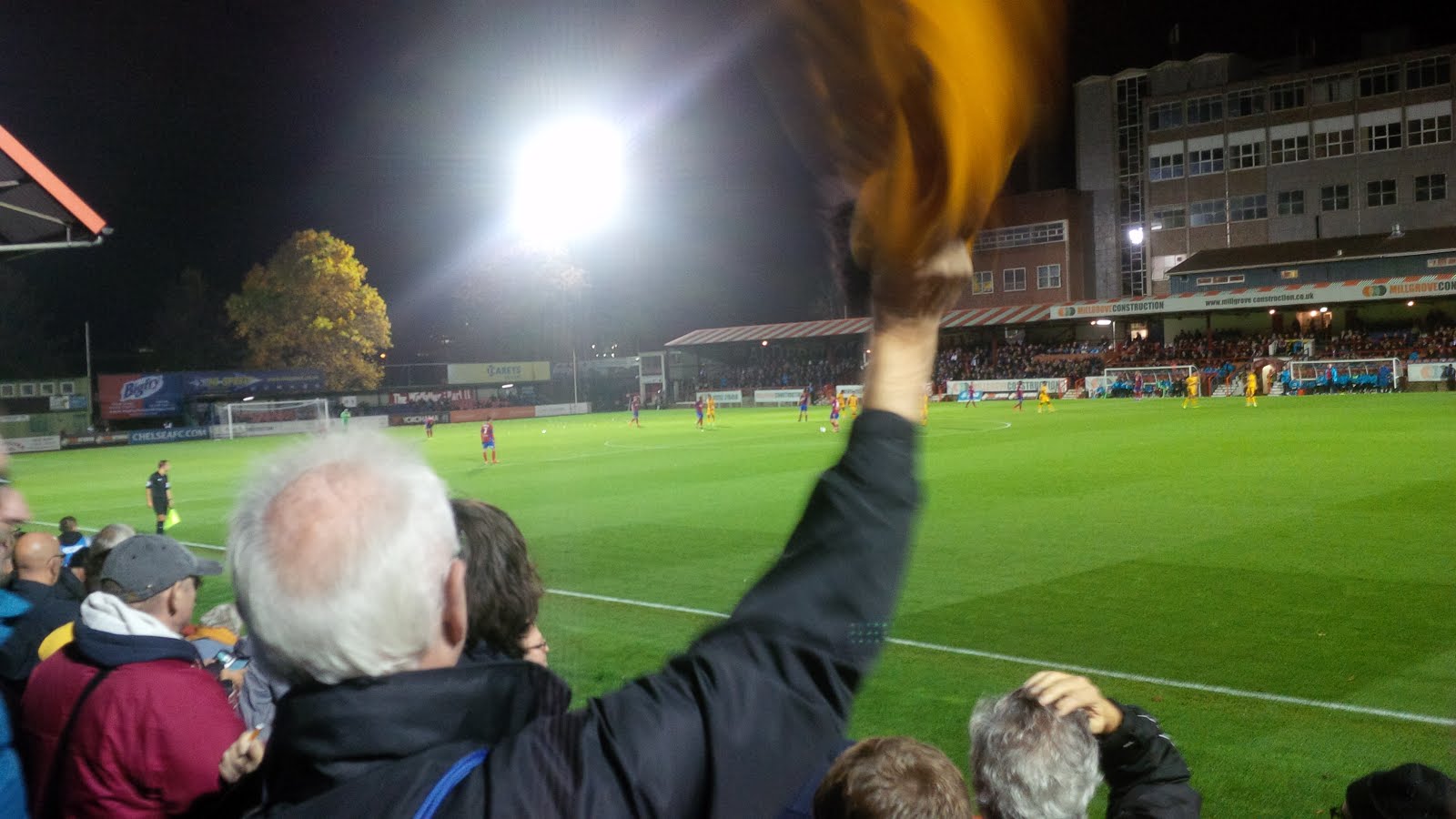 Whirly whirly
Obvious from early that this is going to be an open game between two attacking sides and it isn't long before we are leaping around wildly as Louis John rises magnificently to head us into a lead. Whey Hey! But this first half is seesawing back and forth and after a bit of a fuck up down our left their man breaks through to square the ball back for their centre forward to level it up with a decent finish. No one seems that arsed to be fair as it just means we go again and that's just what we do.
Any half decent ball into the Shots box is causing chaos which is surprising when you clock the size of their giant number five but we are unleashing havoc and after a pearler of a cross from Louis Dundo gets in front of his man to bullet a thunderbolt header into the net. Cue scenes, dad dancing and possibly some mild incontinence as the scoreboard beams out the two one lead to Sutton. Just need to hold onto this now and not do anything daft….
Gotta be honest I didn't clock the penno but others say their lad was clearly pulled back at the set piece but as I'd been telling Steve all evening don't come down here ruining things with your fucking facts! There are three things certain in life – death, taxes and slagging off referees and you don't give up your birthrights just because some clever dick says you called it wrong. ?I've held that line for over fifty years now and I'm bollocksed if I'm changing it for anyone.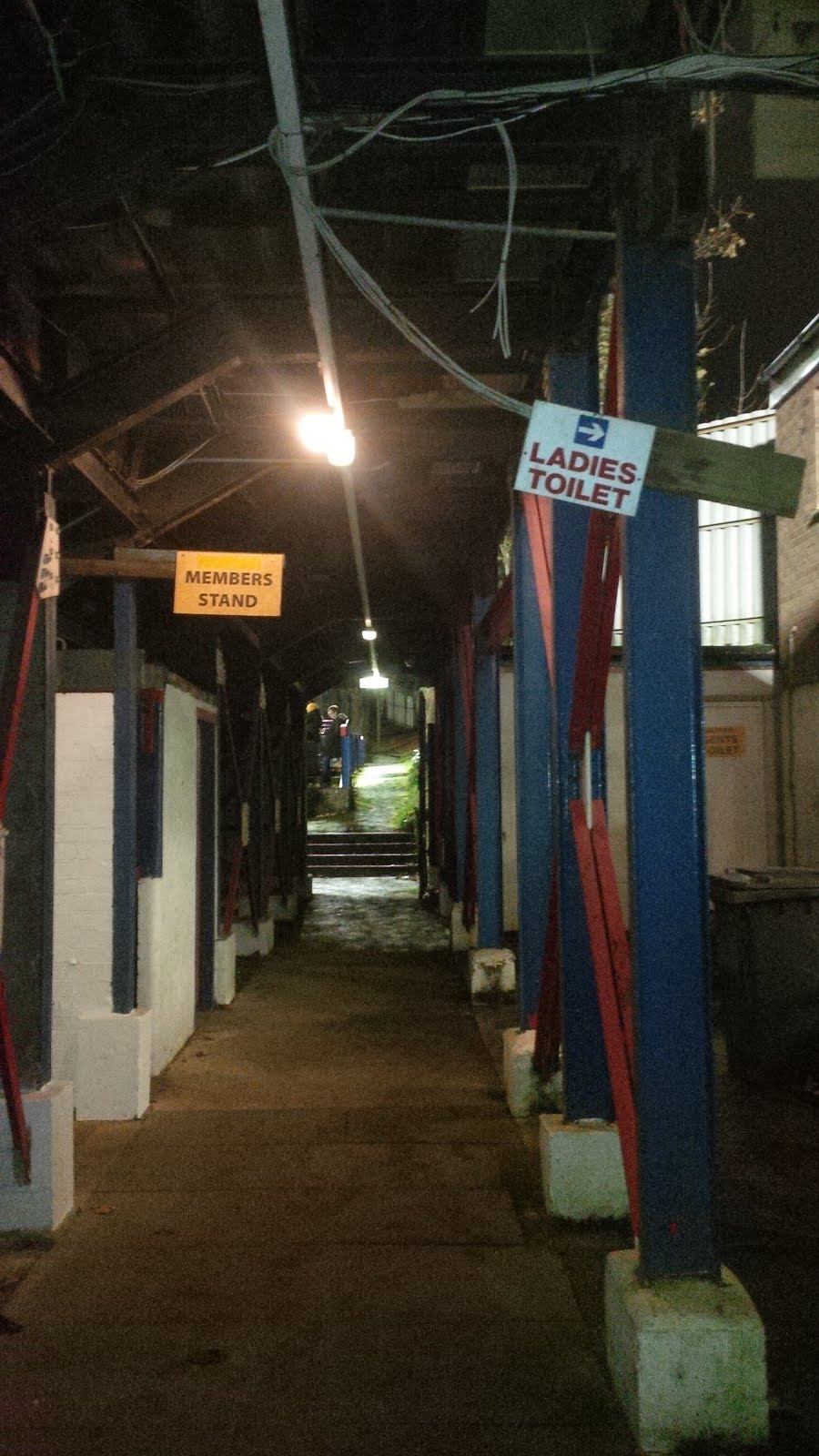 Light at the end of the Tunnel
Anyway, penno it is, it's stroked home and that's pretty much that for a pulsating first half that was a brilliant advert for National League football. I slide off for a slipper and cup of splosh and decent it was an all both on quality and price. And then after a quick Jack Dash to release some of the Cobra it's back to the terrace to see what the second half holds for us.
Pressure. Sutton are all over this like Dirty B on pay day in Euston Books. Surely we have to score and wrap this up? Tommy hits the woodwork with a belter, Ross is served one up on a plate with all the trimmings and somehow manages to nod it wide and their keeper pulls out a blinding point-blanker when it looked nailed on. We keep pressing til the death but it ain't happening and when the ref blows up its a bit of the old mixed emotions. Two points dropped? Possibly but that's seven games unbeaten, up to fourth and we are now going toe to toe with good sides like Aldershot on their turf and giving them the run around despite injuries and suspensions. And that my mates is fucking brilliant.
Mr X offers me a lift back to the PROWS in his new jam jar and I squeeze into the back seat alongside The Duke? and we have a proper old chuckle at the absolute state of Orient and I thank a few of their lads on twitter for the free gift that is Josh Taylor who they thought wasn't good enough for this level. Top Bantz I'm sure you will concur.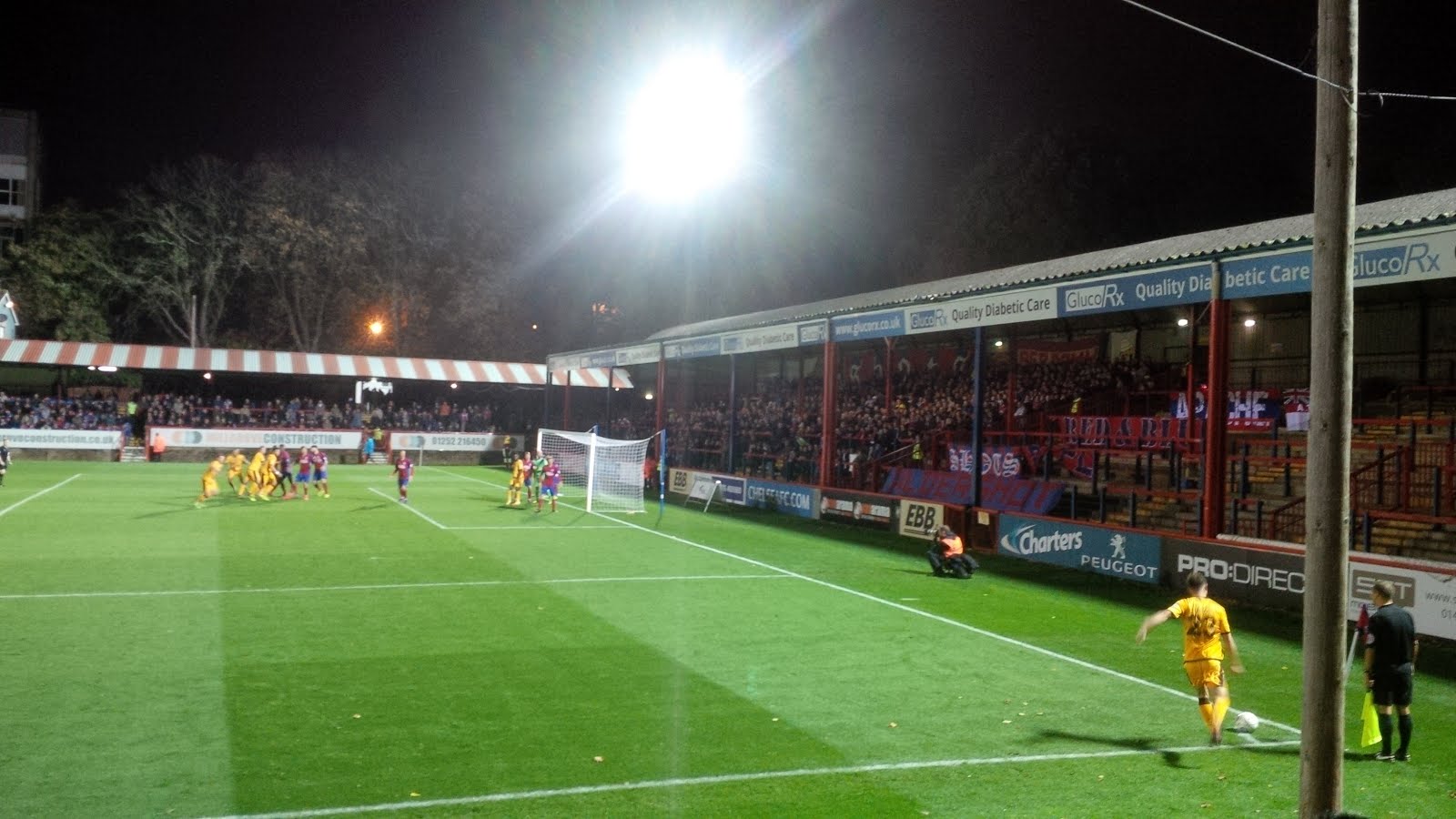 P-P-P-Pressure!
See you on the Shoebox Saturday for Gravesend.
Totts