So the boys are back on the road once again and this time it's only the matter of a simple 530 mile round trip. For Saturday saw Sutton make the journey to the second most Northerly team in the division to take on another one of those bloody ex-league clubs. For the first time ever, we were due to play against Hartlepool, who are famous for something I believe…
Another quiet week has gone by in the life of Duke. A club AGM along with Dr Bell had us volunteer our services in a very important study. Namely, the cost of a pint around the division in relation to our own at GGL. Yeah I know, what's Gandermonium doing being all mature like? Back to immaturity though and somehow I also manged to be involved in a freak accident involving a defective Dr Pepper bottle cap. And I won't even mention the 'reduced to clear' Ostrich meat I got from Iceland and how cheep it was.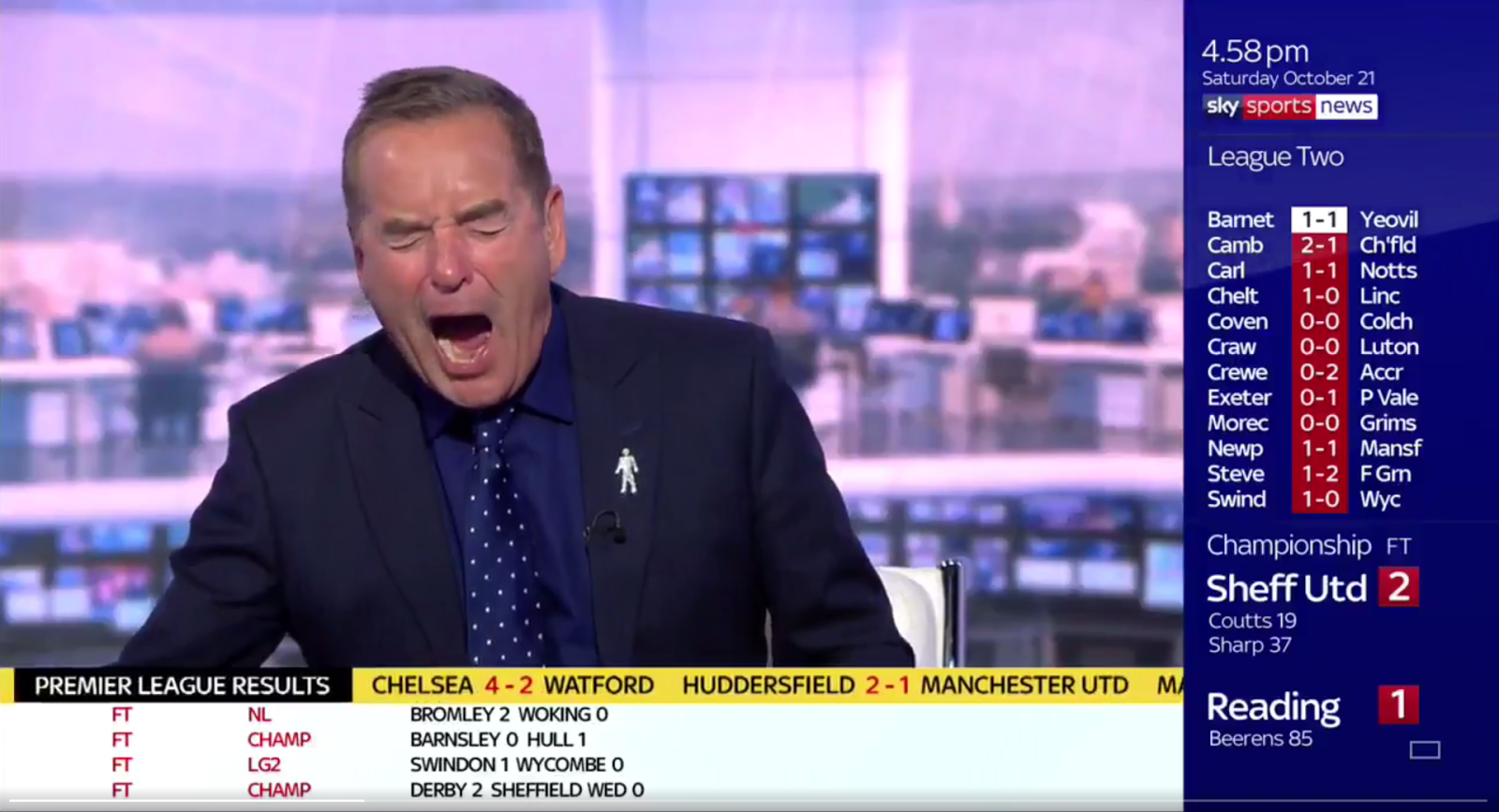 Ostritch??
It was to be another early alarm for our latest Northern excursion. And despite my best efforts of setting myself up with plenty of time to catch the first train up town, I still managed to leave later than expected and was forced into the slowest of brisk walks towards the station. Grabbing the old traditional travel card and for the second time in a row, I forgot that paying for an £8.10 card with a score results in £11 worth of pound coins.
On the 0637hrs from Carshalton, I soon meet up with several reprobates. Not only was there the usual boats of Gandermonium favorites Dr Bell & Matthew "I pimped out Dennis before Duke" Crockett, but also Lil' Sam was making a rare appearance. In fact, I'm not sure I'd seen him since his last away game a couple of years ago! Also on the train were other Sutton fans making an early start. Red Oxide & son were present as well several of 'The Cocks'.
Arriving at St Pancras, there was just enough time to seek out a local greasy spoon for some breakfast. And despite bringing along several sarnies already for the journey, Dr Bell indulged in a club sandwich before then nearly leaving his supply in the cafe. Meeting up with Taz, Mr X & 4 Days on the platform we make the train in plenty of time and settle down for the journey.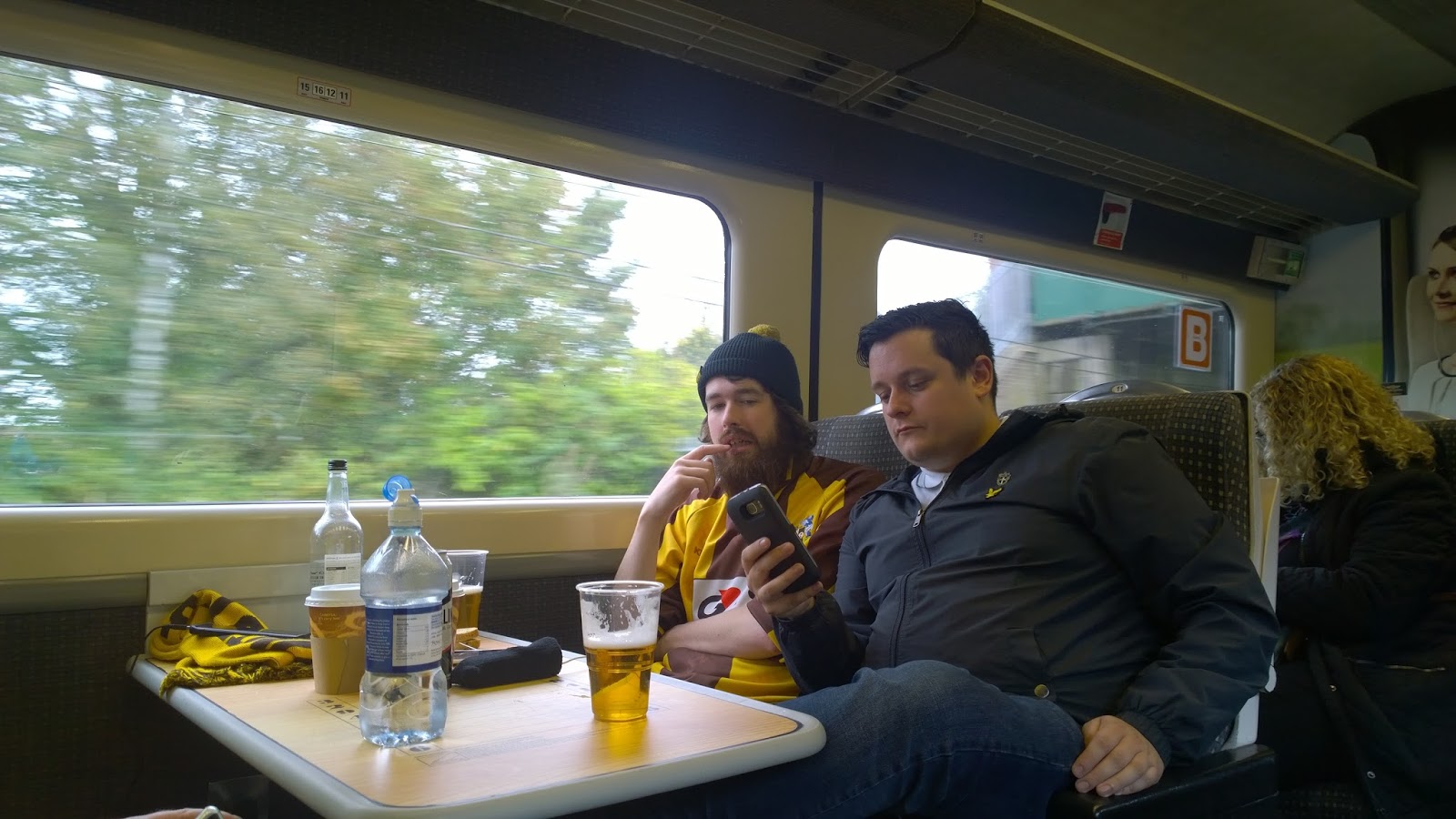 "Just telling the missus I'm down the gym…"
It was the usual shit for a three hour trip. As this was one of only two possible trains up to Hartlepool before kick off, the carriages had a smattering of Sutton fans everywhere. Needless to say that the train ran out of beer halfway through the journey. And yes the rumours are true, I did indeed lose the traditional 5p Gandermonium bet with 4 Days.
A conversation that started with the possible friendly list for the Estonians in the Pacific, resulted in a heated debate between me and the alleged 'Geography degree' student. "New Caledonia is clearly British, the clue is in the name" was the reply I got after questioning how they could possibly play a friendly as they were not even a recognised country as they were part of France.
This lead to 4 Days asking if I could name the eleven French Overseas Territories. And out of eleven I managed to get nine off the bat. The other two had me getting both locations (Caribbean and off the Coast of Nova Scotia), but I failed to name them. Despite the fact that the one in the Caribbean being known in English as 'St Barts', this was not good enough for the shaggy haired quizmaster and I should've said ' St Barthélemy' apparently. We do take our 5p bets very seriously at times. So much so, that I Got Dr Bell to pay it for me! Reminds me, I must write him out an IOU.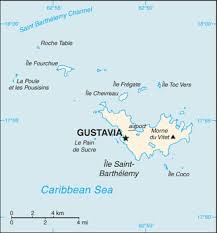 Fuck off St Barts
Hartlepool itself looked quite compact as we rolled into the station. On one side you had the ground and on the other the high-street and several fellas outside in the trademark Stone Island gear giving us the look as we were looking around for the local 'Spoons.
"The Ward Jackson" was your usal looking 'Spoons with cheap beer to boot. So cheap in fact that after buying the first round, Dr Bell came back with a cheeky grin remarking "Only £11 for a round!". Except there was one problem, the dopey bugger had forgot to get me one out the bloody whip! Two weeks running now that is, I'm beginning to think he might not like me.
Surprisingly for midday, the place seemed to be full of totty dressed up to the nines. And we're not even talking about the usual tramp-stamped, pyjama clothed, Ugg boot stompers you find in our neck of the woods. These had a bit more class about them. Some very much so. Apparently most of them were heading up to Newcastle for a day on the piss. Where's our invite ladies?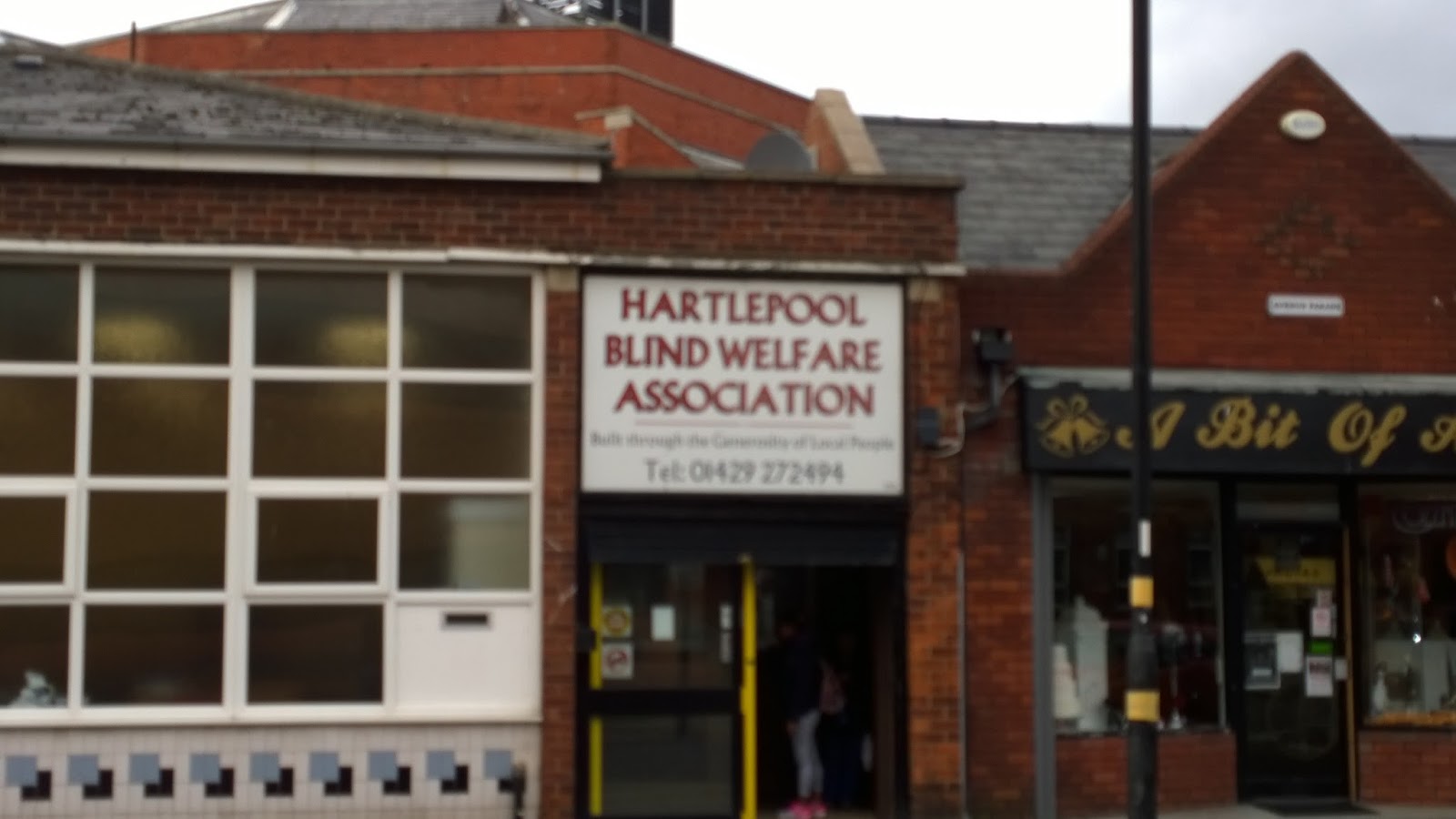 Can't see, what does that sign say…
Next on the list was "the Clarendon" round the corner that had the distinct smell of a nursing home about it. So we only stayed for one and a game of pool before heading to the "Jacksons Arms" down the road where we caught a little of the Chelsea game on the box. Here we were also 'asked' to take part in the football scratch card. This was difficult, with not many teams left to pick from especially as some fella called 'Trevor' (the landlord) had taken most of them already. Still, we had a punt anyway just to be polite and obviously lost.
With time fast moving on, we started to make tracks towards "The Millhouse" on the recommendation of 4 Days. There was still time to be stopped by the local constabulary who were told by 'Police Intelligence' that we were only bringing sixty or so supporters with us. That and some information about where to go and not to.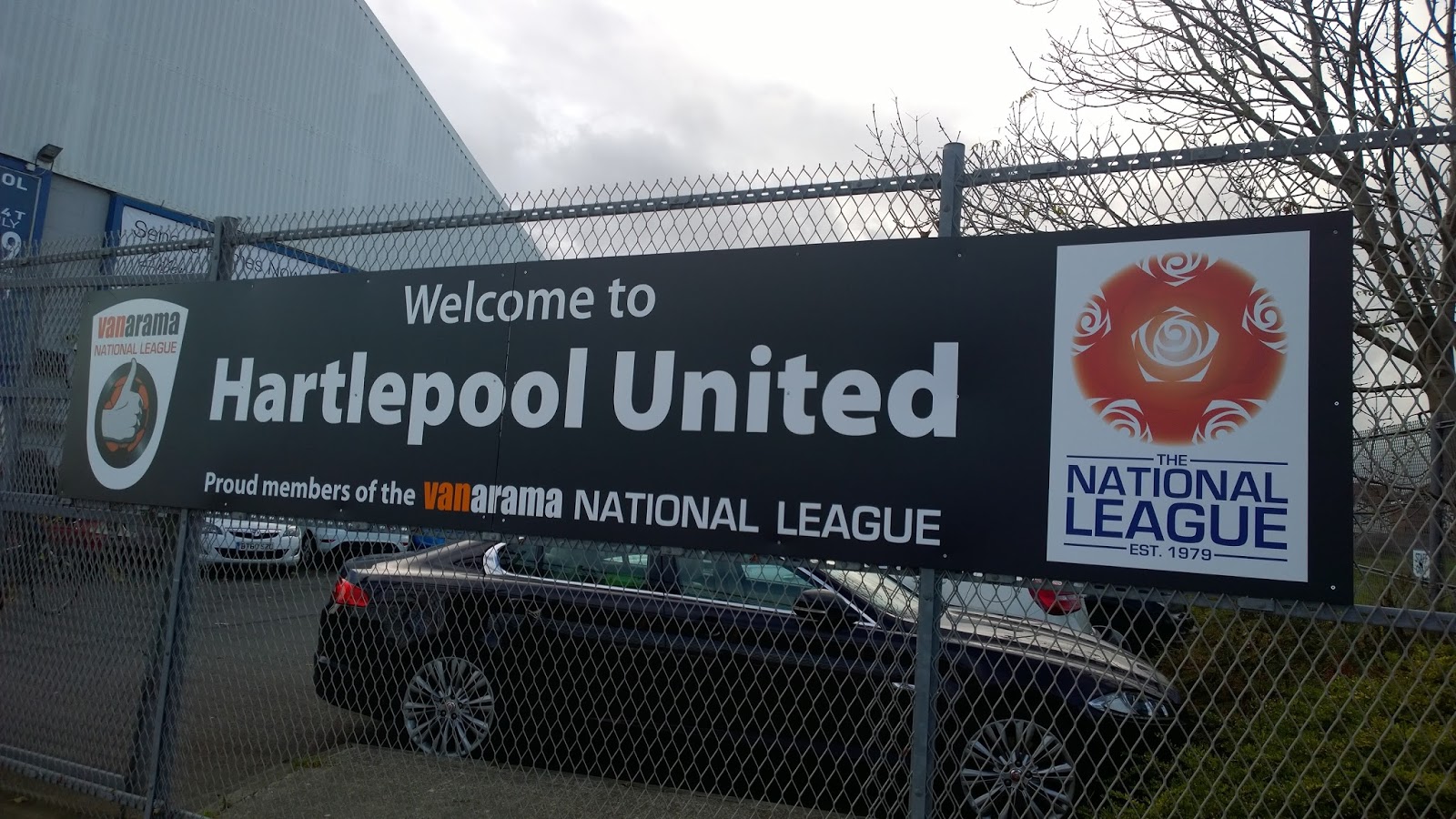 Proud? Nobody is proud…
And guess what? "The Millhouse" was in fact the home hardcore pub! Cheers 4 Days! But the pies on sale outside were marked as 'exceptional' to those that sampled their wares. Not wanting to get in the way we finish our pints and head off around the ground to the away bar, what turned out to be a Coitus Quoits club of all things. Hey, £2.40 for a pint of lager isn't to be sniffed at!
Arriving at the impressive Victoria Ground Park, there is just enough time to squeeze in another pint from the little kiosk. Whilst this was happening Taz was doing his usual duty of putting up his flag. Misfortune was to bestowed upon him at this point as a stray shot from Davis caught the poor old bugger straight in the boat. Luckily, he was able to repair his glasses in time for kick off.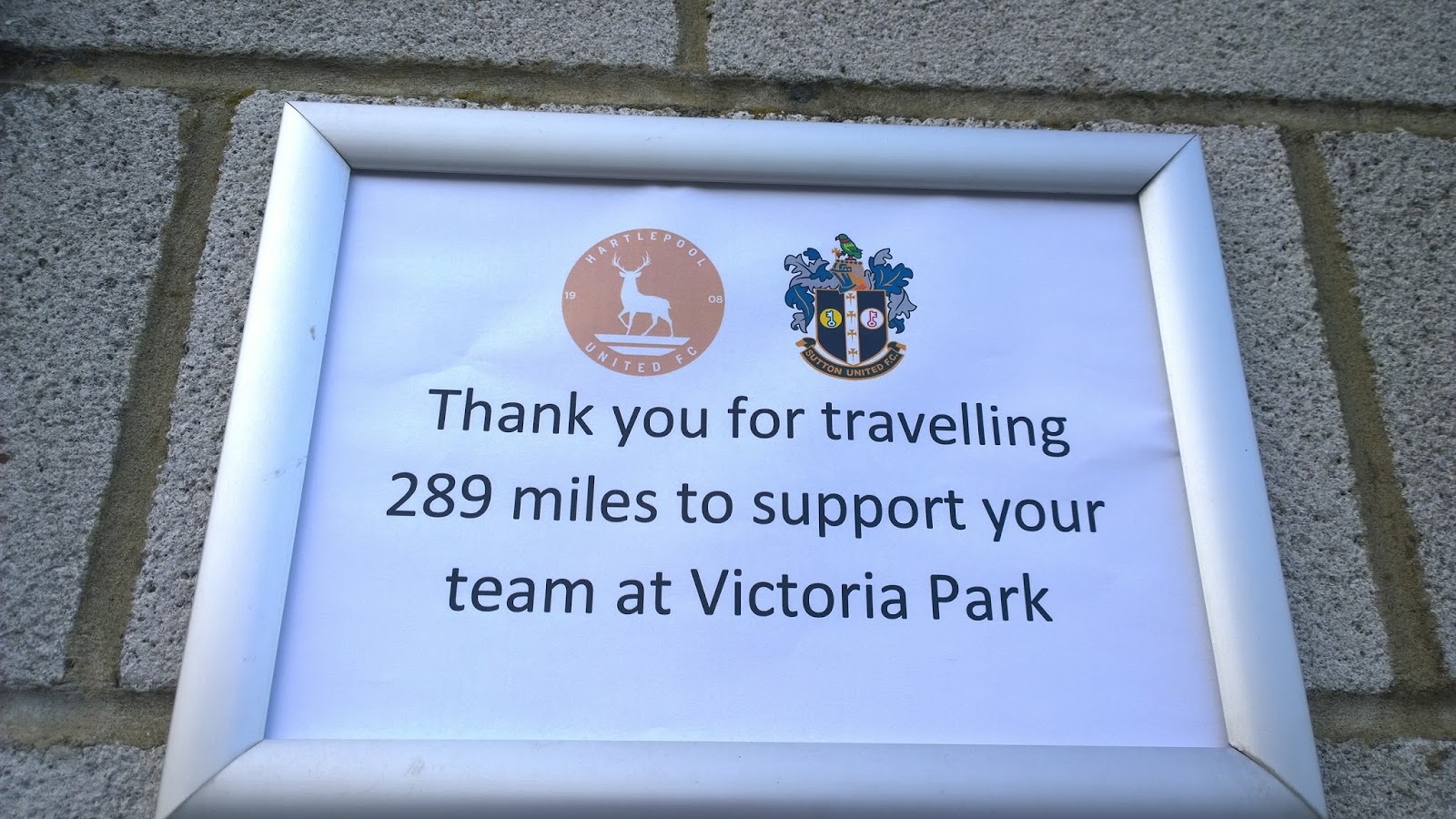 Got to get back first.
Butler, Thomas, John, Collins, Davis, Lafayette, Cadogan, Eastmond, Bailey, Walton, Taylor. Bench Warmers: Beckwith, Coombes, Dundas, Spence, Wright.
In very windy conditions, but on a fine looking playing surface, Sutton started bright. Taylor had the best of the opening shots, but his effort was well saved by the home keeper. Using the wind that was against blowing against them in the first half, Sutton created another chance as a free kick went agonisingly just wide of the mark.
Hartlepool also had some chances as Butler was certainly called into action more times than he has been in recent matches. They've definitely got something about them Hartlepool, but in this league you need to take your chances when they come along. Sutton soon had another pop at goal with Lafayette seeing his chance blocked by some 'resolute' defending.
With half time only around the corner, Hartlepool get the break through. Walton loses the ball cheaply in the middle of the park and they break down the left hand side. Their fella cuts in just outside the box and aims a shot just to the left of Butler. It's not well hit, but he fails to control the save and just pushes it out to his left to where an oppo has nipped past a ball-watching Thomas. Calm as you like he slots the ball into an empty net and all the hard work through the first half has been wasted as several mistakes have cost us dearly once again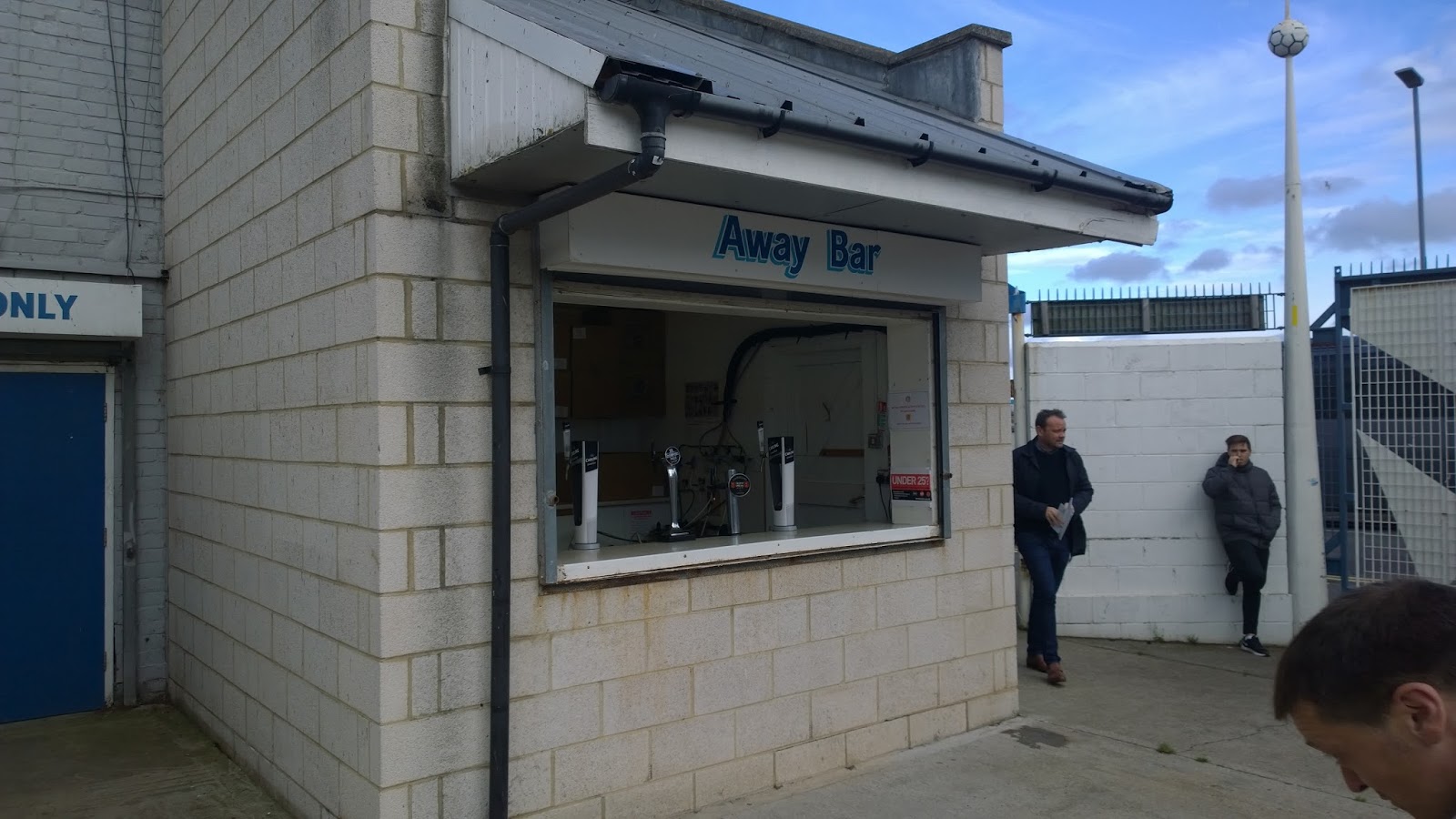 Can I smoke in here?
Second half and it's not long before Wright is brought on for the disappointing Walton. Bad day at the office fella, especially against an old club. Then again it's not just him, as at times as our set pieces would either be clinical or embarrassing. Some good free kicks had the keeper keep his team in it to seeing corners that either hit the first man or sail over everyone.
Dundas replaces Lafayette with twenty to go and Sutton put more pressure on the Hartlepool goal. That's not to say that Hartlepool didn't have chances to kill the game off. Near the end Coombes comes on for Kenny "give Taz a black eye" Davis. Then as the board goes up for injury time, Eastmond takes a nasty fall (ligaments I reckon), and the stretcher is called for.
This of course keeps the clock running and deep, deep into injury time. As in like the 98th minute deep, Thomas found himself with the ball down the left hand side. His cross seemed to be a little too long and just sailed inches over Collins at the back post. But I didn't see Wright behind him and the little fella volleyed the ball into the roof of the net from a tight angle. 1-1! And as the kids say, there are then 'Scenes' from the travelling faithful (apparently only 93 according to the announcement, but less than any of the head-counters gave).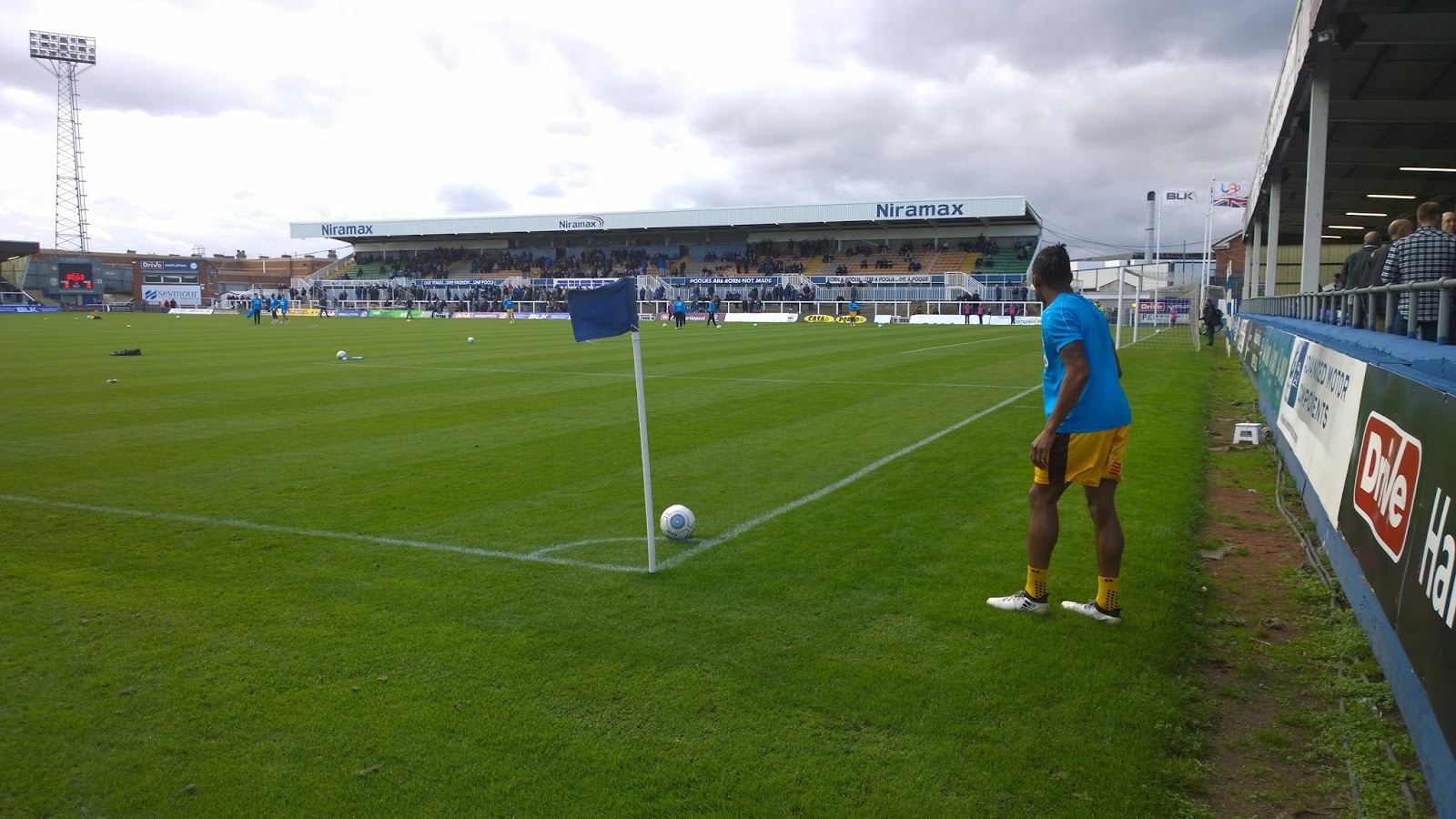 Well, we need one shot of the pitch…
With a return train time of 1754hrs, this didn't leave us many options for post match boozing, so it was back to 'Spoons for a quick pint and plans. Despite dropping down to fifth we were still in jubilant mood thanks to that late equaliser. It also came to our attention that Wright's goal was one of the last scored today before the final scores were read out. And apparently Hartlepool's very own well known TV personality fan reacted in a manor befitting such a late goal. Not that I've seen it yet myself a million times.
It was soon approaching time to leave the county, so we divided ourselves up into the foraging teams with some going for booze and me and 'Black eye' Taz heading to a chippy that we'd had seen near the Jacksons Arms earlier. With four of us deciding that some local fare was a good choice, all it needed was me to remember the order and proceed forthwith.
Of course, by the time I got round the corner, I'd forgot it! So instead we went with three large portion of chips, two battered sausages, two battered Haggis' & two battered black puddings. Oh, and of course some gravy! Lovely spot of grub sorted, we're walking back towards the station and spot the rest of the boys in front and start to catch up with them when we hear Johnnie of the Yoof shout after us.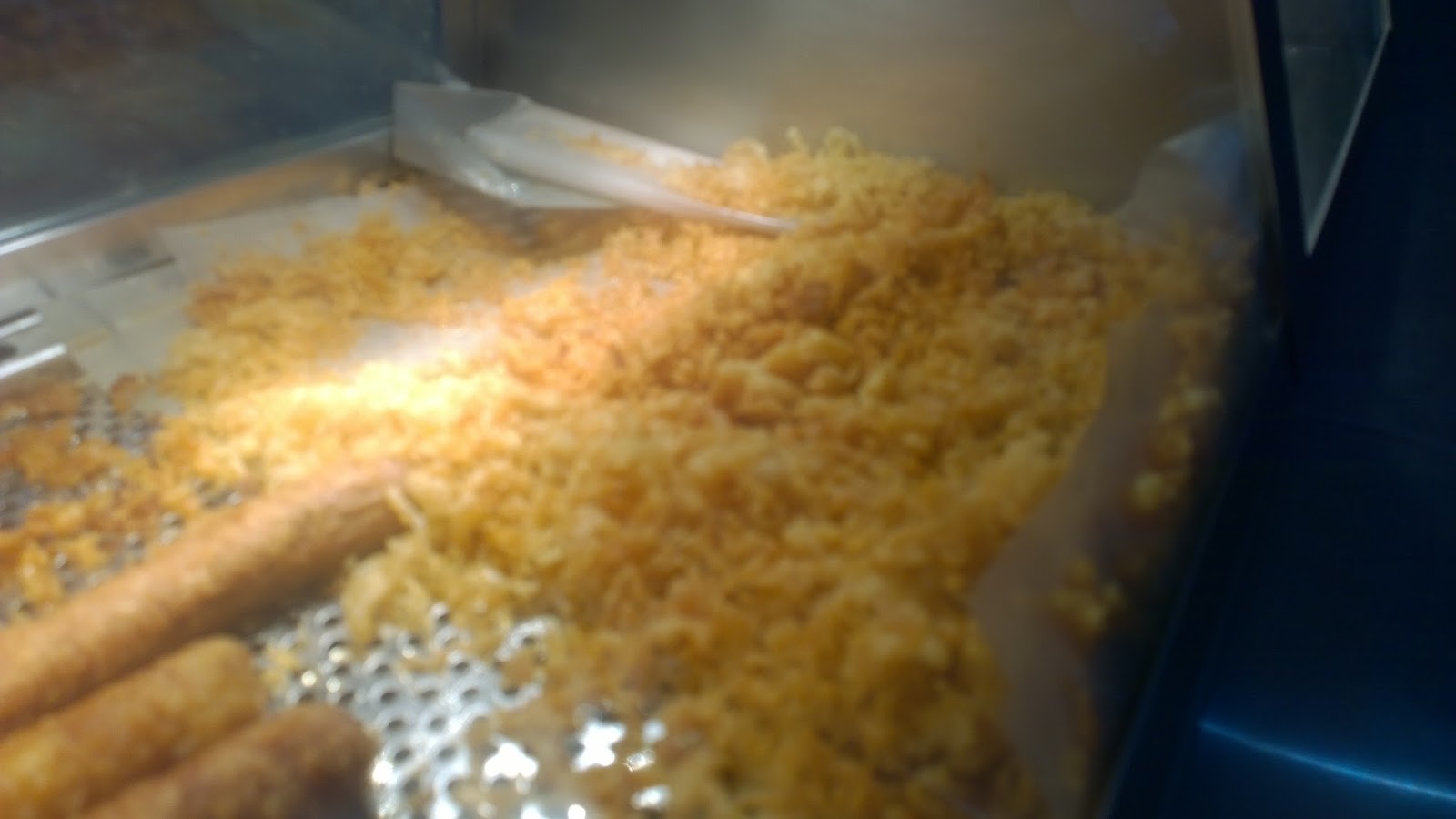 SCRAPS!!!
"Is this your bag Taz?" he calls, holding up what was obviously the flag bag. Which was strange, as that Dr Bell was meant to be looking after it whilst we were sourcing our sustenance for the long trip home. So yeah, with one job to do, Dr Bell had failed miserably and left it in the 'Spoons at the first time of asking. What a twenty four carrot plonker!
On a platform that seemed to be filled with Sutton fans we awaited for the train and all bundled into our respective carriages. And of course in the middle of our lot on our table next to us was a mother with her little daughter. Needless to say that as we are all respectable members of society, we made sure that our language was acceptable and we didn't swear…
…any more than a thousand times I reckon! What can you do? What do you mean, "not drink"? You can fuck off! With plenty of food & a bellyful of booze in me, I decide to hunt out any Sutton official I can find that would support my campaign for a 15th Surrey Senior Cup. And to a man, they all told me to fuck off, even Oaksey, so don't worry yourselves on that front.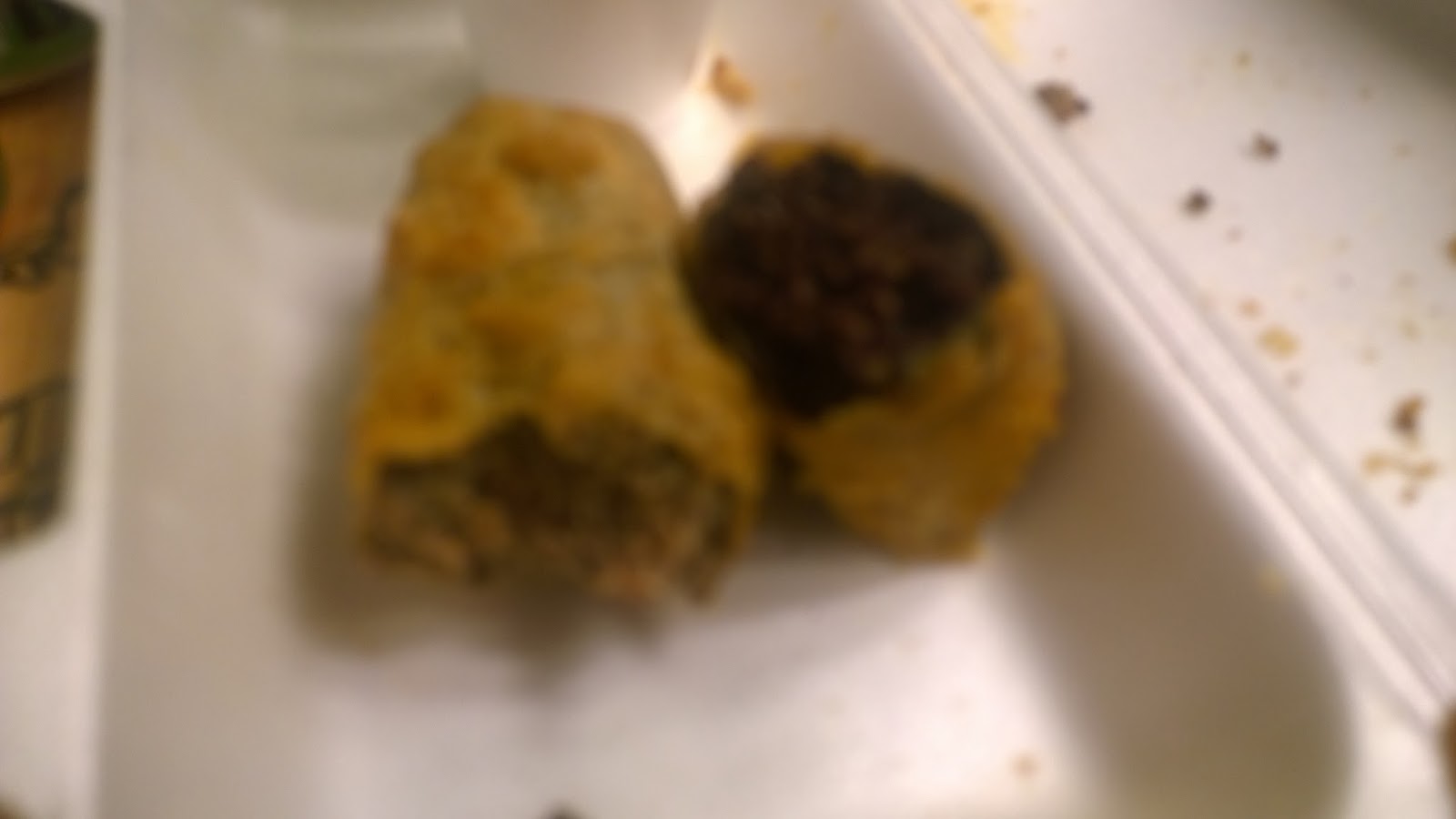 The food of champions…and Northerners…
Arriving back at Kings Cross, we bump into a rump of the returning team that had got the Virgin service from Darlo back home. At the back of the group was Eastmond on crutches, which doesn't look good at all. After some procrastination, we then jump on the tube back to Victoria and then on to the next train back to Sutton. We also get to suffer enjoy the sound of Crockett playing that bloody Sky Sports Jeff Stelling reaction all the way home!
With the train pulling into Sutton at just before ten, I spot a train back to the Badlands in a a couple of minutes and decide to make my escape. Taz was to join me and we say goodbye to those that hadn't already made their way towards O'Neill's. Minutes later and we're back in the Badlands, already discussing our options for the next few games. Just the 18 hours after we'd left.
So that'll do for this little write-up. With all this mention of trains, I'm feeling a bit like a Palace fan. Chairman Totts is in the hot seat for Aldershot and Taz will no doubt chew your ear off with Gravesend Ebbsfleet on Saturday. And before I forget I need to book off Monday week, that could get a little messy that one…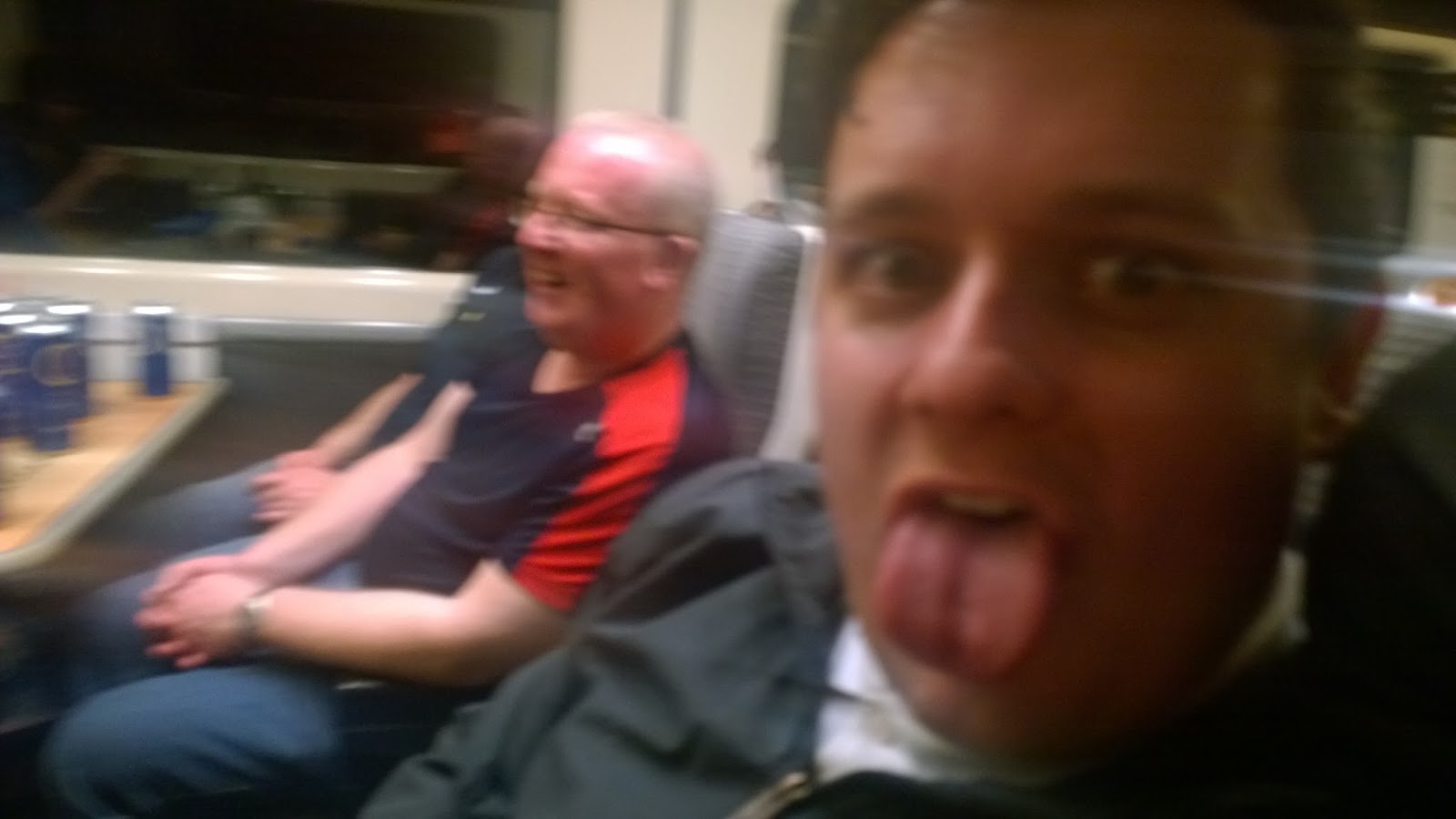 Does my tongue look big in this?
Duke
Att. 3097