As we arrive at the traditional Easter weekend double-header, I'm still rather surprised to realise that this year's campaign is very nearly over. I mean, it seemed to be going on and on at one point. But with Chocolate Egg weekend being a little late this year, we only have four games remaining. Four bloody more games of no importance to anyone as we're in no danger of a play off spot or relegation. Oh wait…
We must also never forget the reason for Easter in the first place. As all of you are aware, it's all about death and the resurrection. And let us never forget that either. Many a time a strikers ability for finding the back of the net dies when he arrives at Sutton, only for it to be resurrected after he has left GGL for pastures new. A bit blasphemous you reckon? Ah fuck it, I ain't going to heaven anyway.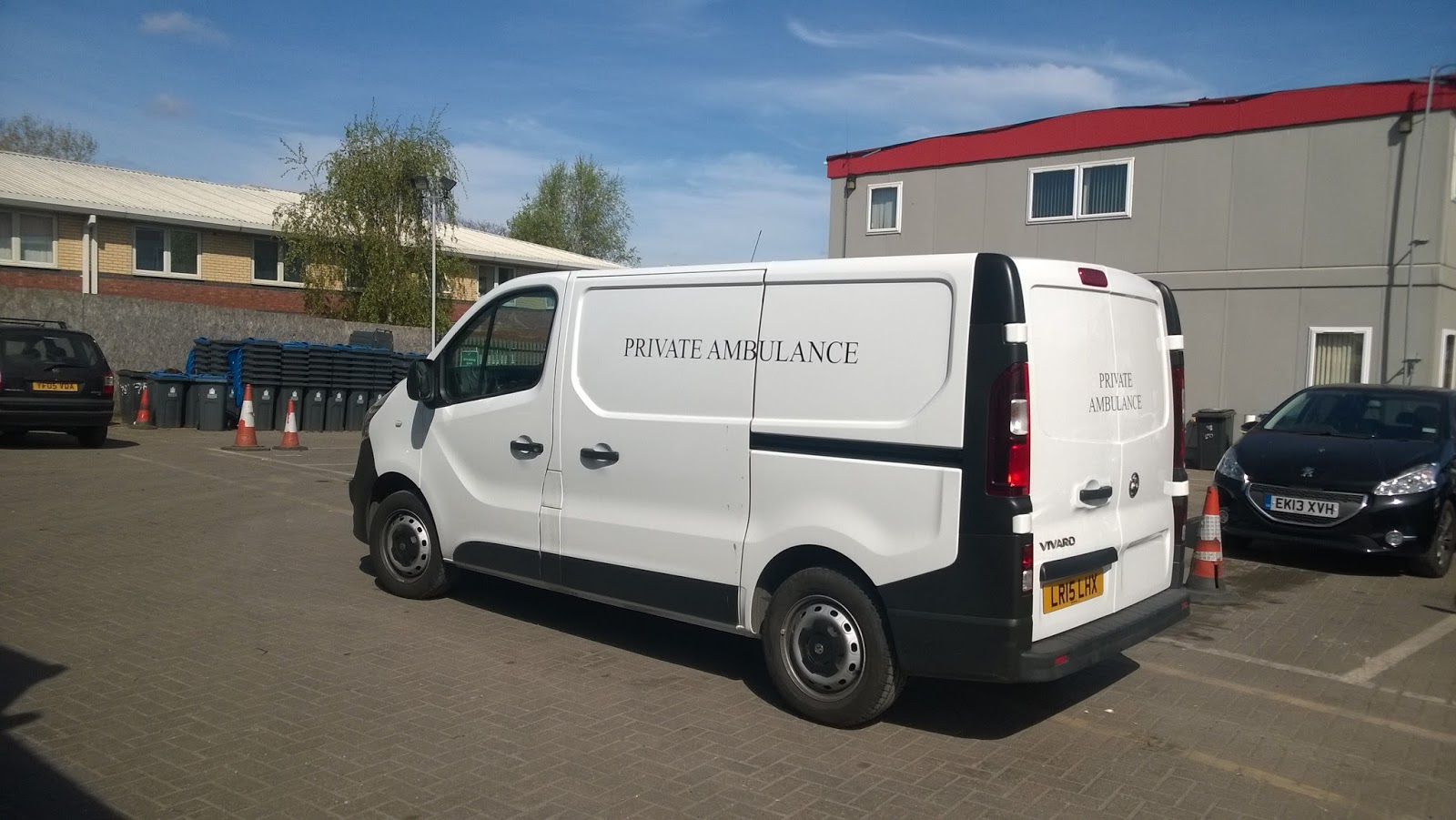 They'll recycle anything these days…
After having a mere 42 games to sort out last season, we were already finished by this point and were awaiting our return to the top flight for only the third time. This time round we are still looking over our shoulders a little as we are not yet officially safe. We're not believing for a second that we're going to get relegated, but it would be nice to guarantee it soon as so we can then get on with the other important things in Gandermonium's life, such as mainly talking bollocks and drinking copious amounts of alcohol!
With the season almost over, we thing we can also ask the question "How shit have we really been away from home this season?". Well, if you try and Ask Jeeves, he doesn't have a scooby doo what you're asking him. Cortana? Jesus, all she could reply was with "Ask me to say something in Pirate". That woman is kinky! I even tried the Samaritans and the bloody buggers hung up on me! Again!
But yes we've been a bit pony away from GGL really. In fact, I reckon that over a 42 game season it's the worst it's ever been. Even in our 99/00 rock bottom affair we managed to get at least 14pts away from Gander Green Lane. You probably would've had to go to the 1950s to find a shitter away record and that was only because we used to play thirty games a season and for 2 points a throw.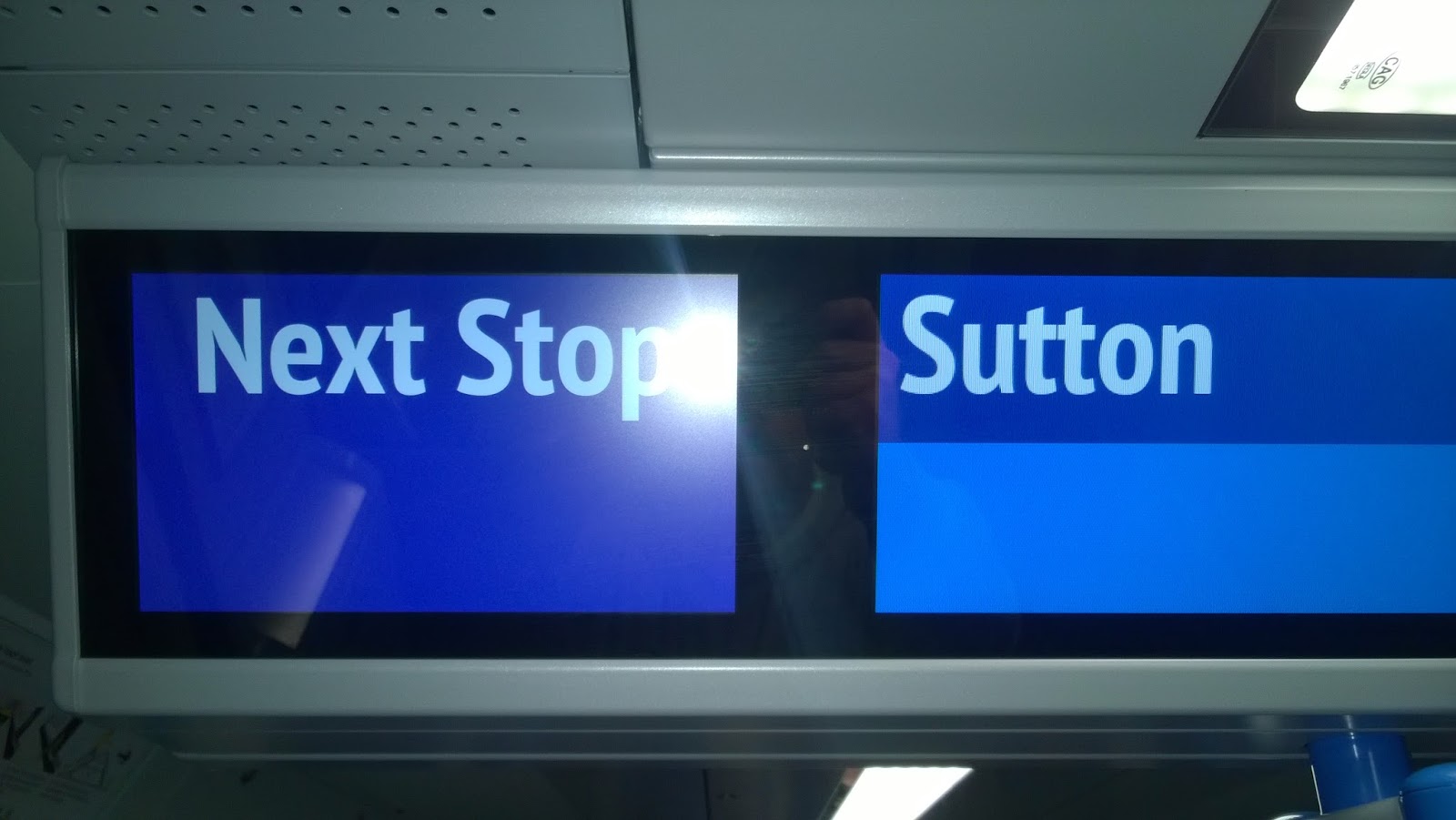 Someone didn't take enough photos…
I even had to ask the club's official resident historian for a little "Frakey Fact" and even he wasn't able to think of a poorer away campaign (and he's been around a very long time!). Of course there was nothing on the club website, but that's not surprising considering that, for example, apparently only a few years back we beat Gravesend Ebbsfleet on a Tuesday afternoon with a kick off time of 3.07! Bonus fact: That useless, fucknut Quelch was referee that day as well!
So lets jump to the game shall we? And even though I'd decided to be a cog in the capitalist venture that is picking up other peoples shit for an organisation that has the sole aim of making profit for its shareholders (anyone have any problems with the new system in Sutton?), at least I remembered there was a game on.
I said, AT LEAST I REMEMBERED THERE WAS A GAME ON! Yeah, you guesssed it. Someone we know thought we were playing on Saturday. Now I'm not one to grass anyone up, so let's protect his anonymity by calling him, say, Pete. And Pete is not of the Irish persuasion nor has ever at any point worked for British Telecommunications. But he did still got his days mucked up and was instead heading to Guildford for a little work reunion and a light lunch. Idiot.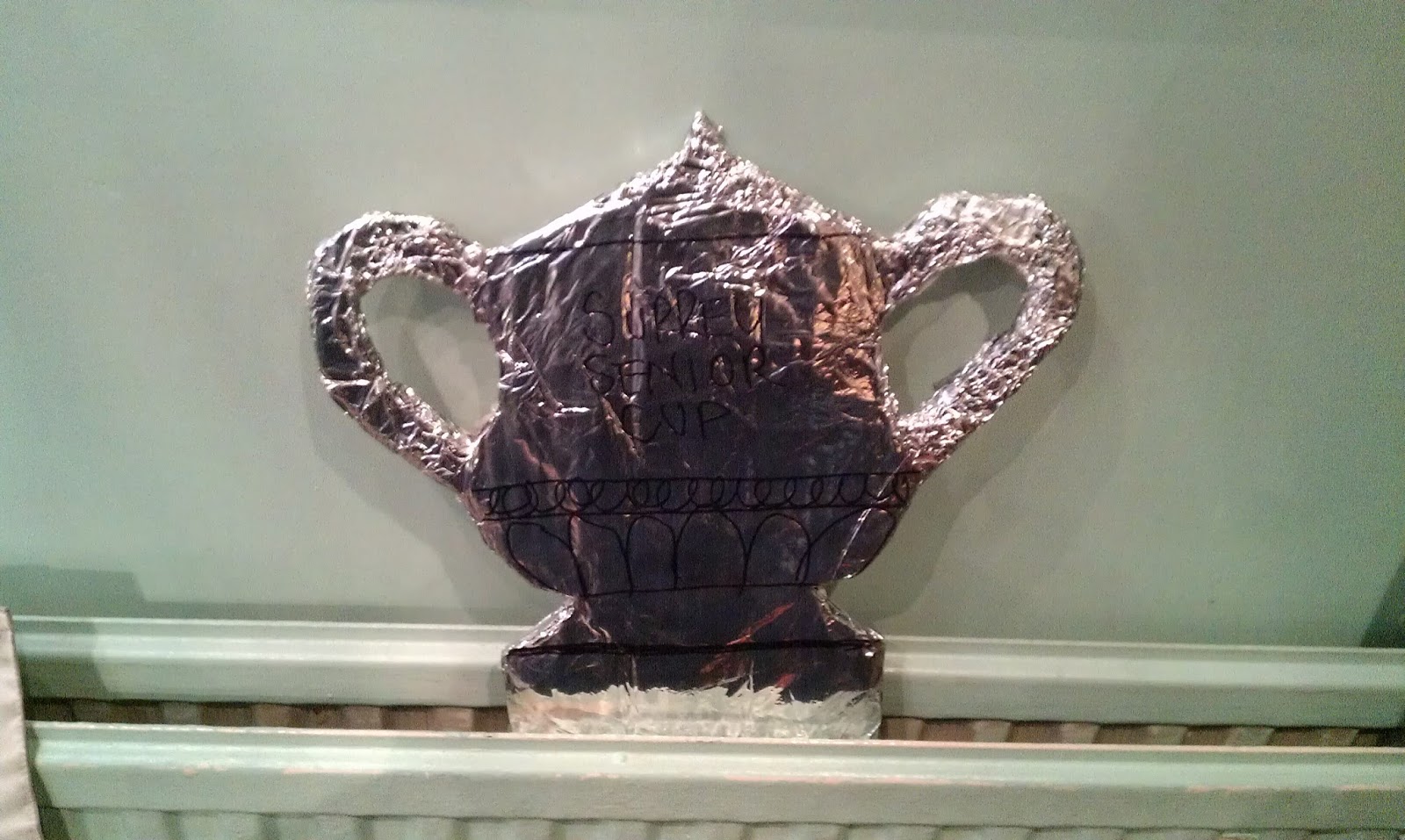 The Duke still laments it's loss…
With me choosing to work, it was all a question of what time I could get done and out the door. Worst comes to worst, I'd have to drive straight to the ground in my very fetching 'Council Greens'. As is always the case on public holidays, I'm let down by people blowing out at the last minute. However, abusing the "profit before people" mantra, I manged to just about finish in time to get home, dress normally and on the last train to the Republic.
Arriving at the ground after quarter to three, I only have time for the one drink before heading into the ground. I didn't even have time to look at the team sheet to see who was playing or say my hello's to the usual reprobates that are in attendance. For this game, normalitr returns and as usual we are shooting towards the Rec End 1st half.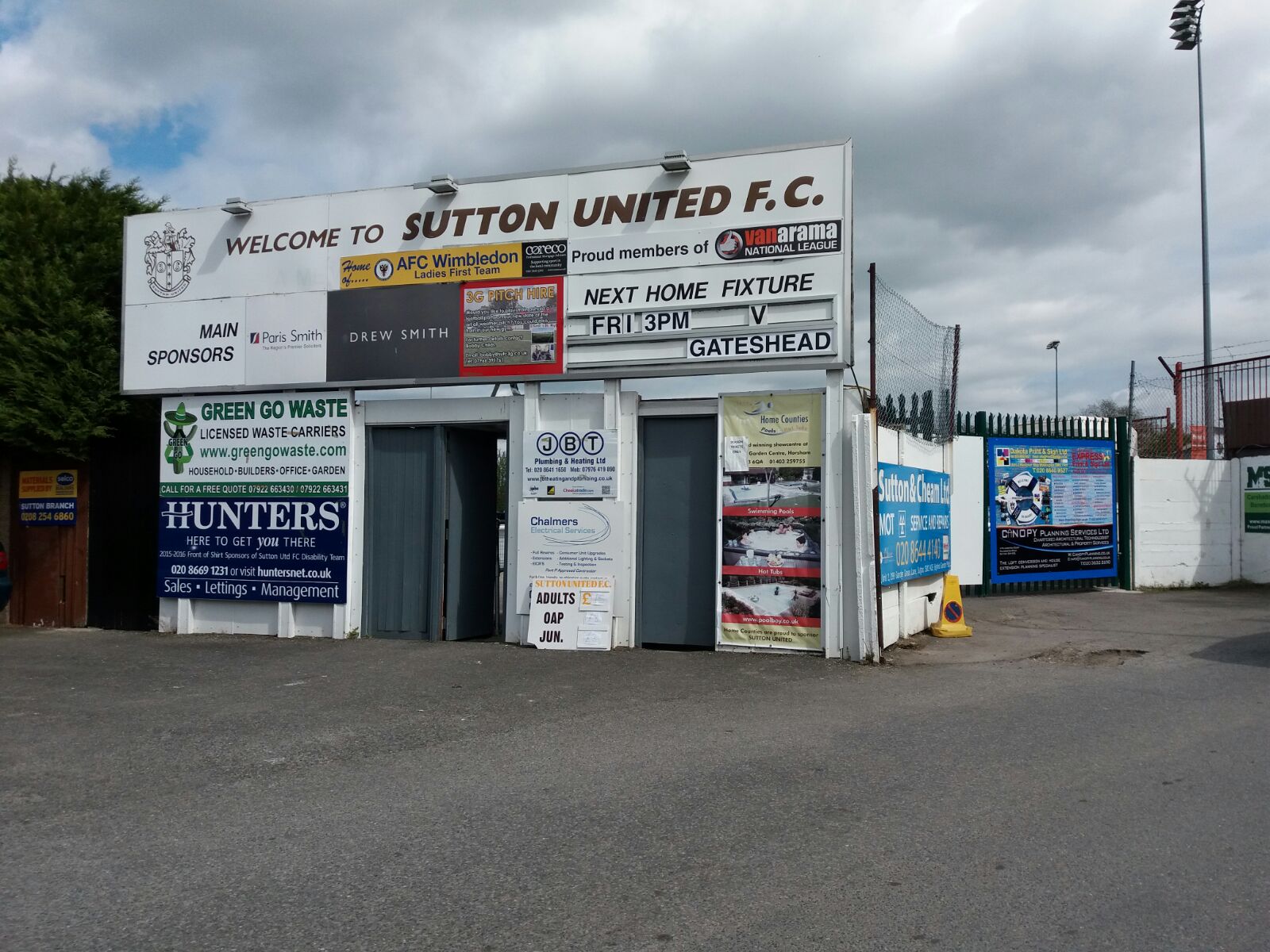 Just checking who we're playing…


Puddy, Amankwaah, Beckwith, Collins, Gomis, Eastmond, Bailey, Jebb, Deacon, Biamou, Cadogan. Bench Warmers: John, May, Dundas, Spence, Coombes.

From the start of the game you could tell that Sutton were going to give it a go, unlike the recent matches against Woking & Southport. You could also tell that the man in the middle, a certain Mr Hair, was going to make his presence felt today with the old "give fuck all to the home team" routine we've seen recently, but that afflicts no-one else when we're on the road. Not only did he miss a few handballs but managed to let the Gateshead number six give away a record number of fouls to boot with only a finger wagging in exchange.
There were a few chances for Sutton. Gomis once again failed to hit the target with an outside the box shot. NOTE: I'm not openly criticising him or singling him out (little forum swipe there!) but it was him that had the shot that went well over the bar and over the stand. It's what Juan calls "Statement of Fact". Jebb also had a very well placed free-kick that obviously only made it as far was the wall.
Gateshead's only real chance, and it wasn't a chance either, came when a cross was missed by the diving hands of Puddy. But luckily for Sutton, with enough pressure on the Gateshead forward, he also missed the ball totally and it went off for a throw in on the far side. Once again though, it shows that despite having all the play it only takes one chance in this league for it to be all undone.
With less than five minutes minutes to go to the half, Sutton were given a golden opportunity. It was Craig Eastmond that played it through the defence for Biamou to chase down. He managed to reach it before the keeper, knocked it past him and draws the foul. Deacon stands up to take the penalty and calmly places it to the right as the keeper dives left. 1-0!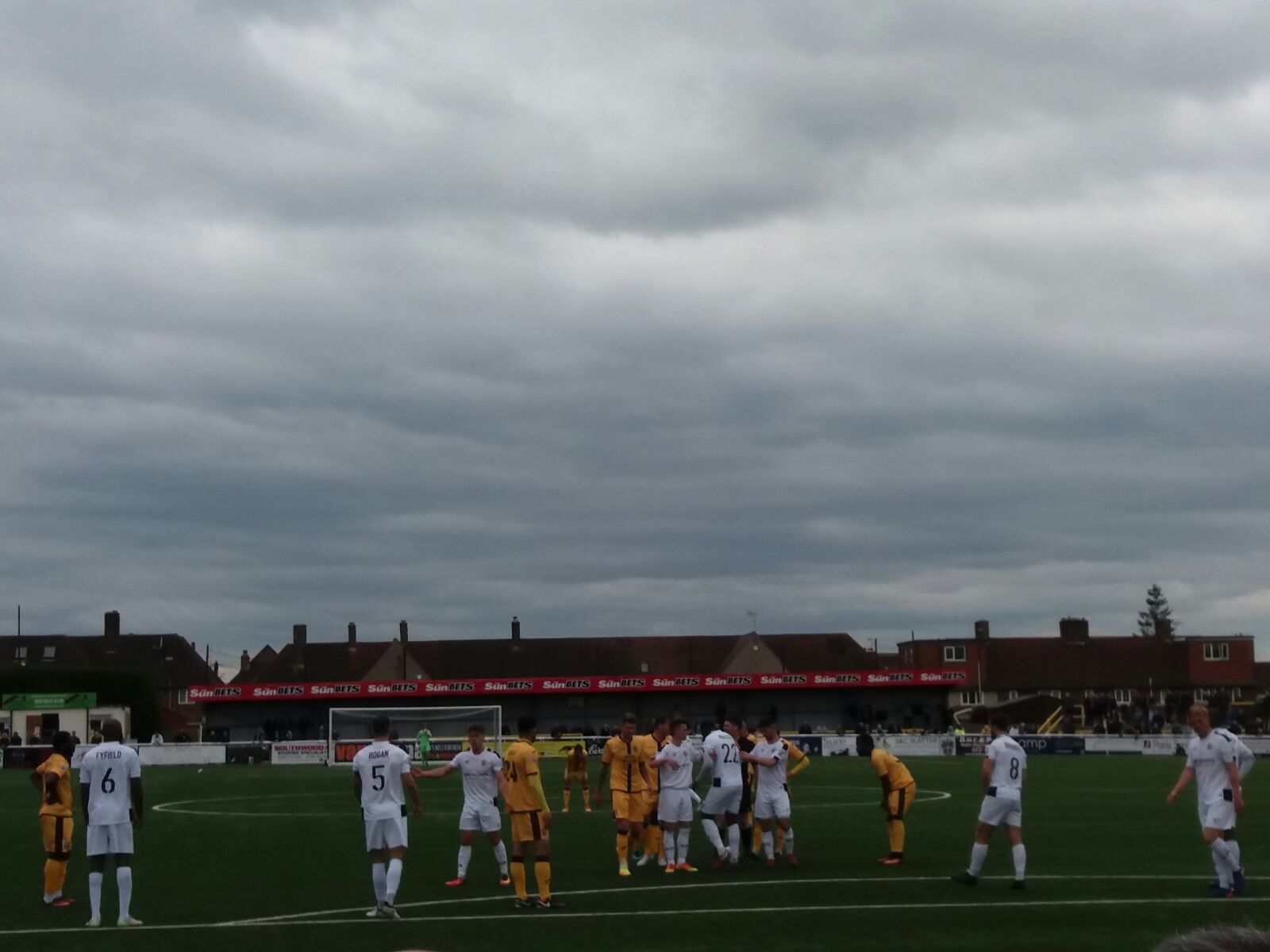 Cloudy…
After a much needed pint, it's time for the second half, and if anyone thought that Gateshead would come out all guns blazin' as they try to keep their play-off hopes alive, then they would be wrong. For a team with aspirations up the top end of the league, they were not to show any of it here today. Sutton were the only team looking for a goal, It did take them a quarter of an hour to sort things out, but Sutton got the second eventually.
Finally a Sutton striker with a goal! Yeah, they do score sometimes. This time it was Biamou. A Bailey cross was met by him. His header was going nowhere but rebounded off a Gateshead defender. He was quickest to react to the loose ball and slotted the ball past the keeper. 2-0! May was then brought on for an already booked Eastmond to give us the fresh legs and avoid any uneccessary cardage.
The legend that is Dundo was also brought into the contest for Jebb and once again showed why he might actually make it to 500 games for Sutton, if not 100 goals. Collins had an opportunity to make it 3-0 but his effort was ruled out for a foul on the defender as he jumped to head the ball. Cadogan refused to give the ball back and a little bit of hanky-panky went on in the goal before Cadogan received a yellow. Oh and Taz, the goal wasn't given! Ok?
Dundas was once again a key man as Sutton killed the game off. This time it was a long ball from Beckwith that Dundo started to go for, stopped for a second to check he was onside and then carried on after. Reaching it just before the keeper, he decides to lay up Biamou for a simple tap in and the third goal. That's the third goal Taz, THIRD goal. (oh fuck off you twat! – Ed) 3-0! Surprisingly Baimou doesn't get a card for his celebration as he spends some time embracing some of the crowd behind the goal. Despite it nailing the points, I'll admit that I wasn't happy Dundas didn't go for a goal himself, even told him so afterwards in the bar!
With five minutes remaining, John is brought on for a Beckwith who seemed to be struggling with his hamstring again. After this the game seemed to die out as both clubs failed to produce any real chances. Can't blame them for that though as the game had already been won and there was no time for Gateshead to produce a comeback.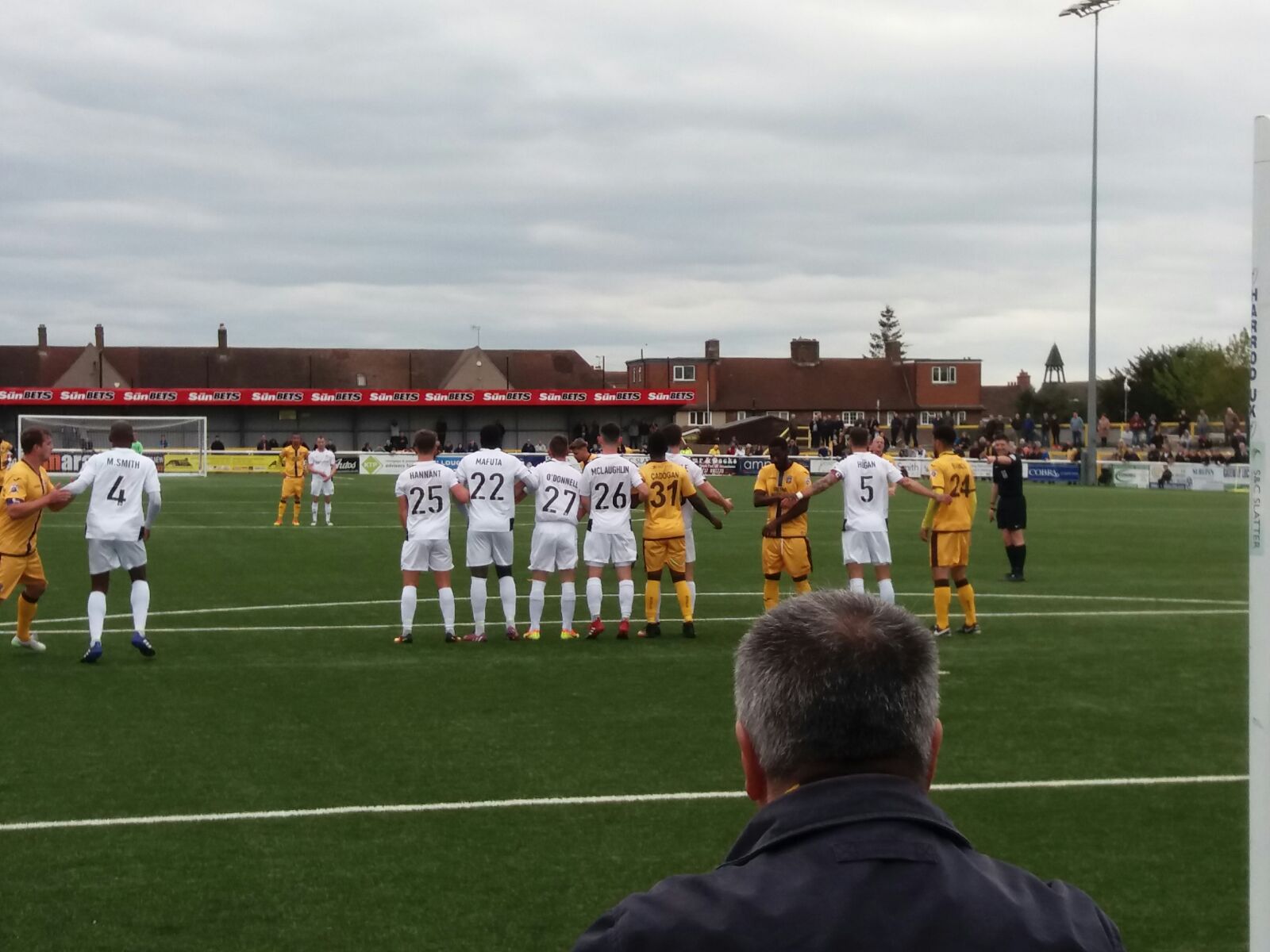 Magnum P.I. thinking of player IQs…
After the game and my usual weekly attempt at trying to earn myself that coveted 'club man of the year' award, it's time to hit the bar. A few beers in and it's accordian time and the Strikers are Key draw, which had Autotec Phil get his non-existent hands the near two and a half large in the safe thanks to the key skills of none other than our lord Dos. Which means that there is gonna be only half a Monkey in there for the end of season do on Saturday. Disappointing!
Of course there was a little mention of the annual "Our Lord Dos goes on holiday, we play shit, keyboard warriors cry, a reaction will be forthcoming" palaver but we soon moved on. We also came up with the Gandermonium shortlist for a couple important ground improvements. Well, one of 'em anyway, I added the other to pad it out a bit:
Reduced/subsidised beer prices.
Roof on The Shoebox.
For a change some of the Firm decide to try and be a little bit more mature and go for some dinner when back in Sutton. Pizza Express was the choice (it was empty!) and surprisingly we only manage to break the one glass (the waiter smashed the other one) and possibly killed off two first dating couples. Afterwards it was on to O'Neill's as usual for a cheeky few but with the state of the band playing, it wasn't long before we tak our leave with our usual sherbet whisking me and Taz home.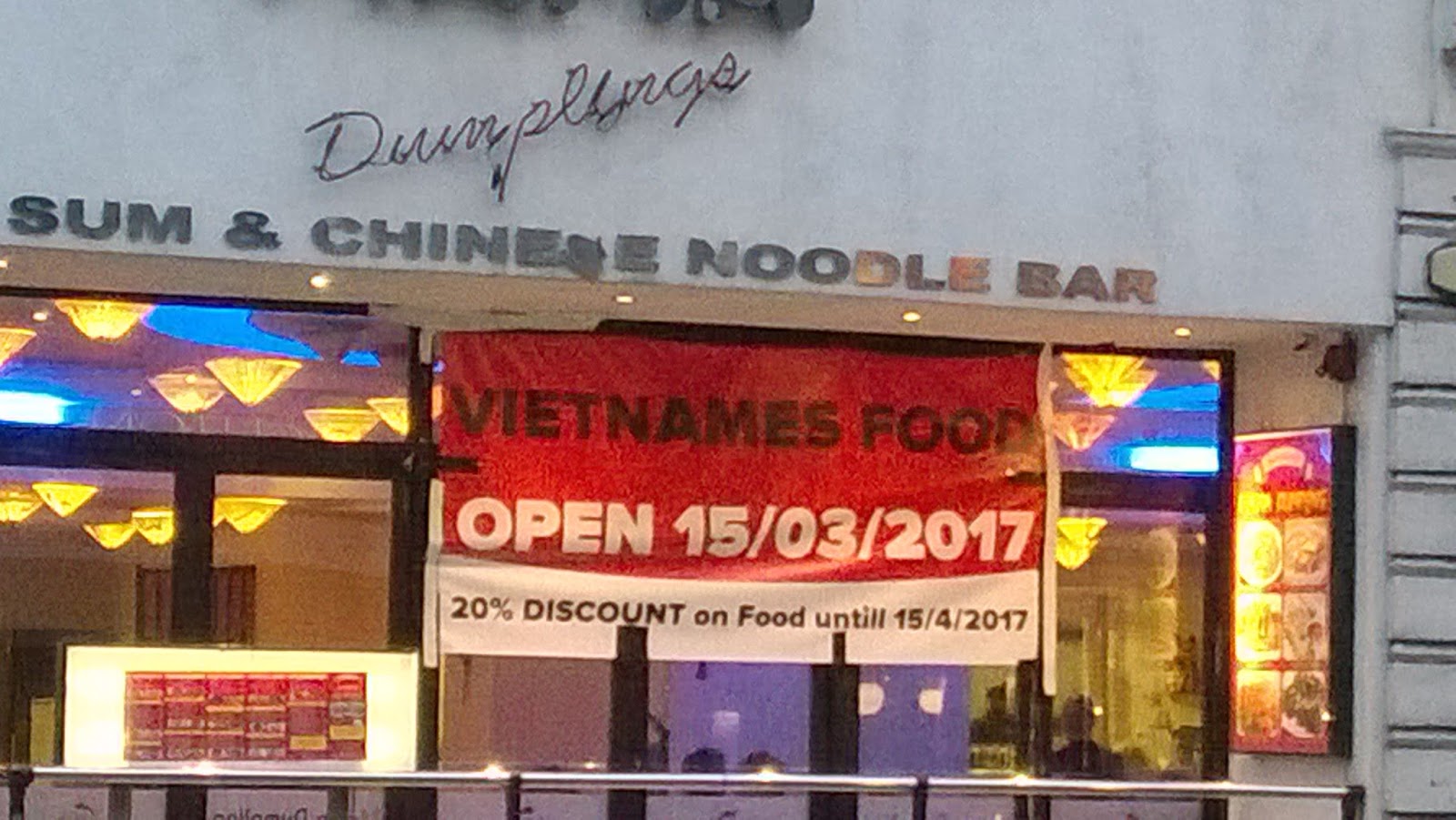 Spot the mistake…
Monday we're off to Leytonstone, no wait, that's doesn't sound right. Monday we're away to Walthamstow Avenue and it's the turn of..No, no, no, that ain't it either. Is it Ilford maybe? Yeah, fuck it, it's Ilford away, that'll do. And you've got a special treat because none other than Chairman Totts is covering that little trip for you. So expect great things
Now, before we leave, let's finish strongly with another Duke classic shall we:
There were two rats living in a sewer. One rat turns to the other and says, "I'm sick of this!" "Sick of what?" responds the other rat. "Sick of shit for breakfast, shit for lunch, shit for dinner, shit for tea – shit all day long. I'm just sick of it" "Don't worry" replies the second. "I know what will cheer you up – tonight we'll go on the piss…"
Duke
Att. 1889