It's six o'clock on a Saturday morning. My dreams of a jelly wrestling competition in a paddling pool involving Jamie Lee Curtis & Sigourney Weaver are rudely interfered with by the Soviet nation anthem, "Soyuz nerushimy respublik svobodnykh" bellowing out at this ungodly hour for a weekend morning from my phone. I would've put the writing in what Mr X calls "Acrylic" for that bit, but couldn't be fuckin' bothered!
As I rise to my feet, the habit of scratching my lifeless left buttock is overwhelming as I have but one thought. We are the fuckin' league champions! Who would've thought it, back in the Vauxhall National Conference for the first time since 2000. And not only that, but by pipping Gravesend Ebbsfleet to the title as well. Goes to show you what a playing budget of over a million quid can buy you. Well second place in fact.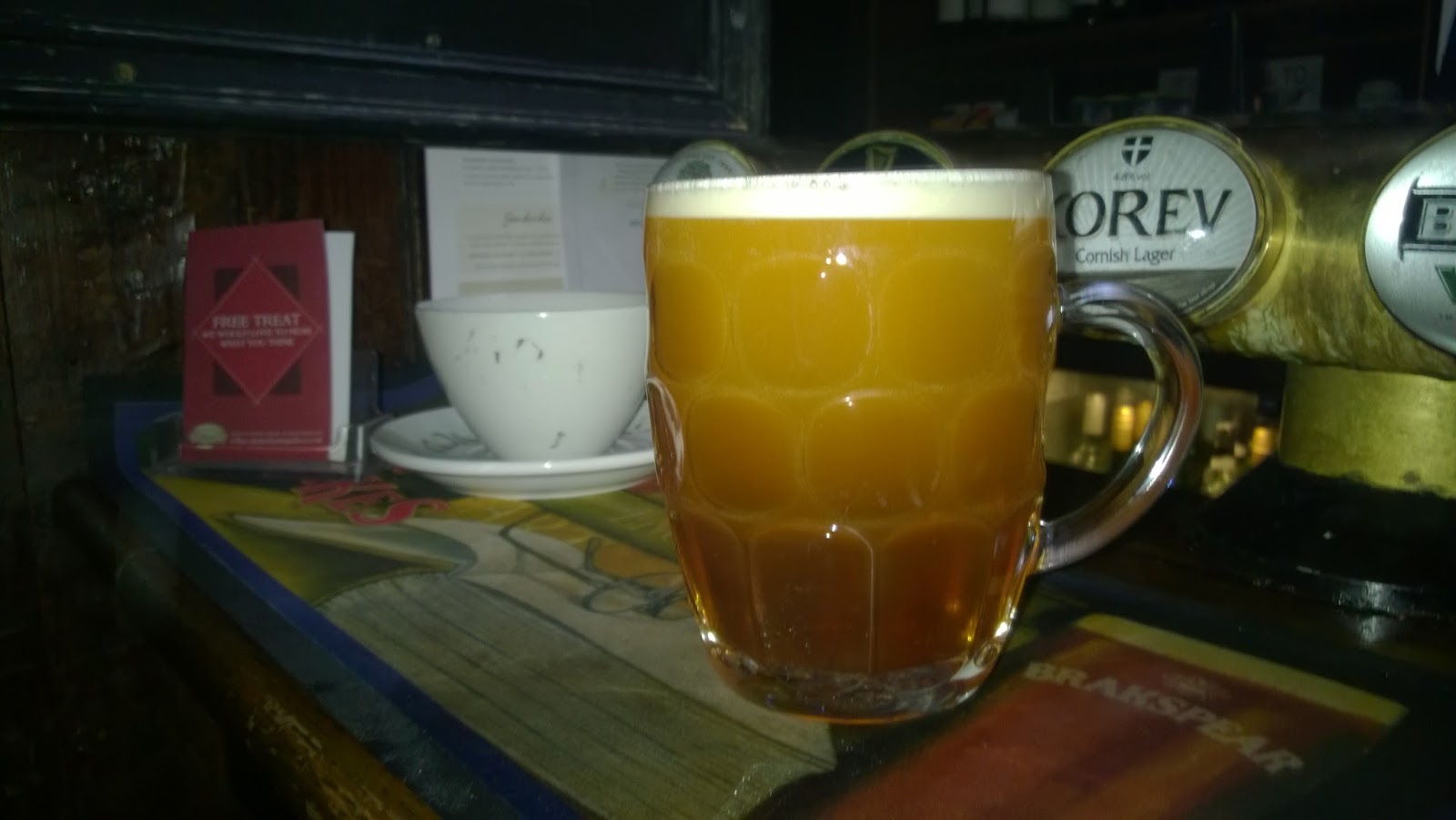 Cloudy.
For our final league game of the season we were to take in the culture of Oxfordshire. And when I say culture I really mean some new pubs to wet our whistles in. This was to be a new city for me to leave my mark on. It's only taken twenty-one away league fixtures! It now seems like a life time ago when we broke Jersey all those months back in pre-season.
With the match being played on the May Day weekend, you'll be glad to hear that British Rail have announced a full complement of trains. Like fuck they did! Once again they've decided to close various places for bloody engineering works. One of the lines closed was to be the one that I particular travel on, namely the Carshalton branch. Cheers.
This meant that The Firm had to scatter like the French Army facing an assault of the Wehrmacht and head for our Dunkirk of Wimbledon. Some of the boys had to face a tram ride as the rest had to take the loop round on the Thameslink. Muggins here, living in the middle, was fucked either way. In the end I had to plump for a tug on the bus as I headed towards Sutton.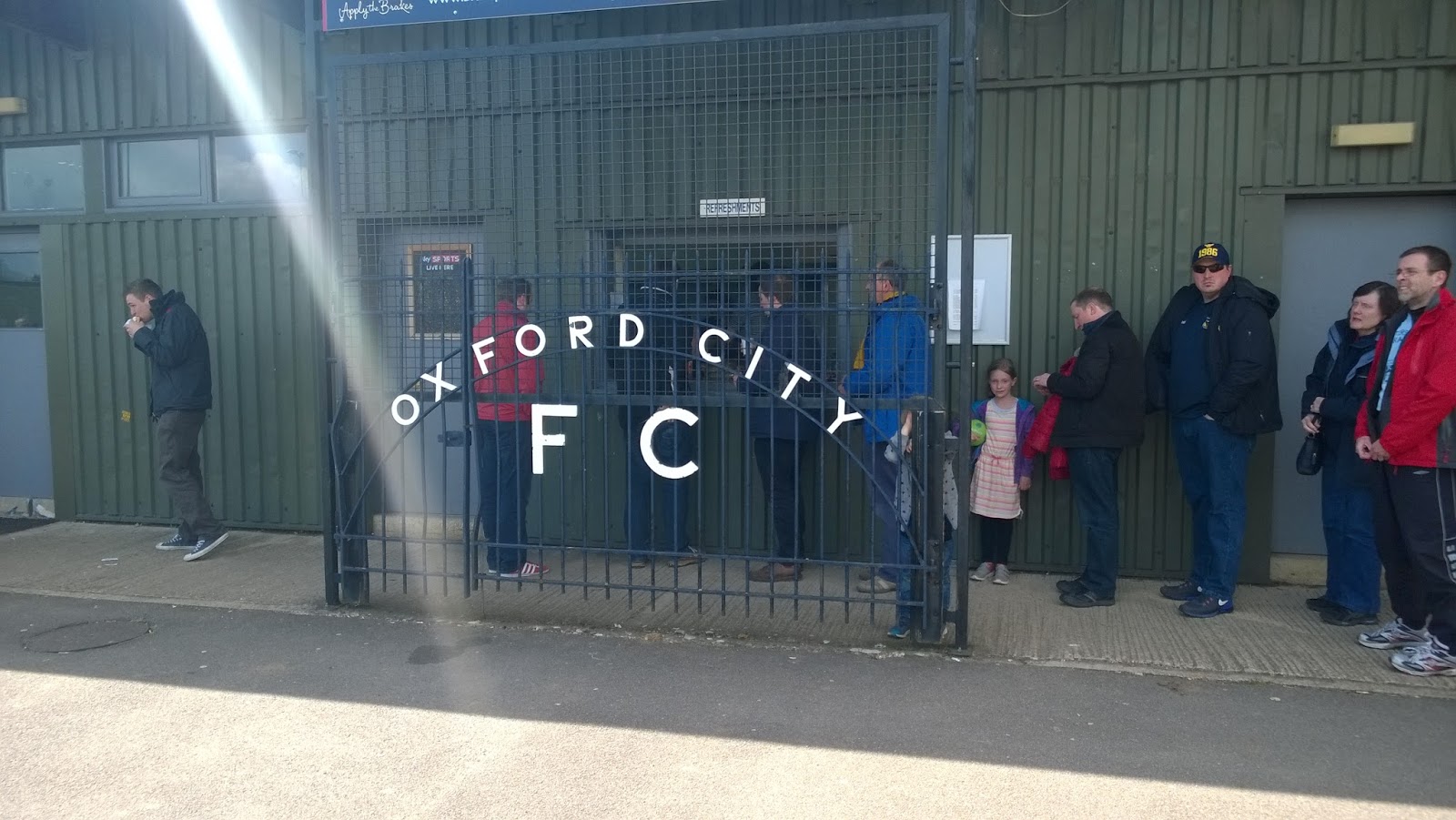 Can we steal that?
With a train time of 0821hrs departing Sutton, I had to work out what time I needed to get out the door. With a travelling time of fifteen minutes, this meant that a bus at quarter to eight should give me enough time to get there. Of course having no dollar and no credit on the oyster meant that I would have to arise even earlier to get my shit together. "No time for a tug" as Juan 'Moobs' Sheet would say! Besides, I can do that on the bus.
Leaving the house, I managed to do everything that I needed to do in good time, mostly because the bloody bus was only late wasn't it! Eventually arriving at Sutton Police Station, I made a bee-line for the station. On the way not only did I see 4 Days (along with his Chalmers-esque Cherry Lucozade story), but also a suffering Dr Bell.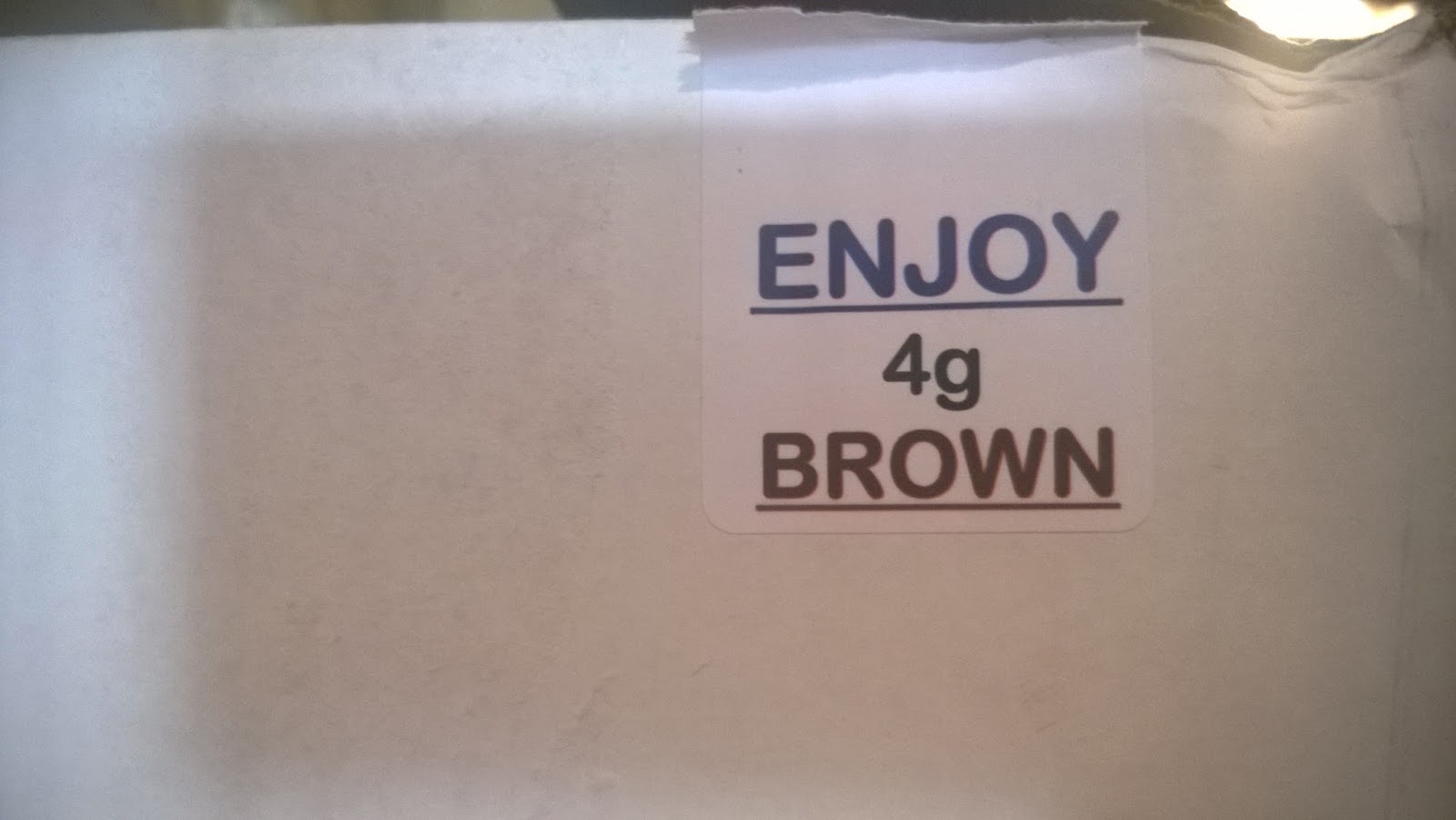 Whatever. Ours is green.
With five minutes to spare, we all headed to the platform and wait for the train. Despite the signs, it still took us a couple of minutes to work out that the train on the platform was actually ours. Arriving at West Sutton, we were joined by Mr X & Irish Pete. Then out of nowhere Sean & Indy appeared and we all settled down for the trip around The Loop to sunny Wimbledon.
As promised, Taz & Southampton Steve met us at Wimbledon, having got the tram over. Next, deciding what tube train to get seemed to be one fuck up after another as we first boarded one train before deciding to catch another apparently more direct one to Paddington. And then watched as the previous train left the station whilst ours just waited around for what seemed like forever, leaving 10 minutes late.
Eventually the tube did depart and we made our way to Paddington. The conversations were of a sober nature as we discussed some of the new pubs we were looking forward to today, along with the new ground and also now next season. Arriving at Paddington we headed to the central area to see our options. There was a train that was direct and due to leave in ten minutes. Taz ran off to get some tickets. Little did we know, Mr X had also snuck off as well and as he saw a ticket machine with no queue, he duly obliged and purchased some tickets.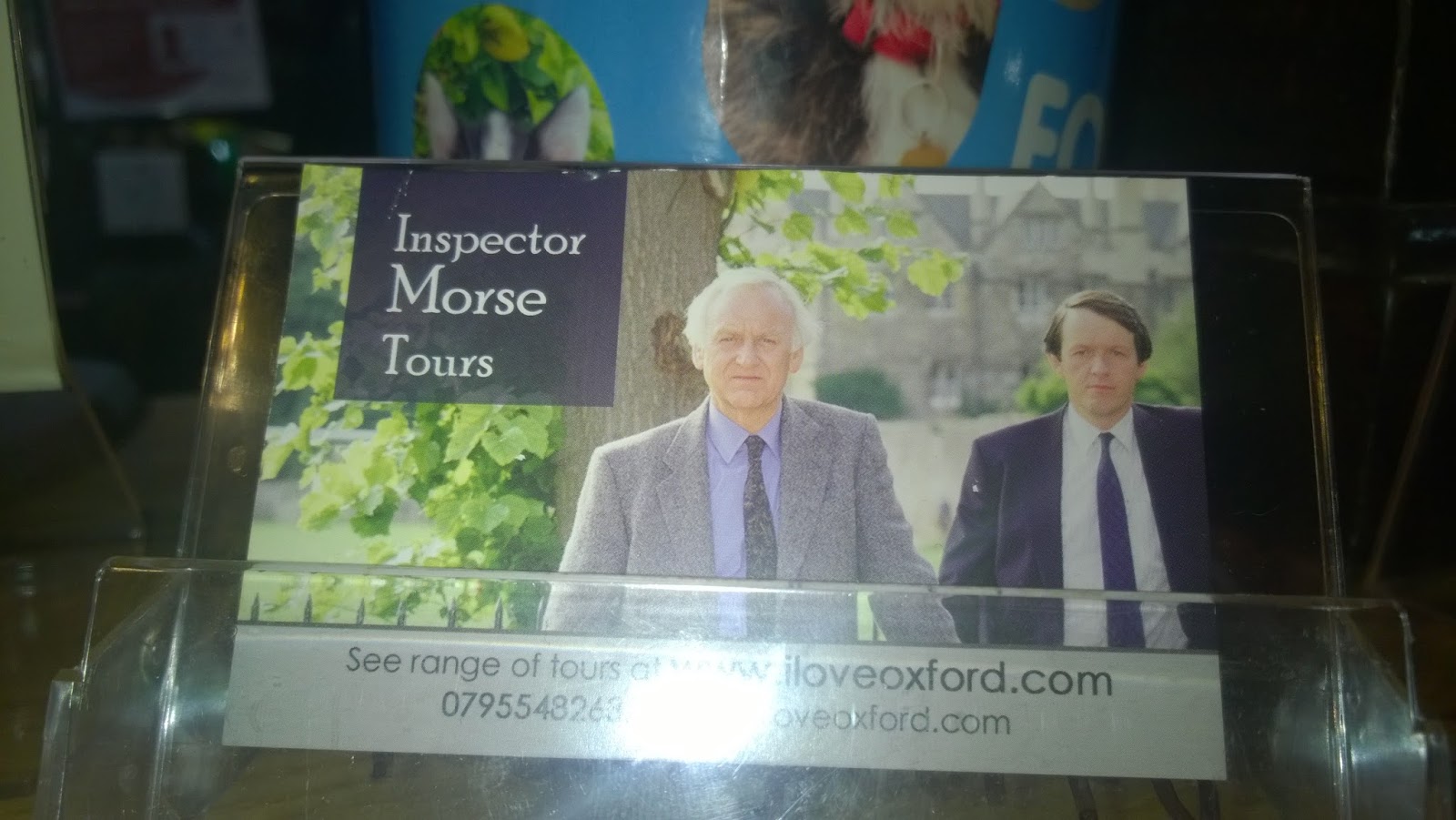 Isn't he dead?
Yes I know, as I already said, Taz had go off to buy some! So it ended up with the Firm having two sets of tickets to Oxford. With the chosen train up the spout as we waited for Mr X to go and get a refund, we were forced to wait for the next train. Except this train was not a direct job, oh no, this was a Cornwall train. So instead we would have to change briefly at Reading.
Looking for some seats on the chuffer was a nightmare and eventually we were forced to stand in the corridor by the barbuffet. As there was only one unreserved carriage on whole train the place was properly packed out. As we pulled out, everyone was moving between carriages looking for seats that didn't exist, and pushing through us. You can imagine the palaver that caused. Especially to a sober Sean Connery. He gets pretty mardy before he's had his first sup of Guinness that lad!
Changing at Reading, we then moved off to towards Oxford. With every man & his dog (plus that fat bird three times!) smashing into us on the way here, it was nice finally for some of us to get some seats. It also turns out that Sutton United's official twitter account had received a tweet from a fella on the tube who had seen us engaged in conversation. Apparently he wasn't a football fan, but because our or actions and chatter, he was now a Sutton fan! Taz helpfully sent the geezer a link to the cheap season tickets. Don't worry though, he probably changed his tune after the day was out if he read any of our usual shit on Twitter.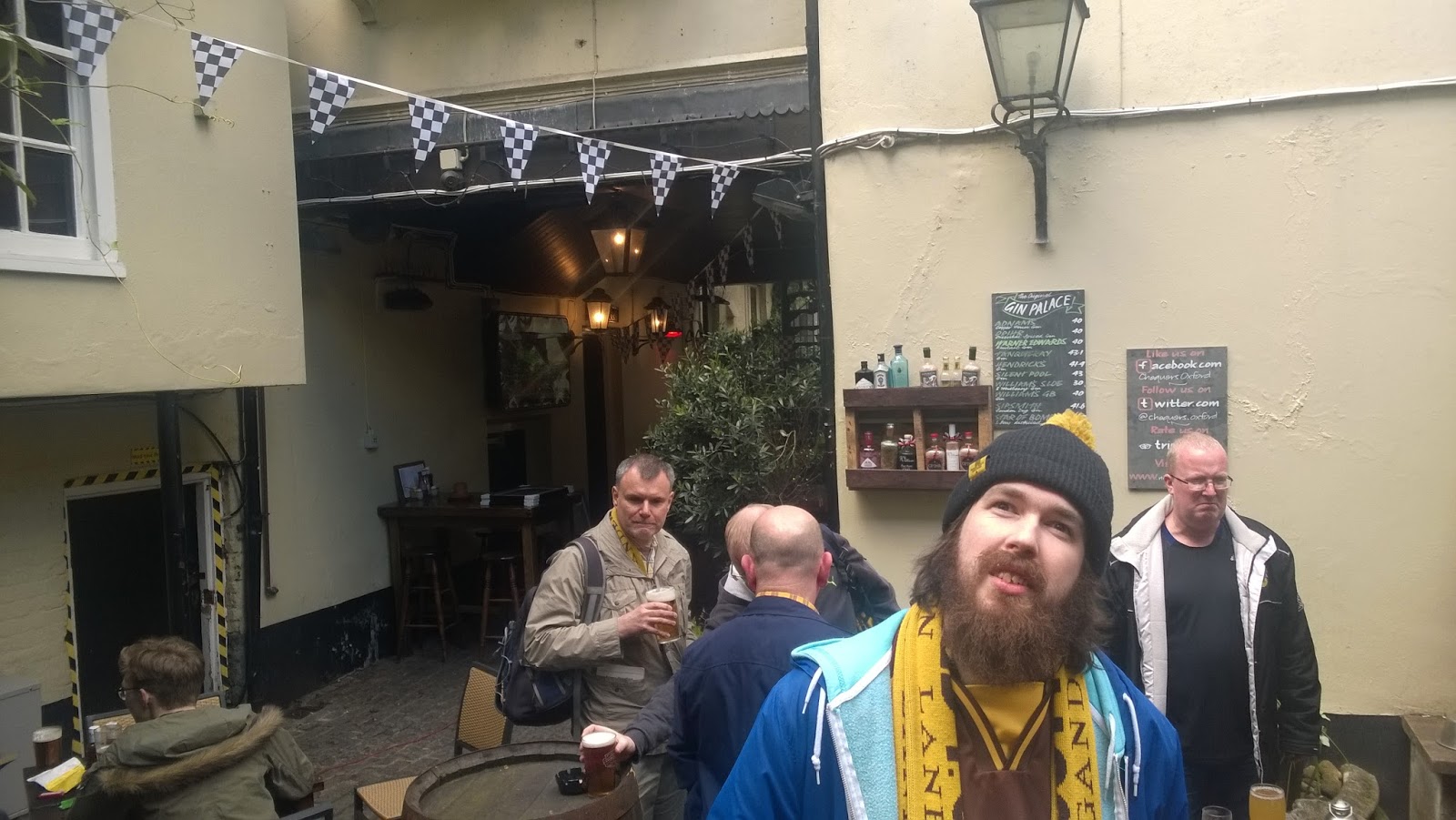 What's he looking at??
We finally arrived in town just after eleven. The first pub of the day was "Beerd", get it? No I don't either! Turns out it was a Australian brewery, doing some craft ales from the land of convicts. Although there wasn't a Castlemaine XXXX pump anywhere in sight. Still with a strict idea to do a pint a pub, it wasn't long before we left Crocodile Dundee's local behind. And not long after Amber Aleman had called a local old girl a Village Idiot*, can't take some people anywhere! We also don't have time or space to mention the discussion about my tugging certificates either.
Next on our list was the Royal Blenheim. With the time now approaching twelve, the pub was not yet open and the barman was outside having a cheeky tab. But having several members of Gandermonium stood staring at you with beer hungry eyes is a powerful tool of persuasion and he eventually took pity on us and opened up a couple of minutes early. Cheers fella! To thank him for this kind and generous offer, Taz took upon himself to leave a memento of how much we appreciated it. In true Gandermonium style he managed to accidentally smash a glass as we were leaving. What a twonk!
The St Aldates Tavern was next and where we were finally joined by Marky Mark who was down the road with the trouble & strife in Abingdon for the weekend. The usual barman from down our way (Redhill to be specific in this case) was also in residence. Some of the boys got lost going to the toilet in here, but as you can see from the picture below, it isn't hard to work out why…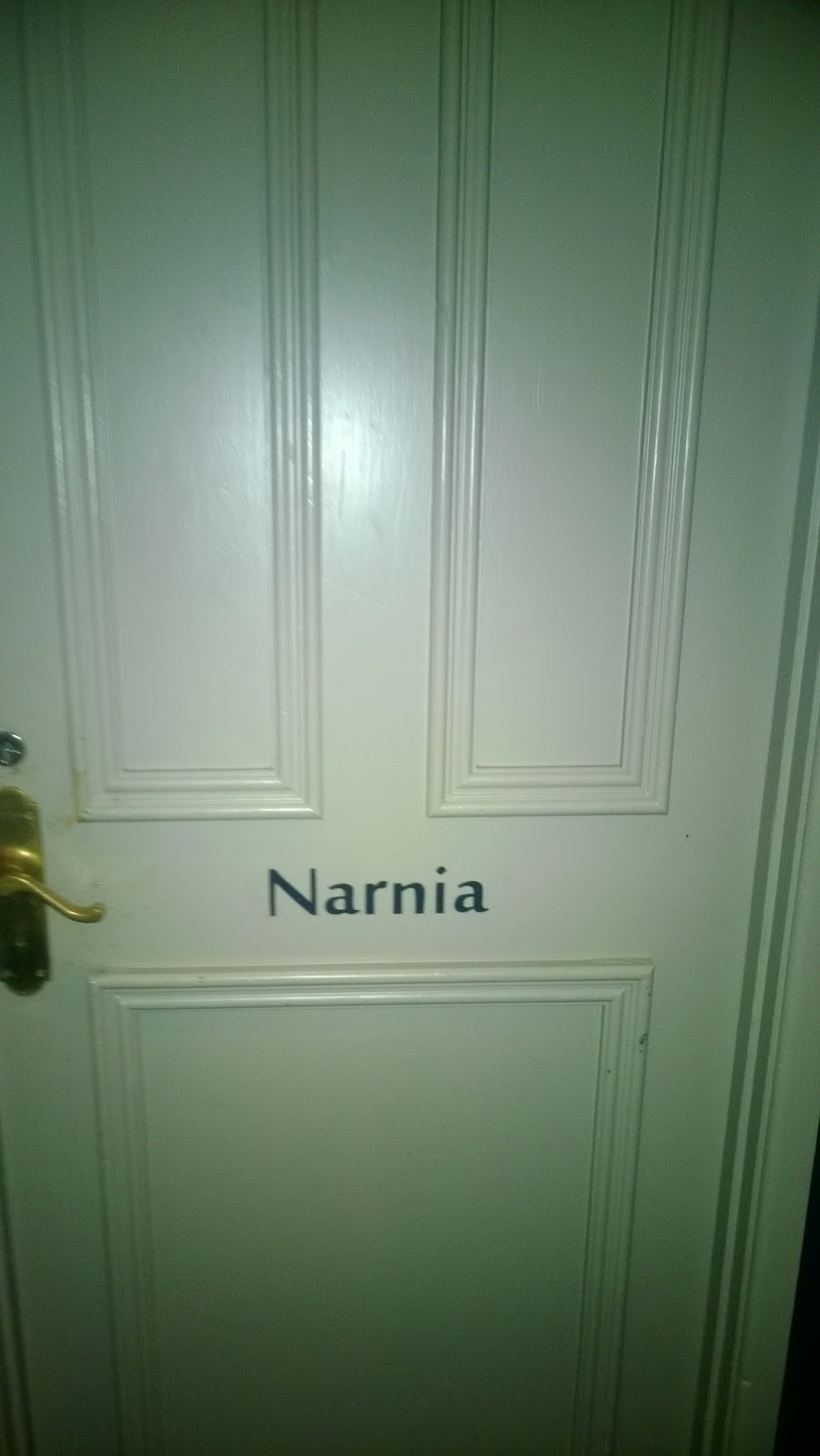 Beware! LIONS!
The best pub of the day was next. Down a back street just around the corner, we found the Chequers. An Old Coaching inn with a quaint little courtyard to enjoy our drinks in out back, the only thing missing was some sunshine. The last pub we hit before calling the sherbets was the White Horse, apparently it's quite well known as it was heavily featured in Oxford's contribution to TV, Inspector Morse. This probably explains why it was fucking packed with tourists and took 10 minutes to get into the place, let alone a pint.
Arriving at the ground, dubbed a 'community centre', we approached a pitch that had is own extensive flora & fauna growing on it. Turns out that City are going to go the way of Sutton next year and are gonna lay some of that Fred Gee stuff. Still that shouldn't have stopped them from at least watering the damn thing a bit before today because there was more sand on it than you'd get in Pomerania.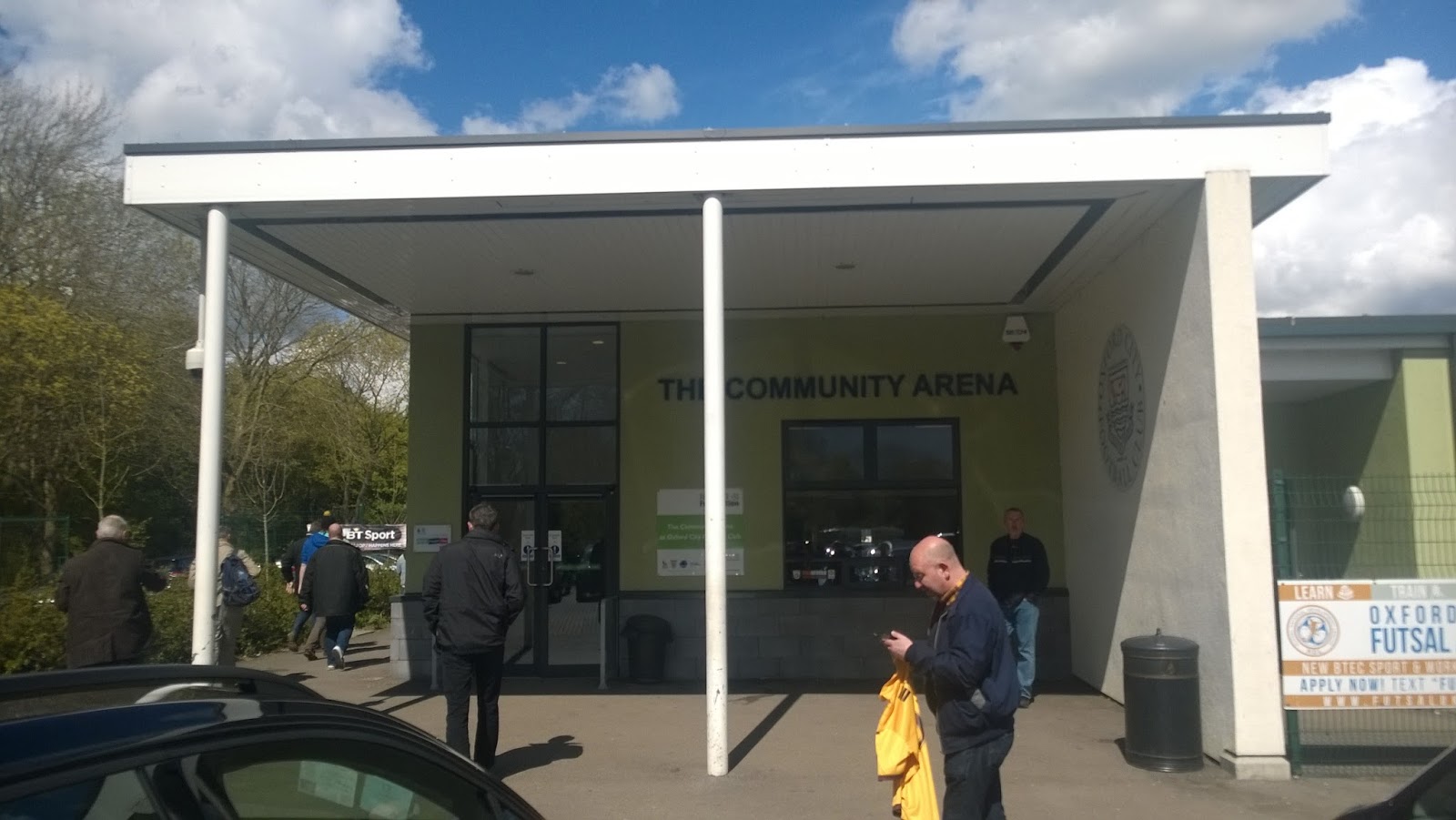 Leisure facilities.
Gerrar, Spence John, Beckwith, Cooper, Collins, Bolarinwa, Gomis, Bailey, Fitchett, Wishart. Bench Warmers: Downer, Dundas, Wright, Eastmond, Worner.


With no elevation behind the goal that Sutton were attacking, we took up residence down the side at the back of some seating. With the title won and Oxford having nothing to play for, the contest was played at a pace of a training match. The pitch didn't help matters either as Sutton tried to play football on the ground, but the ball bounced all over the shop.
For the first quarter of an hour, apart from one Oxford attack, it was Sutton's game to force the first goal. Collins had the best of the first spell with a header that the keeper managed to get down to his left to save. Sutton broke the deadlock when Wishart muscled out the right back. His pass up to Fitchett was well held, and he layed it off before it was out through to Bolarinwa. His first time shot from the edges of the box beat the keeper to the left hand side. 1-0!
Rest of the half saw both teams fail to really test the others keeper. And much of the defending was best done by the pitch as it stopped any really good passages of play before throwing up sand and forcing the ball to bobble about. That didn't stop the sizable away support from enjoying the day though as they kept in the party mood with various songs about future destinations next season and never being mastered by those Carshalton bastards.
I'm sexy and I know it.
The second half wasn't much better than the first, as it descended into a real end of season no-brainer. To entertain the away support, some of the more youthful members started to do a conga around the ground. For the more mature supporters it was time to reflect on a season of records being broken & pints being sunk. I'm still waiting to find out about our disciplinary record. Surely no title winning side has had one that bad?
With time marching on, the usual substitutions occurred. Early in the half, Wright was brought on for Bailey. After the hour, the legend that is Dundas came on for Gomis. Then finally with a qaurter of an hour left, the knackered looking & booked Collins was replaced by Downer. The rest of the match is a blur with no real chances to mention.
Most of the half for me was spent talking to Natalie & Keith "Handbag" Robinson. Told you I would mention it! Apparently (and he denies it) on the way to Oxford, somewhere near Bicester, they decided to do some shopping. 'Apparently' Robbo only brought some t-shirts, but rumors are afoot that he was looking at the handbags manbags. Hey its the 21st Century (for some) and if a man can wear a bum bag or a boob tube, then surely a handbag manbag is ok.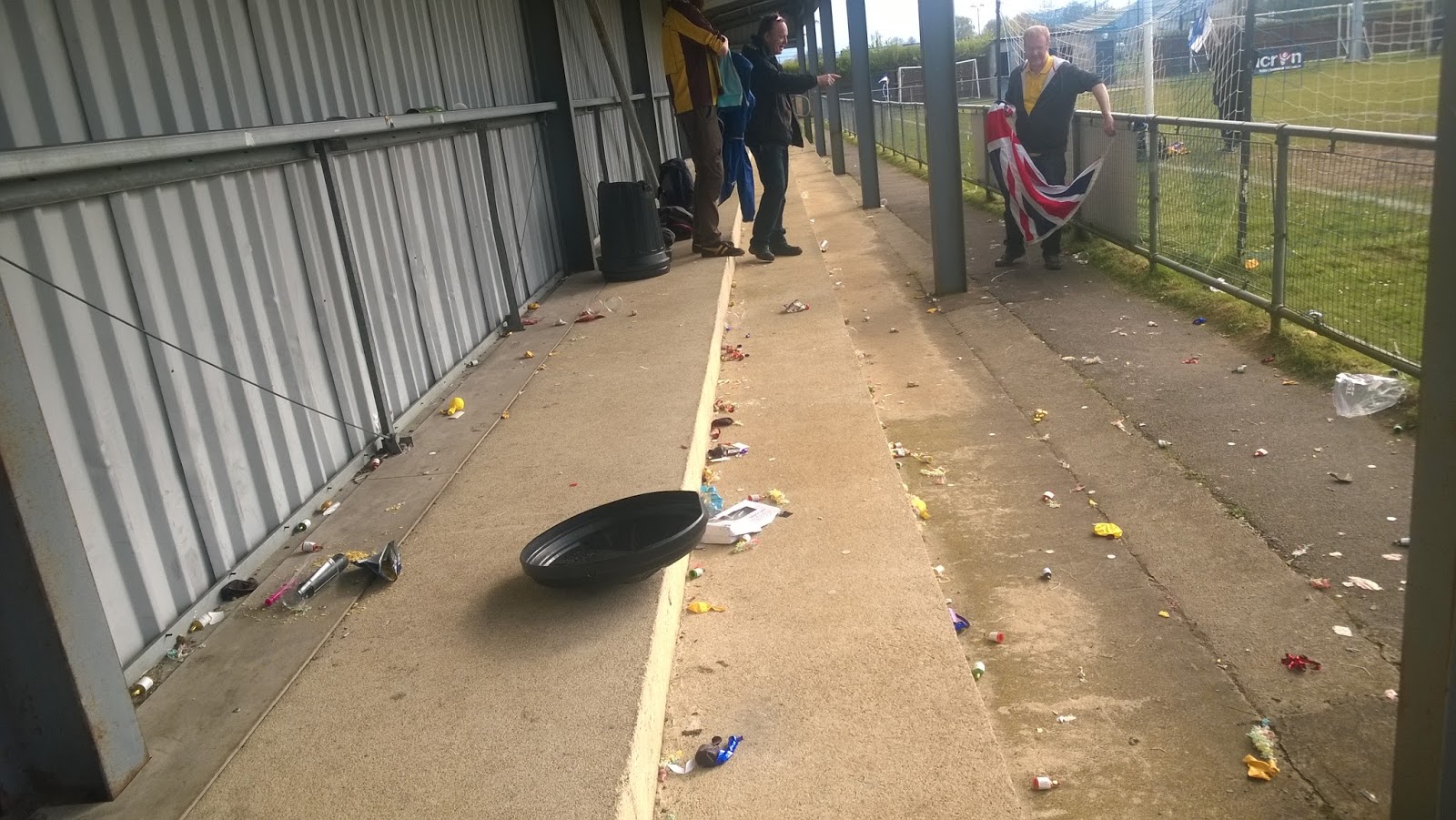 My what a mess.
After the game we headed into the bar to find out the other scores, not that they mattered. Gravesend Ebsfleet had managed to actually win a game, so that put us only six points clear in the end. Hemel got bummed at home by the Brighton hipsters and failed to make the play-offs. Poor Havant were the last team to get relegated, going down by just the one goal difference, so its a trip back to the Southern League for them.
Cabs were booked and we headed back into town. For the next pub we were joined by Notton Junior, who put her old man right in place by his actions on returning home from the celebrations at the club last week. Next on the list was the Eagle and Child just over the road. And here is where we begun to formulate a plan for leaving Oxford. With a train time agreed upon we decided on food & liquid groups.
Me & Taz were on food duty, and lucky for us there was a KFC on route. Even luckier was the fact that for the first time they wasn't a queue. So before we knew it, we were served out of there. With loads of time to spare we decided to make a little diversion into the local 'Spoons which was also on route. According to Sutton's answer to Ronald Keoman, the Four Candles had the script from that very famous sketch by the Two Ronnies all over the walls. Do we need any more of an excuse? Turns out he was talking total bollocks, but as we were in there, it would've been rude not to purchase a little libation. One for the road if you like.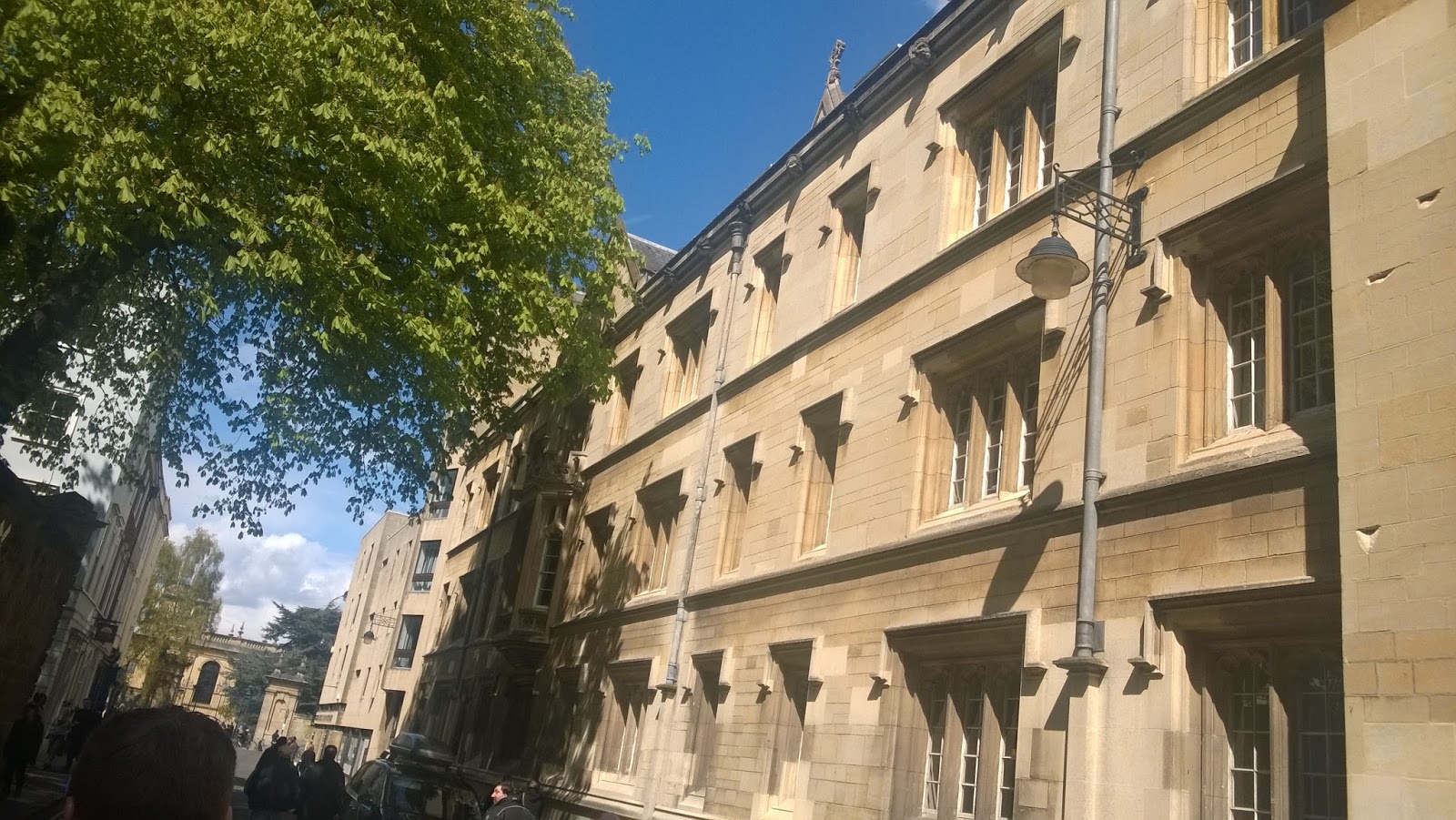 Yeractualculture innit!
Meeting the rest at the station we saw that, they also, had purchased some grub. So we had beer, KFC & Dominos on a direct train back to the big smoke. Fucking lovely. Employing the age-old football trick of singing loud and proud on the platform to warn other travellers to give us a wide berth, we managed to make some space all to ourselves on the train and have no one really bother us all the way to London.
Eventually making it back to Paddington, we waited for a tube to arrive. Suddenly, someone asked to the whereabouts of Dr Bell. 'Fuck knows' was my reply when suddenly across the platform from us he appeared. Wrong platform you wanker! Of course, he missed the tube and we were forced to wait for him at Wimbledon.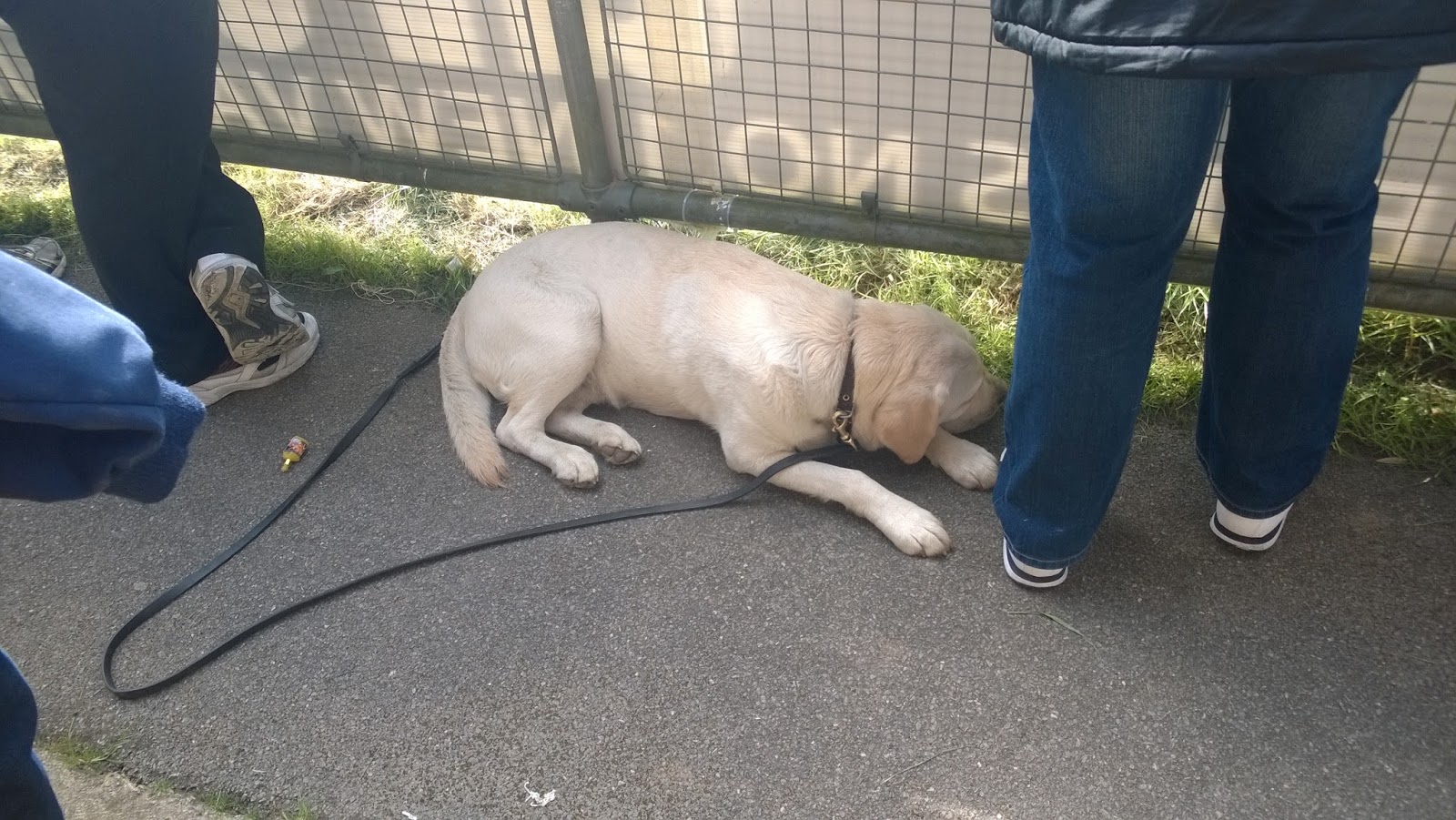 Non-League Dogs
Saying goodbye to a few of the boys the rest of us had a cheeky drink at the Prince of Les. Like all our tales, you don't need to know where we ended up in Sutton. But even yours truly was getting knackered by this point. After a couple of drinks it was time for me to say goodbye to the boys and tug on a bus. Of course I fell asleep on the fucker and luckily only woke up in Hackbridge. By the time I got home I was wide awake again and waiting for the usual late night WhatsApp conversations.
So that's the end of the season for us and Sutton. We still have the final of the Champions of Champions for the Youth on Wednesday. And guess where that is? Nope, its down at the Coldsore. So a few of the boys will be down for that. There is also the little matter of a football match being played down the lane on Friday 20th May. So if you want to see how unfit all most of the Firm are then this is your chance. Lucky or unlucky depending on who you are, I might be doing a little spin in between the sticks. We're just waiting on a reply from Lancaster Gate in regards of my suspension though. I'm sure it applies to games on grass pitches only, but you never can tell!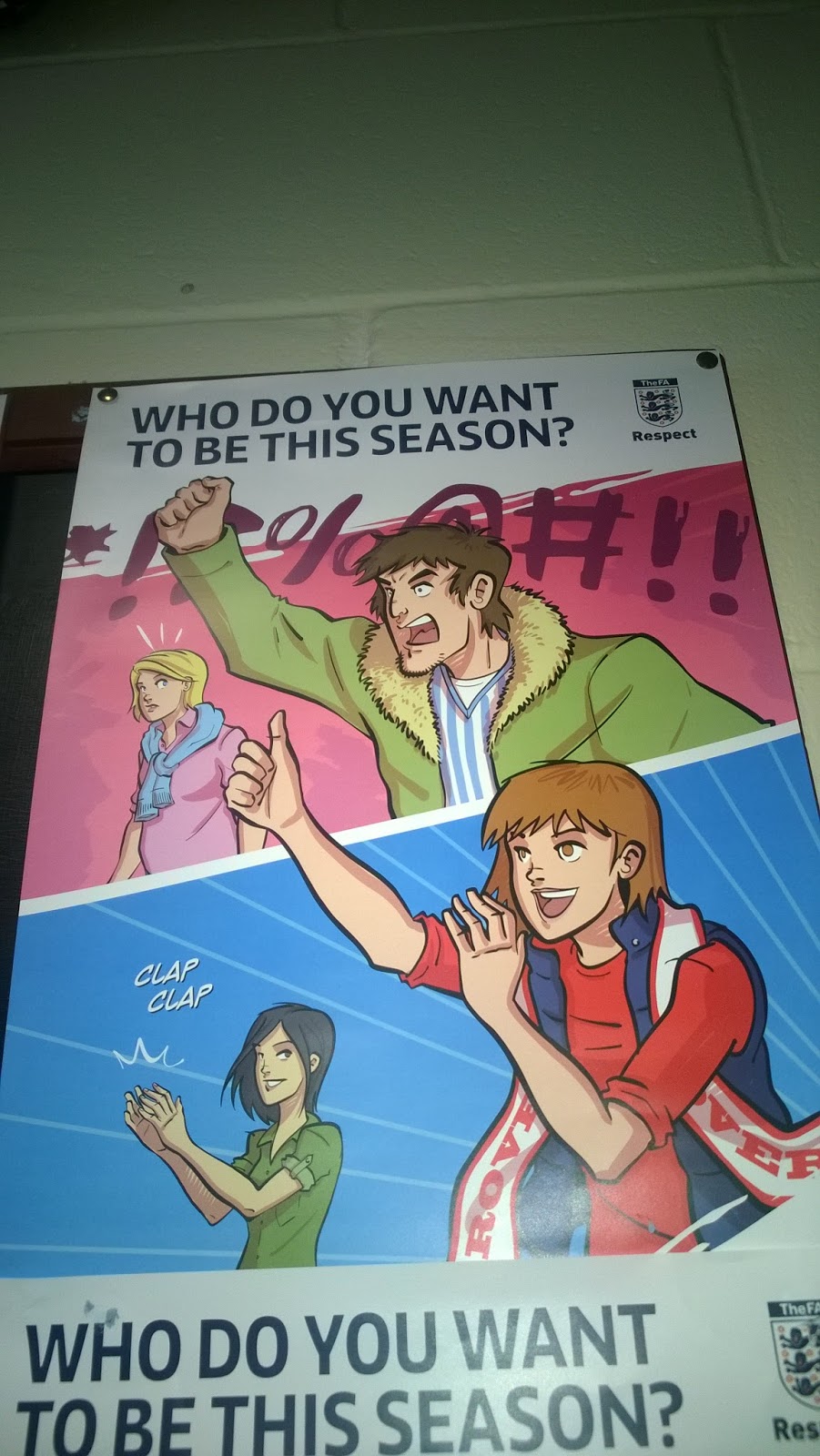 I'll be the red please Bob
Duke
Att. 503
*To be fair to Aleman, it was comedic timing on the old girl's part!