When the news first broke about the fact we'd have to replay our FA Trophy tie with our 3rd Qual conquerors Concord, rather than getting the free pass we assumed their administrative faux pas would grant us, I personally wasn't all that fussed. Mainly as the FA announced the rematch was set for Wednesday the 16th December which is precisely when I was due to be soaking up some pre-Crimbo sun and wolfing down Paella in Valencia with the missus. So the Trophy could get fucked quite frankly.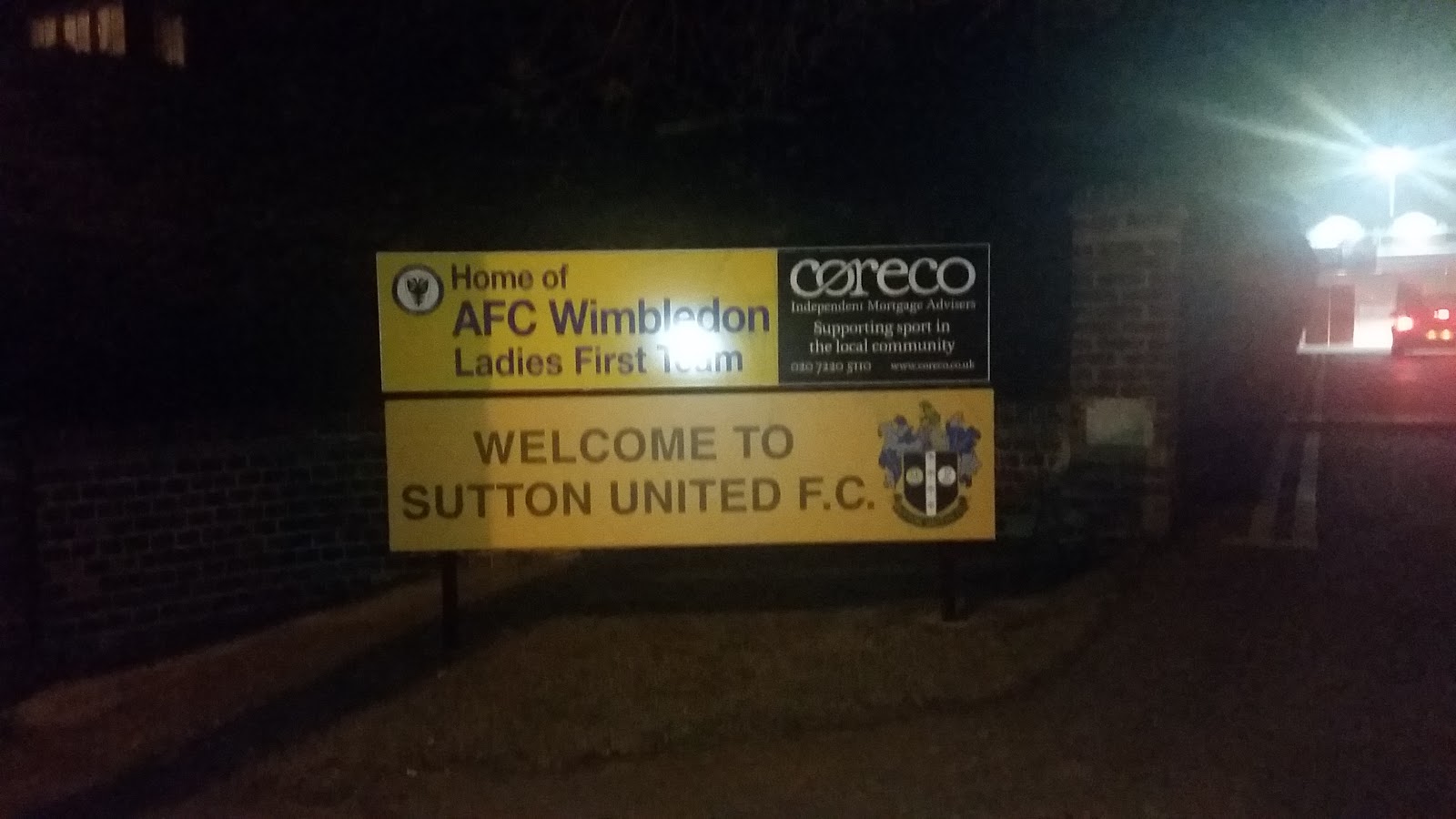 This definitely isn't a stock photo. Oh no….
When you combine this with the fact this would be our fourth meeting with Canvey Island's premier footballing outfit since September and our third in less than a month, I was actually pretty pleased to be giving it as big a Southern-Spain type swerve as that late holiday booking and my wallet could manage.
Unfortunately it seems the date set by the FA was an issue. An issue in that they seemingly made it up without really asking both clubs if that was ok with them or if we could actually host the bloody thing on that date, especially as our midweek nights are set for a Monday this season. So it was with a heavy heart that I discovered that rather than smugly following on twitter, cerveza in hand and a belly full of Mediterranean cuisine, I'd be flying back into dreary Blighty on the Sunday having resolutely un-missed the tie which would now actually take place at GGL the following evening on the 21st.
Bastards.
Still, Valencia was lovely, thanks for asking. And despite missing our latest 2-2 draw at home, at least I managed to get my fix thanks to some La Liga via a tout bought ticket for Valencia's game against Getafe at the Mestalla. Still not 100% sure how I managed to wangle that one with the missus though if I'm honest. I mean, I can be a little charmer sometimes when I put my mind to it, but even I'm not that fucking good.
I'm also left with an ominous feeling. And I can't quite decide if it's that the light of my life will be expecting some serious seasonal gift investment on my part to cover that little jaunt to watch Gary Neville's latest employers or just the fact I'm going to be watching us play bloody Concord. Again.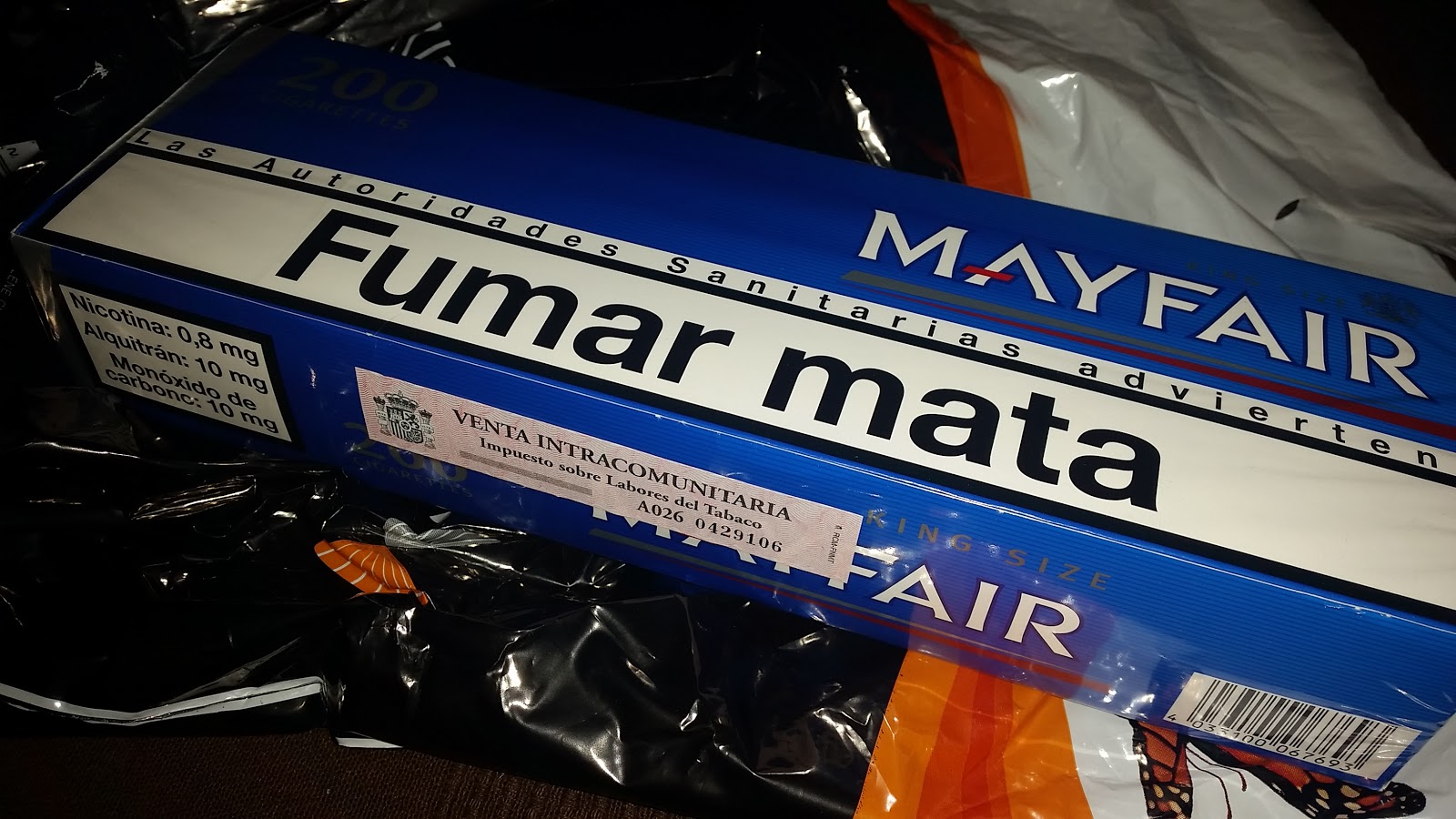 Duty Paid. Honest. Ahem.
My reluctance however is soon removed thanks to a shit day at work and this ensures I'm out the door at dead on half 5 to catch the train back to the favelas of Carshalton to pick up my motor in the mood for some administrative cock-up based rearranged football. Then it's time to go play taxi once more to his Dukeliness, mainly as I've got 200 Mayfairs in the boot (the cigarettes version that is, not the adult publication he's so fond of) smuggled back fresh from Espana with his name on 'em.
There's a couple of faces missing in the bar thanks to the date of the game. Mr X for example is apparently busy on mysterious work somewhere over the border. Something involving some Youths, a Poundland 3G and spreading the gospel of SUFC I hear. I trust he will be educating many heathens during the course of the evening.
Given it's a midweeker and certain members of the group are still suffering slightly from the exertions of the weekend, it's a relatively subdued pre-match melee. Still, there's a rare appearance of Totts amongst us enjoying a pint of Guinness. Seems even the PRoWS Minister for Culture and Sport can't face another Concord game completely sober!
The relatively cheery mood is dampened slightly when the team sheet goes up in the bar. "Fucks sake. Have you seen who's reffing?" moans 4 Days. I check. Fucks sake. It's Ash.
Ashvin Degnarain, our old mate from Islington. With his personalised plate. It's fair to say that when we've crossed paths in the past, he's not been great. Ok, not quite Coggins or Ross bad, but he's never really given us much. Just what you want when you've got an annoyingly re-arranged game against chippy oppo.
Worner, Downer, Wishart, Beckwith, Eastmond, Collins, McAllister, Gomis, Dundas, Fitchett, Stearn. SUBS: Cooper, Fleetwood, Amankwaah, Spence, Shaw
Shooting towards the Rec end as usual, the opening exchanges are pretty even. We have more of the ball, but the visitors do a little bit more with it when they do have it. They have the first decent sight of goal when a break down our right ends with a pass threaded in behind. But their man's fierce shot from about 10yards out it beaten away by Worns. Our own efforts are being slightly hampered by our old mate in the middle, Ash. Having allowed an advantage for a clear foul he then remembers he's a Conf South official and thus has no concept of what an advantage is and pulls the play back just as Stearn goes past his man and has a free run into the box. Dick.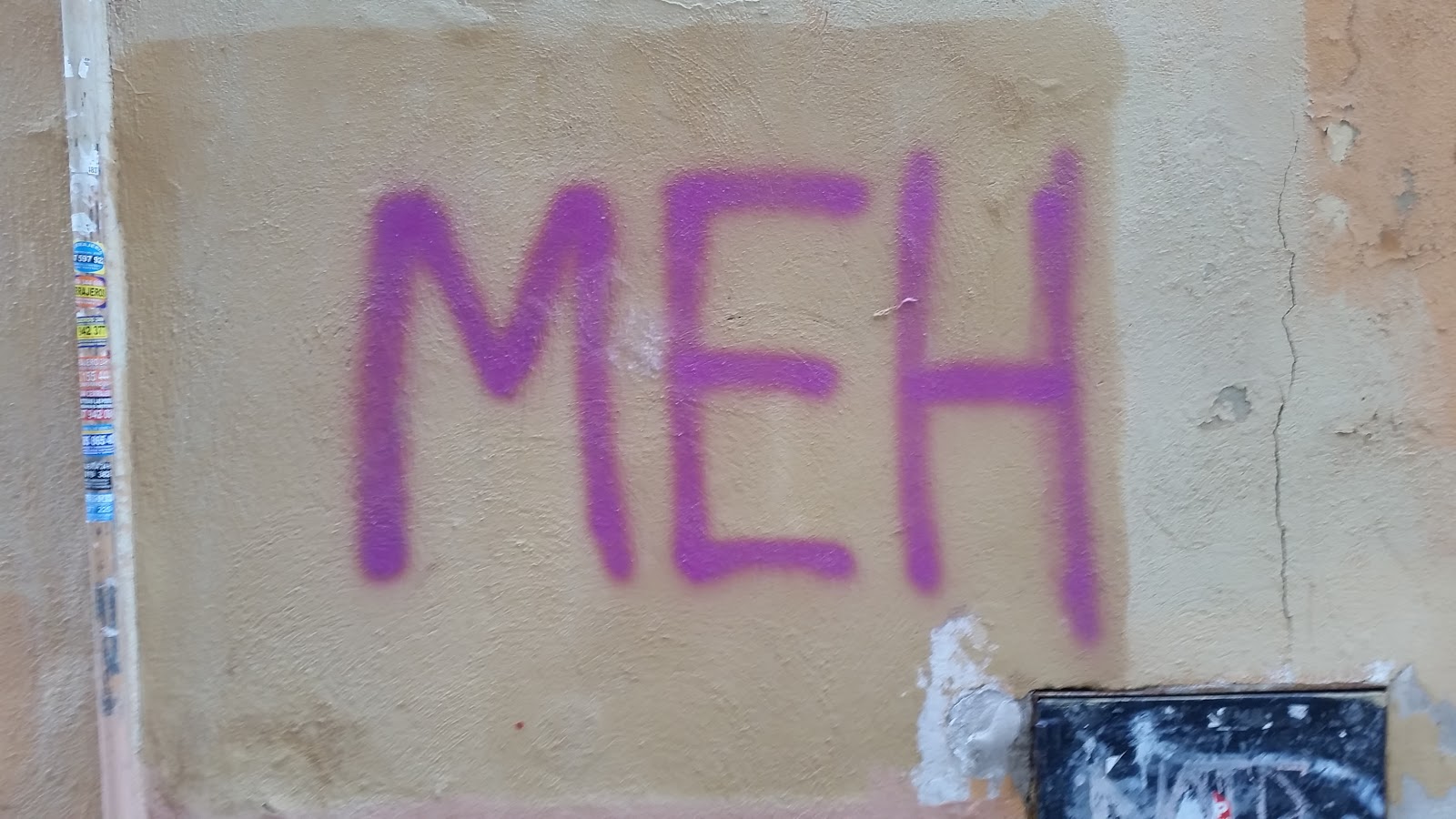 Yeah, you heard….
Our best chance of the half comes about midway through, with Stearn's free kick swung in beyond the back post. It looks like it's dead, but Dundo stretches out a beefy leg, hooks it back across goal and with 3 yellow shirts following in, it looks like we'll take the lead for sure. But somehow, a defender beats 'em all to it and clears off the line. Concord test Worns with a couple of long range efforts that he handles fine and then their skipper hobbles off having got clobbered by his own keeper, then just as the first 45 looks like it's going to peter out goalless, we finally get a breakthrough.
An attack down the left has Downs overlapping. He gets a low cross in, but a defender cuts it out and prods to the edge of the box. Dundo collects, gets it out of his feet quickly and has a dig. It takes a slight deflection on the way in and despite the keeper getting his fingers to the ball, it hits the bar, drops down and bounces along the line before Fitch charges in and gleefully rams the loose ball into the net. 1-0!
Once the happiness behind the goal has subsided, a quick check of the watch shows 44 minutes played. Perfect timing. Righto, time for a cuppa and a bacon roll. I'm bloody starving. Although the addition of 20p to the price of the nosh is a bit of a downer.
News from the darker corners of the borough is good too. It seems our Younglings are handing out a footballing lesson to our neighbours and are 4-0 up at the break down at Coldsore. A win there would allow them to leapfrog the Bobbins and top the table as well. Lovely stuff. Also to keep our followers amused, we pose a little 'which is better' teaser on Twitter. A 2 inch tap in or a 30 yard screamer? One guess what us purists here and Gandermonium prefer.
The goal right on HT has given us the boost we needed and from the off we're definitely on top after the restart, although without quite making a chance that looks like it'll give us a second goal and probably seal the tie. But just after the hour, a slip by Wishart about 25 yards out leads to a collision with a defender trying to dispossess him. Ash amazingly gives us the free-kick and just as the chuckling recedes on the Shoebox, Stearn steps up and whips the free-kick inside the near post. 2-0! And that, ladies & gents should do it.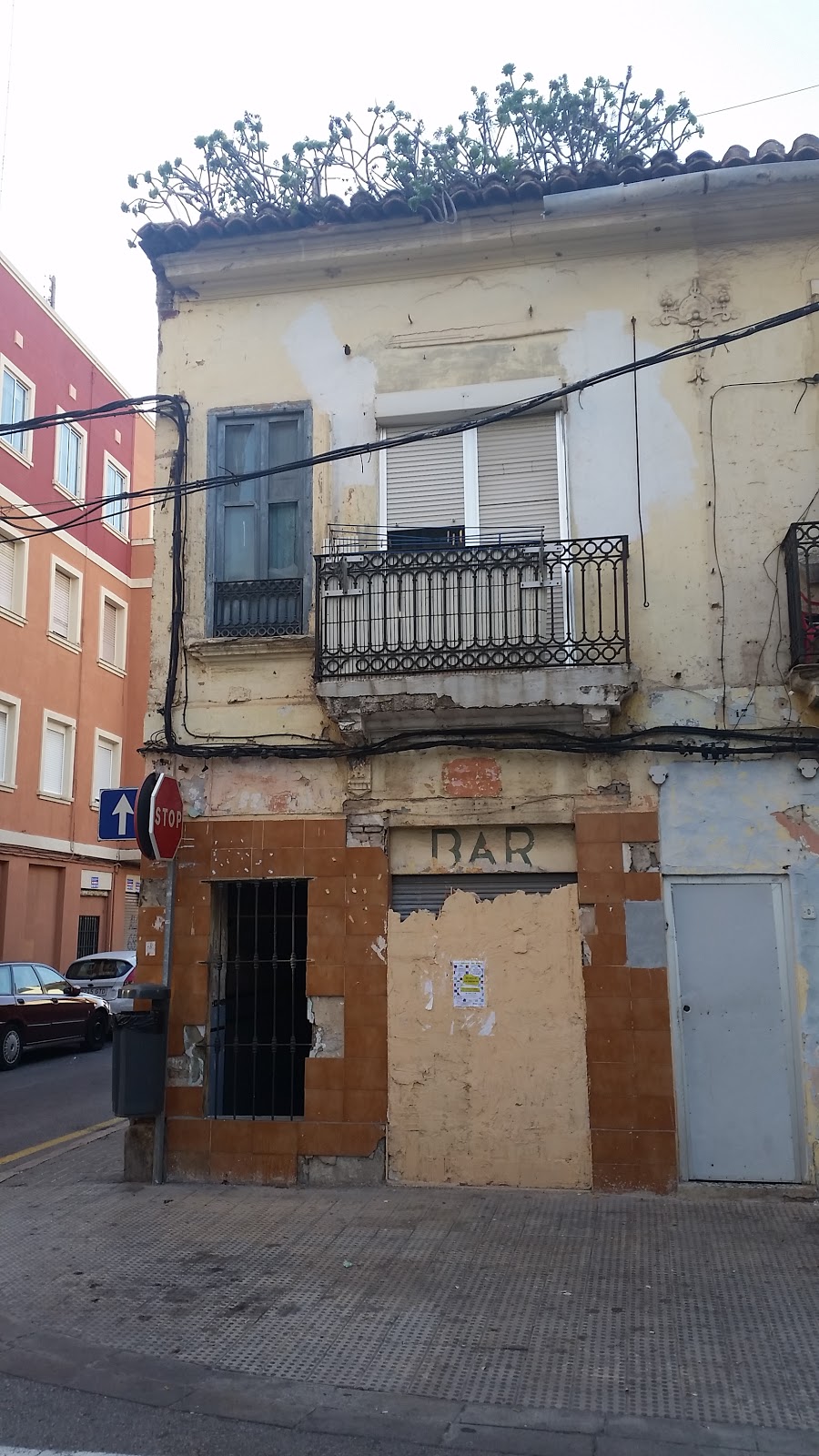 We've been in worse to be fair….
We bring on Fleetwood for Fitch, which prompts someone to ask "Are we making a sub or is Clive just playing Tetris?" as the electronic board illuminates a corner of the home bench. We're also informed by 4 Days that gay clubs are cheaper to buy drinks in, which we decide is probably why gays are so happy. Mainly because we know that definitely would make us a lot more chipper in outlook.
Concord, as you'd expect from them, keep on going but create little. The effort seemingly more just habit than any real belief they could get anything from the game. Wishart goes on one of his little surges and ends up pinging a daisy cutter fractionally wide of the far post and another burst ends with him being pulled down by a lagging defender. It looks marginal, but Ash points to the spot. The Concord players protest and after a chat with the lino on that side, he changes his mind and we end up with a free-kick instead.
Stearn tries his luck again and whips the set piece across goal and just wide of the back stick. Fleets & Dundo both force saves from the keeper to keep the scoreline to just the 2. But as time winds down, Concord find some life and spend the last couple of minutes at our end forcing a number of corners. The best of which one of their hulking centre-backs powers well wide with his head when he really should score.
It's the best they can manage and after 3 minutes injury time, we're done. Four grand richer and into the competition proper. Which I think proves the salutatory lesson, don't do bad paperwork kids.
The lads applauded off, we decide to skip the bar and instead knock it on the head for the evening. But not before I've passed Dukey's fags onto Greek who'll be transporting him home and discussed New Years plans, which this year Greek is playing host to. Loffers claims she's providing Truro favourites Squashed Frogs as part of the drinks options and Steve reveals he once received a Corkys gift set. I don't ask who disliked him that much to provide him with such a gift. In the end I get to load 4 Days into the motor along with Steve and play taxi anyway.
Annoyingly, on the way home I remember I'm on write up duty for tonight. That in itself isn't much of an issue, it's more the fact that I've taken no pictures at all the whole night. And we here at Gandermonium know how much you lot like your pics. In fact, we're sure that's all most of you look at. So apologies if the images you see here make even less fucking sense than normal.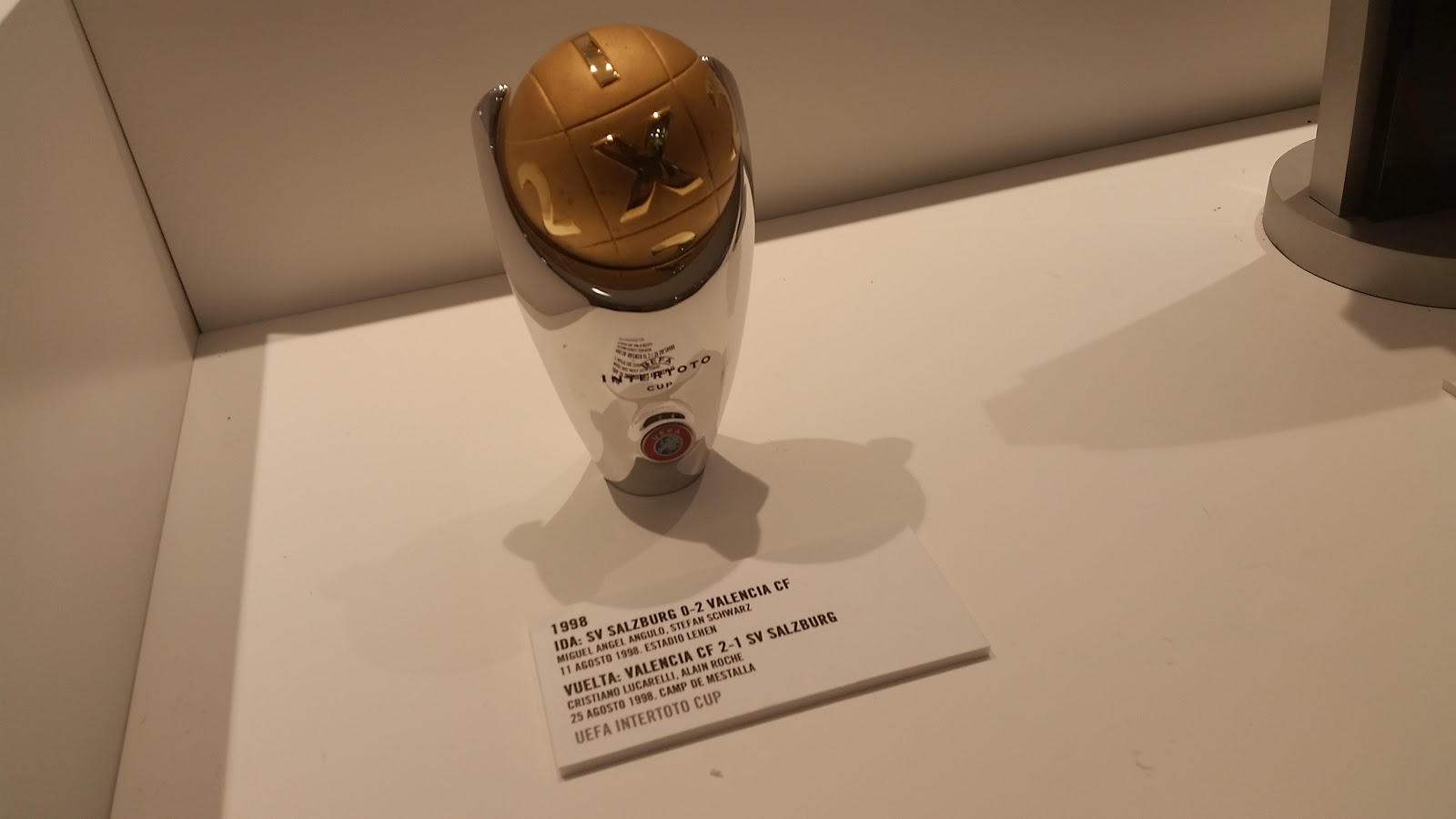 Now that's a trophy!
As mentioned, Totts is on Boxing Day duty. I also hear he's got a little seasonal gift for a couple of us, which should be interesting! Oh and Merry Christmas you filthy animals.
Taz