Yeah that's right banter, bants, or even top b. Just some of the words that are used to describe some of the drivel that emits from our north & south every match. The things we say to each other on a daily basis would be on a totally different playing field to some of the messages that Mackay sent to Moody. To put it in prospective, they are Gone With the Wind to our Scarface!
For this season's Bank Holiday weekend see us heading to the domain of the Essex girl on Saturday, which yours truly will be covering in this blog. And then the writing will then be passed over to Juan to cover the match against Boring Wood down the lane on Monday. Judging by the weatherman on the box that game could be a rather wet affair.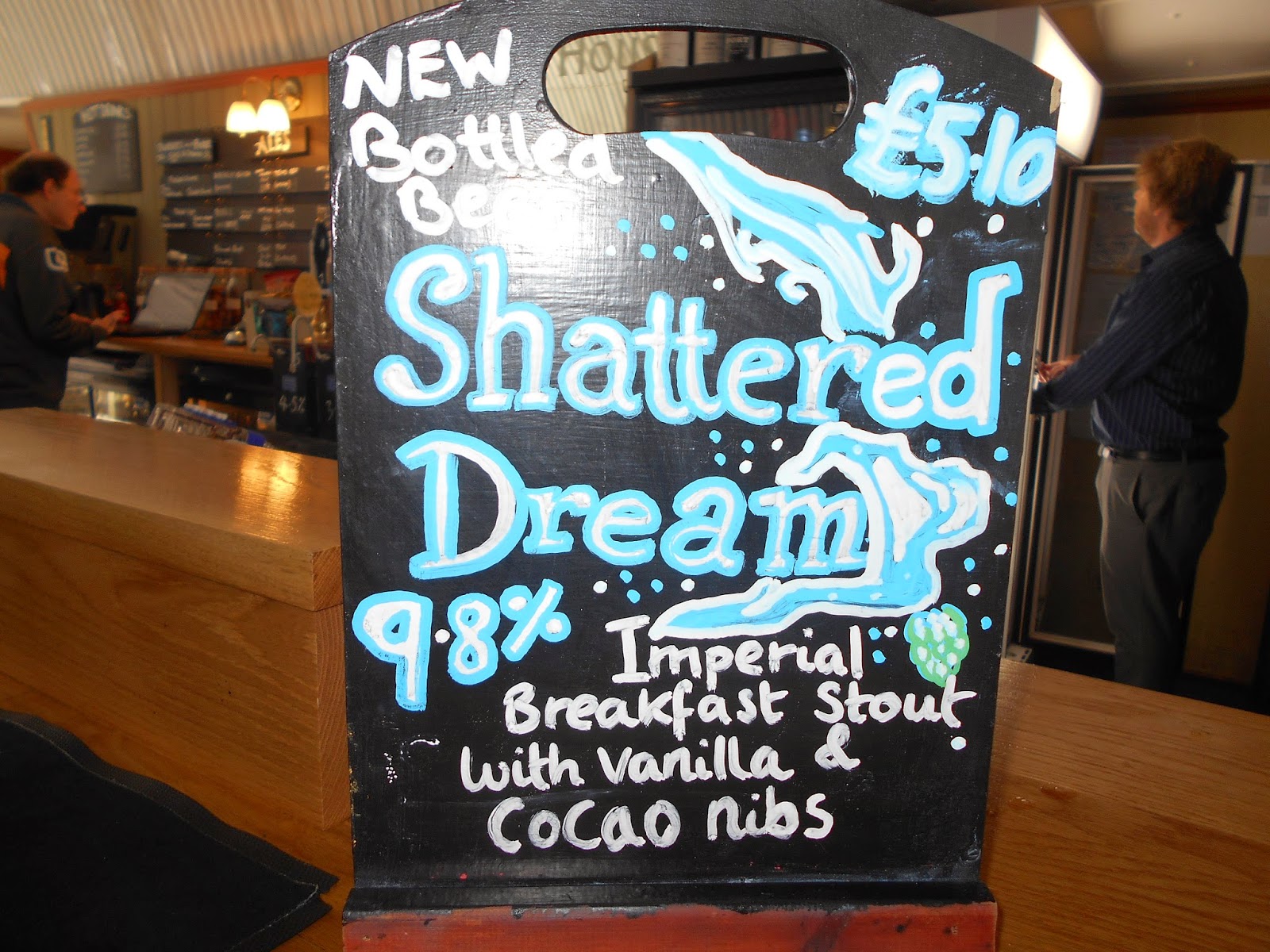 I'll have two please!
The day started with a few notable MIAs. First Taz was up North at supposedly a family wedding (even though we did find out that pride was on also). The Firm Leader was still trying to live his life ten years earlier with a trip to Kingston's Hippodrome on the Friday night and failing to appear for the train and also Juan who probably was just bashing his bishop all day.
Instead the usual faces were about, Mr X was anonymous as ever. Loughers and 4 Days discussing fashion tips much to the amusement of Dr Bell. Also Sean & Indy were as alert as always and there even was a special appearance from the Red Oxide himself, sadly he was only going to Blackfriars and then on to meet a mate but at least he got a small taste of the now legendary booze cruise. Some of the days talk was either about Gareth Gates and Dr Harold Shipman.
With London Bridge out of action it was decided to go to Farringdon and then get the tube over to Liverpool Street. £5.90 for a Tavelcard and then £10.05 for a return trip to Chelmo and on the 1038hrs train awaited us. It finally arrived at our destination at around a quarter past eleven and within five minutes we were in our first boozer of the day, the aptly named Ale House.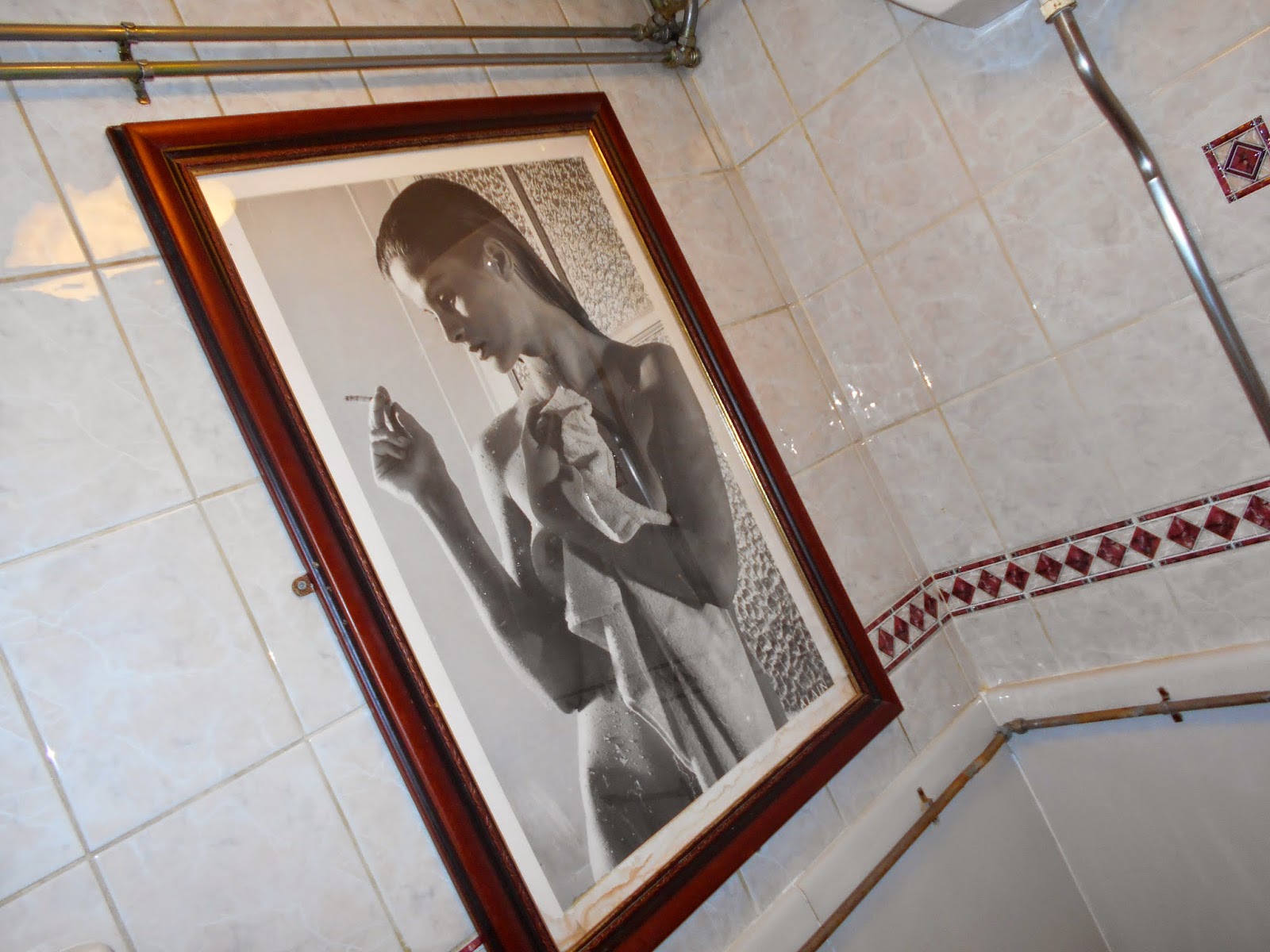 That's art that is. It's in a toilet admittedly, but it's still art….
The cheeky number was a little of that apple goodness that is Cider. A couple of pints in we were joined by one of our former members who had relocated to Southend and was a genuine example of Gandermonium finding true love for one of its members. Several drinks later and we decided to hit the Railway Tavern for a few more. News had reached us that the legend that is Dundo had once again produce another future Sutton superstar with his other half.
As luck would have it the cab rank is right by the station so eleven of us made the trip in two taxis. Arriving at the football ground/athletics stadium the driver managed to get stuck in the car park, so we made the rest of the trip on foot. The first shock was to see that the entrance fee was the old lucky £13.
Now I do have some reservations about the ground since I first visited it four years ago. First, is the athletics track around it, its not like the old cinder track around ours and from the sides you appear far from the pitch. Second negative is that its one of those grounds that only lets you smoke in a certain section by the clubhouse.
Everyone was delighted by the hosts competitive pricing policy…
We also have the little sweet stall that every year I ask for some chocolate covered peanut brittle and every year he says that he cant get any chocolate covered peanut brittle, heading into the bar for more drink we are soon made aware that Binns, Hart and Julian are all starting for the ressies at Casuals. Anyway outside we go and greet the team taken the field.
Lovelock, Ruddick, Evans, Spillane, Lockwood, Clough, Haysman, Wellard, Reindorf, Taylor, Williams Bench: Shitta, Dundas, Hoban, Jarrett, John
With the away support taking their positions at the open end next to the hammer net our fine voices could be heard from the off. On the pitch a team yet to score this season and a team still struggling to find their feet began this contest in earnest. The goalless first half did nothing to change them facts. Lovelock was slightly busier of the two keepers, but yet it was nothing like the heroics he performed against Havant.
I suppose that Sutton's best chance at breaking the deadlock fell to Kane who saw his shot well saved by Eyre in goal. Nice fella that Eyre who took our banter well throughout the match. Missing the last five minutes of the half because it was my turn to buy the half time round I was later informed that nothing had happened of any note.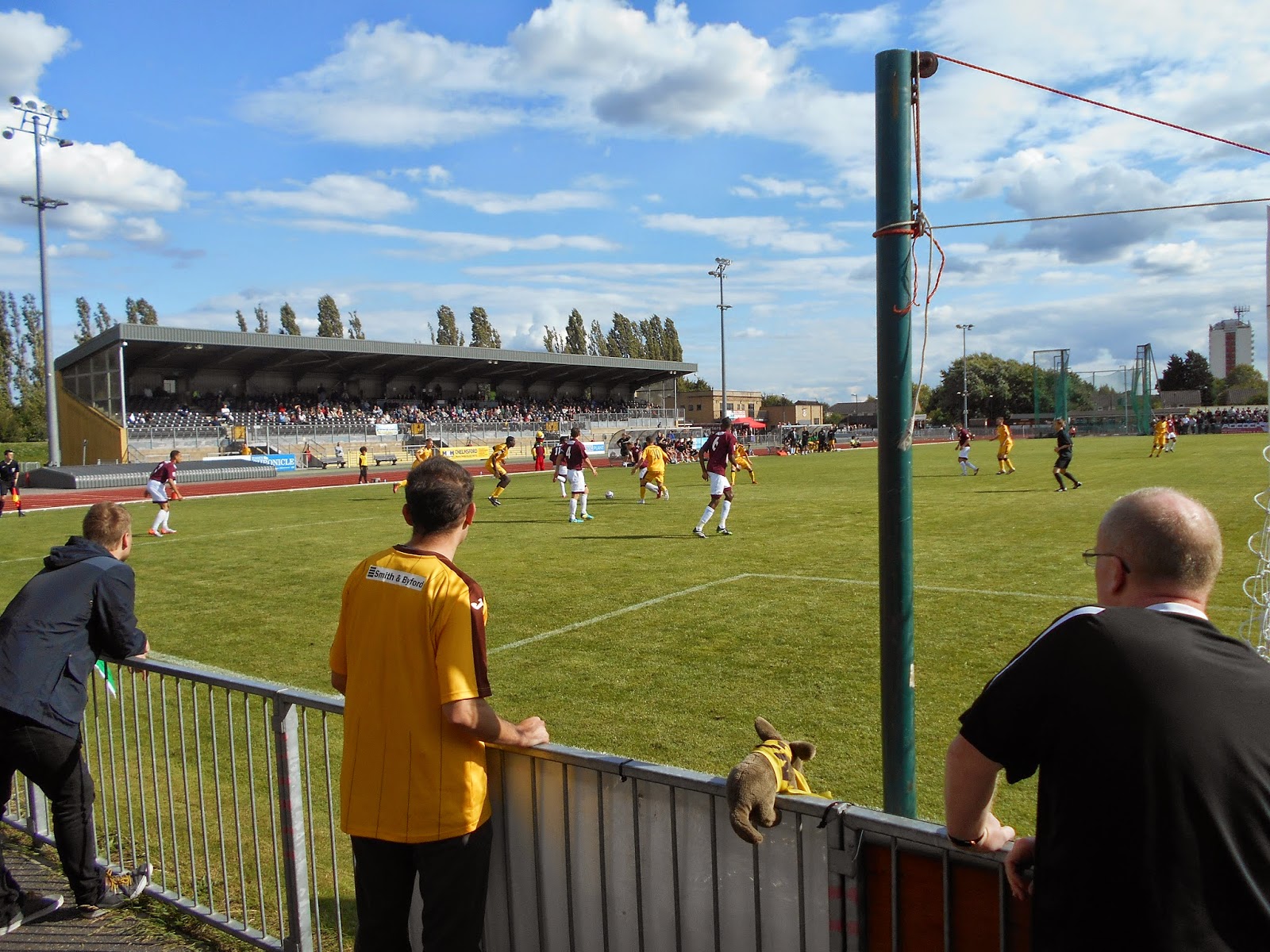 Action baby!
Suitably refreshed we headed towards the covered end and for the next half to begin. The whole match was turned upside when Lovelock was sent off only six minutes gone on the clock. What I saw was after a long ball was pumped up field, Cloughie had tried to bend his run to get to the ball, this let the forward take the ball into the box only to be brought down by Lovelock. I think it was a straight red, even after later seeing the excellent photos from Paul. That was also Lovelock's third card in three games.
Ruddick was the man deciding to go in goal and the resulting spot kick saw the boys one down. After this saw a couple of changes with Dundo and Louis replacing Kane and Marvin. Ten minutes later we were equal again. Evans (after receiving a spot on yellow) moved to the right and it was his run down to the by line and cut in had everyone chasing into the box. The first player to get a touch on the ball was a Chelmo defender who with no one around him calmly slotted the ball into the back of his own net 1-1!
The remaining twenty minutes saw at first Sutton trying to get a winner, but after a couple of times losing the ball with too many players attacking it was us that started to retreat towards our own goal line. Chelmsford finished the game stronger but failed to test Ruddick in goal and it became clear why they had failed to score before today. Even Shitta was brought on for Wellard in the final minutes but had no time to make an impact.
After the match we headed into the bar to see how the rest of the league got own. Mixed bag to be honest with the reserves winning 3-0 and even Celtic losing but a victory for the little boys in the borough was also noted. In our own division we saw that Wealdstone had lost at home, Gosport had stuck five in away at Weston and the new leaders were Eastbourne.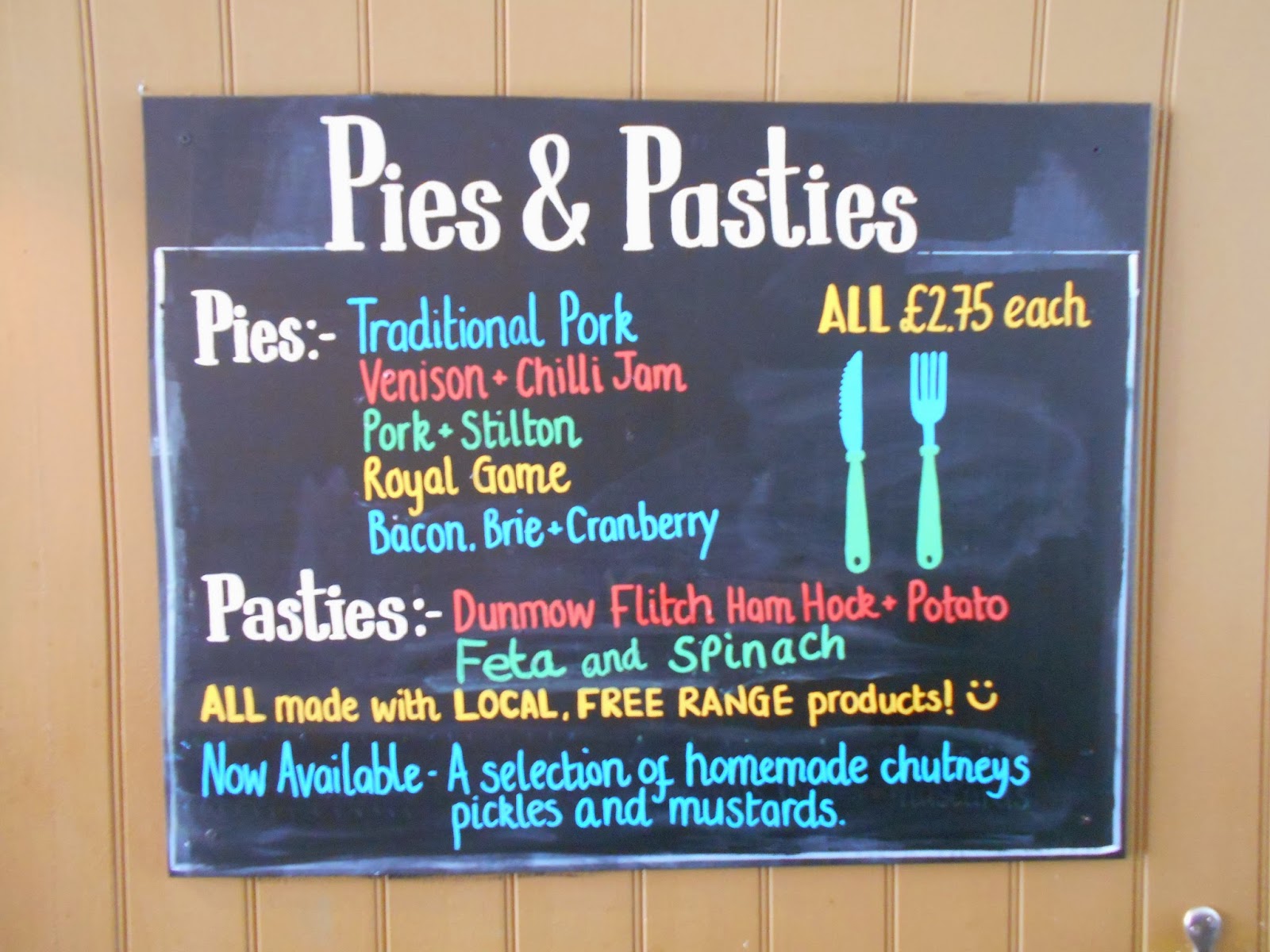 "Eating's cheating" reckons Dukey. Unless….
We stayed around in the club bar for around an hour or so before ordering cabs to take us to the Queen's Head were once again the barman remembered us from the previous season. One round later we moved to the Orange Tree where for some reason some had a few rounds of arrows and others had an arm wrestle.
Finally deciding on a suitable train we headed toward the station only to find some of those that had left before us waiting around. Apparently there had been a jumper on the line and the next possible exit was over an hour away. So what do we do? Head back to a pub and the Railway Tavern. He we met a couple of Essex based Leeds supports who had not gone to Wembley to see the egg chasers win the Challenge Cup but instead had seen their boys bummed 4-1 at Watford.
Bit of advice here (Dr Bell listen!), it is never the best thing to say to drunk Leeds supporters that their god Don Revie was a crap manager! To be fair he meant at a national level but this was lost in translation. Luckily for them the Peacemaker was at hand to diffuse the situation and get the beer flowing instead.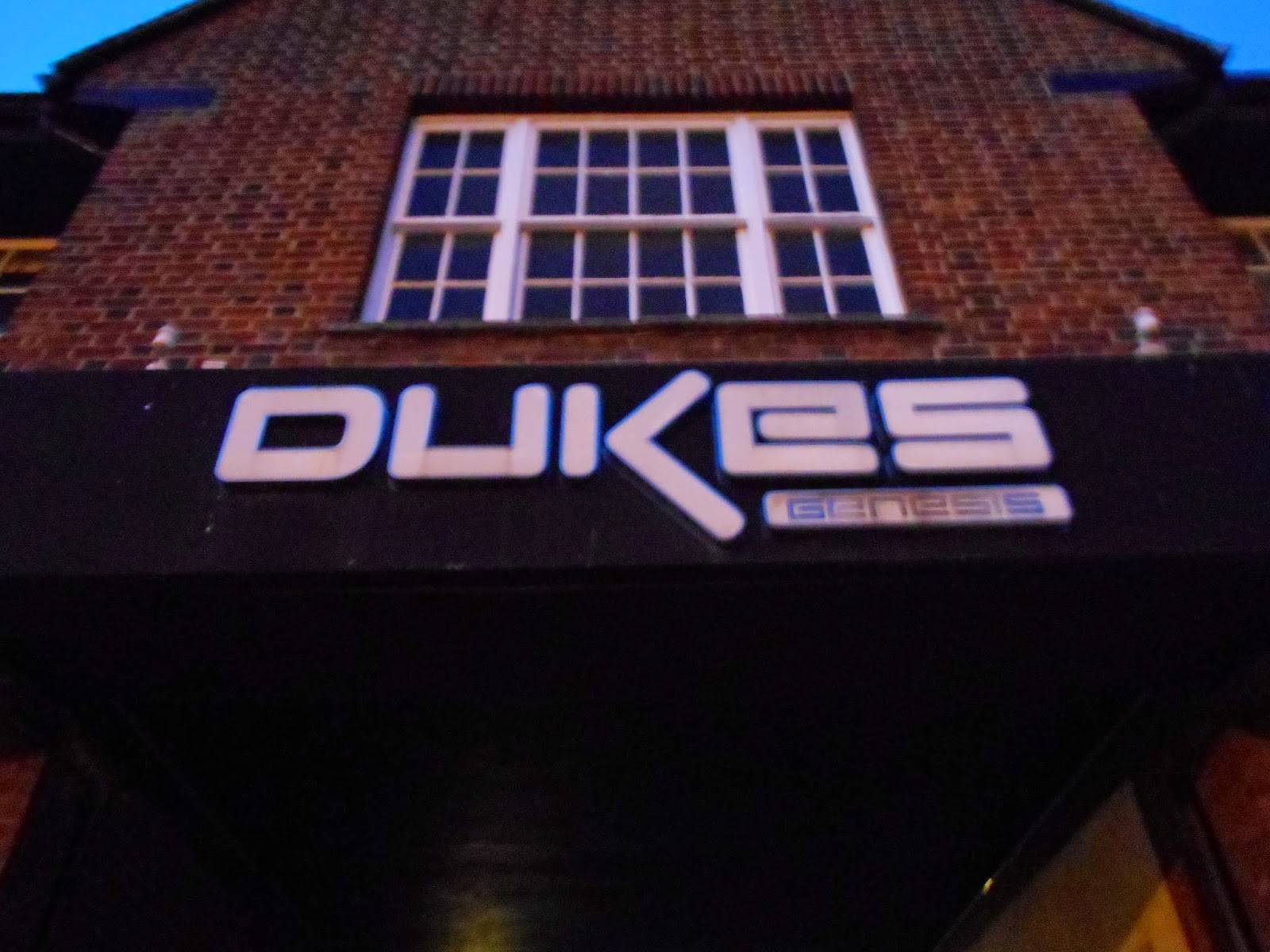 Random 'Duke' related signage #34752
With the announcement that a train was available, we moved in haste to get it. So much so that we failed to purchase any tucker or drink for the journey. Saying goodbye to a member at Shenfield we headed back to London and our homes. Indy & Sean left us at this point and the remaining four of us got to Victoria without anymore problems.
With half a hour till the next train this gave us plenty of time to stock up on burgers and chips. As always my request for pepper or gravy fell upon deaf ears. Still at least I didn't throw my brown sauce over the floor (you know who you are!). Feeling this was my time to call it a day I alighted at Carshalton and headed home. Word reached me that the rest may have gone to the Old Bank, but these rumours have yet to be proved.
On a final note did anyone listen to the Surrey Senior Cup draw during the week? No? Well listen to on iplayer and then think this could be the year that Our Lord Dos finally gets his hands on the most coveted prize in the County.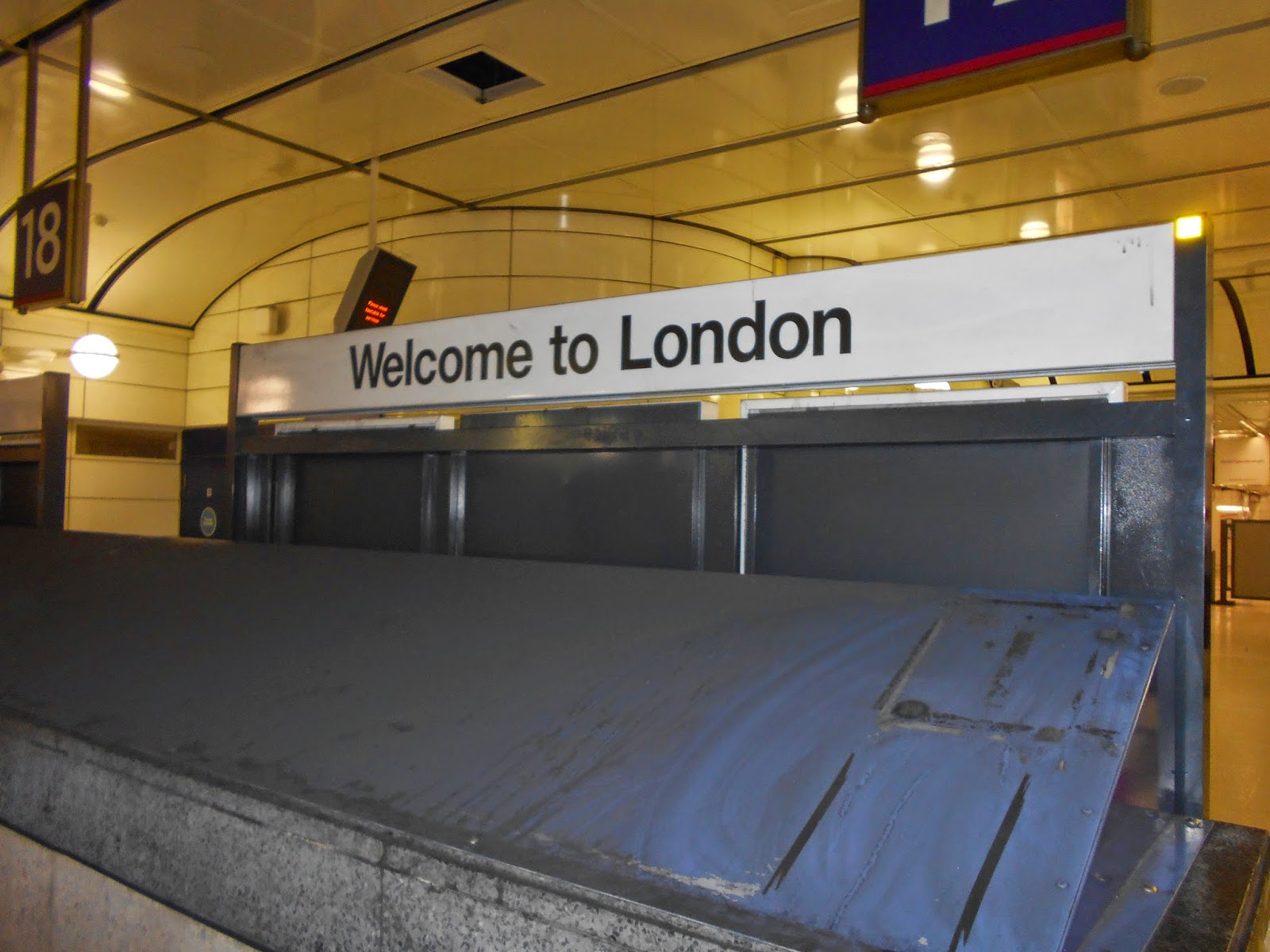 Er…..thanks?
Duke
Att. 662