"Absence makes the heart grow fonder"
A wise man once told me,that. I guess like anything these days, you can fall in and out of love with it. Like foota, it can give you highs and it can give you lows. Of late I think it's been more lows with all these draws, have we hit our peak for the season? Are all these rescheduled games starting to take their toll? Only time will tell of course. It's not all bad though. We are still up there, still sitting in the Play Off places, so I've got no problem with that. It's just a real shame that if we pushed a little harder in the games following the destruction of Bromley a few weeks back, we could maybe have contested the title. But facing facts, I think a Play Off position is about right for where we are…
Who I am I to judge anyway? I'm just a number, a fan, a supporter. A somebody who gives up their time in the summer to give the ground a lick of paint, put his hand in his pocket to buy items, which get sent all over the world, so OUR club gets recognised on a global scale, but do you ever hear me moan, or stamp my feet, or grumble, no not I, I just get on with supporting the club I believe in. We all support the same club, same team, same players etc, so it's about bloody time we united as one and cut the crap. Well that little rant has been brewing for a while, and it feels good to get it of my chest. Back on track now Juan, pull yourself together son. Dukey lad has bought you some epic write ups on the last few games, so I've told him to take a rest and sit this one out, I've got it covered, you can put your trust in me.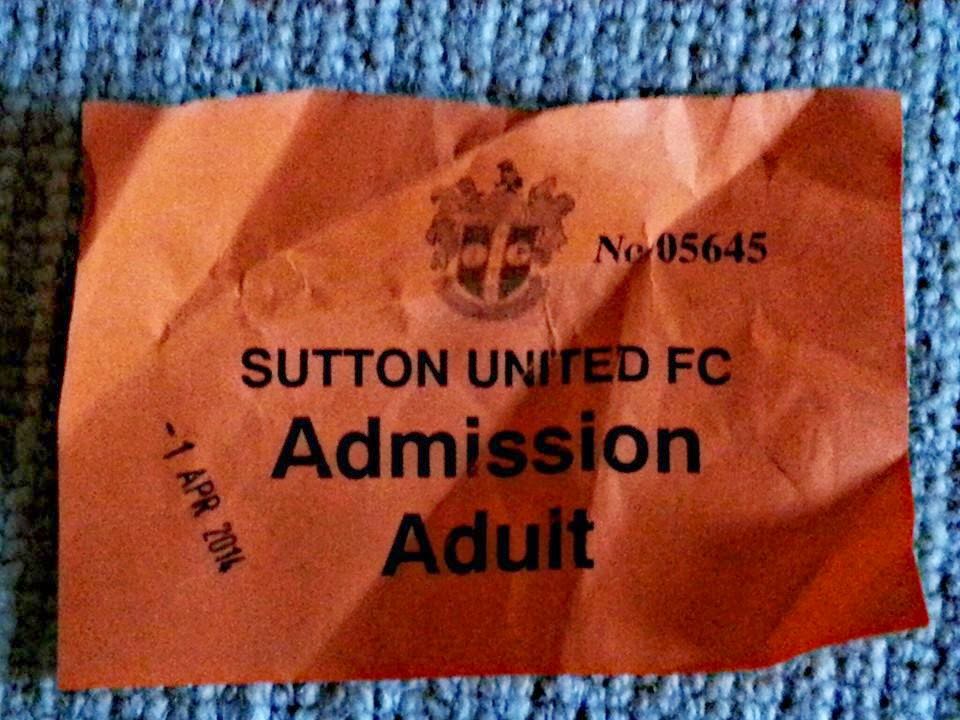 See, we are adults!
Speaking of man Duke Friday, I popped into his gaff on Sunday evening for a little chit chat over a brew, and a couple of uranium rods. Of course our little chit chat on the locations of Bars and Pubs located throughout Beograd soon turned to that of the more Adult nature. I say no more on this matter, as we could leave ourselves wide open to taking the stand in the dock and pleading our innocence to a jury. Some of you may be aware, and it's not like we haven't mentioned it before. That a select few of us idiots are Serbia bound in May and we are almost there plan wise. That's actually a loose term, all we've done so far is book the flights. But more of that later.
Tonight's entertainment is one of our current midweek fixture pile up/backlog due to the shit English weather we experienced back in the winter months. So tonight Matthew we welcome the Borehamwood to the Lane for ninety minutes of football. Come on, at least it won't cost you £90 large for the new England World Cup jersey and it beats sitting in your arm 'sky wanker' chair!
The Fiat 500 spurts into life once more and my Pretty Reckless CD is pumping away, as I give it the full beans down into Cheam. As much as you can give a 500 the full beans that is. Well what a mistake that was. I completely forgot that their was major traffic refurb works going on in the High Street. Sitting in traffic for a lifetime is not my idea of fun at the best of times. On arrival at our home from home, I head in the direction of the bar, where I indeed find the rest of the motley crew, namely Duke, Taz & Mr X to name but a few. A non-alcoholic beverage is ordered from the bar keep, I then receive a call on the cordless and it's my next door neighbour Ian who has turned up outside for a game. So I give Ian a quick tour of the bar, introduce him to the members of the firm and he even has time for a quick pint before we head out onto the terraces.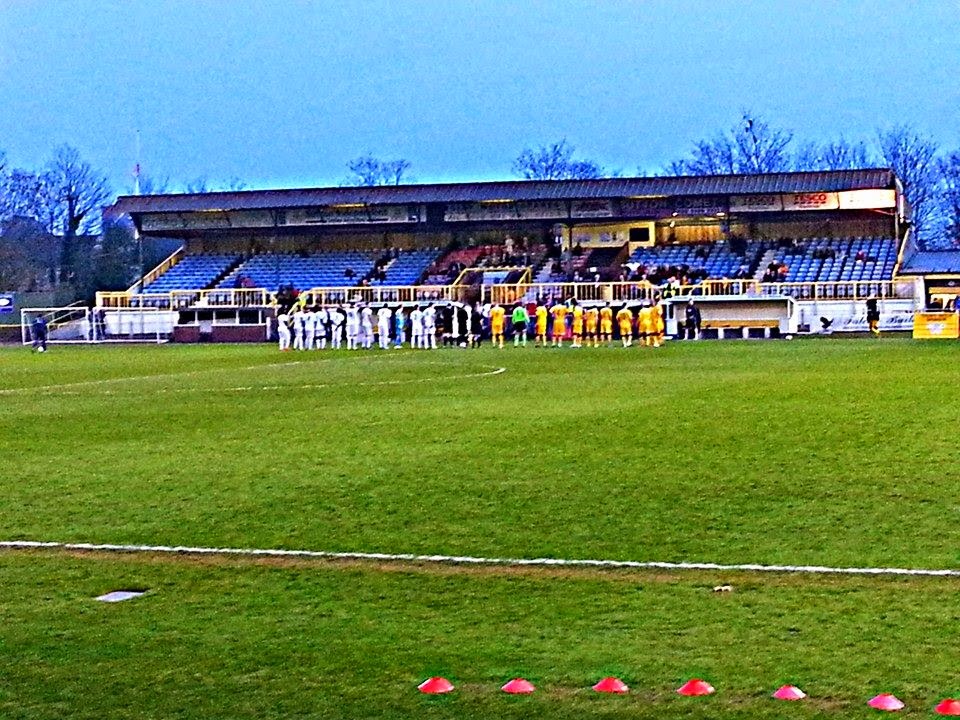 Lining Up….
Tonight's Line up to hit the green: Brown, John, Binns, Spillane, Downer, Clough, Haysman, Ben King, Dundas, Taylor, McCallum.
With the toss of the coin, the game was underway, with Sutton back to the norm, attacking the Collingwood Road End to start with. A bright start from Sutton, winning the ball in the middle of the park, and using both channels well. After the first 13 minutes or so we seemed to drop of the pace a little allowing Wood to up their tempo and take control of play and possession. Loosing the foothold on the midfield, just down to some poor touches and passes. With Wood's tempo high they go on the attack, Sutton however clear the danger away for a Wood corner. No real threat however, as the danger is cleared away for a Wood corner, not the best delivery into the box, cleared away. Sutton stepping up a little now begin to get themselves back into the game, attacking down the left flank. Binns running the line and cutting back inside and linking up well, and feeding Gavin. A cheeky one-two and the ball is crossed into Woods danger area, deep into the box, but sadly nothing becomes of the effort and Wood stretch us on the break. Wood still looking lively, continue to cause us a few problems at the back as their number 9 looks decent, with a lot of pace.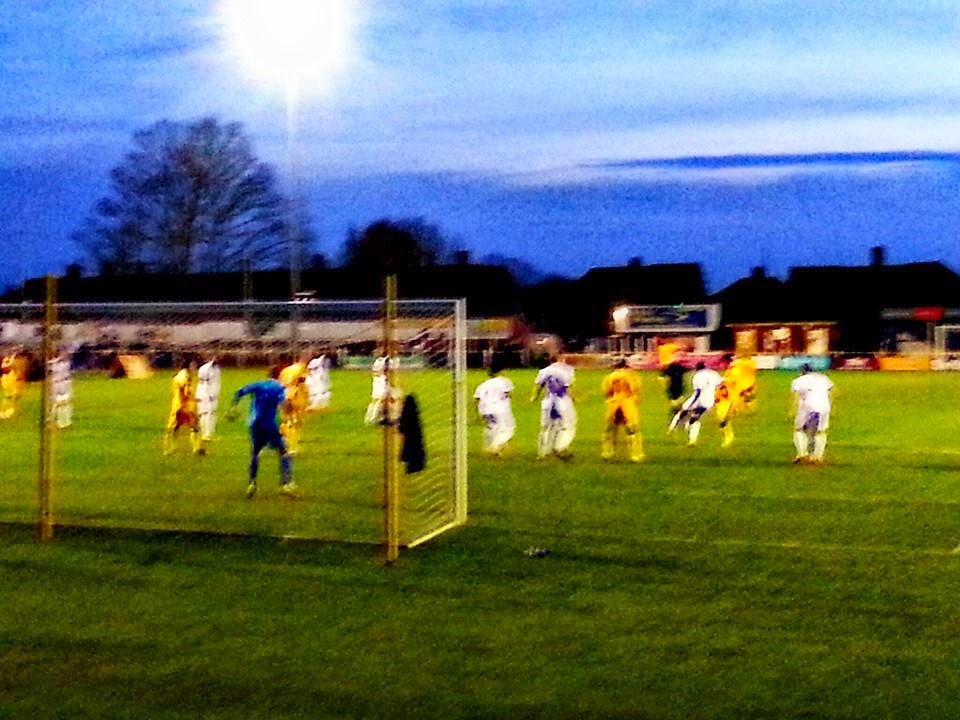 Fuzzy action.
A lack of concentration from Sutton, our covering left back (stepping up from the Ressies) loses his head for a few seconds and gets sucked into the play leaving his marker wide open on the right unmarked. With time and space Wood force us to defend for our lives, as the ball is crossed back into the box, and where the hell are we, as Wood fluff at decent opportunity to go one up. A number of shouts from Dos on the Gantry could be heard echoing around the Lane, clearly not a happy bunny!
With that warning shot fired across our stern, we re-group and spring back into life and start to take the gear up a notch or two. Taking back possession we start to put together some better movement and passes (what we have become accustom to in previous games) we create a number of chances. A further delivery into the box from Binns, and with Kayne surging into the box, Kayne is just half a yard of the pace & misses the opportunity to break the stalemate.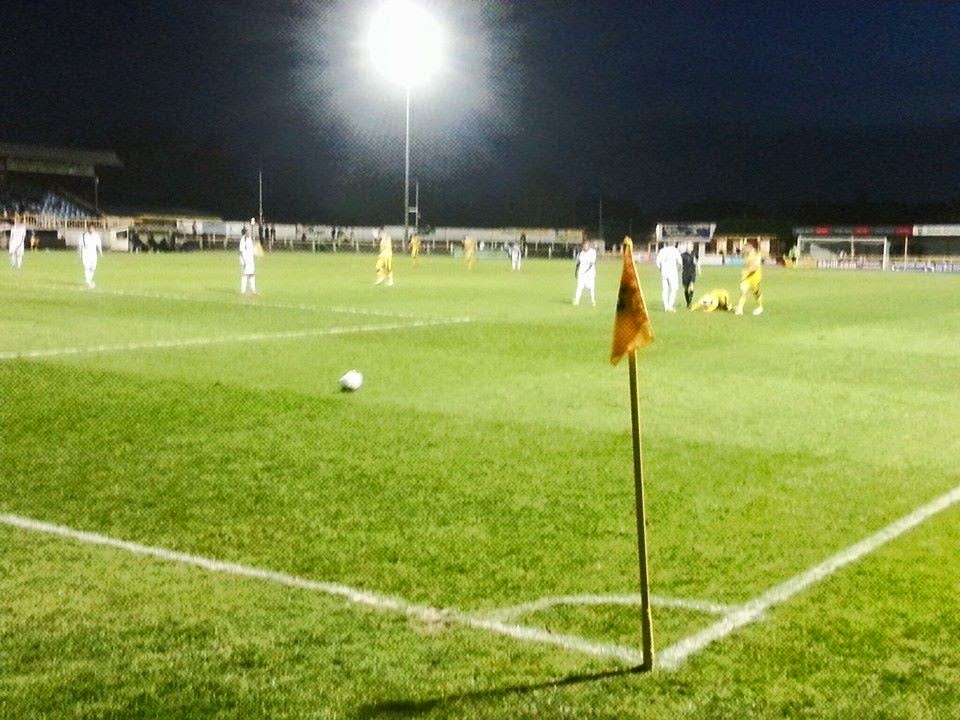 Corner view….
With frustration building in the air, there's a few niggly fouls from both side, however the ref shows no cards in the first half. This Ref seems pretty decent to be fair, I've certainly seen worse. However one of these fouls gives Sutton an chance to break the deadlock. Micky steps up, and rather than have a go and test the Wood keeper, dinks the ball over the top for the on running Taylor to chase down, but there was just too much pace on the delivery for Taylor and it's another chance gone.
Wood cause us some further trouble just before the break as our Welsh International keeper is forced into action, making a finger tip save to keep the score level for the half time break.
Half time is the usual as I and my new die hard Non-League Fan (aka. next door neighbour Ian) take the opportunity to grab a brew and slice of hot greasy goodness. Those are the rules. I don't make 'em I just follow 'em.
The second half well underway and we're back to standing on the usual vantage point, none other than the Shoebox. Both teams have chances, but then we're awarded a pen, which to me just didn't look like much. From where I was standing it looked as though the fella manged to get a toe to it. There was no major arguments from the Wood players, clearly the ref must have seen something from another angle. With the ball on the spot Dundo steps up to put banjo to cows arse, but instead just doesn't connect with the fucking thing properly and puts it wide. Onion bag not required.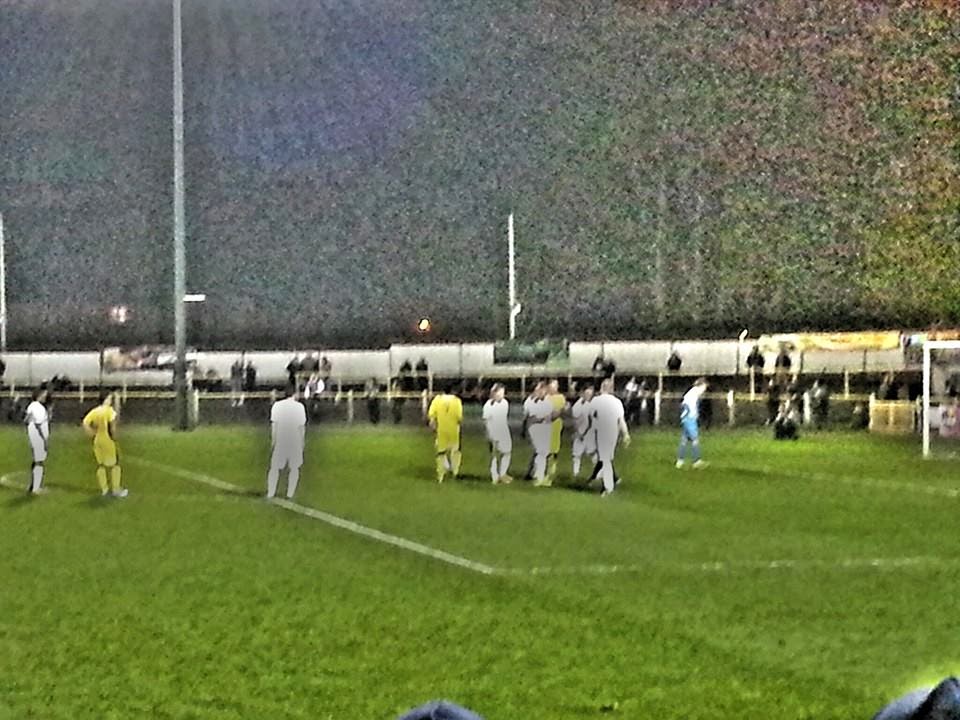 Er, drug induced haze?
Shit, of all the luck in the world, oh well justice was done I guess. Onwards with a few changes in personnel for both teams. This was for sure going to be one of those one goal 3 point clincher games. And within seconds of me thinking that (honest!), Binns burns down the left channel, beating his man, and instead of squaring the ball into the box, manages to get his boot right round it, and cuts it right back onto the edge and Bob's your Uncle, Micky leathers the ball hard and low into the back of the net and the crowd goes wild! Happy days. Heads now high we continue to press Wood, and Sinclair fancies a little piece of the action but his attempt is palmed wide, deep into Fergie time. No matter, with the final whistle soon following, the three points are notched up. Job done.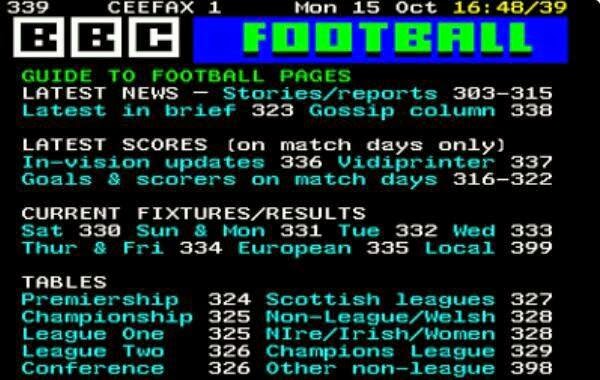 Random nostalgic picture….
Happier than we was before, off we went to the bar for a quick catch up on the other scores, for me to pump some more Diet Coke through my body and to collect some kit from Clive for my works 5 a side game vs Waites later this week. By this time my eyelids were heading south and I felt like I'd had enough excitement for one night, so I foxtrot Oscared and left 'em to it in the bar. Time for a trip to Bedfordshire….
Juan