With three home games to squeeze into this week and a possible Youth cup final to attend to, things here at the Führerbunker are liable to go a little ka-ka. Juan is still MIA/grounded, so hopefully Taz might be helpful if it takes his mood. And shut the front door, I actually got my old Nokia phone back, fixed and with an intact screen. This does mean that no doubt my camera will now get broken again.
With eight games remaining in this season today we get to entertain Bath City (DICK count: 21), who after going two down at home managed to salvage a draw and even had a last minute penalty saved by Lovelock on a quiet Tuesday night back in November. The highlight of that night was a certain sticker being stuck on the back of their unsuspecting mascot. Also there must be a special mention to the pepper burger that they do, me and Mr X rather enjoyed it.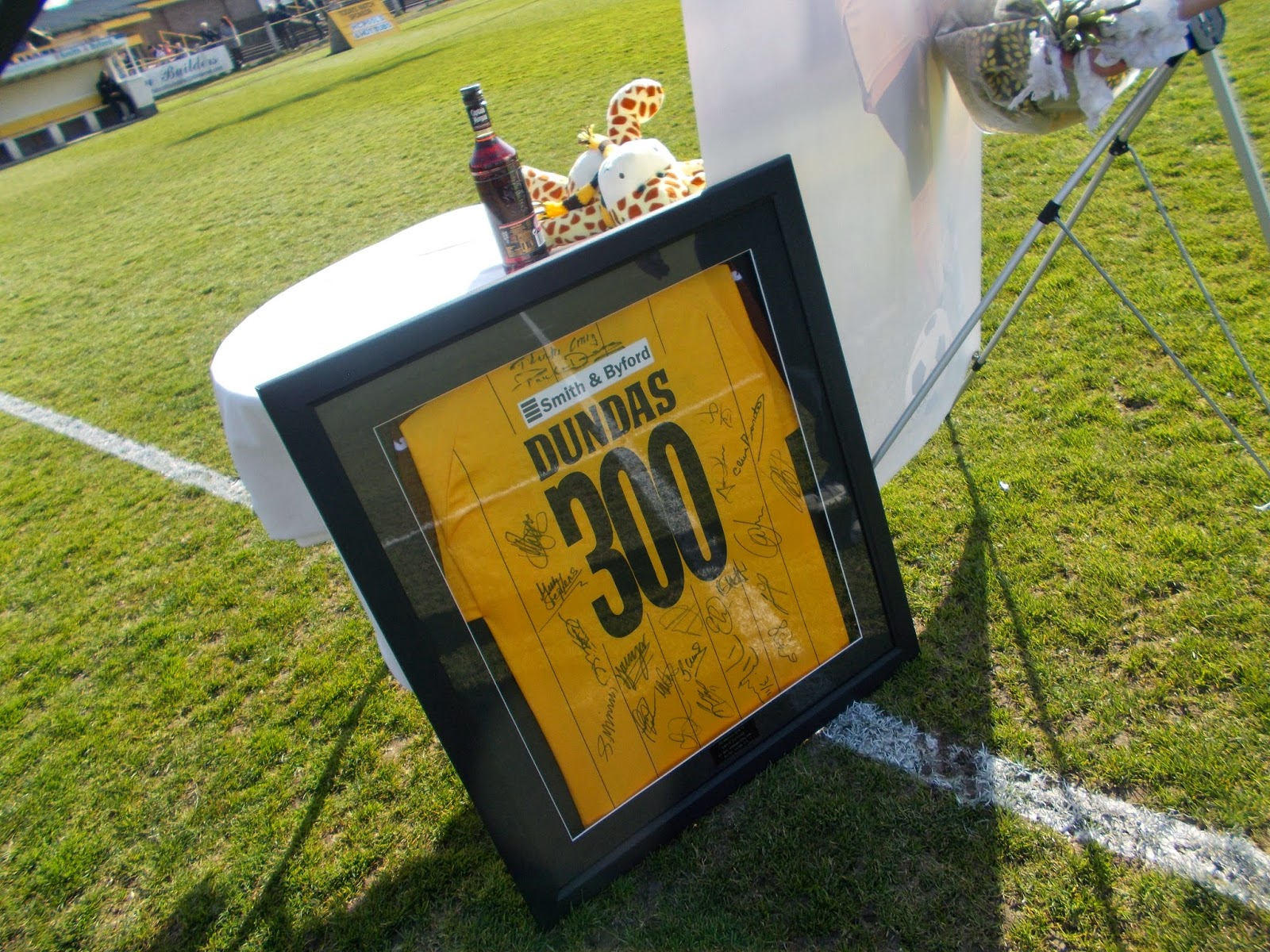 Amazed no one nicked this….
The call came from the Firm Leader telling me I needed to bring round some weed for him. No not that type! He had decided that as he was a neighbour of mine, and before the new sofa and carpets arrived he was going to have a little impromptu soirée. Fortunately for him and unfortunately for me he couldn't order any Jeremiah Weed on-line to be delivered. I will at a later date check up this excuse to see if it stands up in court. After delivering the booze personally to his chateaux, he informed me that a lift would be available if I would be ready by midday. Turn down a lift? Not on your Nellie!
A quick trip down the road to get suitable monies and snouts for today's excursion I even managed some time to have a little bit of brekkie in the café. With the Firm Leader's better half picking us up at midday the only cost for this trip was a lovely looking ashtray (I must remember to get it back!). Arriving at the ground a little earlier than usual we headed to a near desolate bar and our first drink of the day. This round was once again brought by me as I always tend to by the first drink. This has nothing to do with the fact that there is only two of us when we arrive.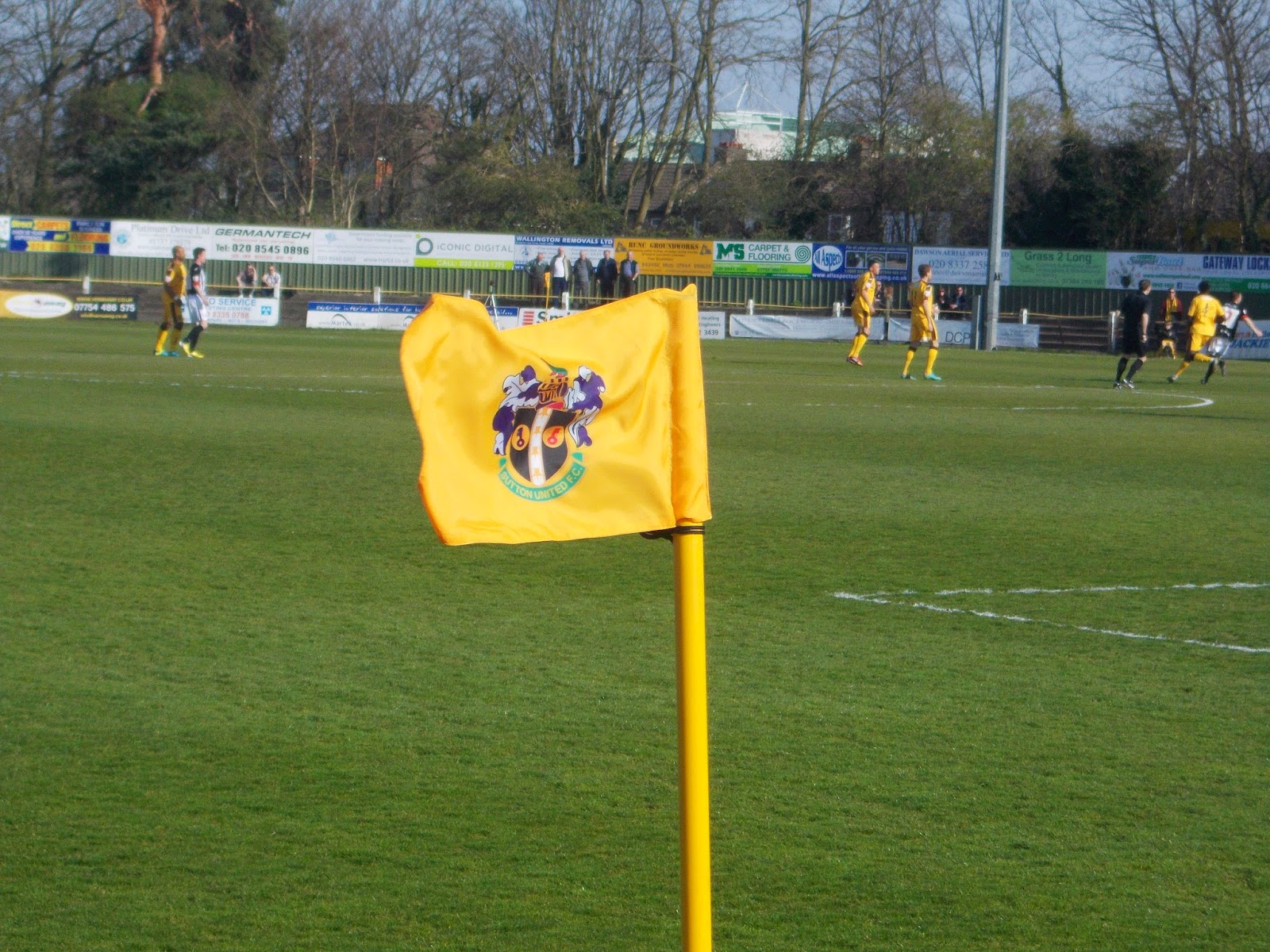 Badged up corner flags are the BEST…..
With more and more people turning up the drinks flowed and talked turned towards a stressful week that let Bromley off and gave Eastleigh a free shot at the title. There was also a lot of talk about the strength of the squad going into the final leg of season with various players starting to pick up that annoying niggle that prevents you from playing 100%. After helping the club set up a little table for Dundo's 300th game I managed to squeeze in a quick drink. Unfortunately I did somehow miss the introduction of Vaughan, Kiddo and Joycey into the hall of fame. The team for today's game was as follows:
Brown, John, Spetch, Shitta, Downer, Clough, Sinclair, Spillane, Dundas, Taylor, Sawyer
Bench: McCallum, Slabber, Haysman, Scannell, Lovelock
With a strong wind rushing across the pitch and a unusual change of ends the pitch appeared to be a bit wobbly and dry. After changing a few opening salvos against each other the game settled into the recent pattern of the last week with both teams cancelling each other out. The feel was very much of an end of season match with be forgiven to think that these two teams had something to play for. With Sutton fast approaching nearly three games without a goal, Bath managed to break the deadlock. After a free kick down the touchline was swung in, the Bath forward who had acres of space, had plenty of time with a free header to hit the back of the net. Buy this time we had already started to move around towards the bar and that sucker punch right at half time was a bitter pill to swallow.
The second half saw us move behind the goal at the rec end in the direct view of the sun that was now beating down on us. The wind had appeared to lament slightly, it is a shame that the game was still not threatening to come alive. Even with McCallum being brought on to replace Shitta didn't change much. We were nearly two down when another Bath attack resulted in them hitting the crossbar. Brown was definitely the more of the busier of the two keepers and his most busiest since the Bromley game. There was further evidences of this when once again with the Sutton defence broken again Brown had to come out to keep us within only a goals shout.
Sinclair and Sawyer were replaced with Kane and Damian for the last half hour. And even with Cloughie pushed forward it did seem that our undefeated run in 2014 was coming to an end. I think it was just the final ball that was letting us down. It also seemed that Cloughie was actually playing in front of the attack with them slipping it behind him. Finally we got a break with Scannell getting a free kick just out of the area. McCallum whips the ball in and Clough manages to get his foot on the end of it and send us behind the goal screaming in delight. 1-1! Our delight wasn't to last more than a couple of minutes when drop kick from the Bath keeper was taken down well by Pratt who turned and shot to give Bath the lead once again. Their keeper than began to remonstrate in front of us like he had just won the SSC.
Our disappointment was not to last when a couple of minutes later non other than Dundo himself got on the end of a McCallum low cross to cap an exceptional day for the big man. 2-2! With time fast running out Cloughie headed the ball into the net, only for the linesman to have his flag up. To be fair he did seem offside with the other three Sutton players as the free kick was played inside the eighteen yard box.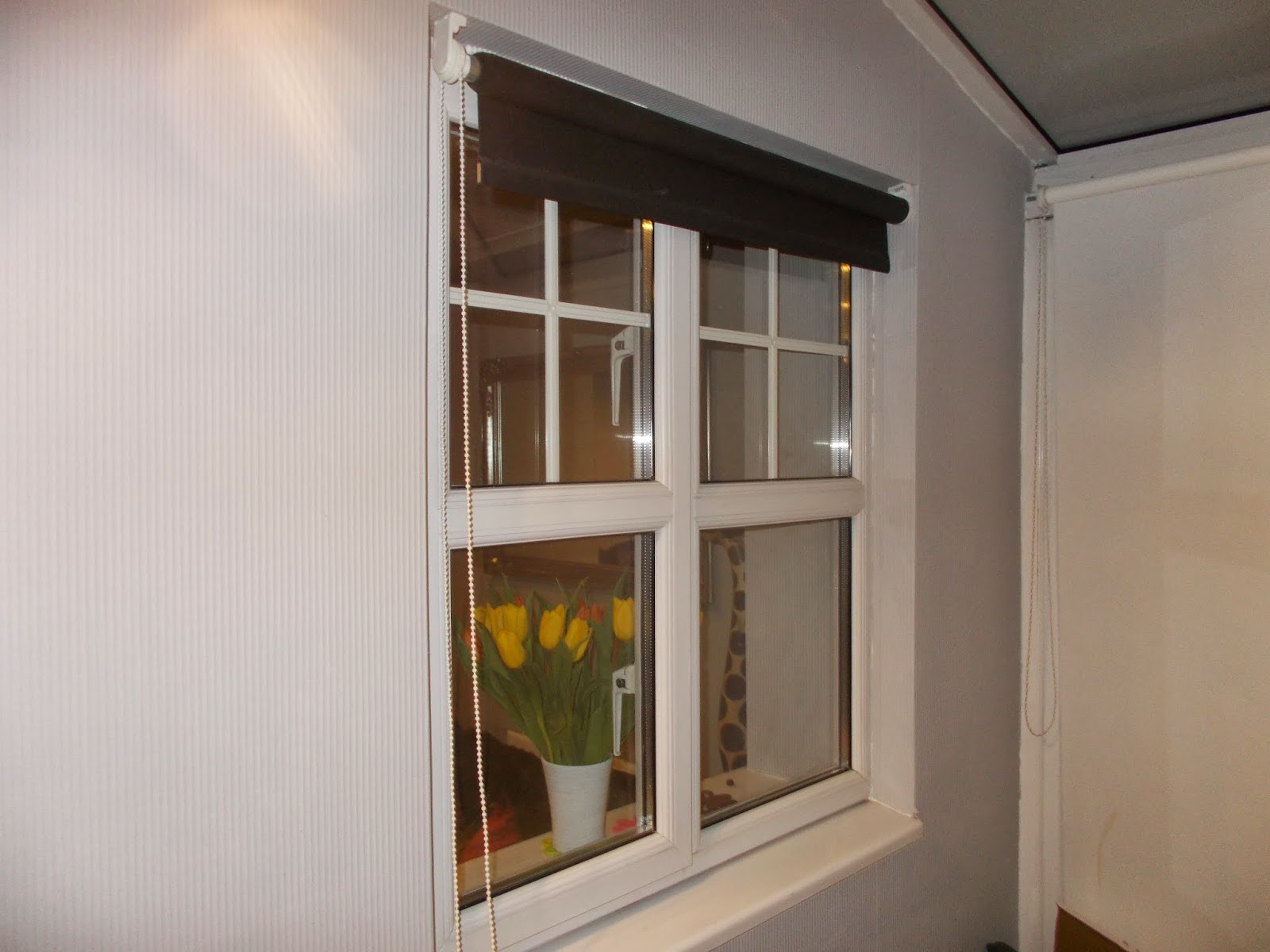 And today through the square window, Big Ted gets off his nut on Stella!
After the game we made the traditional move into the bar for a little libation and awaited the Strikers Are Key draw. We were lucky today as the draw was going to be made by the 300 star himself, unfortunately not only he didn't pull out our ball from the velvet bag he also didn't heed to my calls for a little speech. Still tonight's festivities were going to be a little bit different as the Firm Leader's abode was going to be the place to be tonight.
I did try my best to get barred from being served in order to save myself from buying a round but to no avail and in fact it cost me another tenner for my troubles. That reminds me that bloody CEO of CES asked for a drink and then fucked off before I got the round in. Sorting out a cab and leaving that fella – who we don't know – behind we headed towards Carshalton and a little BBQ. I will have to say that the Firm Leader can cook a mean piece of meat. Several bottles of Weed later and a touch of the famous Woo Woo later things became a little subdued. You would be surprised by some of the music that the Firm Leader has on his gramophone.
Other than the usual 100 greatest Jazz hits that caused a lively debate about weather it was real Jazz or just Lounge music to other apparent genres of music like Craig David and Adele to name but a few. I don't know how we ended up talking about how many german language songs we all owned and what was the number one song when we were born but that is the drink for you. There was no room in the car back so I had to walk the five minutes it takes to get home from my neighbours. I also nearly forgot that the clocks went forward. Boreham Wood and Havant at home this week so plenty of time to get our campaign back on track again. I'm still amazed by the external internal window on display at the Firm Leader's gaff.
Just remember people don't do anything I wouldn't do. And if you do, take pictures!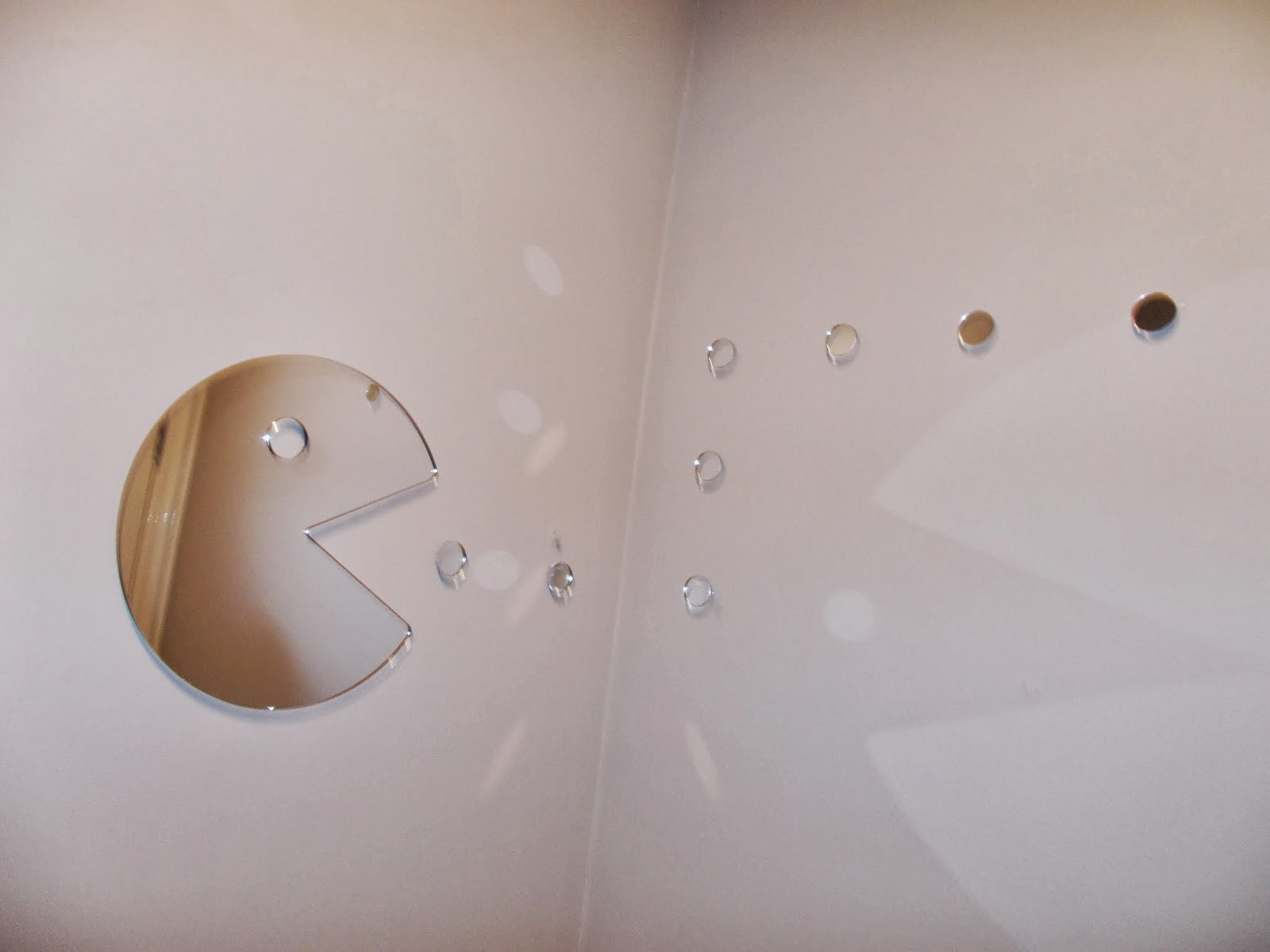 It's…er….Pac Man innit….
Duke
Att. 554