Well I can't say that I'm a fan of sober football. That's three pints or less before you ask. But sober football is really depressing, Especially when you factor in a 2-0 defeat at the hands of a team a whole division below us. But at least we can still say that it's only pre-season and the real stuff hasn't quite started yet.
If you were to go by what the bookies have been saying recently, then our 2-1 win in the Garden of England was against one of the teams tipped to go straight back down to the Rothman's League. But with the sort of budget that Macca has to deal with, he's going to have to some wonders with that team if he wants to keep them up. But come this Saturday and we're up against one of the so-called favourites. Havant & Waterlooville are the team and they need no introduction as we've a played them a fair few times in the two or so decades that they've been knocking a round football around. So much so that this is to be the bleedin' 13th time we're going to have to blog about these bastards.
The added spice to this fixture is that Our Havant Lord Dos has taken over the reigns from the sacked long term servant Lee Bradbury. Surprisingly Bairdy has also followed him, and this is despite the history there is between him and the club. He's taken so much with him, including half the team, the idea of Strikers are Key, cheap season tickets and possibly a 3G at some point. Rumours that Jeremy Vine AB was joining him as well haven't come to fruition. Although apparently there was only reason why he wanted him.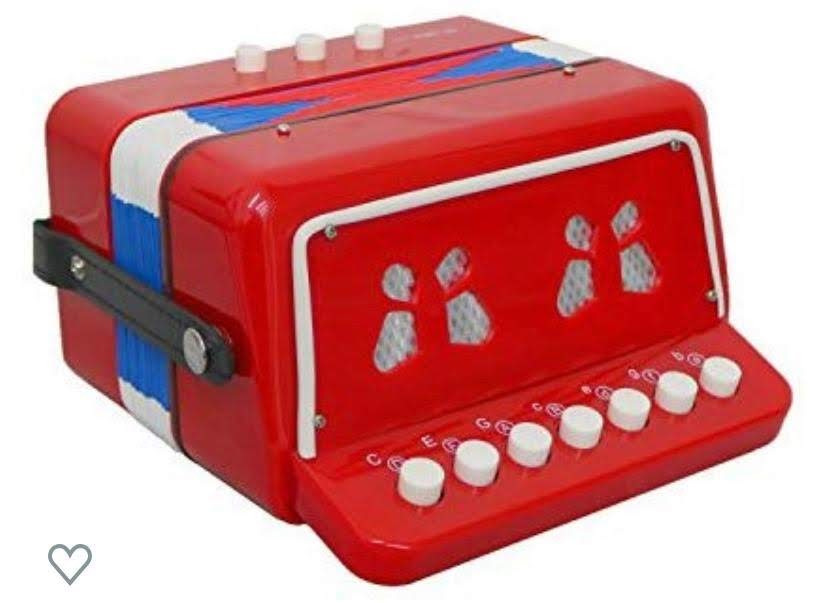 Get your own!
With it still being pre-season and also the team we were due to play meant that many a member of the Gandermonium Firm weren't going to bother to make the trip to the South Coast. And even those that were making this adventure, had various other evening engagement to attend to. So it was another rarity for a Saturday as we'd be making the trip by car. In and out quicker than the Anglo-Zanzibar War.
As always, Mr X offered his services to drive. So it would've been rude not to take him up on it. The shock to the system came when I received word that he'd be picking my up from home at around a quarter to one. Wow, not used to that sort of time for an away match. To be fair, I hadn't a clue what to do with myself!
In the car already is 4 Days, taking his spot in the front. This was not to last as The Firm Leader was next on the pick-up list. And we all know where he has to sits on a car journey! The trip is very uneventful as we make our way South and arrive at Westleigh Park just after two. Well no other for it, into the bar lads!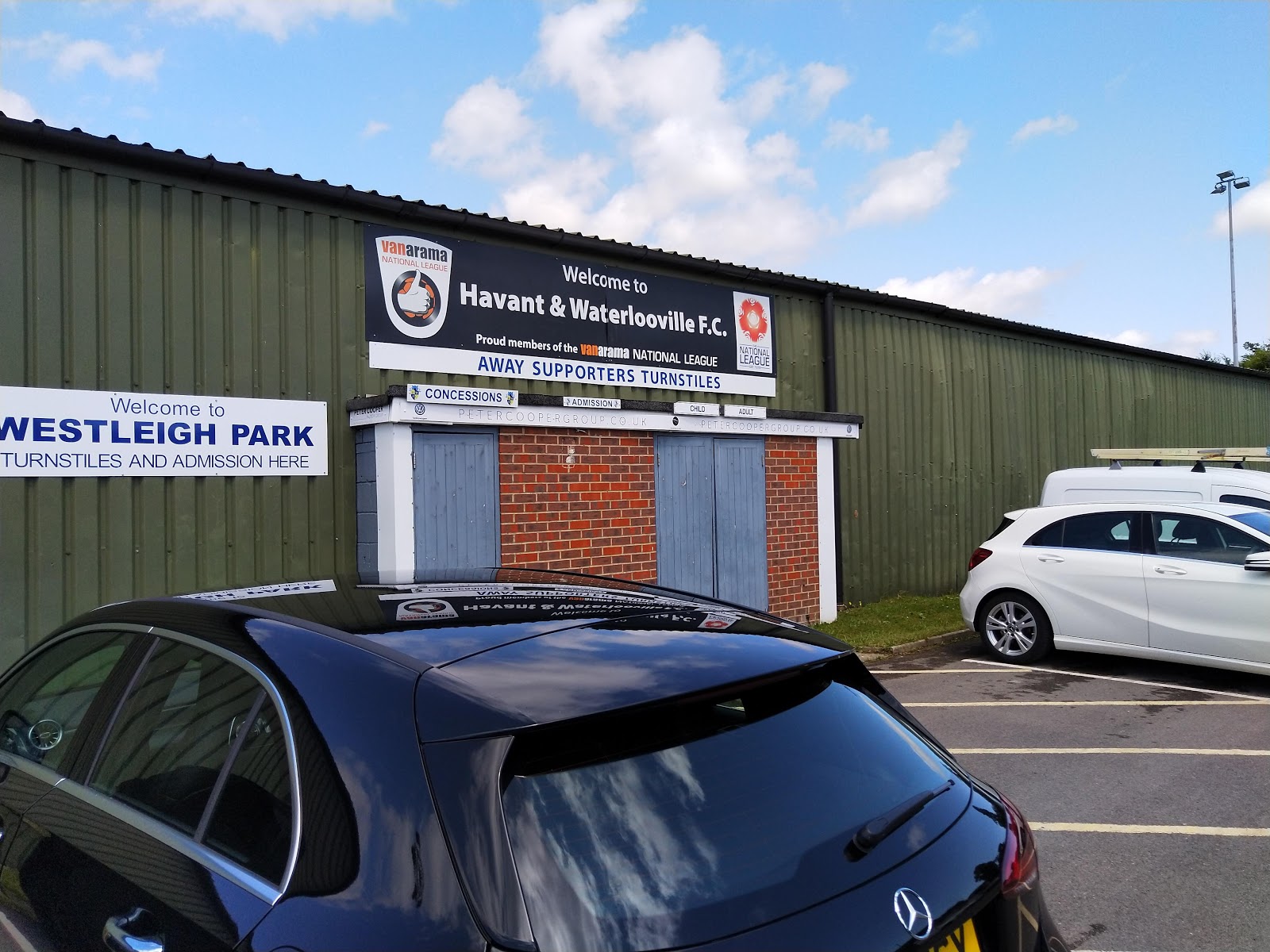 Welcome to the Westleigh…
Sipping a few pints of that alcoholic Ribena stuff, we await the team news. It was good to see Butler back and a few less trailists in the starting eleven means that a team is beginning to form hopefully. There was a wry smile from a few when the news came through that Dos was on 'Holiday' once again and not about. A £10 entrance fee, no bloody match tickets mind you, and we take up our spots behind the goal at the far end that seems to have been invaded by unwelcome visitors behind it.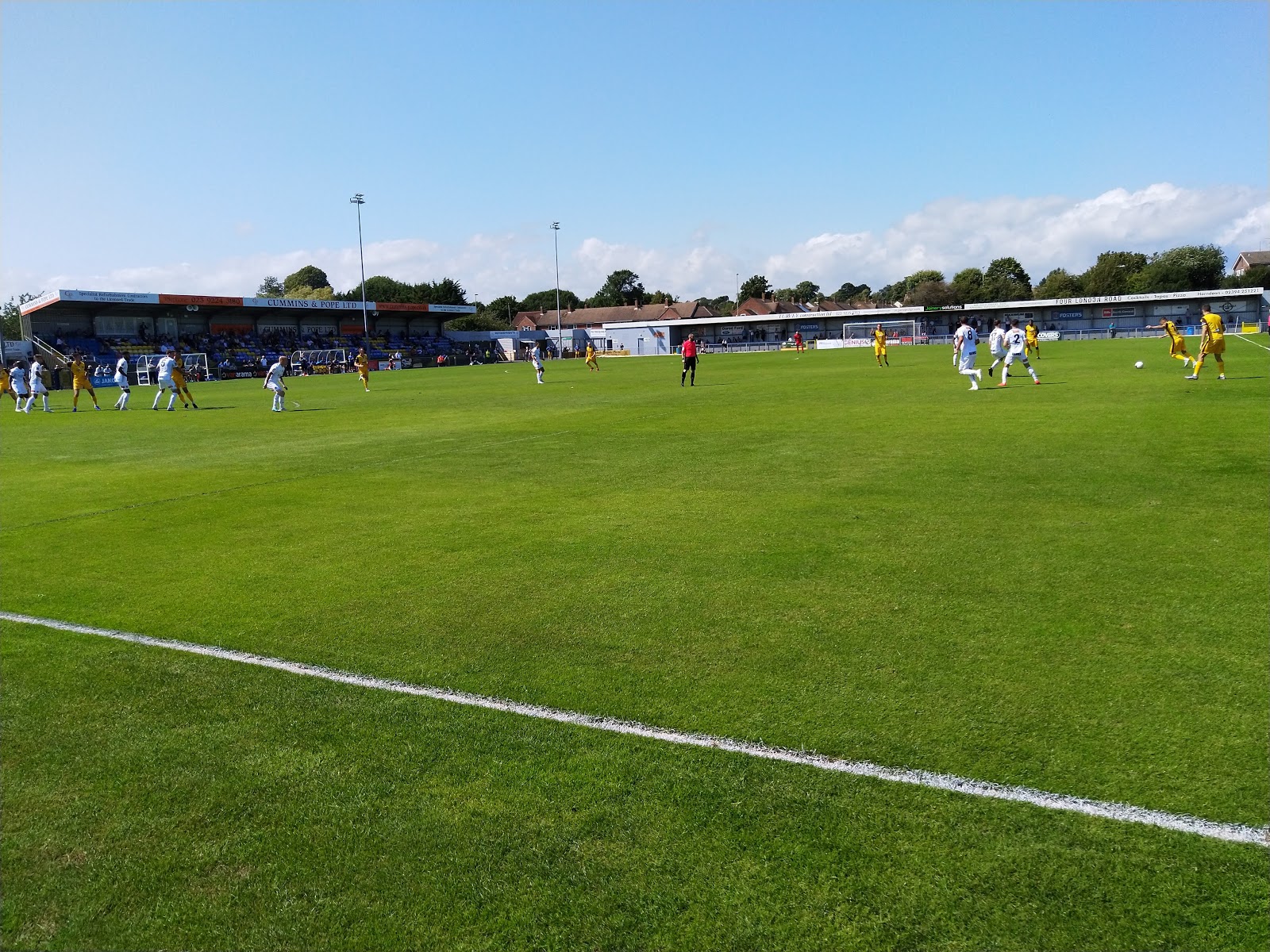 One fine day…
Butler, Bennett, Goodliffe, Collins, Davis, Bugiel, Beautyman, Randall, Tuson-Firth, Trialist, Jarvis. Bench Warmers: Barden, Kearney, Lema, Dundas, Pearce, Mason, Matsuzaka, Trailist

Havant started the much stronger than Sutton in a hot and humid start. Ex-U Taylor would show some of the form that was sadly missed from his Sutton career. A few times he manged to cut in and create some space. The only thing that was lacking was the shot. Ex-U Bailey would try his luck with a free kick that was beaten away by Butler.
There was no love lost between the sides. This was shown when Davis went in very hard into ex-U Deacon which resulted in the boy needing an extended bit of treatment. Ex-U Bailey was not going to be left out as he also left his foot in a couple of times. Ex-U Beckwith would get a yellow in the second half as well as ex-U Walton.
With five minutes to go till the end of the half, Havant manged to grab the lead. It was another gross into the box that the Sutton boys failed to deal with. One shot was blocked and another was saved as Havant lined them it. It eventually landed at the feet of ex-U Ayunga and he calmly slotted it into the back of the net. An ex-Sutton player scoring against us? Who would've thought!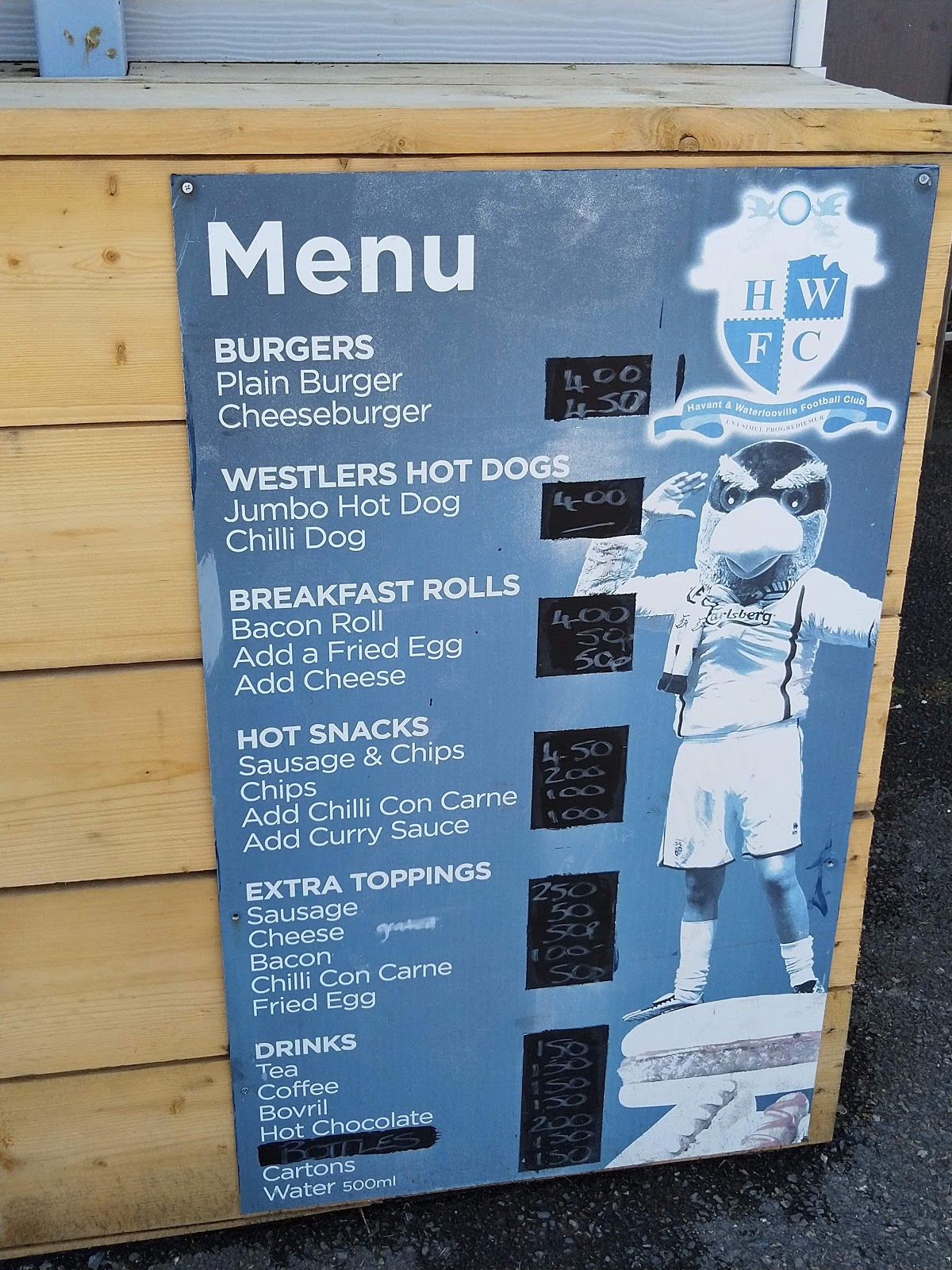 The Menu…
At half time, it's yours truly who has the ball ache honour of going to the bar for the half time round. So it's into the Westleigh to buy a few. I think that we all agreed that the display from the first half was the worst half we've seen so far from the team this season. But then again, it might just be because we're all sober.

Panorama…
There were 4 subs at half-time as Dudzinski, Lema Matsuzaka & Barden replace Butler, Bennett, Milsom & Tuson-Firth. And it was Sutton who started the brighter. The best chance fell to Bungle Bugiel who tried to get onto a through ball. Ex-U Worner was quick out of the gate and manged to narrow the gap down to the point that the resulting shot hit him square in the bread basket.
Sutton's best chance of match came with the deserved penalty that was awarded when ex-U Walton went through Jarvis. Instead of Collins taking his usual penalty duties, it fell to Bungle Bugiel Unfortunately for him, it's a weak attempt that ex-U Worner easily saves. Not long after, Bungle Bugiel & Jarvis are subbed for Kearney & Dundas.
The final round of subs from Sutton saw Mason, Pearce & Trailist (Lakhamy) come on for Goodliffe, Collins & Randall. Ten minutes to go and Havant double lead. Once against it was down the left hand side that the cross came from and ex-U Ayunga was quickest to react and came to the near post to tap the ball in. Sutton would try to grab a late goal but to no avail and it was a disappointing defeat to back to London with us.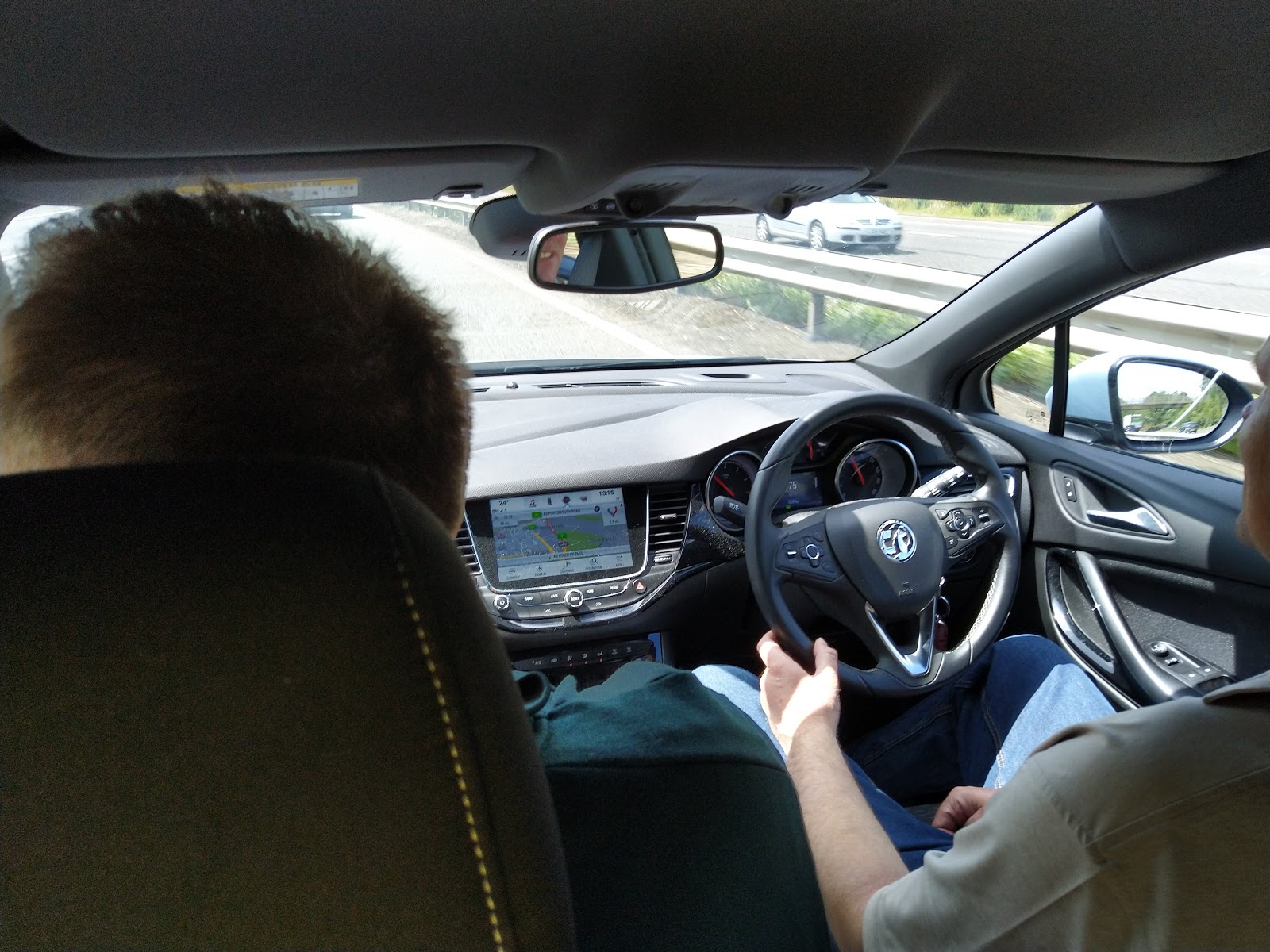 After the match and there's no time for the usual pleasantries as we have to make tracks. Crockett had managed to bag himself a lift as far as Havant station and after some shady directions he finally makes it. And yet he still needed to ask for directions to get onto the sodding platform. What a wally that boy is! For the rest of us, it's back on the road as Mr X is dropping us off on the way to Dorking, Reigate or Redhill depending on what time you asked him.
We make it Dorking station, to be only two minutes too late for the earlier train. So it's another 28 minutes later before our carriage arrives. If finally does and not long after I'm saying goodbye to the boys as I'm Wallington bound for a night of plate smashing with the Bubbles. Even though the box standard "Zorba the Greek" theme tune was quickly followed by "Viva Espana". Very very weird…
Onto the hipsters of Dulwich now down Gander Green Lane in Tuesday and an improvement on the performance. Hopefully Havant was just a blip and the pre-season. Matt Gray seems to be getting himself a sort of team together and with a couple of more matches left, can hopefully get the kinks out of the system.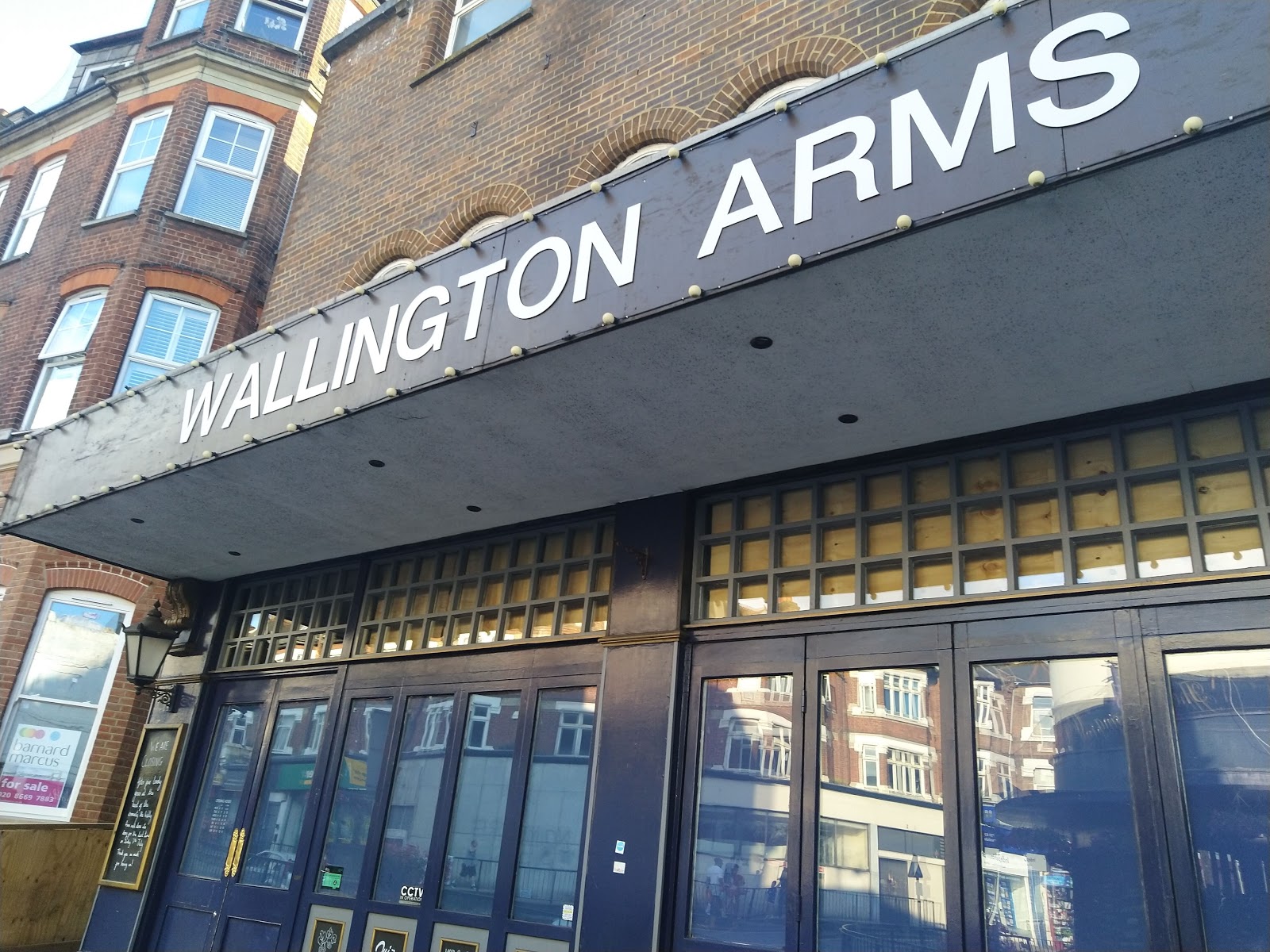 The end of the John Jackson…
Duke
Att. 641