I'm not one to bang on about the Good Old Days as you know but I was reminded this week that it's exactly forty years since Ian Dury released his number one smash Hit Me With Your Rhythm Stick and the Jam were riding high in the album charts with the seminal Old Mod Cons. That spun me right back to those days in 1978 when I was sixteen, waiting to leave school and sitting bored shitless in the office of the council education and youth officer discussing my career opportunities.
I wondered what the teenage Totts would have made of his late fifties self as I settled down for the Pensioners Lunch Special of gammon, egg, chips and peas and a scoop of Guinness for 5.99 with some of the old lags down the Nelly on the London Road on Thursday afternoon. The discussion soon got round to teeth and I was reminded that when I was a kid people of my age would boast loud and often that they still had all their own railings and it wasn't unusual to meet people in their thirties who'd gone the whole nine yards with a full top and bottom plate of falsies. My Nan actually had two sets of teeth, one for everyday wear and one for the bingo. That sort of thing was far from uncommon.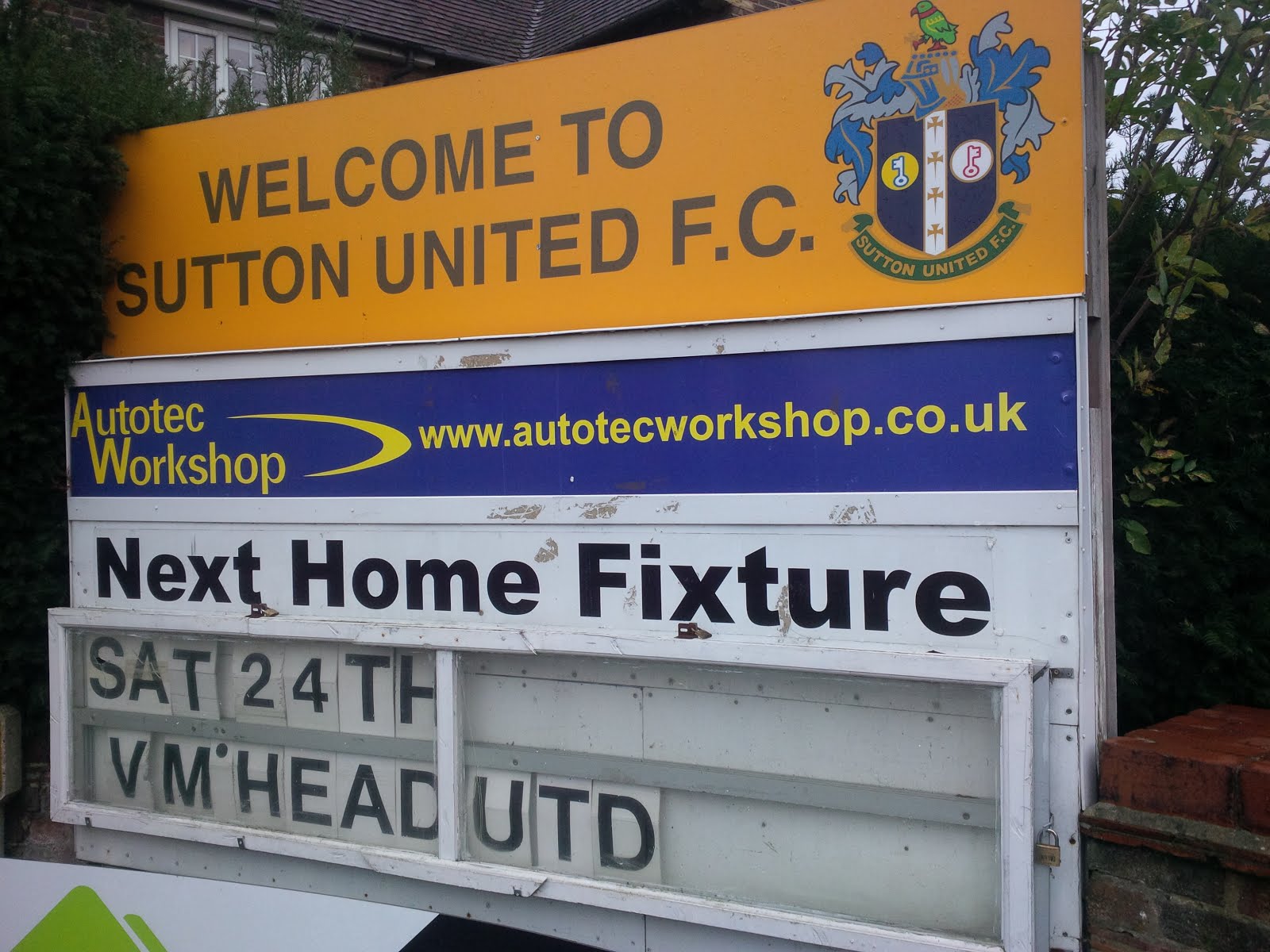 Motorhead? Minehead?
In fact teeth had been a hot topic all last week as we wandered over similar ground while the Bacon Mobile ploughed through the freezing rain on the way back from Slough Town late on Tuesday night, anything other than discuss the best part of three hours shrinking our under-carriages on a cold, damp evening while our season took a kick in the head and we crashed out of the FA cup on pennos with all the financial, sexual and emotional consequences that brings with it. I hadn't been to Slough in a while, basically a dual carriageway with a Wetherpoons that makes Croydon look like the Hanging Gardens of Babylon, but they had the last laugh and fair play to them. They deserved it.
Anyway, let's get back to the music. As you will be aware the club have fucked off Back on The Shoebox Terrace as the team run out music. Fair enough, even The Brotherhood of Man got stiffed eventually and nothing lasts forever but for fucks sake, find a suitable alternative rather than just spinning up any random old dross that the new announcer pulls out his box, I mean, Three Lions? For fuck sake, at least bring back Sham 69 or dig up the Brotherhood again. This won't do.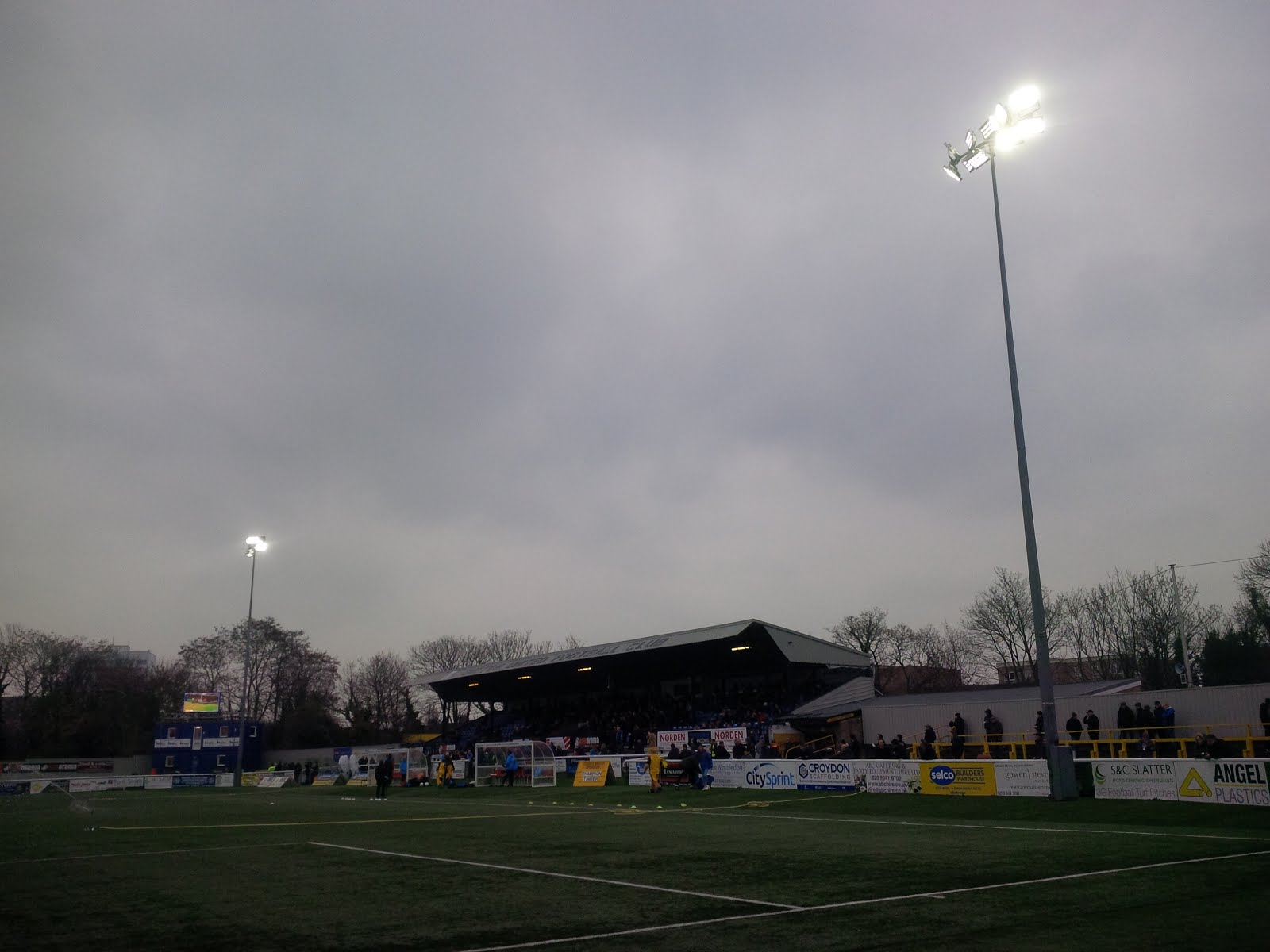 Mood
Someone suggested that 'Shoebox' just wasn't modern enough for the thrusting young go-getters driving our club forwards these days. Others have suggested it's "just shit". Whatever, I'm planning a comeback and as part of my research have been listening to a lot of what is known as "Drill Music". This basically involves a repetitive, loud drum and bass riff while some hero bangs on about how hard he is and how big his lad is. I've got a tune I'm working on called "Packing Like Bindon", although anyone under 55 may need to look up who John Bindon was, but I really hope that the club like it and feel that it's an appropriate crowd pleaser moving forwards.
Anyway, Maidenhead and Saturday's game. I felt uneasy about this for any number of reasons. The sign outside the ground suggesting that we may have been playing Motorhead, a three man outfit with two of them dead – we might have been in with a shout. I also don't fucking trust Maidenhead as far as I could throw it and that's not even anything to do with their MP being the serial success story Teresa May. I've seen us get fucked over by this lot too often and after last season's debacle of the half time postponement and other assorted nonsense I had queezy feeling in my guts as I rose early on a grey, wet morning in the People's Republic.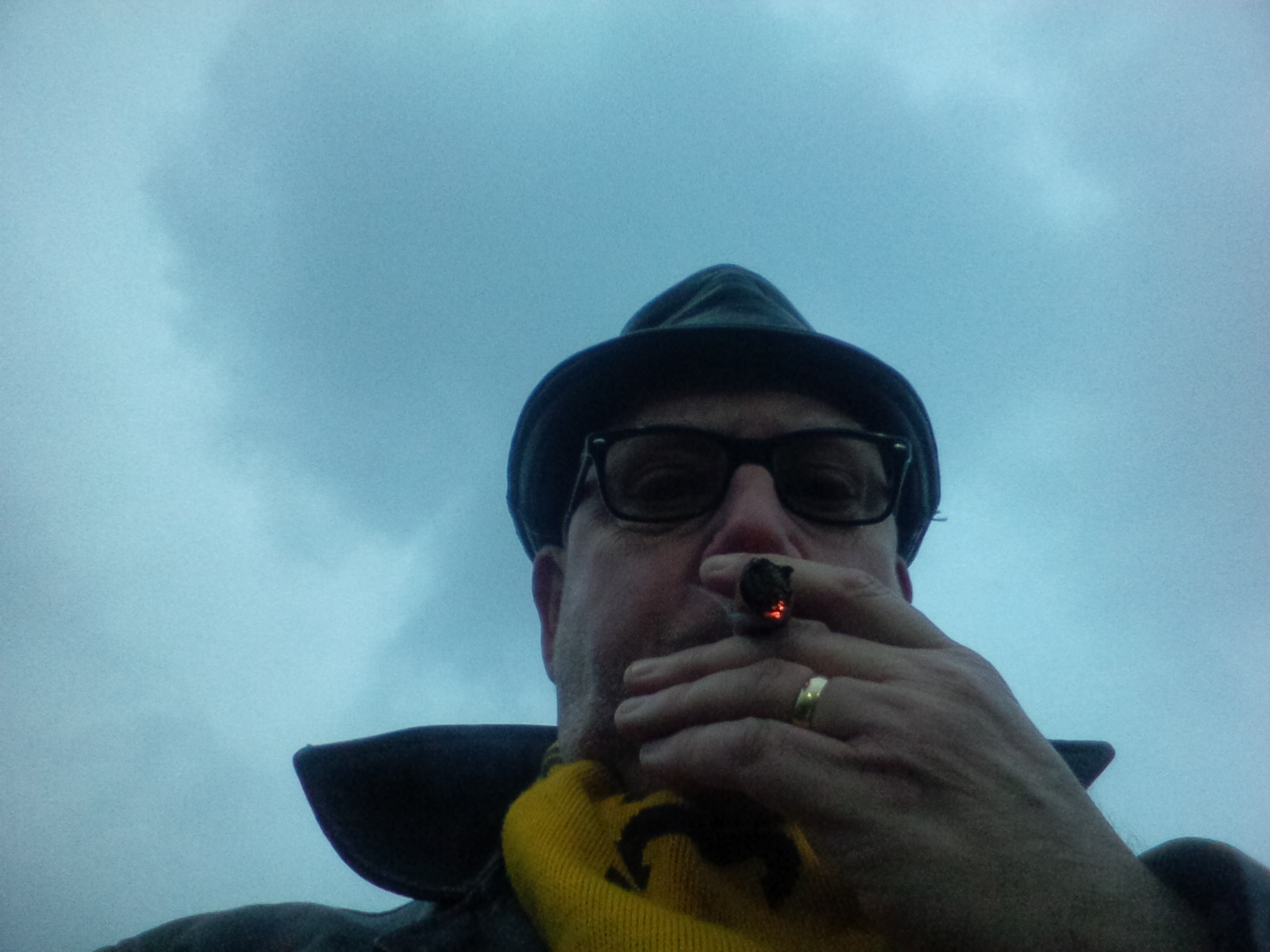 Alicante stash in action…
My mood was lifted by some superb test match cricket from Sri Lanka which I clocked while sharing a bacon sandwich with Sid the Cat and the charming bonhomie of the ever delightful Mrs Totts whose dazzling smile would be enough to raise the spirits of even the final days in Hitler's bunker. We have a discussion about Christmas with me agreeing in all the appropriate places. There's talk about a turkey and what have you as we have at least one vegan daughter as far as I'm aware and I just can't help thinking about the bloke I used to work with from Hereford whose first job had been wanking off turkeys.
I'm serious. They have been so in-bred down the years that they are too fat to copulate – turkeys that is, not people from Hereford – and that means that their spunk has to be extracted by some bloke with a pipette who then fires it straight up Mrs Turkey. Think of that while you're pulling your own wishbone this Christmas Day and you will thank me for it.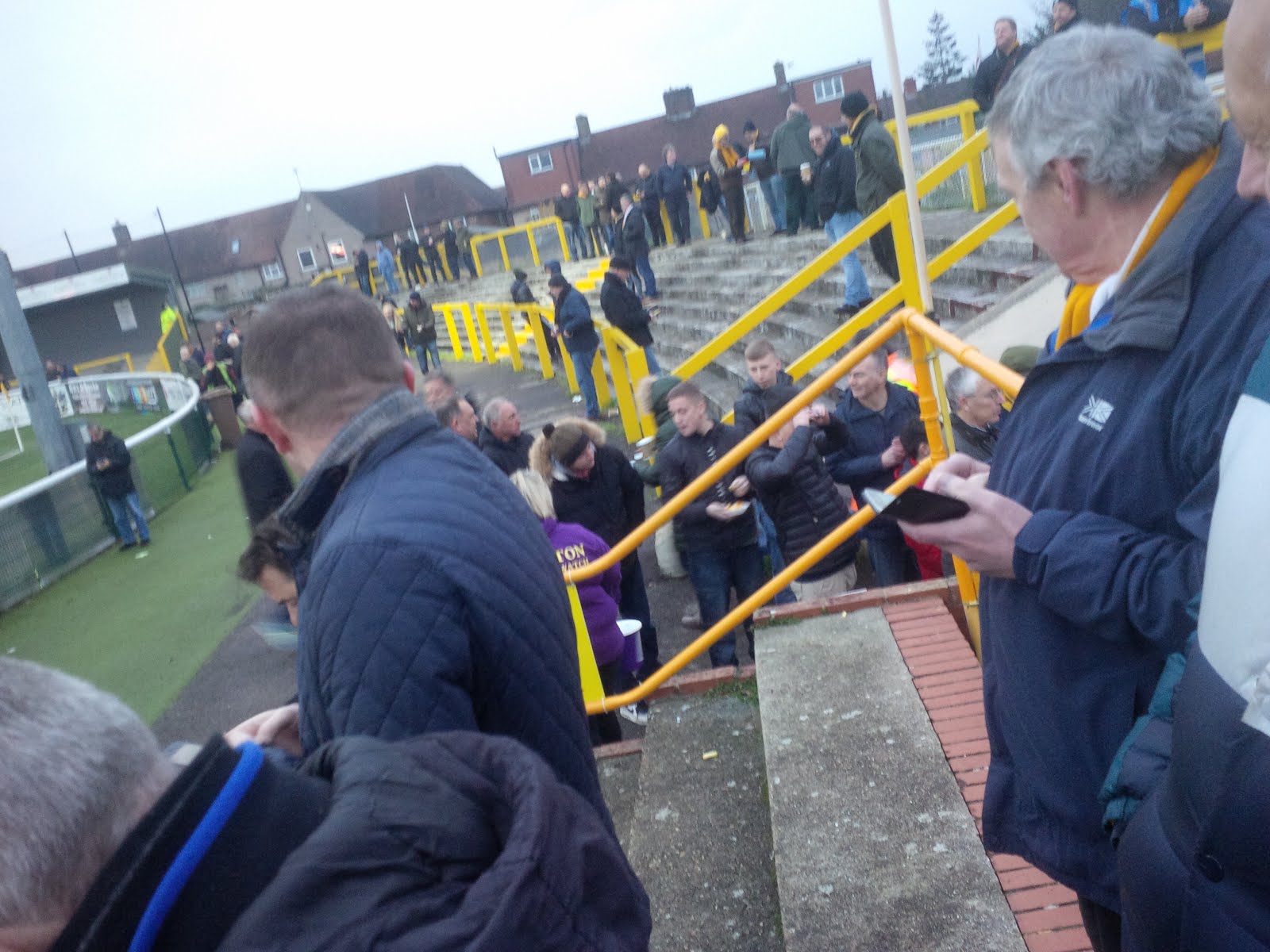 Maidenhead boys, making all the noise whilst waiting for cheesy chips.
Time waits for no man and I'm soon enough bowling up GGL towards the ground and a couple of liveners in the club house. Dirty – why they call 'im durty? – Barry is already in situ and I have a word with him and Kiddo before moving on to the inner sanctum of the lounge and catching up with the rest of the Gandermonium mob. Ipswich Lee has bought a mate along for his first game – sorry about that chief but please don't judge us too harshly. Taz is doing a belated Black Friday sale of our ever unpopular range of tat and let's just say that he won't be retiring any time soon.
Five to three and through the gate and off to the Shoebox where most of the usual boats are in attendance but there's no Dilf Bingo as Ces is trapped under the most enormous thumb which after some recent controversies is probably for the best. Gaz is back and I squeeze in with the Bacon's for the pre-festive feast we have in store. The two new striker signings are on display, Brandon getting a start and Steve McQueen on the bench but why we have opted to fuck Jonah off on loan to Havant is beyond me – the two crucial goals he created off his own bat at Maidstone and Wealdstone should have enough to guarantee his place in a team for me where scoring has become a massive problem but what do I know?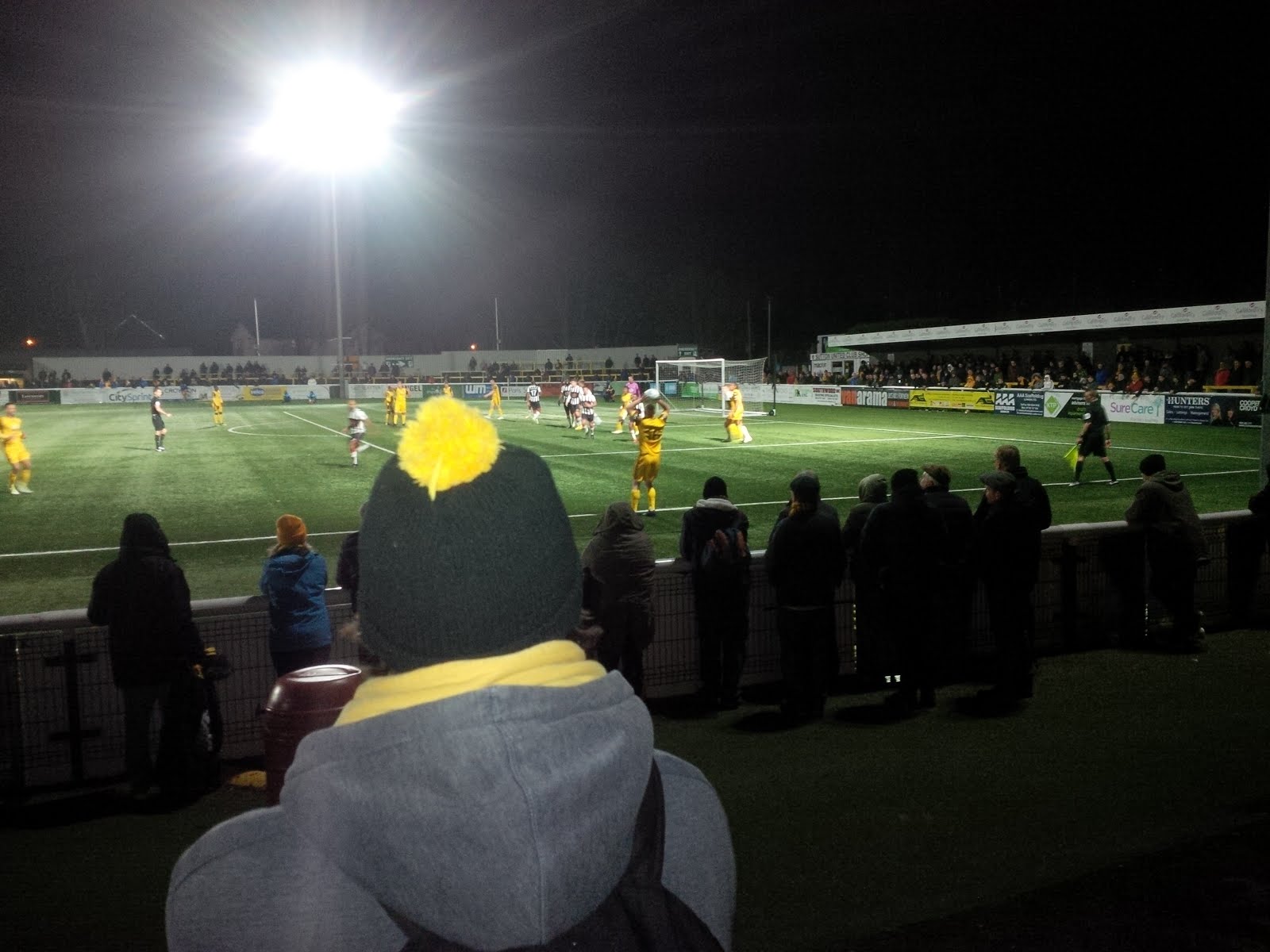 A throw in!
I can't write much about the football as the cold gives me a stiff neck and I can't spend ninety minutes looking up in the air anymore but from all accounts it was a cracker with Sutton very unlucky to get beaten by a feisty Maidenhead who belied their lowly status and stole the game with a brilliantly worked set piece at the death. My personal highlights were the coked up loons from the legendary Maidenhead Murder Squad in their snide Stoney giving it the large one in the queue at Roses TWICE IN TEN MINUTES! Fucking terrifying. That and a very nice Romeo Y Julietta corona hauled back in the stash from Alicante the weekend before.
Post match I opt to head back down the Gander with a couple of other local heroes for a few scoops and the Spurs humiliation of Chelsea rather than join the post-mortem in the bar. But not before I've once more performed my civic duty of switching on the world famous West Sutton Christmas lights display. I'm told they're so bright you can see 'em from the ISS, whatever one of those is.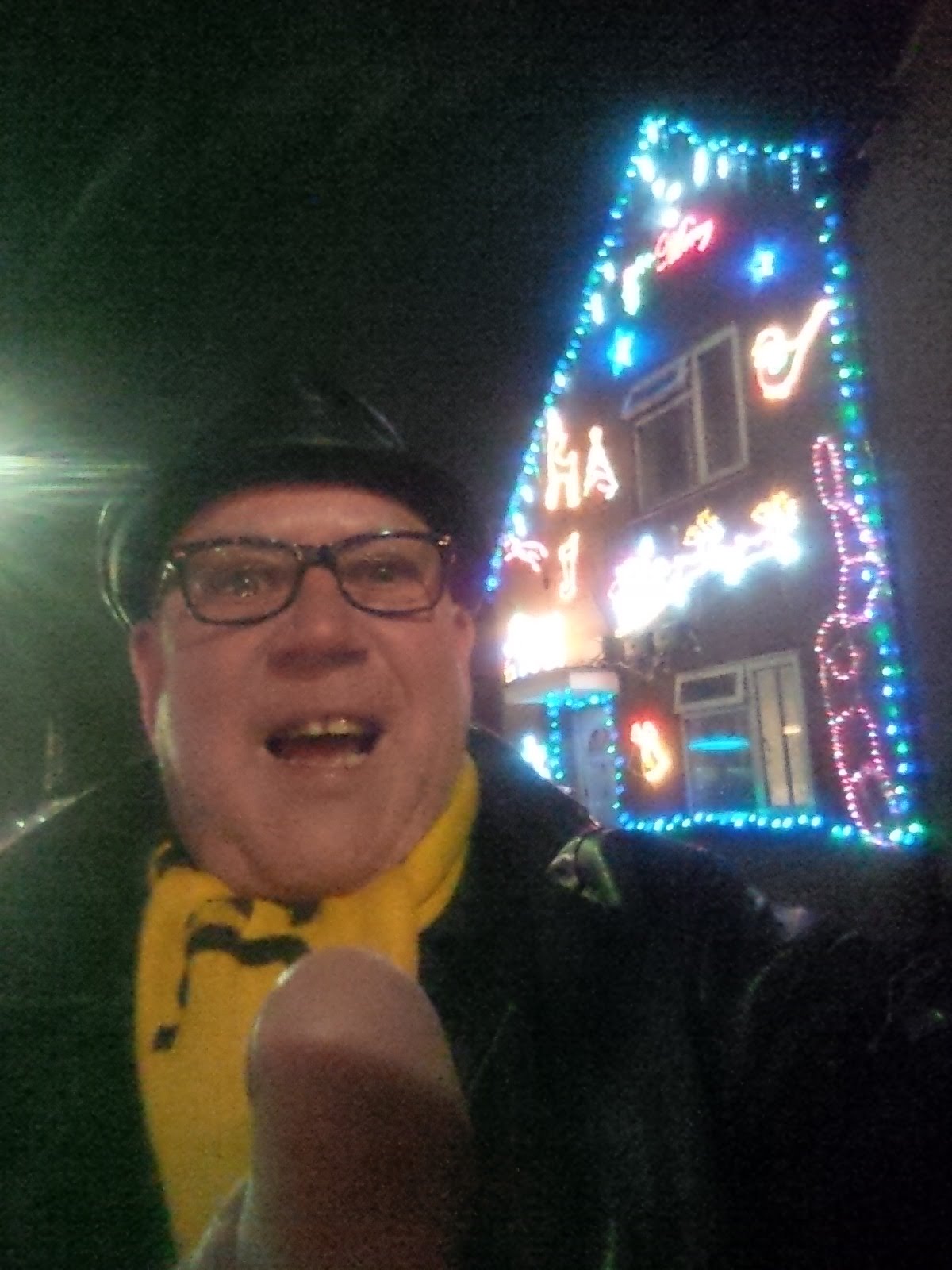 We think that's his thumb….!?
And that me old Chinchillas is pretty much that. Onwards and upwards and let's hope we put this mini slump behind us and get back at it. Sharpish.
Totts