Oh the excitement! What more could any Sutton supporter want but with a cold, wet & windy midweek trip to Essex to face a team currently at the foot of the table? If for a second, we forget the silly saying of "there are no easy games at this level" and instead consider the cold hard fact that that we're up against a team who've mustered only thirteen points in twenty one games. Unlucky for some?
Looking into it even further, we're up against a team that have only managed twice to finish a home tie without defeat. So, are you beginning to think Sutton have a chance? But wait, there are two important things you need to remember. First, is that we more often than not seem to struggle against sides at the bottom of the division. *cough* *cough* Maidenhead & Dover *cough* *cough*. And also, we're in a right shit little run of form at the moment. And can't score for toffee. Or chocolate. Or even three points.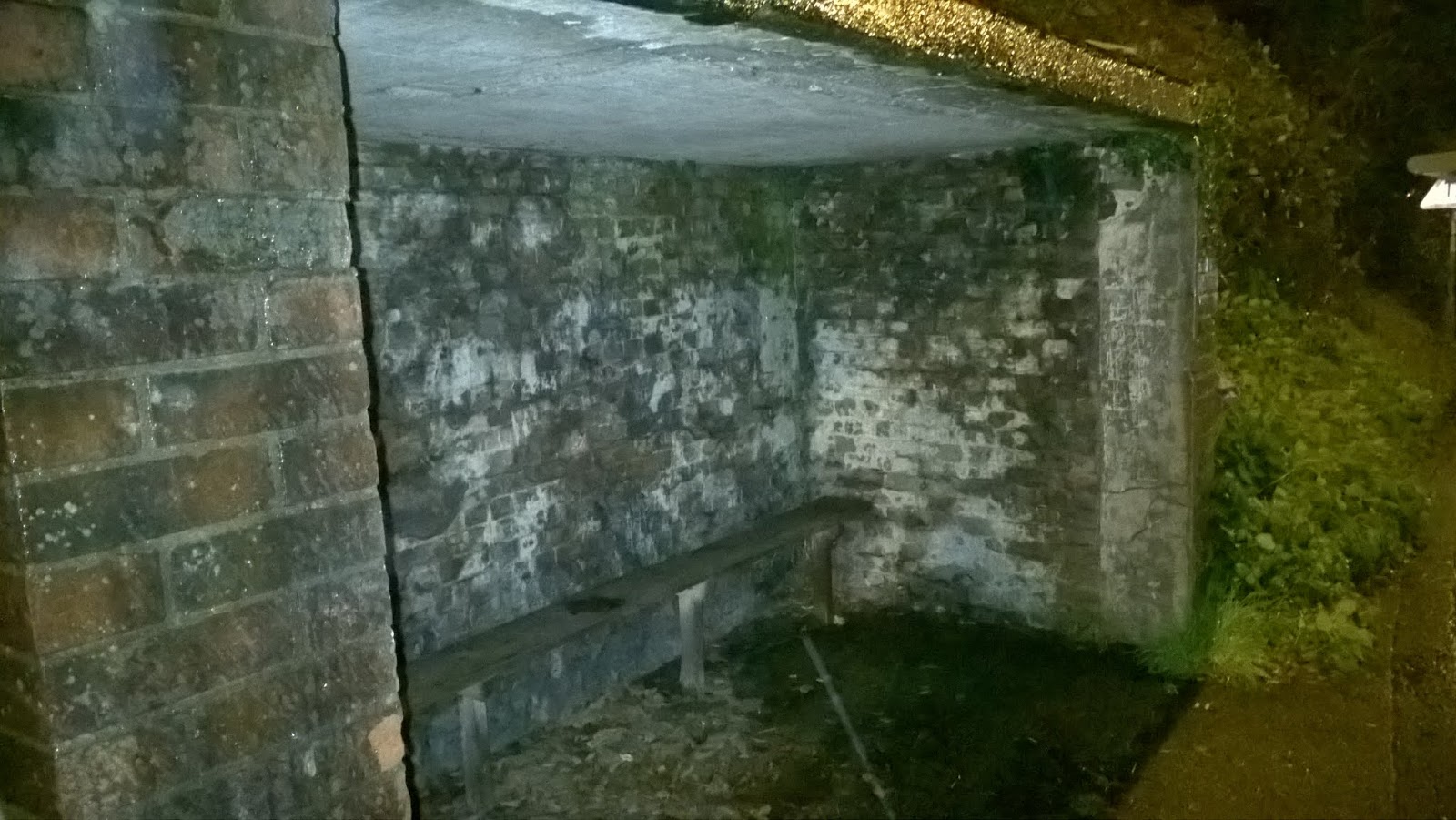 The wonders of Whyteleafe South…
The rain is now properly coming down as the train pulls into the somewhat depressing station for Whyteleafe South. And why am I here you ask? Good question! For some reason only known to the great man in the sky. It's here where I & Mr X have decided is the best place for him to pick me up on the way to Essex. Although it wouldn't be long before the ever cheerful Mr X would be remarking that he reckoned it would've been better for him to have gone the other way round the M25. He wasn't wrong either!
Leaving my house at quarter past three, I'd somehow manage to get Train, Tram & Train to end up at a bus stop in the pissing rain as the 407 sails past. To add to the fact that the heavens had decided to cover the ground in its frothy ejaculate, I receive word that Mr X is running late from Hersham. The other issue was that he couldn't remember if he was picking me up form Whyteleafe or Whyteleafe South and what he'd need to be inputting into his Tom-Tom.
To make matters even more worse than that, was that our veritable Editor-In-Chief, who was supposed to be bloggin' this inevitably dreary affair was not going to make it tonight as he was held up at work. It wouldn't be long before I receive word of this and the accompanying emotional blackmail, to once again step forward and take charge of the situation. Cometh the hour, cometh the Duke, as fuckin' absolutely no one says. By the time Mr X had finally arrived the time was fast approaching half five.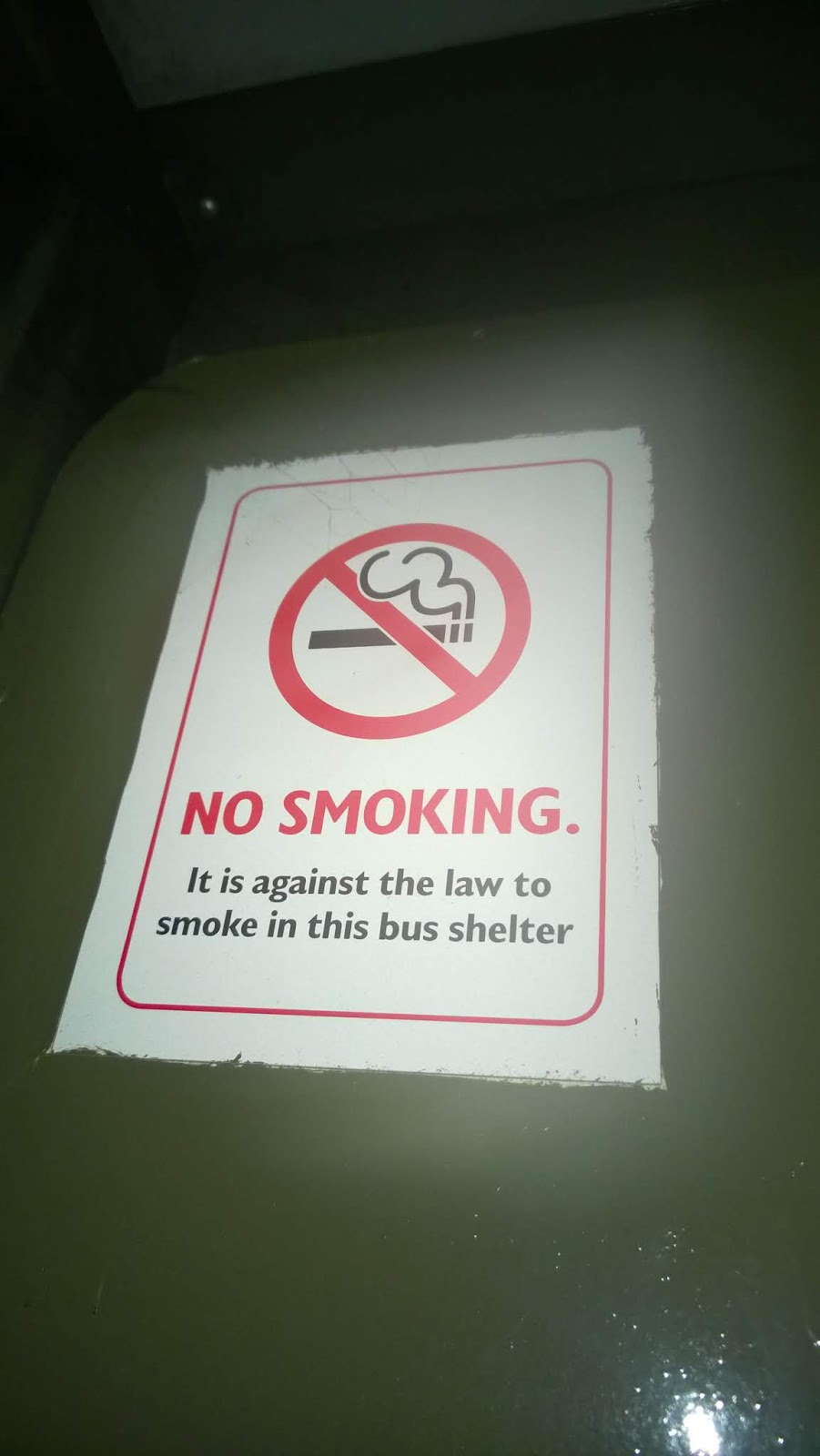 You can fuck off!
Bombing down the A22, we're soon on the M25 and heading East. Covering the usual topics of player departures (Wishart going to Maidstone), one or two post-match incidences down the club on Saturday and our upcoming trip this weekend once more back up to the North-West. We're making good time as the traffic appears to be moving along fairly easily.
Through the Dartford tunnel and we're into Essex. Warnings are starting to come through from other members of the Firm who are also driving that basically all roads into Essex are shit. And not just in the fact they take you to Essex! The Firm Leader & Dorch who are coming all the way down the A12 from town are having a whale of a time. So much so that they only arrive ten minutes into the game. Others trying to use the M11 route are also finding problems.
For us, we even have to come off the Chelmsford by-pass as it's quicker to go through the poxy town then around it. Our estimated time of arrival thingy on the Tom-Tom is having a right spazy few moments as it can't quite work out how long it'll take us. It seemed the closer we got to the ground, the longer it was going to take us…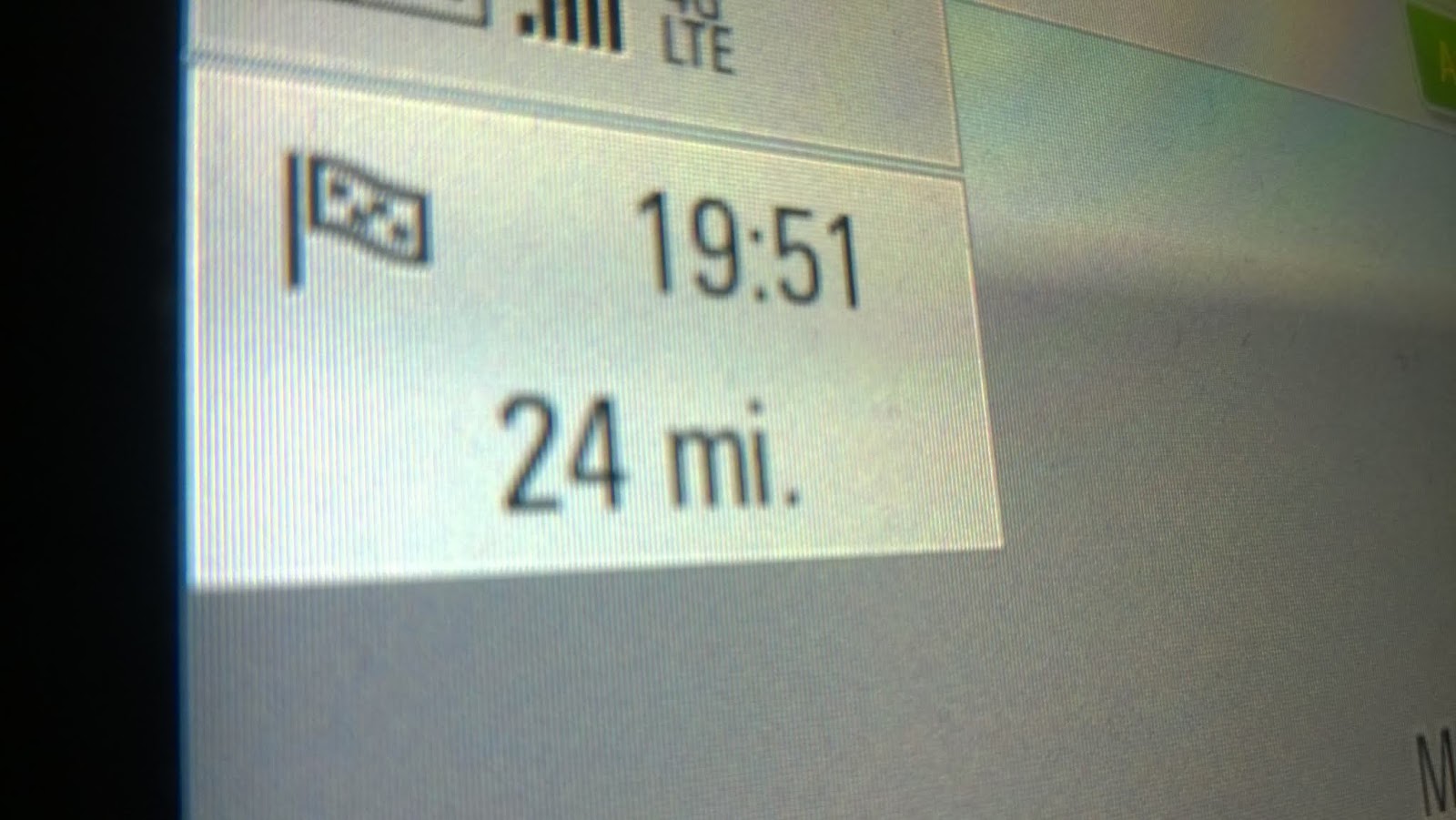 From this…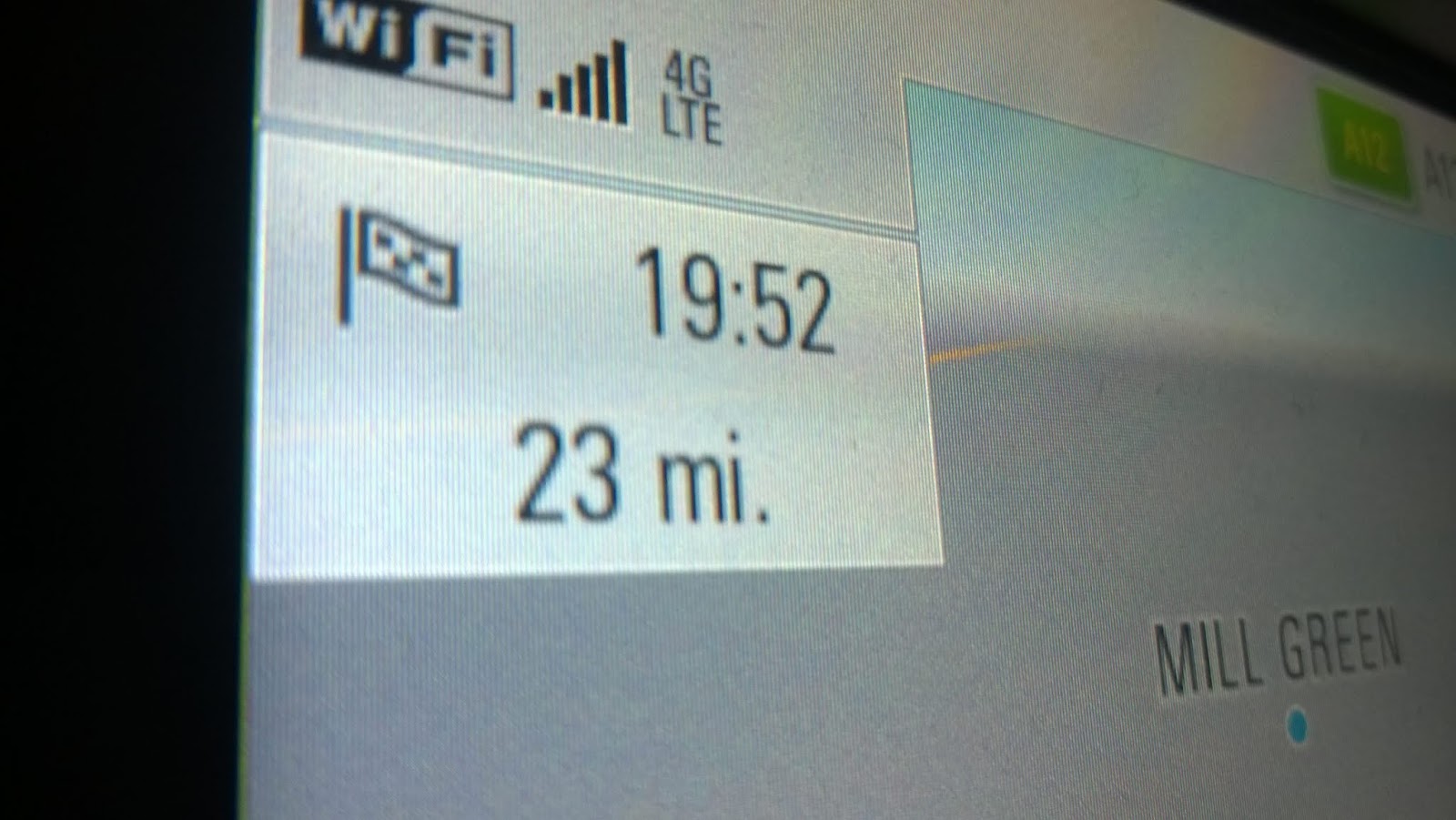 To this…
We finally arrive near the ground and decide to park out on the main road as we can't be arsed with the warren of back streets around here. The time was now half seven. So that's only over four hours since I left my house to get to here then? And to think we've made it up to Manchester in quicker time than that before. Walking towards the ground we have to navigate several puddles not made helpful by the fact that the bladder controls were approaching crunch point.
Our first attempt at making for a turnstile end in failure as it's a dead end. The second attempt finds us at a gate that doesn't accept cash! The third and final go is a success but not a cheap one. £17 for a match ticket? Bit steep that. After a much needed piss, it's time for Mr X to get his mush round a Braintree monster burger. Possibly one of, if not the, nicest thing about this place. The team head out onto wet pitch and we make the decision to front it out behind the goal with several other hardy fools souls.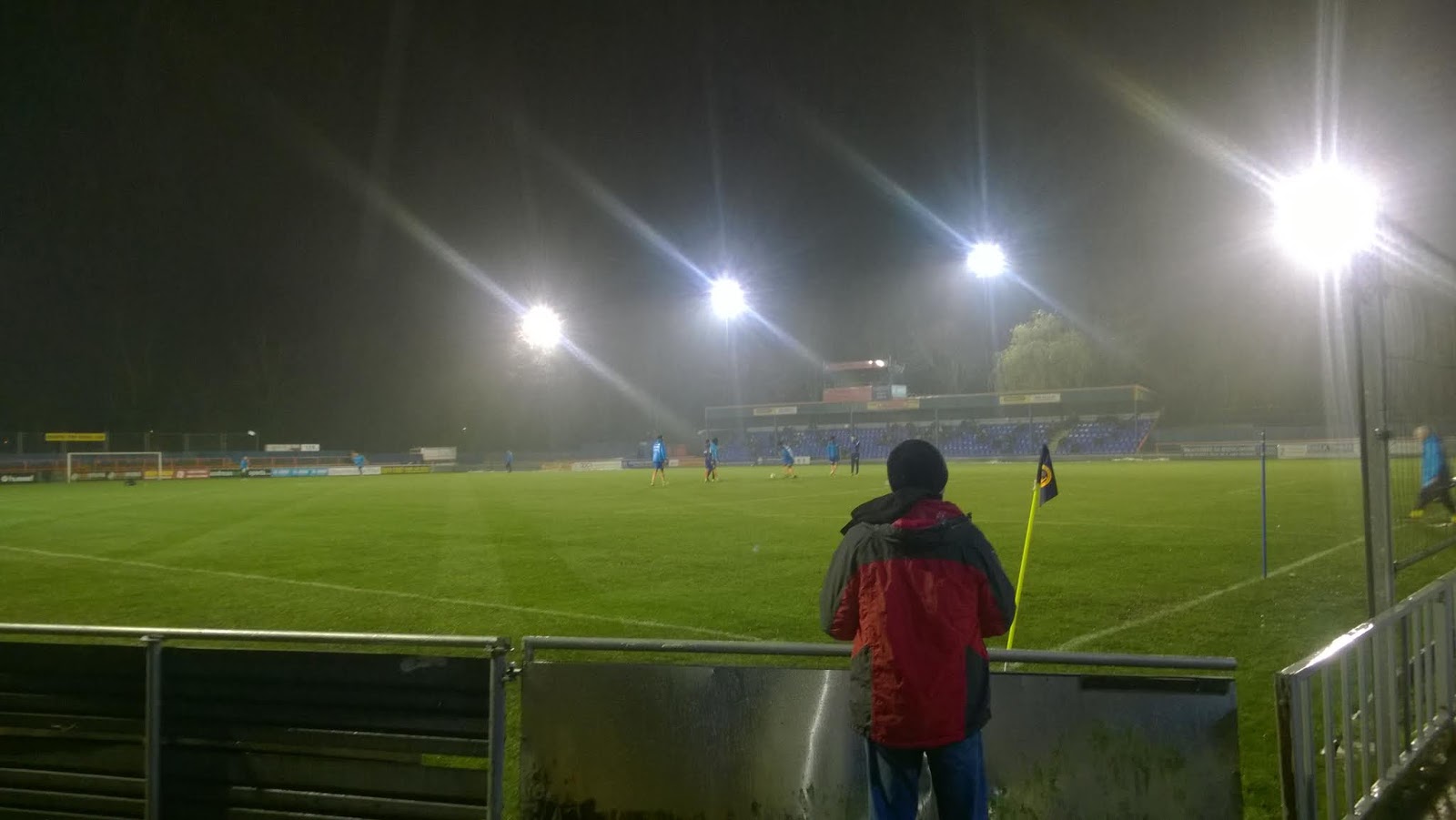 It's fuckin' wet…
Butler, Bennett, Thomas, Eastmond, Clough, Collins, McQueen, Bailey, Thomas-Asante, Dundas, Cadogan. Bench Warmers: Worner, Brown, Beautyman, Pearce, Taylor.
It was wet & windy, but even worse was that Quelch was going to be the man in the middle. And we know he doesn't like us that much. Most of the opening few minutes was taken up with people swapping journey stories and Braintree players needing treatment. One lad eventually had to be stretchered off. Something that took plenty of time as the stretcher appeared to be down the tunnel somewhere.
Like we have done recently, Sutton started off very brightly. With a forward three it seemed that the pace of the two new boys was working well alongside the sheer stature of Dundas. And to be fair he was the only person who could at least compete with the two Braintree centre backs. Sutton did have several chances. Clough once again failed to find the target with one of his free headers and minutes later Dundas was denied by some good goalkeeping. JC also nutted one against the bar.
With our current run of form though, it was no surprise that Braintree were given plenty of the ball themselves and they did a fair bit more with it as well. There biggest threat came from the pace that was used down the right hand side. Several times Aswad was left for dead and eventually he had to drag the fella down and receive a booking. Eventually the home team would take the lead as once again the pace down the right was too much for Aswad and after a cut-in, it was one on one against Butler.
Sutton were not yet out of action as they continued to press the Braintree goal themselves. Bailey had a free kick just outside the box and saw his effort well saved, even though it did appear to be heading for the post. The only other chance of note was when there was a little bundle on the six yard box that forced the keeper to palm the ball out. The most unfortunate of bounces then befell Dundas as he came storming in and instead of a goal, we got a cracking air shot. One day fella you'll get that goal, one day.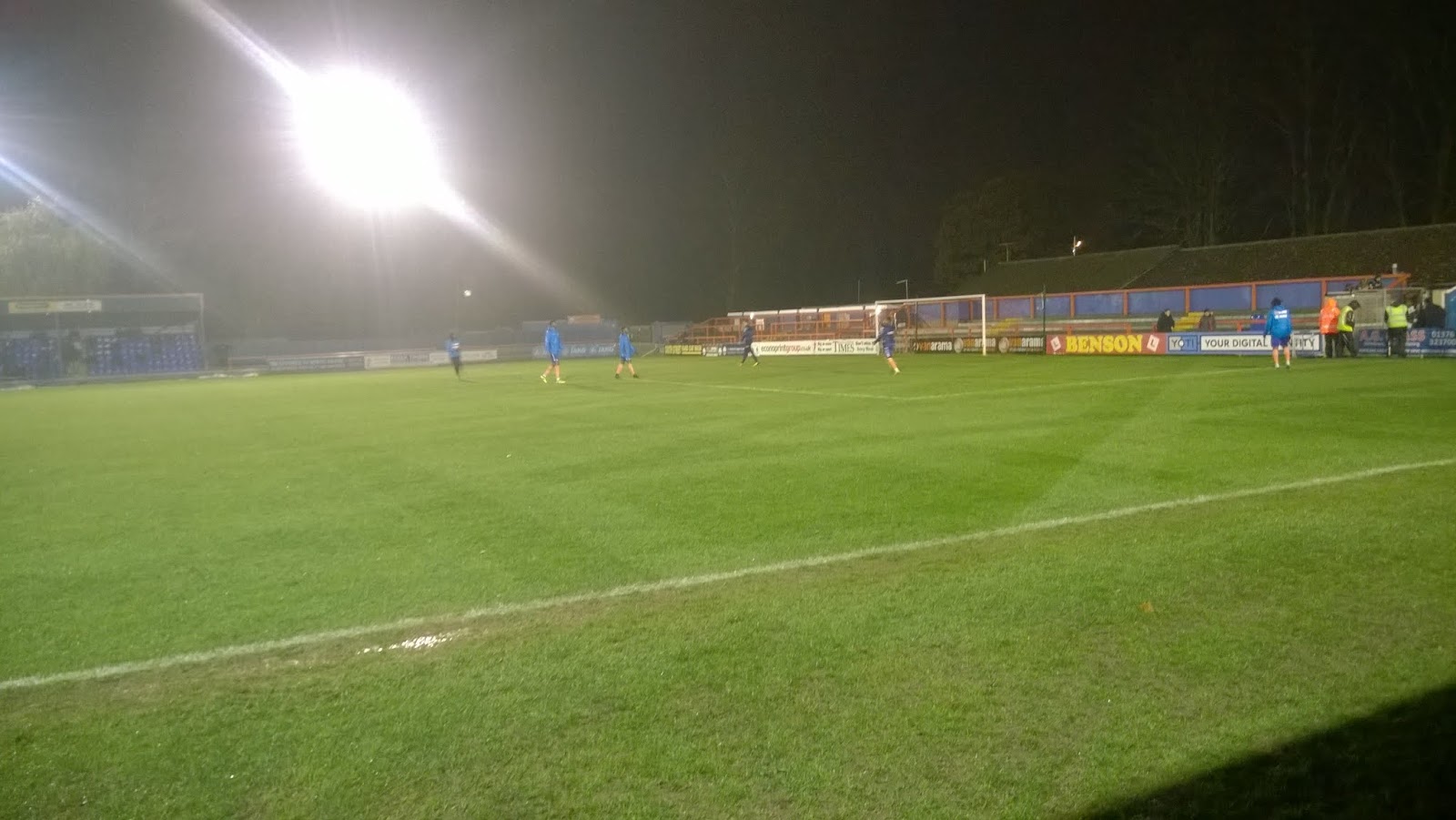 First half crowds…
At the half time turnaround, and the rain appears to have finally let up. I make the most of the break and grab a half decent Bacon Roll & a very disappointing tepid cup of what was apparently tea. Some of the hardy support head off to the other end of the ground. Another disappointing fact is that it seems that the abandoned Ice Cream Van from previous visits has gone. Shame, always a chuckle that one. Mr X also relived his past when the speakers, which only seems to work at this very point in time to blurt out Big Mountain's 1994 classic 'Baby, I love your way'. Which is a whole other discussion we could have if I'm honest, but I'll save that one. Second half might be shit.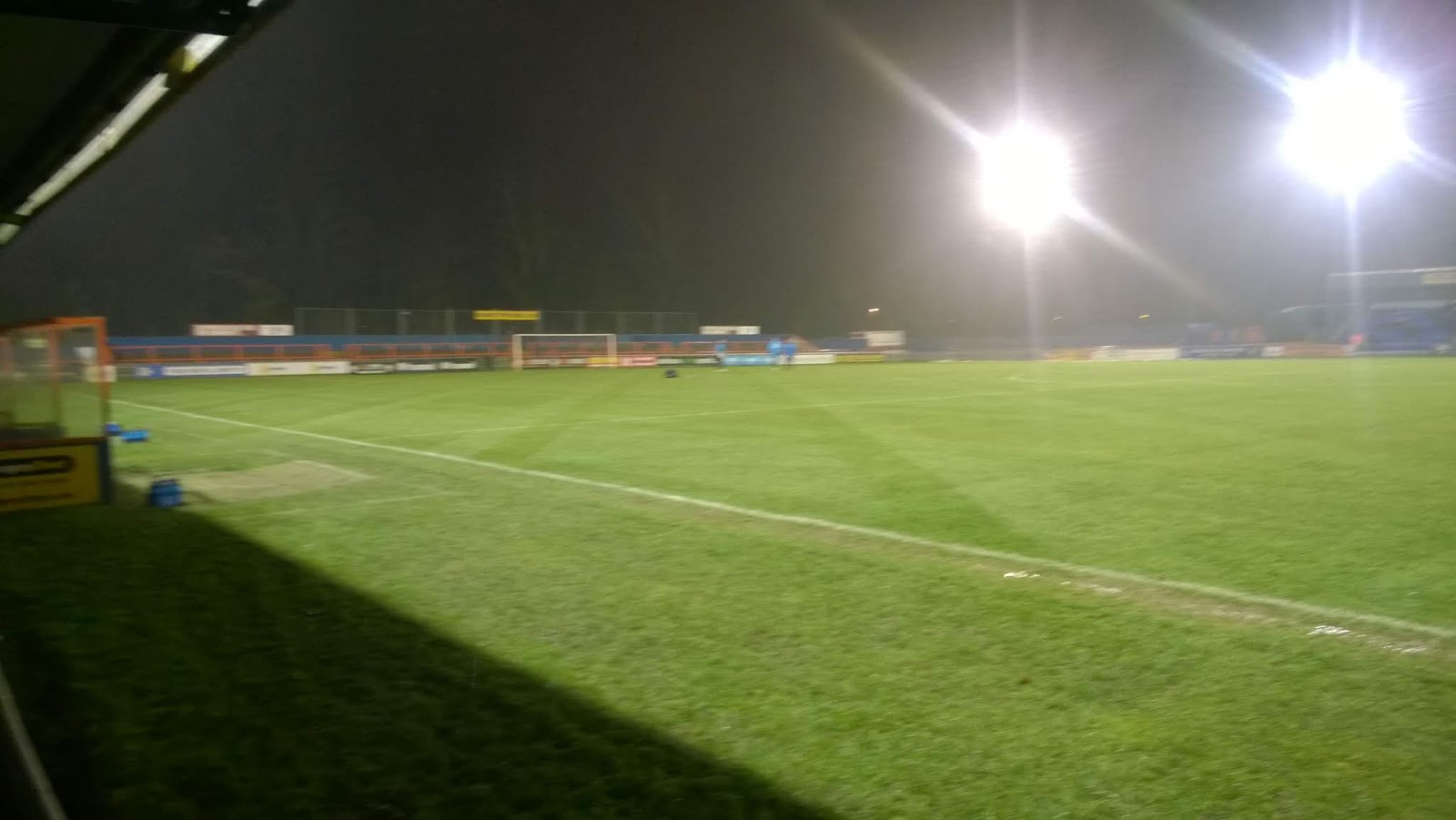 Second half crowds…
Second half and it isn't long before the unlucky Dundas is replaced with Taylor. Losing a bit of attacking threat, it gets a bit confusing when Thomas is then replaced with Beautyman. It gets even worse afterwards as we once again lob Clough up top. Why we do this is beyond us mere mortals but someone knows why. Well I hope so anyway….
Then all hell breaks loose. First, Bailey now at left back, misses a tackle and Braintree break. Being short a the back it's inevitable that they would get a chance and it seems that they've punished us as the ball is slipped past Butler. Another fella taps the ball in, but from the other end of the ground it seems it's a goal but Butler is not happy and protests to the linesman. The goal stands, but Our Lord Dos isn't happy either and makes his feeling known about the officiating. Next thing we see is that some of the home fans behind the dugouts are given it the biggun' and Our Lord Dos is fuming by this point, as any man would be, and starts to remonstrate with them. After being held back he is then sent off for his troubles. So two down and now managerless. Things are going well then for Sutton at this point.
Not distracted by all the argy bargy, we give the best kind of response when Clough gets onto a Bailey cross to head the ball home. 2-1! Finally! A bit later on and with time running low, having already been booked for his 4th obvious foul of the evening it was their number 17 who tugs down Thomas-Asante as he tried to reach the ball in the box. It fell to the keeper who kicked it clear just as Quelch blew his whistle for the penalty. The resulting yellow card? The keeper for kicking the fuckin' ball away, obviously! Collins stepped up to the plate once again. And as you can see from the video at the bottom, it was a determined effort into the top corner. 2-2! Wow, five goals in seven games for Sutton now. The excitement never stops!
Youth boy Pearce was brought on for the already booked Bennett and surprisingly the fourth official produced the added time board displaying 7 (yes, seven) minutes. Blimey, we only had four in the first half. Sutton still had several half chances before the end but it was not to be and Braintree held out for a point. And they're probably more disappointed than we were to be fair. But a point is a point is a point for us so we'll take that at the moment.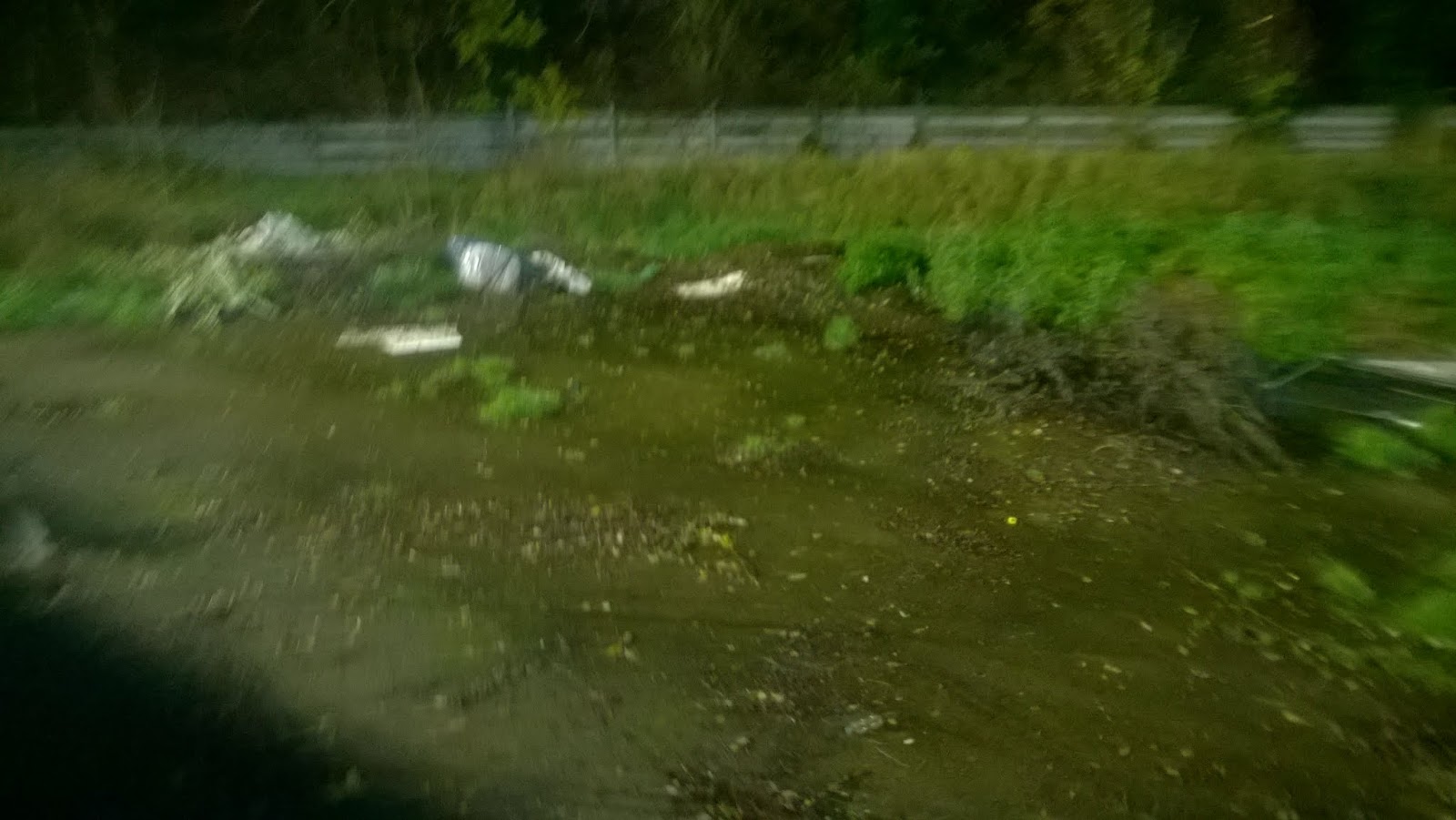 Where's the Ice Cream Van gone? I fancied a 99!
After the match, and there's no time for pleasantries as we need to get on the road back to home sweet home. Negotiating several even larger puddles, it seems that my new driver has parked The Juke in a field somewhere out the back of the ground. Cheers for that Firm Leader, you the man! How no one managed to traipse shit loads mud into his motor is anyone's guess.
It may've taken me over four hours to get to Braintree but with The Firm Leader in the driving seat and a near empty road, it takes less than ninety minutes from the moment we left Cressing Road before I'm walking through my front door. Good work fella. The only talking point was that several members of the Firm were flashed as they all bombed homewards round the M25. It was only further on that it seemed that there was a lorry that had a flashing light on the top of his cab. Now either that's hilarious or not fuckin' funny at all. I guess we'll see in fourteen days won't we?
Having grabbed a point out of nothing, we move onto 'Flid' away on Saturday. Oh great another long-arsed journey 'Oop North'. With Christmas fast approaching it seems that we're going to be a little light on numbers once again for this one. But no doubt some idiots will be making the trip. So let's leave it there with a little video, and not of the artistic adult variety unfortunately. Enjoy…
Duke
Att. 439