I've no idea what's supposed to be so funny about Norwich but it seems to generate all kinds of unexplained hilarity in certain comedy quarters. If they want to pedestrianise their City Centre that's their fucking business and it happens to be one of those rare subjects on which I have no opinion to offer whatsoever.
Then there's this NFN (Normal For Norfolk) shorthand that allegedly appears on NHS notes denoting someone thick as pig shit or inbred or possibly both. I have no truck with this kind of regionalist, dog-whistling and it's oppressive connotations. And anyway, have these clever fuckers never been to Hackbridge?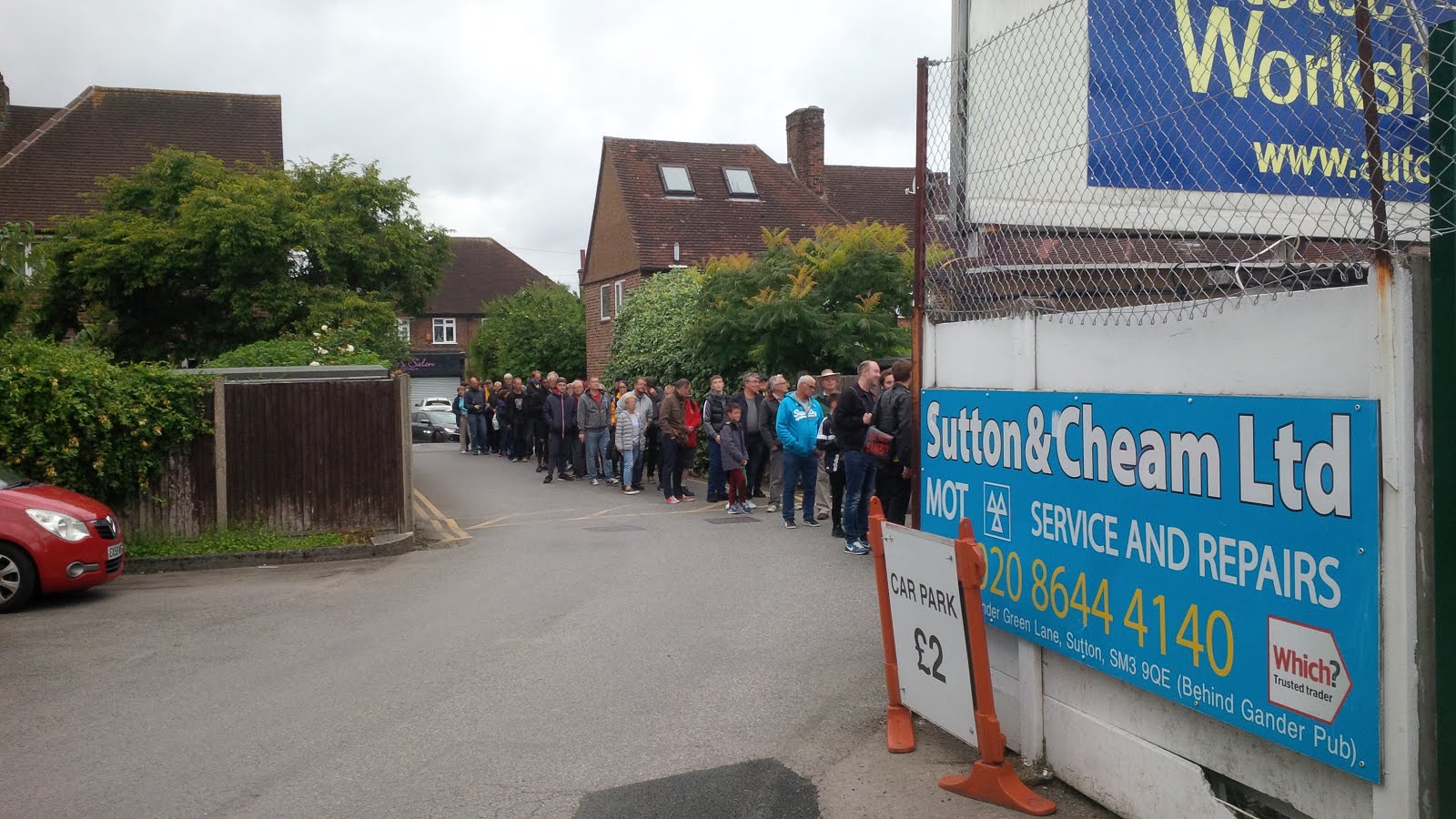 Friday night football always gets 'em in…
To be honest with you I've only been to Norwich once and that was for the post Coventry eight nil spanking and, do you know what, I remember nothing about it all, not even how I got there and back, so it must have been a belting session. I actually remember more of the trip to Notts County, and that's saying something, when we got a mini bus from the old Jenny Lind and plugged right through from the friday night before, including a full on blast in the old Karat Club. Those were the days my friend.
It's with these thoughts in mind that I headed left out of the Official Residence and up GGL towards the Home of Football on what would turn out to be a July Friday night that had got its script mixed up with a cold evening in November.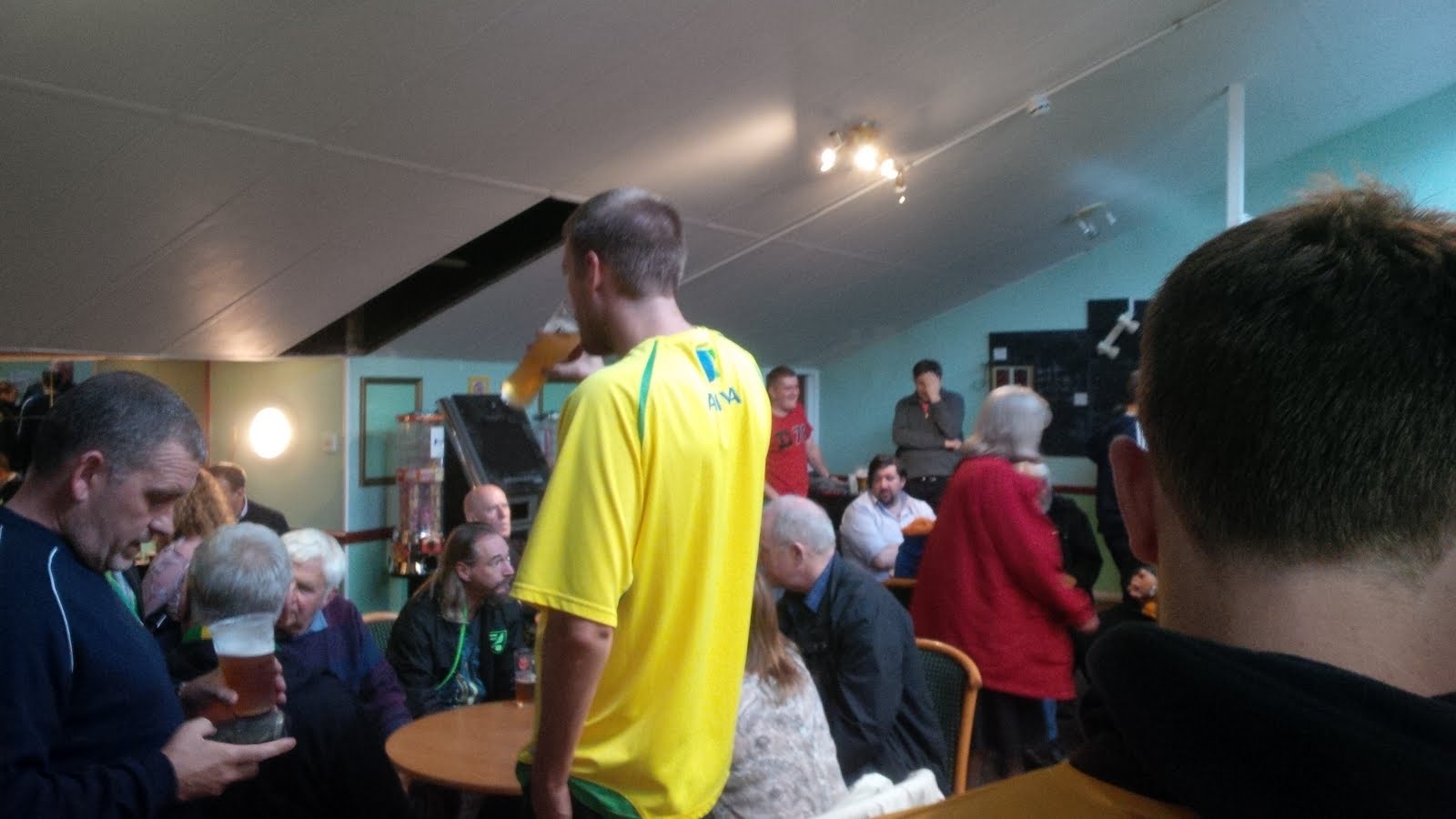 Quiet & Civilised…
I'm not mad keen on blogging on PSF's but with the rest of the Gandermonium crew on an exchange visit with their foreign pen pals north of the border I was well and truly lumbered.
My frame of mind was not helped by the last knockings of a residual hangover acquired at the first day of the Oval test in the company of Ginger Den, Chutey and Basildon Neil. Great day out in fine company but battering your liver and your brain at huge expense with over-priced Carling Black Label from ten am is not recommended as a lifestyle choice by Help The Aged for those of us cruising down hill towards the Freedom Pass. But that's my problem and not yours.
So I amble into the bar and with The Last Gang in Town off on their Buckfast Beano with Nicola Sturgeon it is pleasantly quiet and civilised and a couple of bottles of Tiger oil the wheels and take the edge off any legacy from the excesses of the previous day. I have a quick scope around for any sign of Delia but as the mobile Roses has been fucked off to a festival somewhere the doyenne of celebrity chefs has obviously decided it wasn't worth making the trip.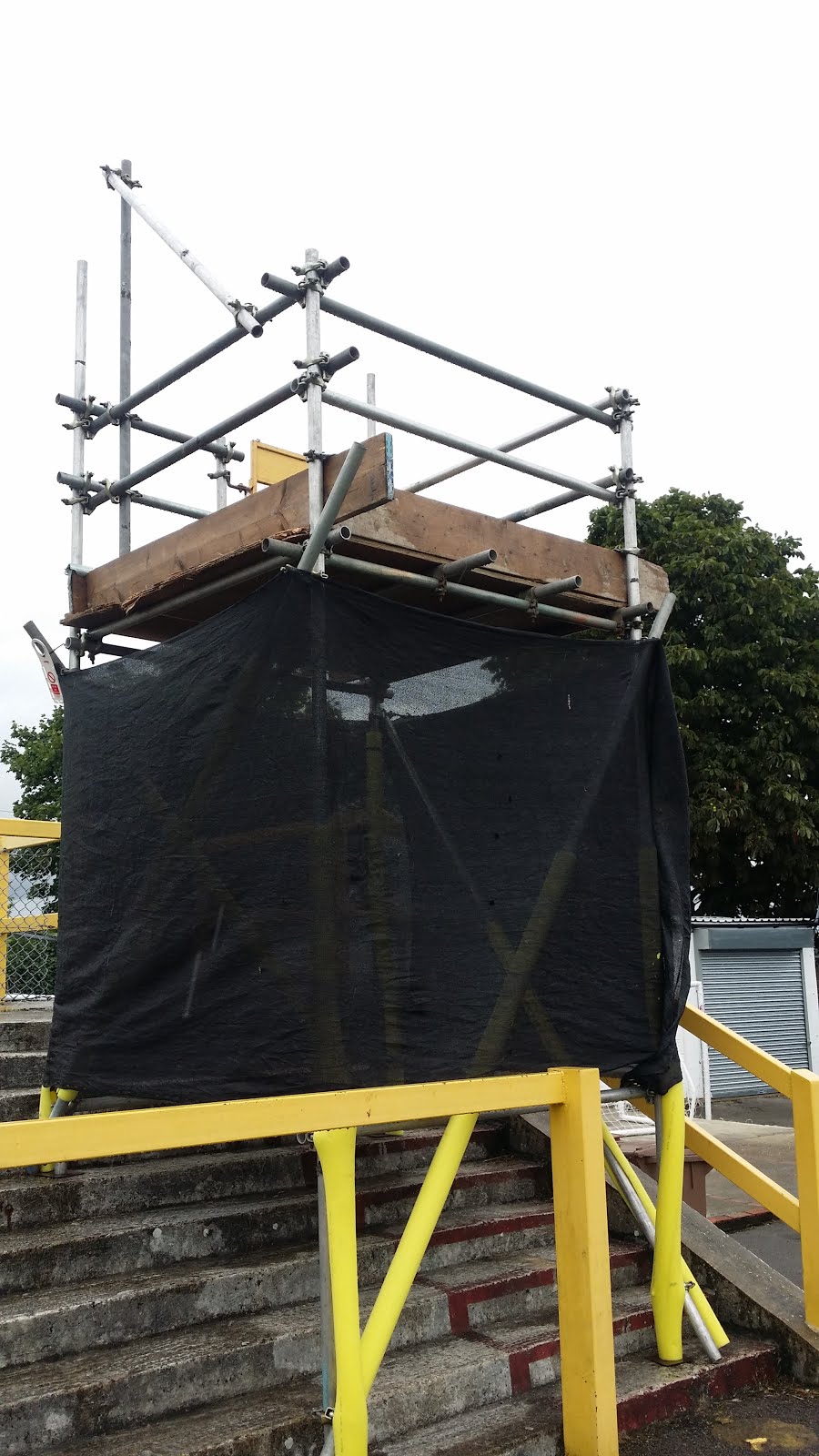 At least we'll be able to see…
It's a PSF and all I know is that this is a scratch team made up of a few squad lads underpinned by some some youth fellas from the academy. Louis is skip and Dundo is up front as a proper number nine and you've gotta be pleased to see that. The Shoebox is reasonably busy. Most of the DILFS have blagged a pass out and two of the Bacon's are flying the flag although Tony has opted for an all-dayer leaving bash. Fair enough.
What I hadn't accounted for is that it is fucking freezing and whilst everyone else is sensibly wrapped up in fleeces and parkas I'm dressed for a summer evening in the Tiki Bar on Benidorm's Levante Beach. Repeatedly asking me "aren't you cold?" while smirking with your mates is a fast track way to a show trial and a televised confession and some jokers (you know who you are Tom, Lloyd, Barry) might want to remember that as the season gets motoring.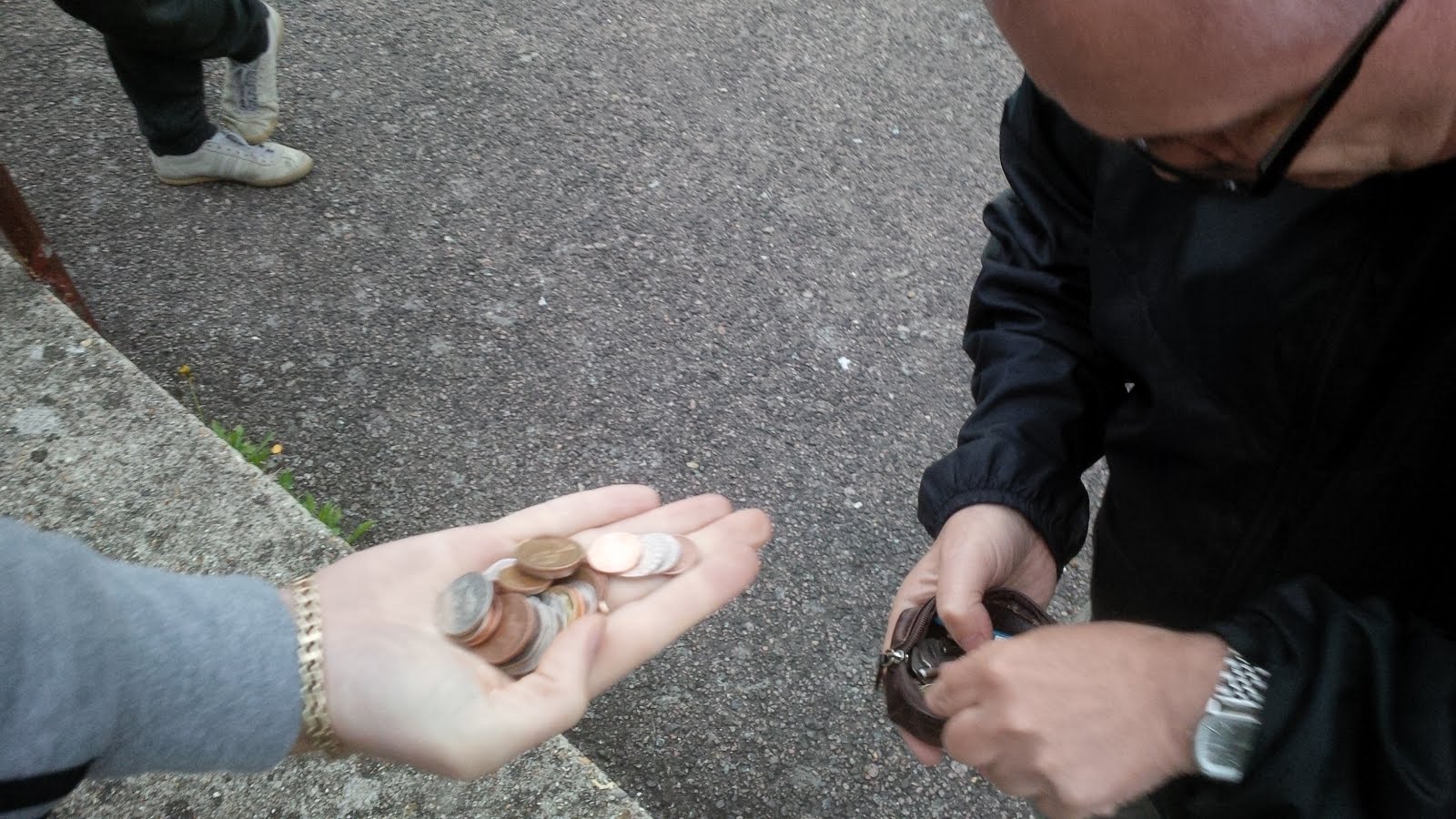 Dubious betting operation
Aah yes, Friday night football. And this turns about to be a really decent competitive game with both sides giving it some and Sutton's makeshift team putting in a great shift. Norwich score first after play pretty much stopped after what looked like a nailed on foul on one of our lads out wide although the Canary striker finished it very sweetly.
Ten minutes later the effervescent Tommy Wright latches onto a brilliant flick from Dundo and slots it past the keeper superbly. This is great stuff and quality entertainment for the 800 or so who've made the effort.
Sutton's next goal is a beauty with Monakana causing havoc down the right flank and putting a cross which is the perfect ball for Josh Taylor to finish in fine style. Great football. This Norwich XI are a talented and well organised unit though and the game ebbs and flows nicely. Dundo up front is reeling back the years and looks trim and sharp, Louis looks like he's enjoying the responsibility of the skippers armband and Jebby is having a good old go as midfield general. Tommy Wright, playing off Dundo up front, is showing just what a handful he is and why he deserves a run trying his hand at the higher level.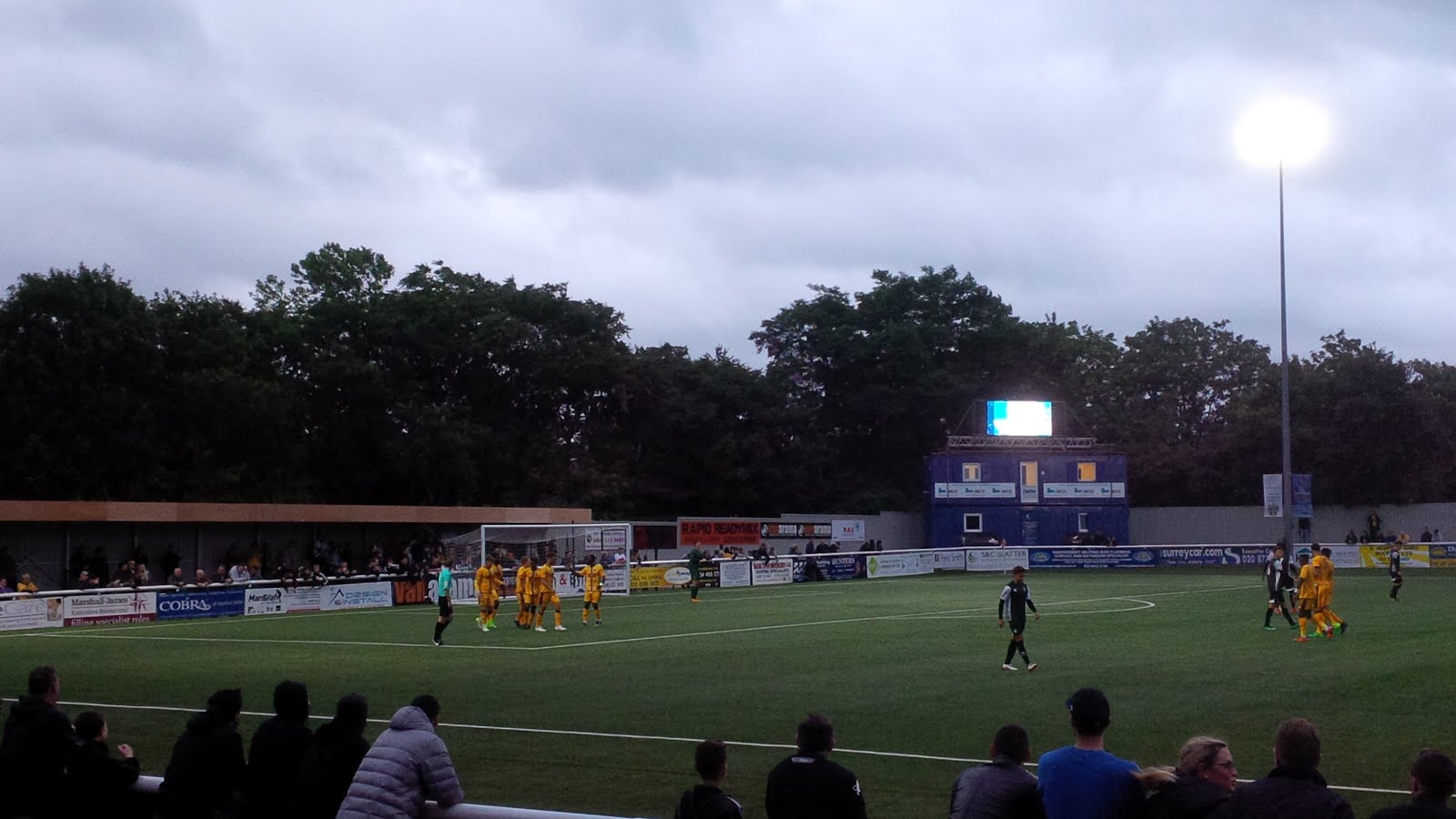 Goooooalaaaazo!
So it's two one at half time and Ces enjoys taking some money off Mark "It's not a fucking purse" Frake as part of the DILFS dubious betting operation and it gets colder and colder with freezing drizzle now blowing across from the Collingwood. "Aren't you cold?" Ask me that one more time, go on, I dare you, I double dare you……
Norwich equalise after HT with a cheeky free kick poked under the wall but Sutton, led by the marauding Dundas, jack up the pressure and get a just reward when the big man himself rises to claim the winner. Top night out really and with the Chelmsford game wrapped up the following day in the pissing rain with FOUR on the Shoebox we look forwards to big one on Saturday against the Orient. Gonna be a massive crowd and the place will be buzzing. Can't wait.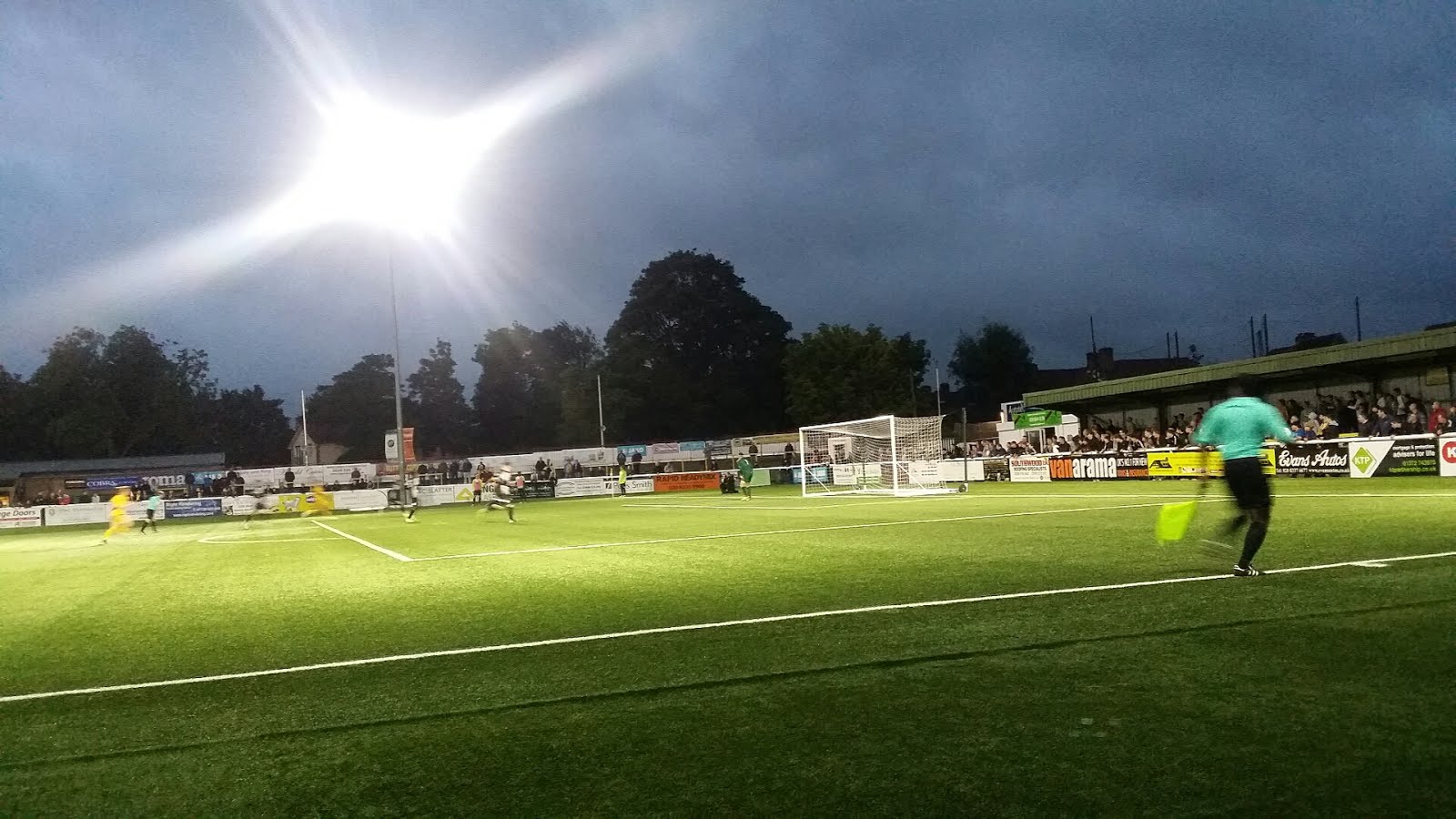 In motion…
See you on the Shoebox.
TOTTS