We're now half way through the pre-season calendar and let's face it, I doubt very much it will be that memorable. Three games down, we've seen three goals, all in the last ten minutes. Shots have been at a premium and any vague entertainment is soon forgotten. So would a trip to Portsmouth be any different I wonder?
The opponents today were the Ryman League champions Havant. Ah yes, the Ryman League. I still remember winning that a few years back. Never has there been a finer moment then having the trophy been presented to you against none other than Carshalton. And the piss up afterwards wasn't half bad either! I can still taste the metal polish from drinking my cider out of the trophy. Or was that the Conf South one?
But back to our trip to Hampshire, or as we call it 'Southampton Steve's favorite place'. Turns out that there was only going to be the famous five making the trip. Yours truly was coming all the way from Carshalton, Dr Bell, 4 Days & Lil' Chris weer jumping on at Sutton before Mr X would alight at posh Old Cheam.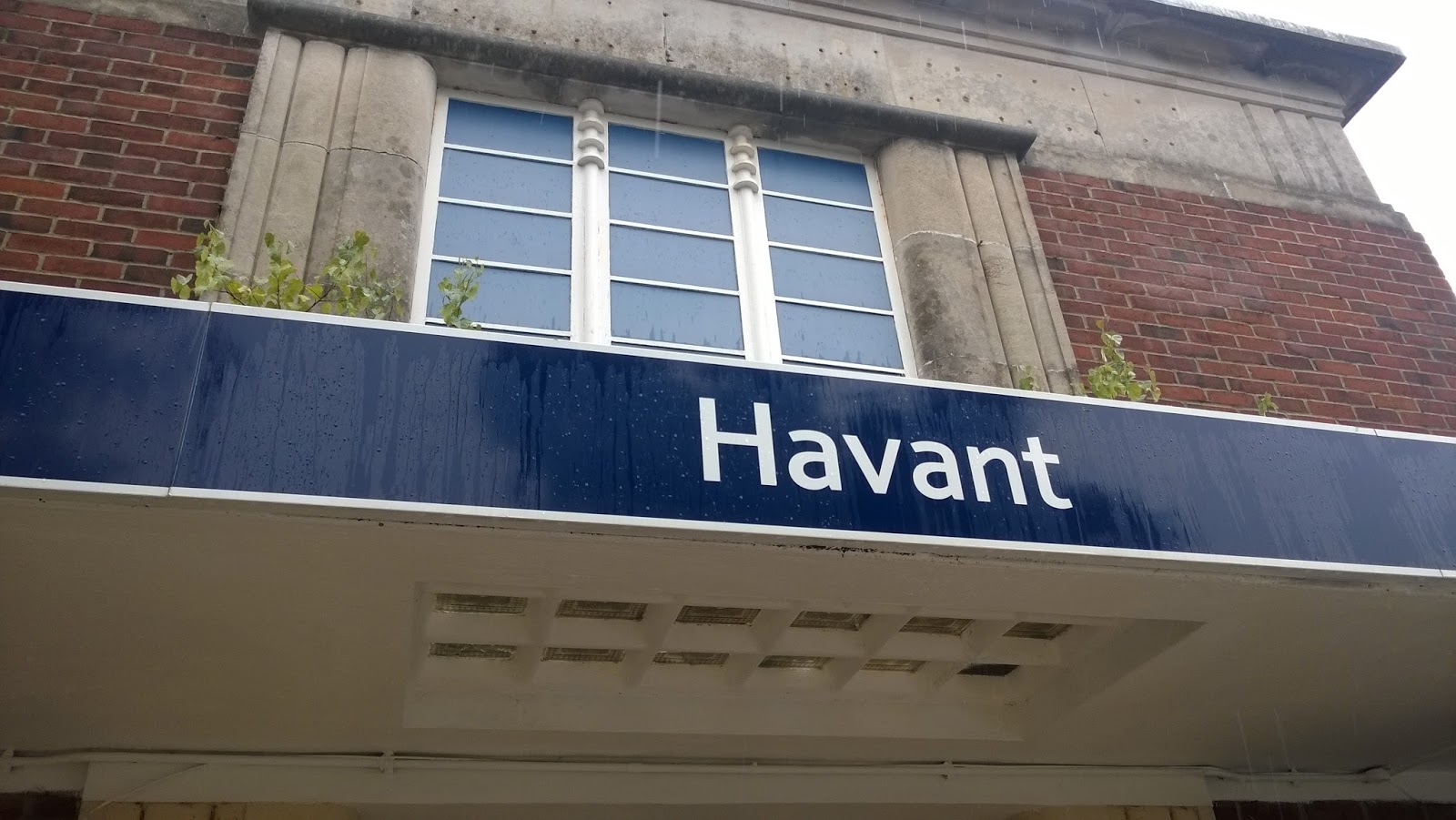 Destination
There were various excuses from other members of The Firm that are either too boring to tell or were just plain lies as bad as anything that Tony Blair would come out with. Pick of the bunch would be from Indiana Jones & Sean Connery's Stuntman who'd totally forgotten that there was even a game on and missed the opportunity to head to a match that had the train go through their home station.
Taking the 0859hrs to Horsham, there was a ten minute wait for the next train so those with nicotine habits could feed them in the mean time. The next train was packed (Portsmouth vs Bournemouth at Fratton Park it seems) and most of us were forced to stand all the way to town. Well at least we all didn't end up standing around the bogs like we normally do in these situations. So that was nice.
As is always the case with us and our visits to Portsmouth, the first pub of the day is "The White Swan". Which is not surprisingly actually called that but is apparently called the "Brewhouse & Kitchen". Now I haven't a scooby on when it changed but it was no different inside and a pint of the local 'Oranjeboom' was soon on its way to me.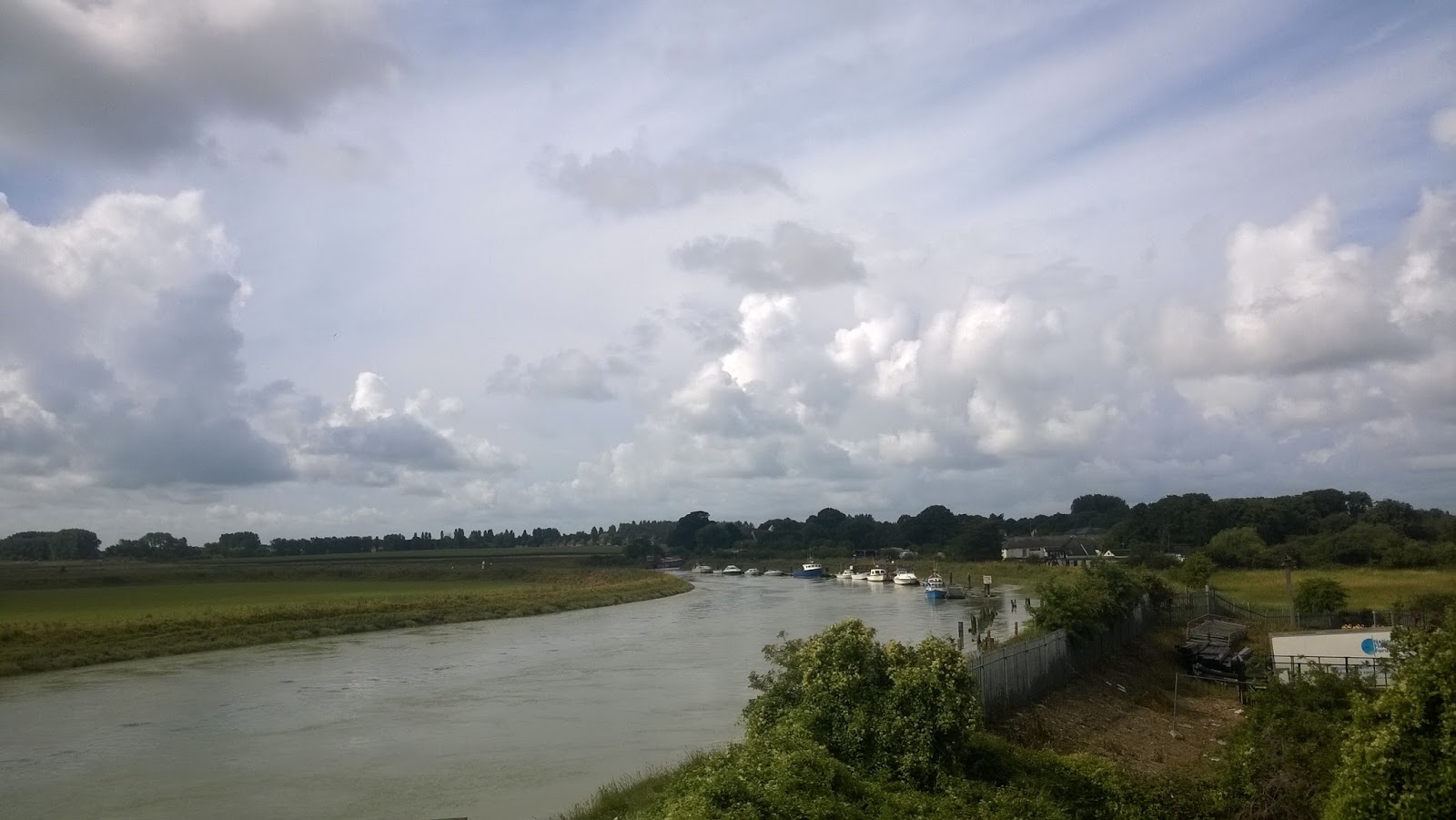 Landscapes
You can always tell that the pre-season is still in full swing by the conversations that we have between us. Instead of the usual low gutter type levels that we can reach, we instead tried to have a serious conversation about electoral fraud. I shit you not! Didn't get anywhere meaningful with it obviously, but it did help us pass the time as we sink three pints.
That is especially the case for the hapless Dr Bell who had opted for some super strength style 'Yellow Hammer' cider to start the day off with. The shit must've been good because every one he had somehow upped in strength by at least 2%. Not wanting to be one pub wankers, we moved nearer back towards the station and the usual 'Spoons where some of the boys got food.
Poor Dr 'Yellow Hammer' Bell nearly had a fit when I returned with a pint of Bud Light. Hey fella, £1.99 a pint! Shame it was only 3.5%. But I've been told that I've got a bit of form for picking a drink purely based on the price before realising the strength of it. Something about Basingstoke away a few years back…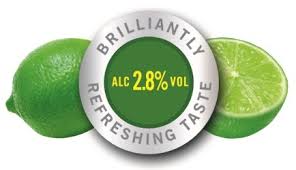 "But it's two for 3 quid!"
With the rain still tipping it down outside, we decide it's time to move on towards Havant. That, and 4 Days wouldn't stop moaning about how cold his burger was! The train ride isn't long and we're soon arriving in town and whistling up a couple of sherbets to the ground. Havant does have a half decent bar so we decided to head in for a couple as we've got a bit of time. Be rude not to!
Joining us was The Firm Leader who had taken his better half to the not much cheaper outlets nearby. That didn't stop him spending a packet mind you. He also needed a little encouraging to actually attend the match and despite one of his own revealing some very sensitive information about him, he finally relented and headed into the ground.
We all head towards the ground and it's a flat £10 to enter and that's without a match ticket (which I hate). The fella wasn't even keeping a tally going, so I doubt very much we'll ever know what the attendance was going to be. A quick estimate would probably be less that what was at the Hemel match.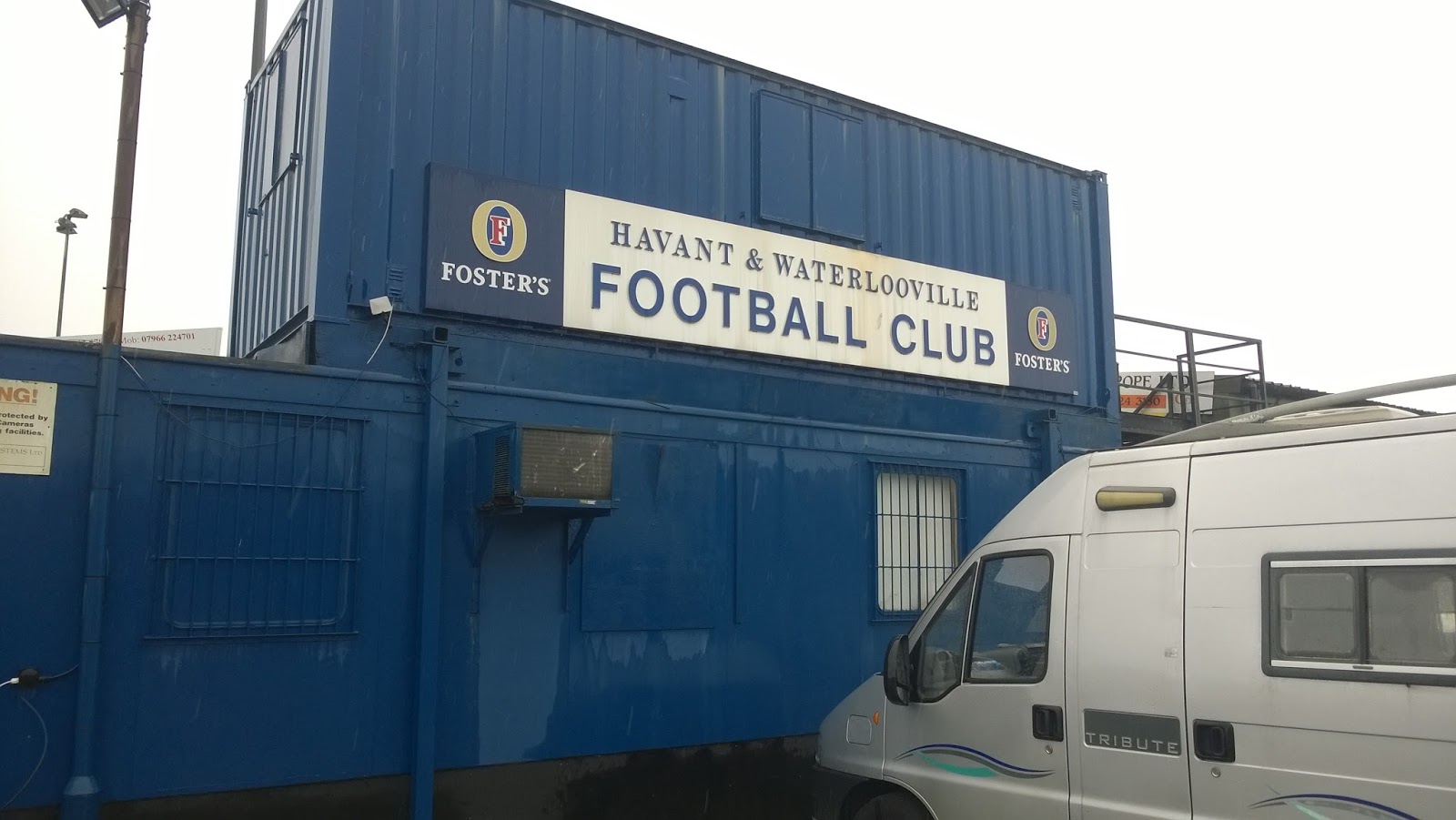 Al-Droubi, Thomas, Collins, Davis, Lafayette, Cadogan, Eastmond, Bailey, Spence, Emmanuel, Jeffrey. Bench Warmers: Coombes, Dundas, Jebb, Monakana, Wright, Taylor, Brown.

As expected for a game here, with it still pissing it down, the pitch was heavy in places and downright waterlogged in others. Both teams tried to play some football, but it wasn't nothing to write home about. Sutton did have the early chances but nothing really troubled the home keeper. Our own keeper wasn't bothered either despite the makeshift defence in front of him.
It was Havant that took the lead midway through the first half. A free cross from the left hand side was met by an unmarked Havant player who slotted it home. Sutton weren't to be knocked by that and less than ten minutes later it was all square. Lafayette was the man with the goods, but it took a a wicked deflection for it to beat the keeper and slam into the right hand side of the net. 1-1!
Sutton had one or two more chances after this to take the lead but nothing came of it. By now my hunger had got the better of me and I sneaked off like a ninja with Dr Bell to grab some grub. Before we headed back to the bar for a cheeky half time round. Most seemed rather surprised that the match was even still being played considering the rain and we thought that it was only a matter of time before its abandonment.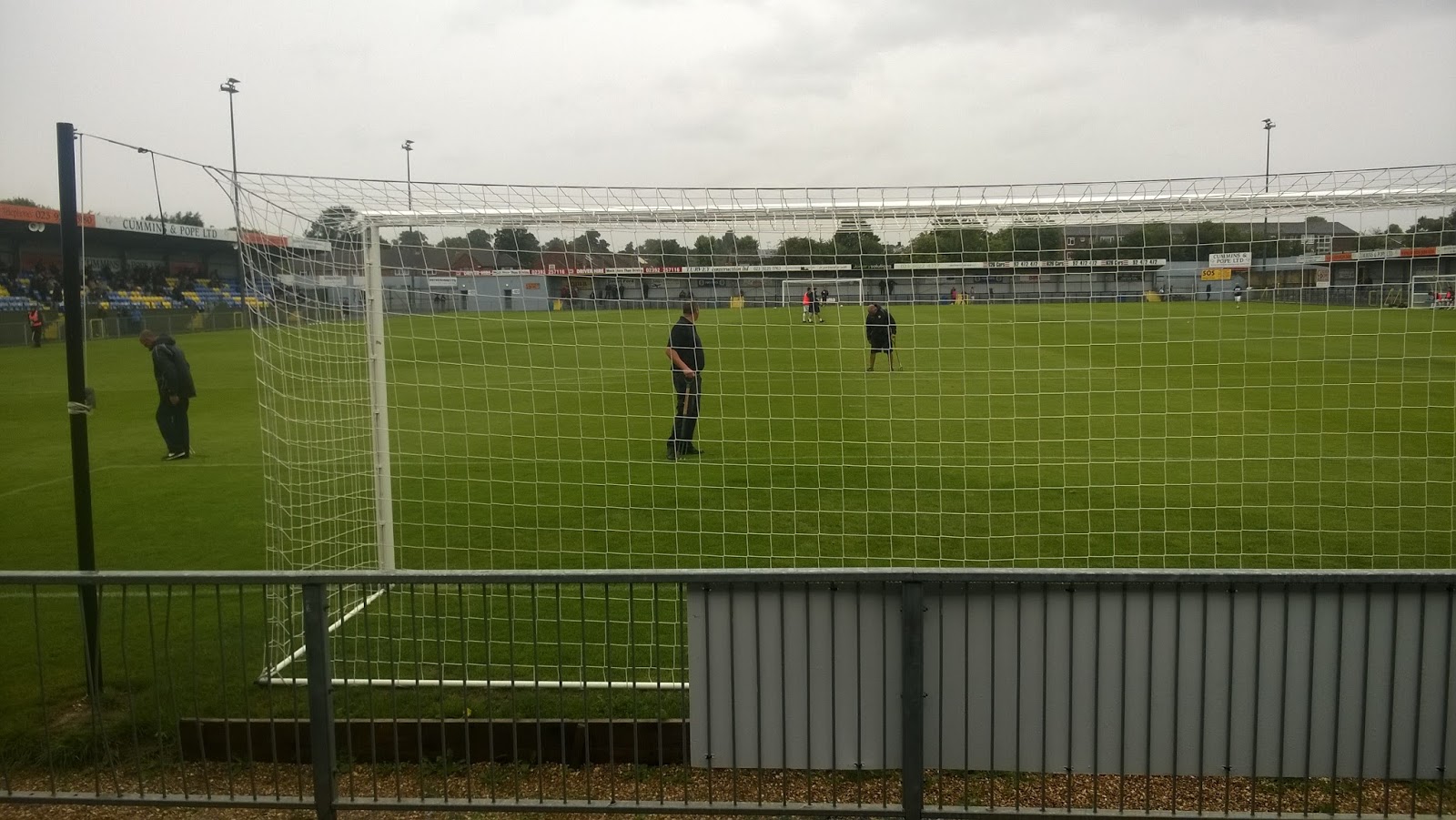 Yeah, that'll help…
Second half and there are a few subs with Coombes, Monakana & Wright coming on for Lafayette, Jeffery, Emmanuel. Coombes wasn't to last long as he took a bang on the ankle and had to be subbed with new boy Josh Taylor on instead. Or as the the 10p team sheet (no programmes either today) had him down as "Jośe Taylor". Still better than Dan Taylor though we reckon!
Not long after Wright runs onto a through ball in the box and beats the keeper to it, only to be cleaned out. He brushes himself down and calmly takes the resulting penalty. 2-1! Sutton are now in control and start to pepper the home goal with shots and crosses. Jebb is brought on for Bailey Davis and more attacking options it is only time before the third goal arrives.
Taylor provides the cross to the back left post only for Eastmond (his only weak part of his game) who fails to head it past the keeper sees the ball roll out to Bailey who slots it home. 3-1! Moments later Eastmond is rewarded with his effort by bringing on the big man Dundas into the game. That's all that Havant need!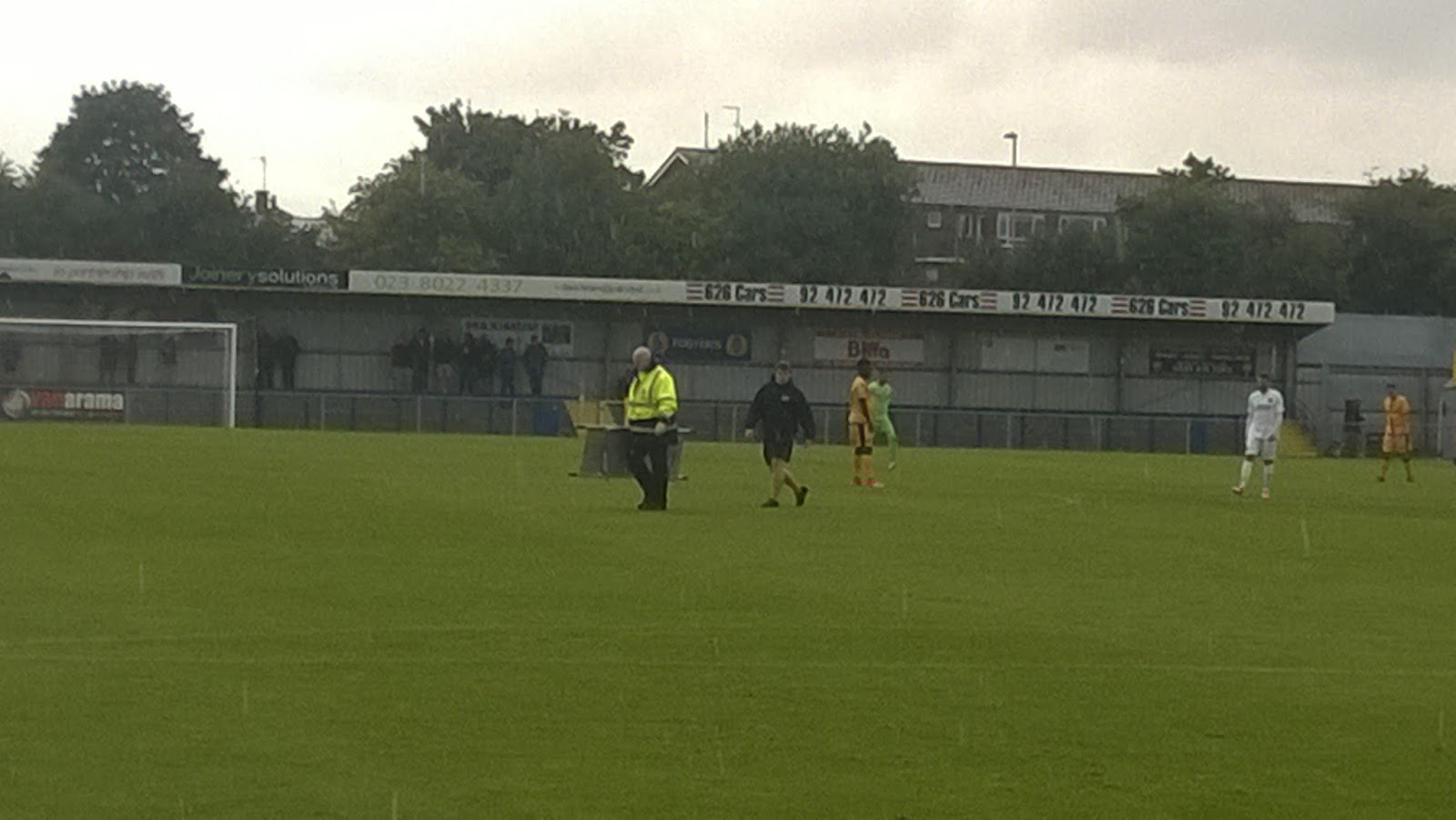 Turned out nice again…
With a quarter of an hour to go there is a triple sub made which is so confusing, as some players don't have numbers on their backs, that even the announcer can't make his mind up who's coming or going. Although one of the new players making an appearance is none other that Mark Crossley Lema, a fella that played for us last year against Raynes Park Vale in the Surrey Cup no less. What do you mean you don't fuckin' remember?
Havant manage to grab a goal back when a cross is left undefended and the fella smashes it goal bound. And despite the best efforts of Sutton clearing it off the line, the ref blows for a goal and Havant are back in it.
Sutton score twice late on though to give us some breathing space. First the legend that is Dundo slots the ball home after the keeper fumbles the original attempt. 4-2! Then it's new boy Taylor who slinks it past one Havant player before hammering it low into the corner. 5-2! The ref doesn't play any extra time and we are soon clapping the team off for a better than expected result.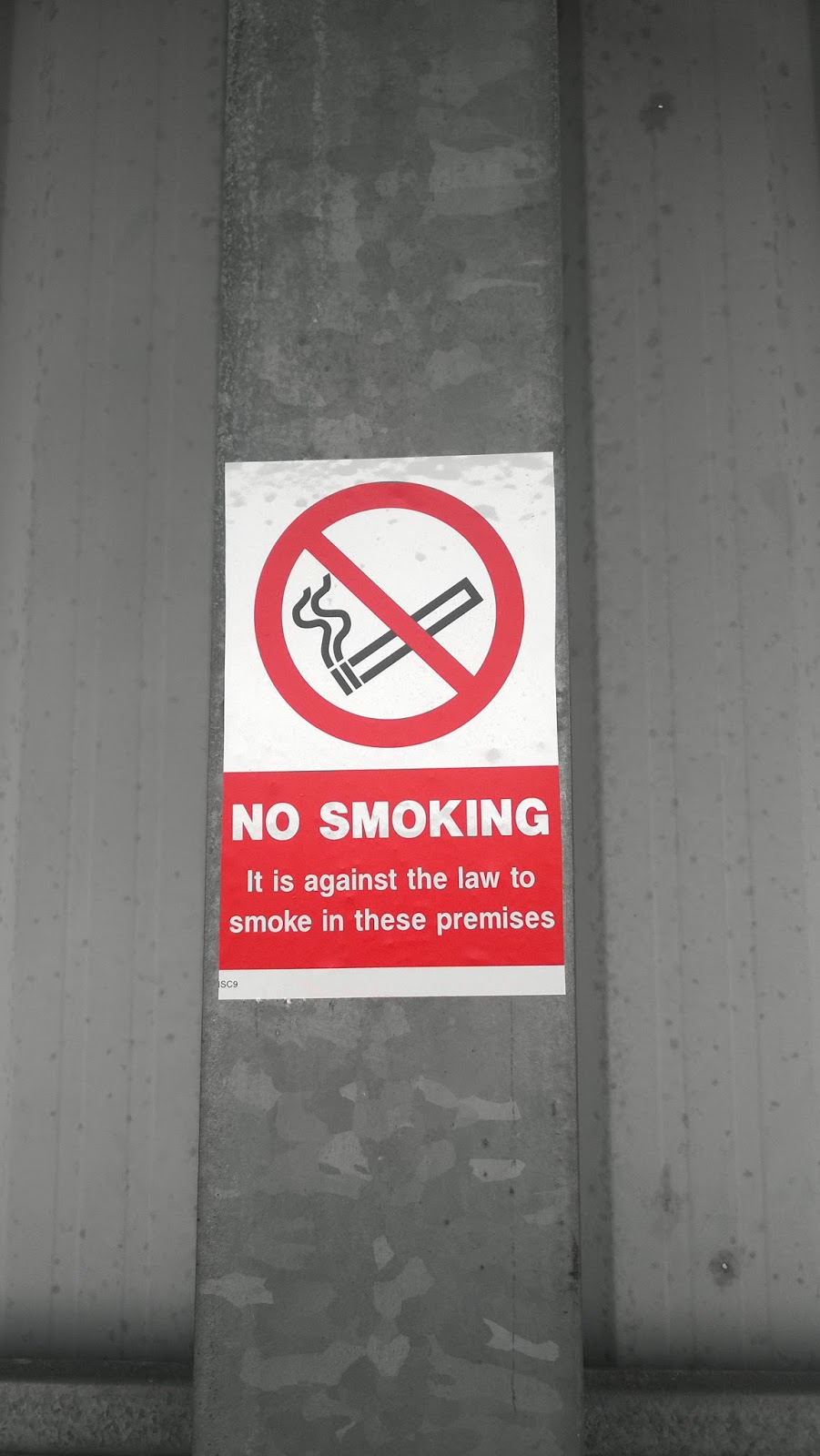 Obeyed to the letter. Honest.
After the game, it's time to head into the bar. With no Domino's in attendance we instead have to settle for some apples instead. We're also surprised to find out that fellow Shoebox ruffians Bob & Kath have finally tied the knot to each other. So congratulations from all of us at Gandermonium and all the gang at the Deptford drug-addiction centre!
We also bump into another set of recent supporters, who seem to get caught up in all the Gandermonium excitement. First, we manage to get them to join our sherbets as we head to the next pub. They also want to be called the "Cash Out Crew" or "Coc" for short. And I have definitely not forgotten their names! As agreed we head to "The Robin Hood".
Instead 4 Days is convinced by the cabbie to go to "The Old House At Home" and not tell Mr X & The Cocs. So after a quick pint we head over to where they where. To be fair we weren't that far away as there was only a church separating the two pubs.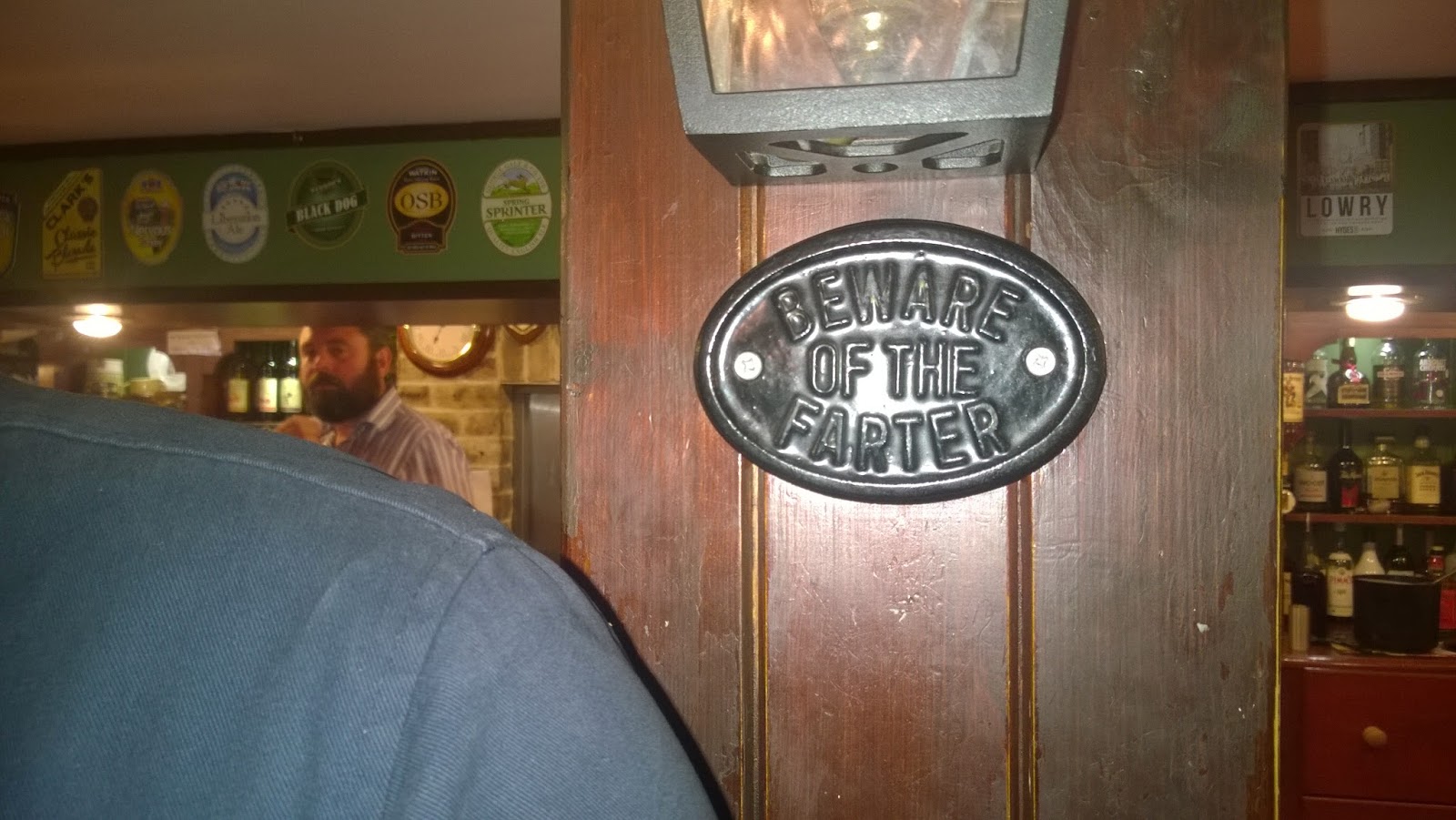 Important info…
Finally it's time to leave Havant, we head towards Guildford for our first change over. With no plan yet finalised, we can't seem to remember where the good pubs were in Guildford, we instead do the usual. That is to say, nothing but grab a couple of packets of Marks & Spencer's own brand larger and carry on our journey home.
Arriving at Epsom, someone sees that there is a train heading to Sutton in a couple of minutes. So of course we forego the Epsom strip club option and head for the train instead. But this doesn't stop a few of the boys from unleashing their bladders. Some went to the gents, others tried their luck the ladies.
And you wouldn't guess what happened to one of those unfortunate souls? No he didn't pull! Worse, he done an Alan. Yep, that's right, he missed the train. Again. If Alan wasn't attempting to make the trip to Tranmere this season, at this rate we'll have to start calling it "doing a Belly". And for the record in no way, shape or form did we influence those doors closing…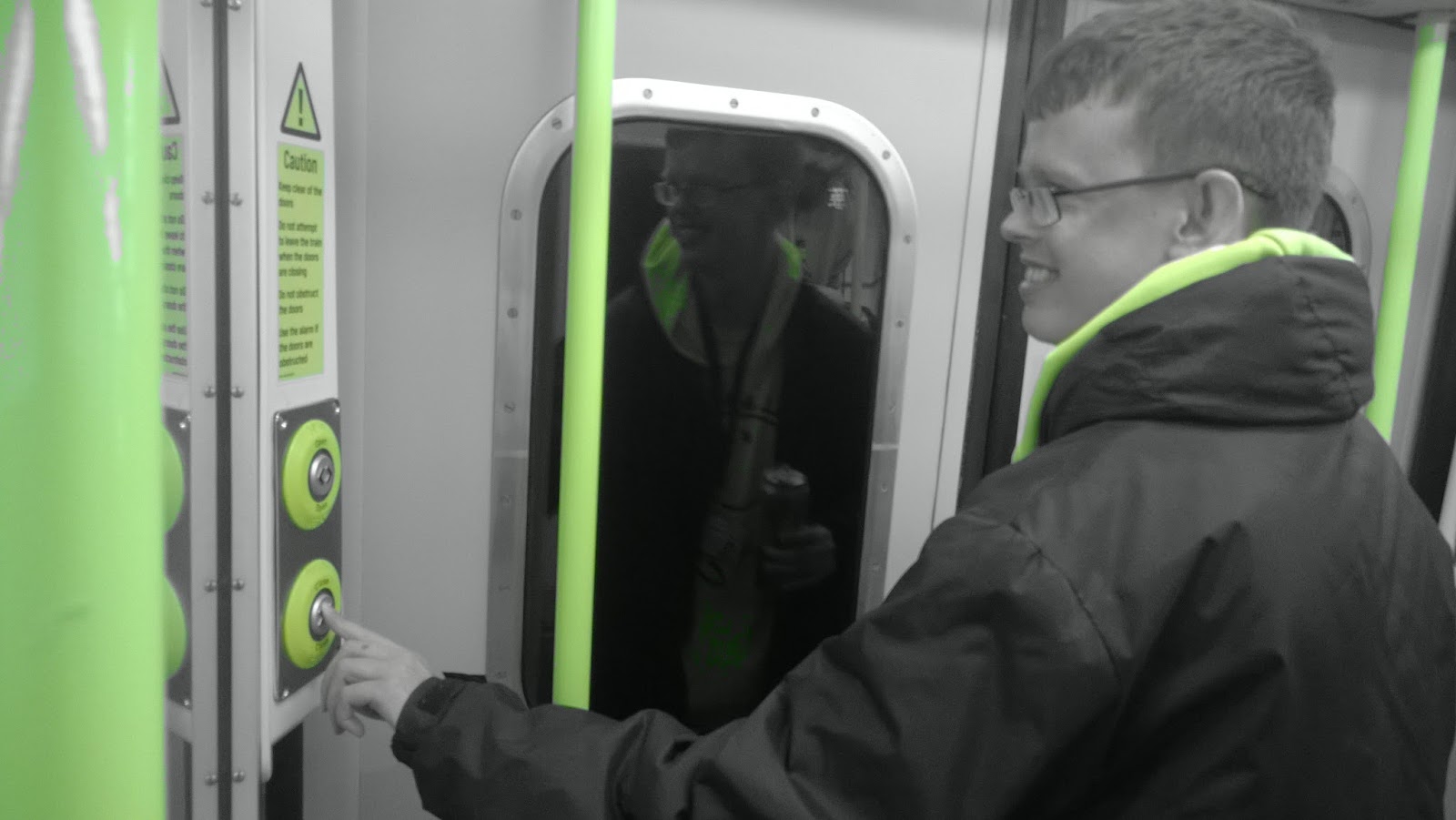 "Don't touch that! *click* Oh never mind…."
Back to Sutton and feeling guilty we decide to wait for Dr Bell. In O'Neills obviously! And word must've got around that I was buying the drinks because not only was Dr Bell not too far away, magically others suddenly came out of the woodwork. First was the Crockster, who greeted us before we even set foot in the place and then all of a sudden it was Irish Pete bringing up the rear. But how on earth did they know I was buying? (The smell of your wallet opening probably! – Ed)
Surprisingly, even Jono was working tonight and after keeping him up to date, we stayed in the center of the action to listen to the band. A couple of drinks later and people started to disappear as the night soon came to an end. After leaving, I managed to grab a Subway before the usual jaunt to Melville's and home to the Badlands.
So, that's some of us all done for pre-season now. If it all goes to plan we might have one or two reports going up before our curtain raiser against Leyton Orient on Saturday week. But don't worry, all our games are still being covered by some of the most professional creative writers in the whole of the Peoples Republic of West Sutton. Enjoy.
Duke
Att. No idea!