Do you know that I was beginning to believe that Sutton's consecutive run in the GM Vauxhall National Conference without a clean sheet was going to go the distance. It seemed that I'd be telling my mini-dukes of the great heroics of when Sutton beat Gateshead 9-0 back in September 1990. And how it was the last time we'd stopped the oppo from scoring away from home.
But football is a funny old game. Consider the fact that someone in The Firm had worked out that if we'd lost all our games since the Arsenal match (still can't believe we can say that!), then we'd be currently sitting within the relegation places. I know, fucked up eh? Still, it doesn't matter, because we can say that on our 56th attempt away from home, we finally kept a fuckin' clean sheet!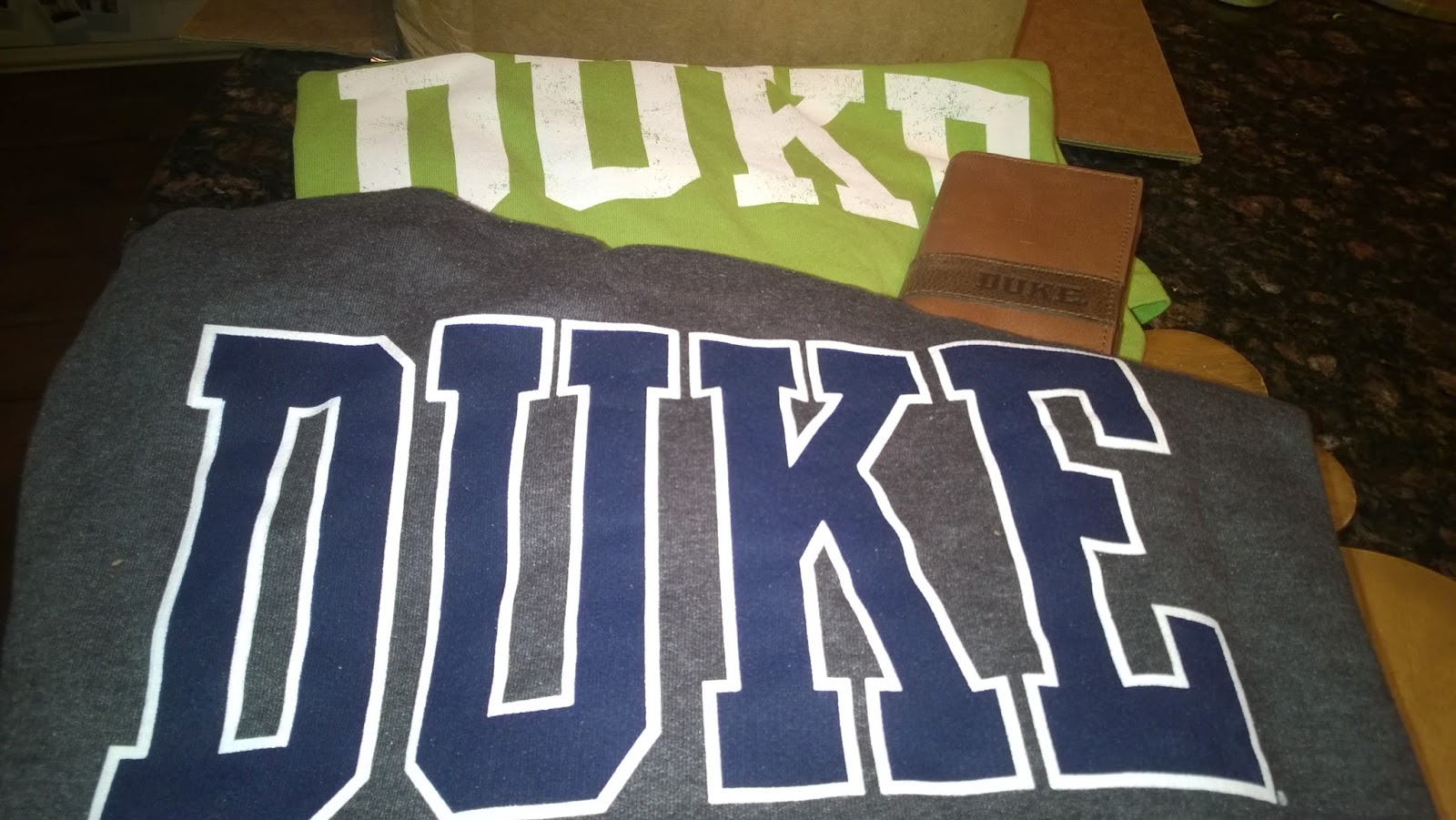 I wonder who packed these clothes?
So let's start our tale on a warm, dry & sunny Friday morning shall we. With Taz & Dr Bell heading up Saturday morning, 4 Days doing a one day trip and Southampton Steve, Indy & Sean Connery's Stuntman jumping the train. It was left for me, Mr X & The Firm Leader to take the trip North in the old Donna Rachele, now complete with the broken door handle.
Thinking that we would need around five hours to make the trip, Mr X decided to leave around 10-11am. Picking up me & The Firm Leader on the way out. The plan started to unfold quite quickly after that when Mr X failed to even successfully negotiate the way to the A3 through Rose Hill. I never knew that passing the Harvester at Sutton Common was a viable route, but Mr X thought so.
Eventually down the A3 and we hit a spot of the usual traffic on the M25. Coasting our way round, we finally make our way round and to our junction with the M40. Finally making good time we decided to stop at Warwick Services for a cheeky Subway. I also buy the Viz for some light reading, and also as I don't want to cane the data on my telecommunication device, we are soon burning down the M42 before hitting the M6 Toll. £5.50 for the privilege on a weekday. I do try to catch a couple of winks en route mind you…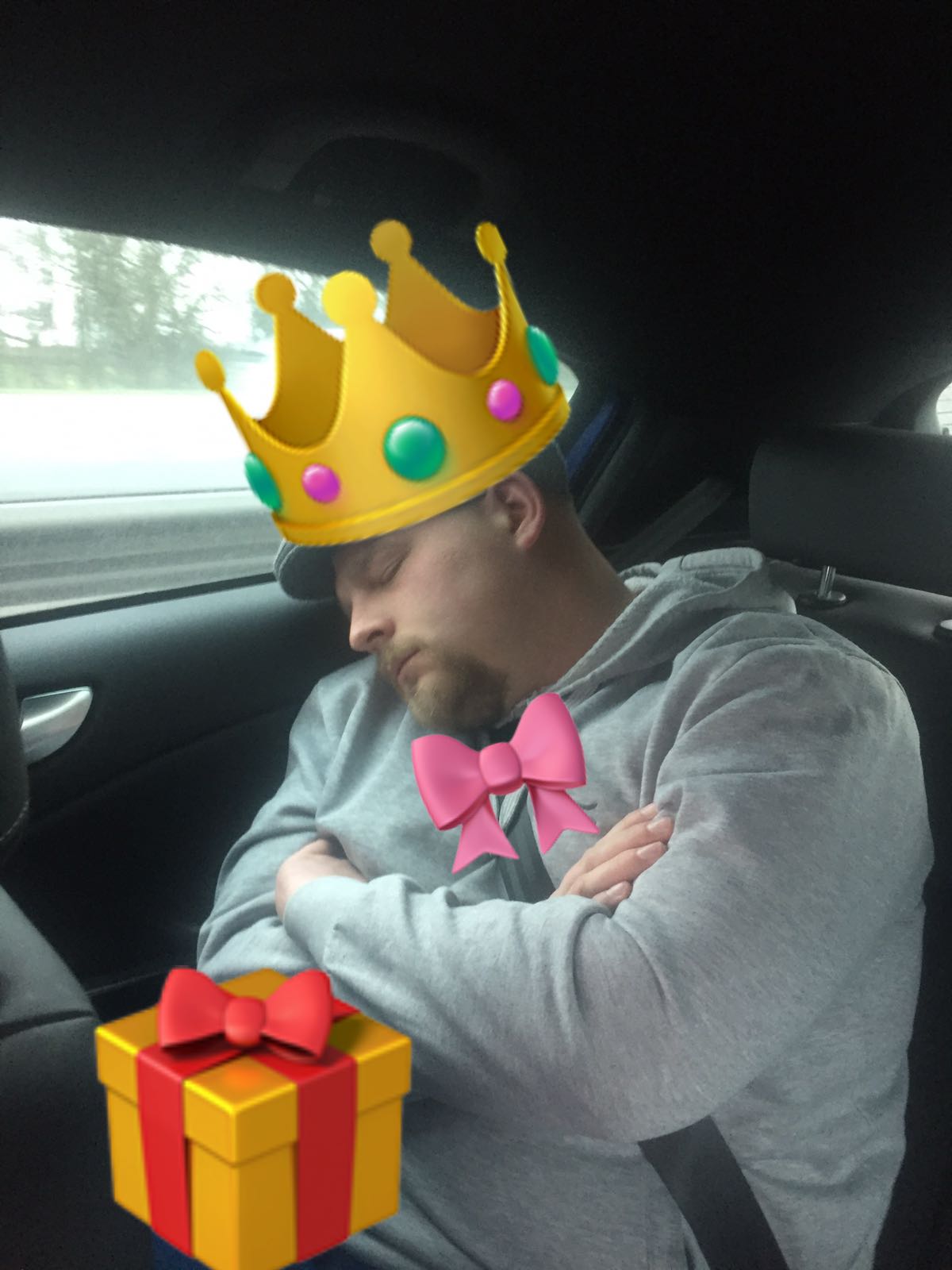 Someone's tired!
Then things soon go to hell in a handcart. Re-joining the normal M6 we hit traffic, and roadworks, and accidents, and everything else that can be thrown at us. Next to follow on an already arduous journey was the heavens opened and the light fade. At one point we even had a spot of fog on the M6 near Lancaster that had visibility down to about 15ft.
By the time we've spent twenty minutes outside Barrow at some needless three way traffic lights, it's now properly nighttime. Suddenly we spot the ground through the rain-soaked windows and the worry is that if the weather carries on like this, the match could be in danger. The time as we finally reach our destination is 19:45. So having left at 10:45, it has taken eight bloody hours to get here!
With Southampton Steve getting the 17:30 out of Euston, he was due to be in town about 21:30. And that was with a 45mins wait at Lancaster to change onto the local service! As it was mine and The Firm Leaders birthday, it's probably no surprise to find that we'd all booked into a 'Spoons hotel. Although it was a nice surprise in a way, because for the price we paid (£25 a night) we actually got a pleasant room. It did help that the hotel was less than a year old mind you though.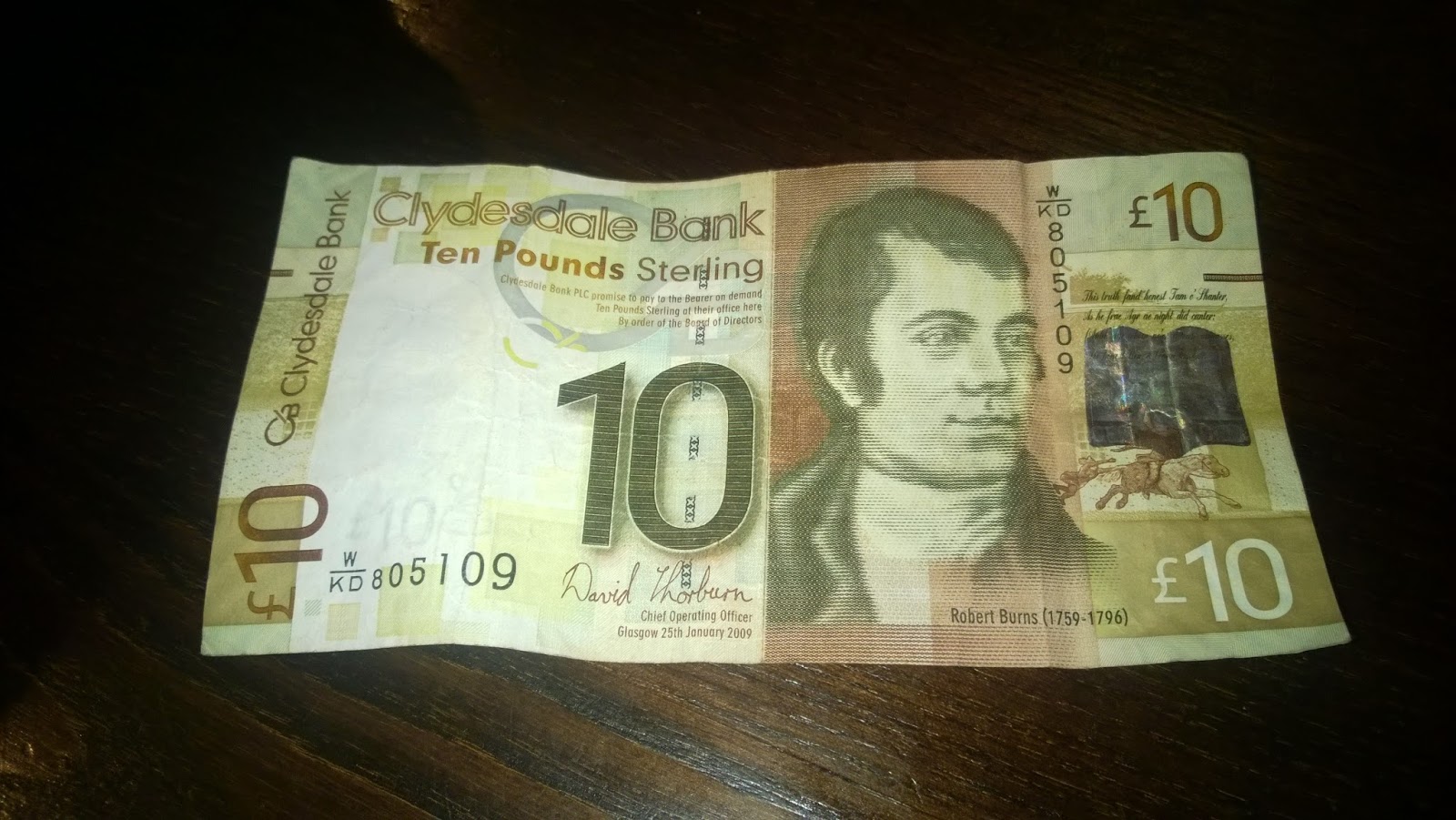 Northern Money makes a surprise appearance
With me & The Firm Leader sharing a twin (Mr X wanted his own room), we were given a white plastic card to room 230. Not too sure why it was numbered that way, we were on the first floor and it wasn't in numerical order. But it was at the arse end of the hotel and trying to navigate the different doors got confusing at times.
It was arranged that we would meet up in the 'Spoons below for a quick few and by the time Southampton Steve arrived we would then head off for a curry. This train of thought works for us as it worked perfectly the last time out in Falmouth for Truro away. But I only have to mention a Friday night in Cambridge for Bury to those in know! So is that what happened?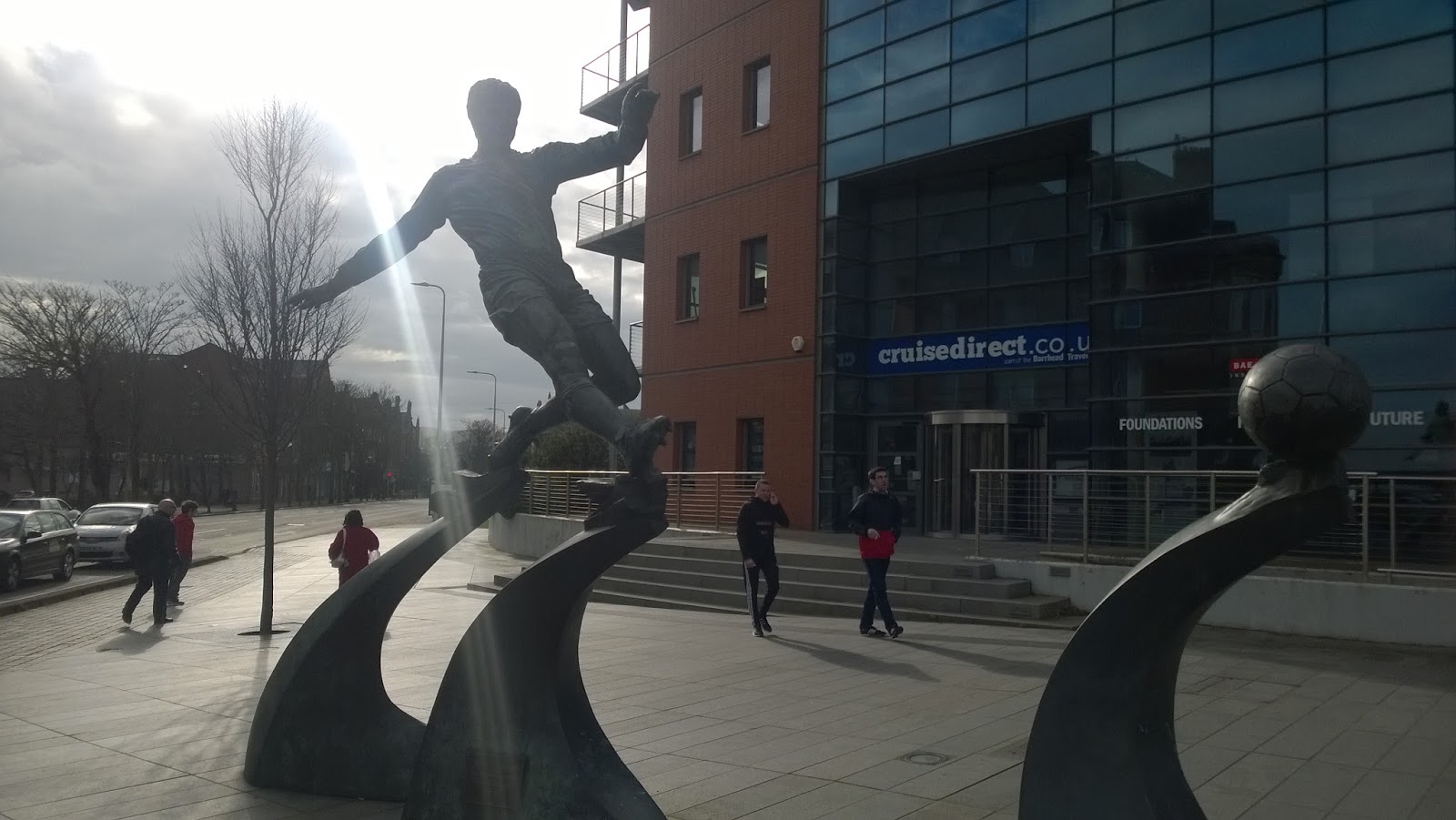 Weird pitches up North
Like fuck it did!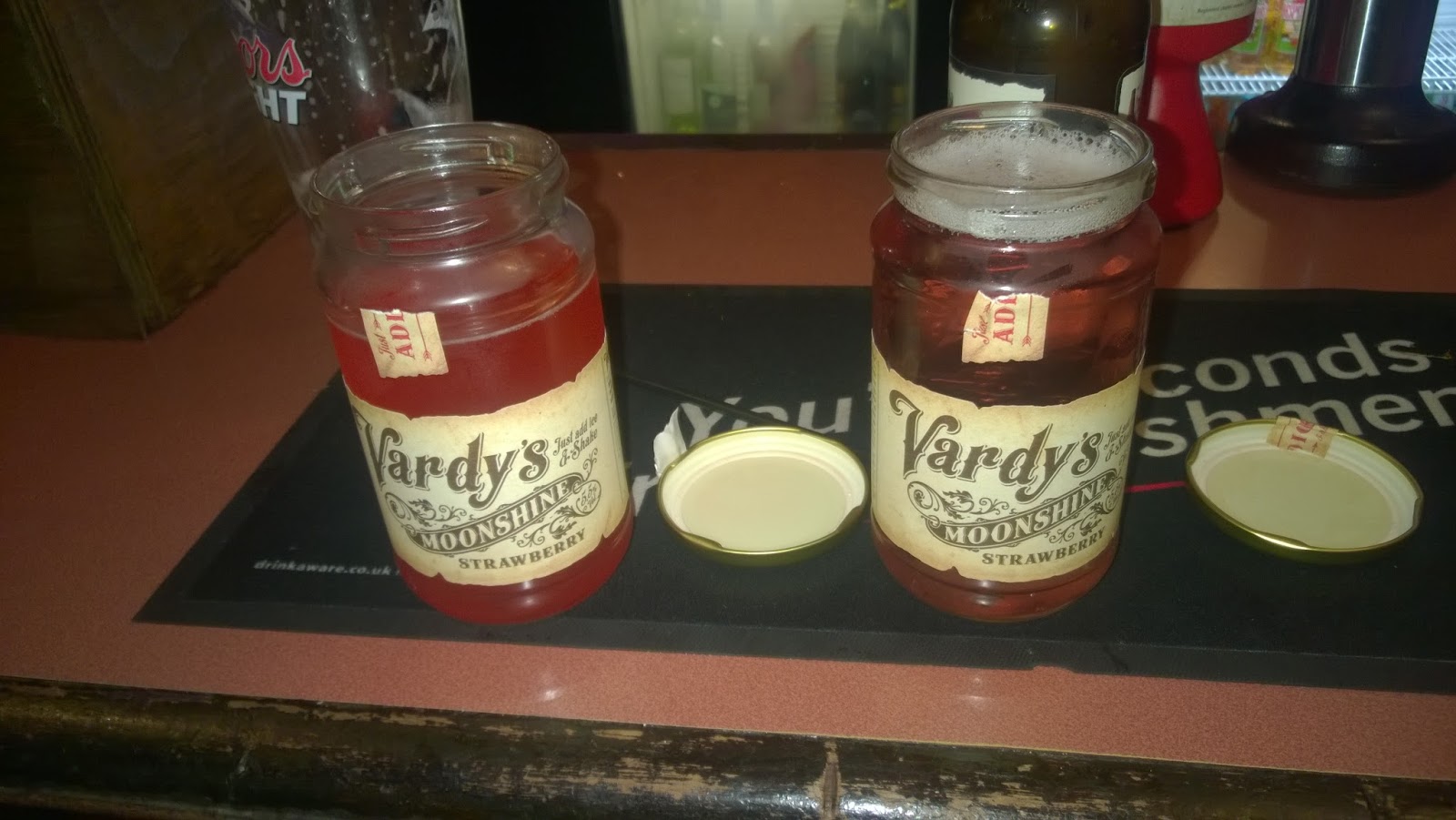 Jam Jars!
There were two, not one, elephants in the room that night. First was that for the love of us we couldn't find a curry house. Chinese yeah, but a curry? Not a chance. They all seemed to be shut for some reason. Some even had a "permanently closed" banner on TripAdvisor. The other is of course our known tendency to hit it hard drink wise no matter what we might say.
Here, the three of us managed to neck five beers inside 90mins whilst still in 'Spoons! It's not long before were heading over to the other side of the High Street to The Derby for some jam jars of Vardy's Moonshine. Southampton Steve was soon to join us, but not before having to witness what we thought was a parody of three wedding singers that turned out to actually just be three terrible wedding singers.
After drinking all the moonshine, we begun to look for somewhere else. The next pub that we came across on our journey was The Barrow Arms, which turned out to be a bit of a karaoke pub. You could tell this because as the four of us walked in we doubled the amount of people inside, up front there was four women singing there arses off. Badly.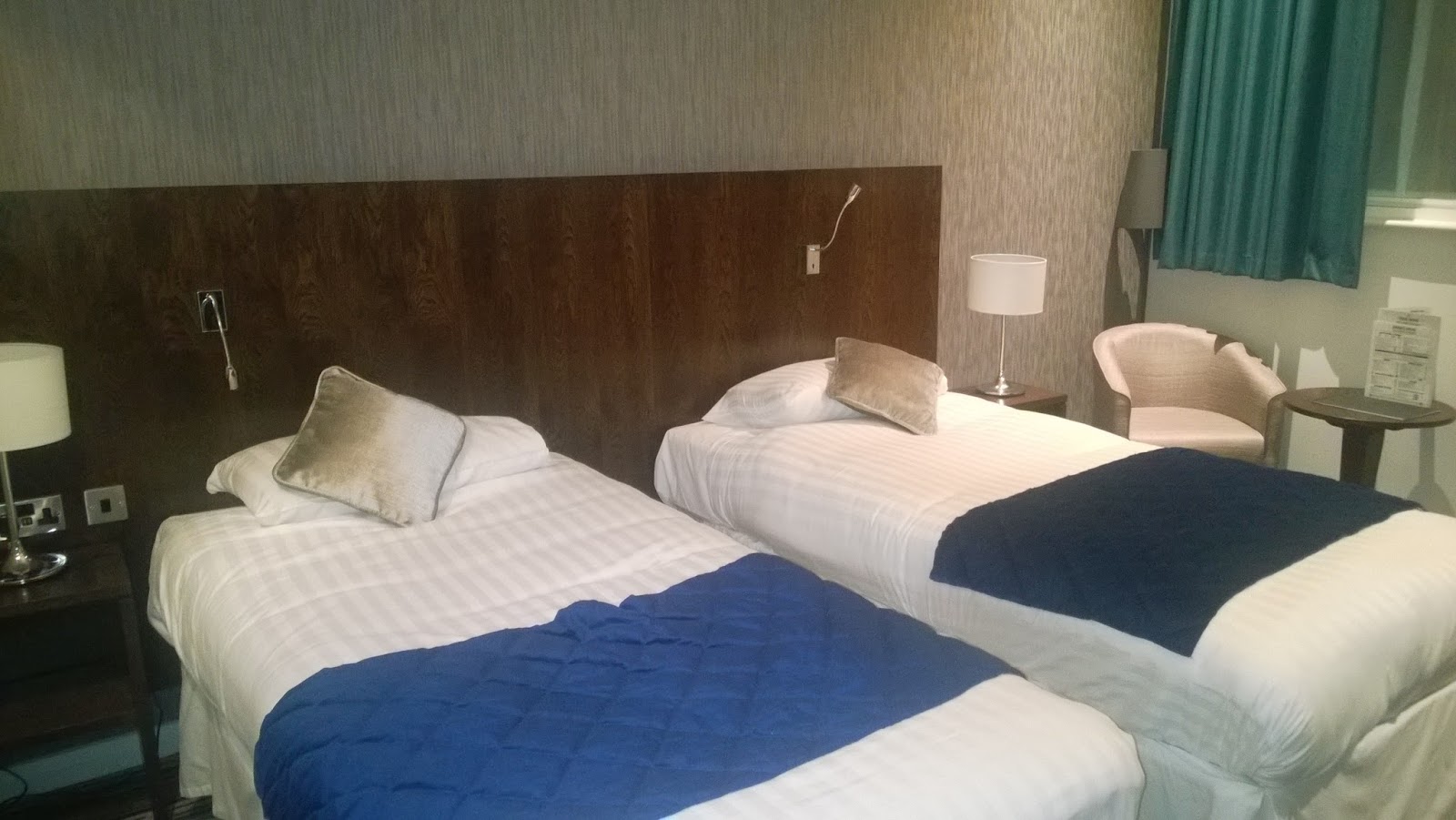 Before they were destroyed
Barrow is a bit of strange place when you think of it. There appears to be two different parts of the night. The first crowd is the lot that drinks up to eleven. 'Spoons was busy and The Derby was full enough, but this place was dead. According to the bouncers all the nightclubs open around twelve and places like The Barrow Arms, get busy around this time. And he wasn't wrong!
Across the road is a nightclub that has three different distinct parts to it. The ground floor was set in a 1950s American Diner with a full size bucking bronco in the middle. Downstairs in the basement was a more modern looking place. Modern as in it looked like Alley Cats/Skylights in Sutton and definitely not suitable for some one sensitive to strobe lighting also. Not to mention some of the flags on the ceiling either.
Upstairs was the main place as you had to pay £3 for the privilege and get your hand stamped. By this point Mr X had left and Southampton Steve was feeling the effects of a long day travelling. You couldn't tell with The Firm Leader because he kept disappearing. Eventually I called it a night firstly as the DJ refused to play my request and secondly, judging by my phone, it was pretty much three o'clock in the morning.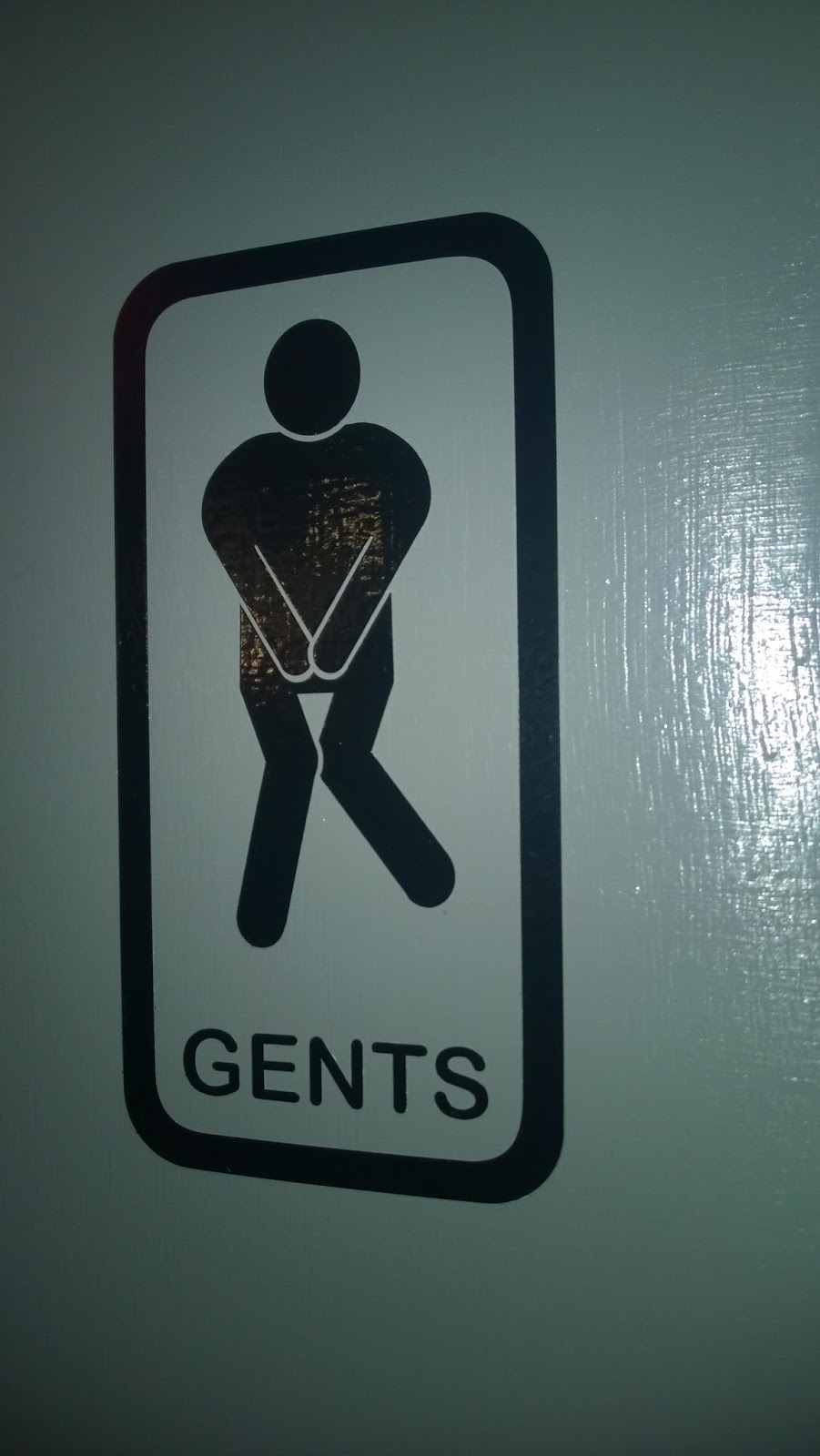 The Duke most of the weekend
Finally locating The wandering Firm Leader, we began the short walk home. It only took us five minutes to find the place but another twenty trying to gain access and navigate our way back to our room. A last look at my clock had a time of half three. Not bad really considering it was meant to be a few quiet beers and a curry!
I awake at just before seven o'clock. Oh great, a whopping three hours kip! Still, it's more than Taz & Dr Bell, who were already on their way up. I believe they left at half five. The Firm Leader was up not long after me, although that was my fault as I was trying to not disturb him as I was heading down for some breakfast. After some grub I'm upstairs and having a shower.
Already I can feel the events last night have not gone well in the belly department and knew from then on that it was going to be a difficult day. As Taz & Dr Bell were staying in the ginger suite next door to The Duke of Edinburgh, it was decided that would be a good place for an opening time meet up. We won't mention the fact that it took them less than five hours to do the trip we took eight on. Bastards!
So that's where he keeps the 'collection'.
First beer of the day and I was already struggling. I know that beer & football goes together like man & wife. But sometimes a man needs a rest! Next on the list was The Robin Hood, in honour of the near birthday of our football club. Except this Robin Hood was very different, not only didn't we have to pay any extortionate prices for beer, but we also got to see picture of classic Robin Hoods through the ages on the walls. You know, Kevin Costner, Patrick Bergen & Eroll Flynn to name but a few.
It was also a bit of a surprise to be confronted with a policeman in the pub as we had our pints, but for once it wasn't for any of us. Which was great as we were just discussing the next pub The Blue Lamp, which according to 4 Days, means something completely different if you're out and about in Amsterdam. I can't really go into too much detail here, but in true Duke fashion I'll give you a tiny, subtle hint: Chicks with Dicks.
And to The Blue Lamp, where we bump into a father & daughter pairing of Barrow supporters. To be fair they are dedicated as we are to this crap and like a drink as well! They were kind enough to offer Indy & Sean a space in their sherbet to the ground before 3 and also to explain the whole club badge meaning to us. Who would've thought that a wasp with an arrow up its arse was in fact a BEE-ARROW, Barrow? Get it? No, neither did we.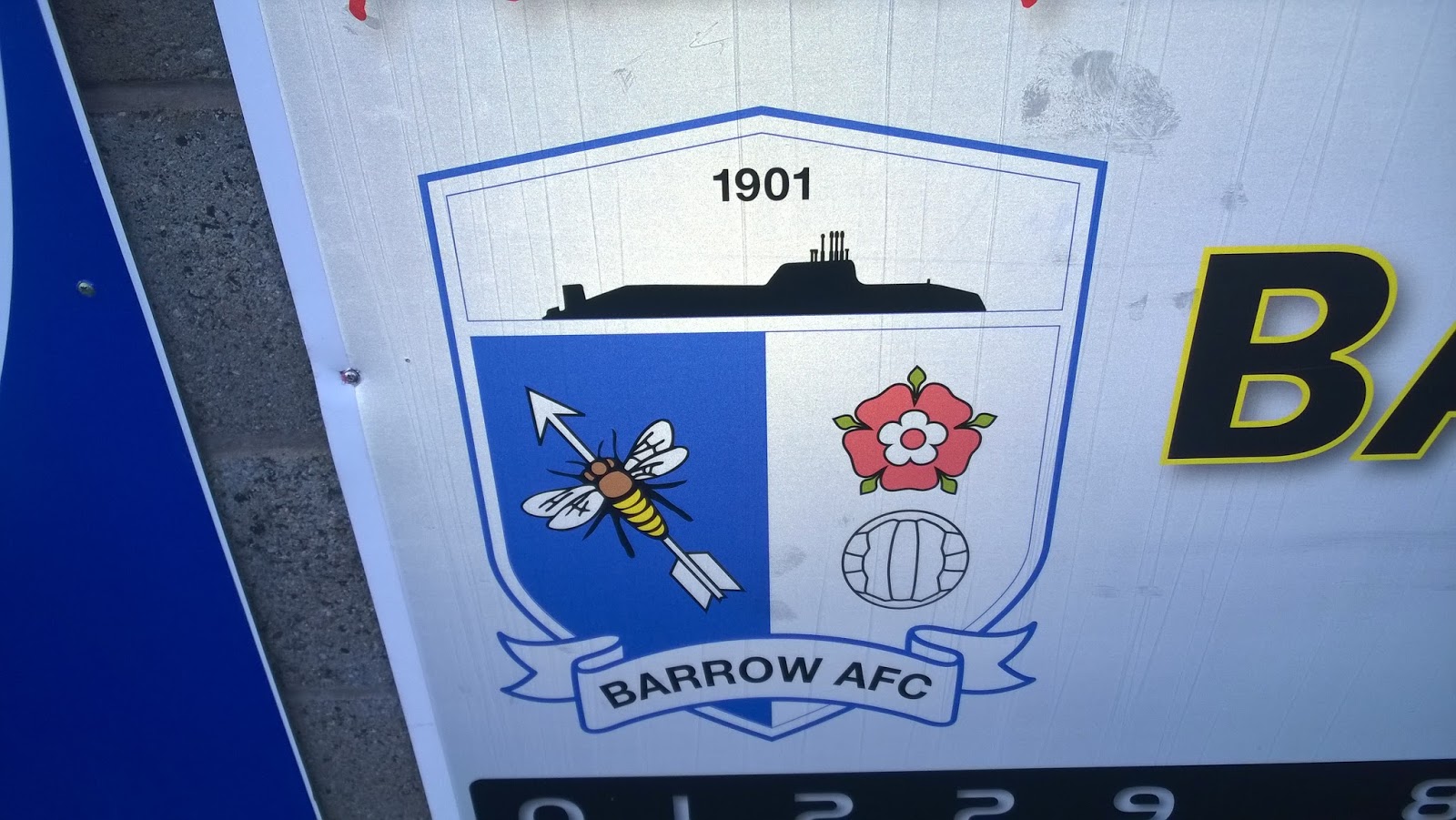 Bee-Arrow, geddit?
By now I was on the bottled beer and even some Miller's Genuine Draft wasn't doing the trick. Still several beers later and we were soon about to make the simple walk towards the ground. This wasn't before Dr Bell had used the facilities only to realise that there was no bog roll at a crucial moment and he had to go and steal some from the ladies.
A 15-20 minute walk down a straight road and we come in sight of the ground. News of the team line-up had filtered through. Unsurprisingly once again no Fitchett or Tubbs and we have a new player on the bench. Cadogan (pronounced "hadoken" if you've played Street Fighter and remember what Ryu says when he does that fireball thing), who I didn't think was Irish despite what some people told me.
£14 to enter and were stuck in an open ended corner. Unable to get a programme I head for the burger van to try & settle my stomach. Wow, £3 for a bacon cheese burger! Not bad value at all. Did make me laugh when the young bird behind the jump remarked after me, The Firm Leader & Mr X all purchased the same: "Blimey, you Londoners like your bacon!". Shame that my reply "That's because we're all lapsed Jews!" made no sense at all and went straight over her head.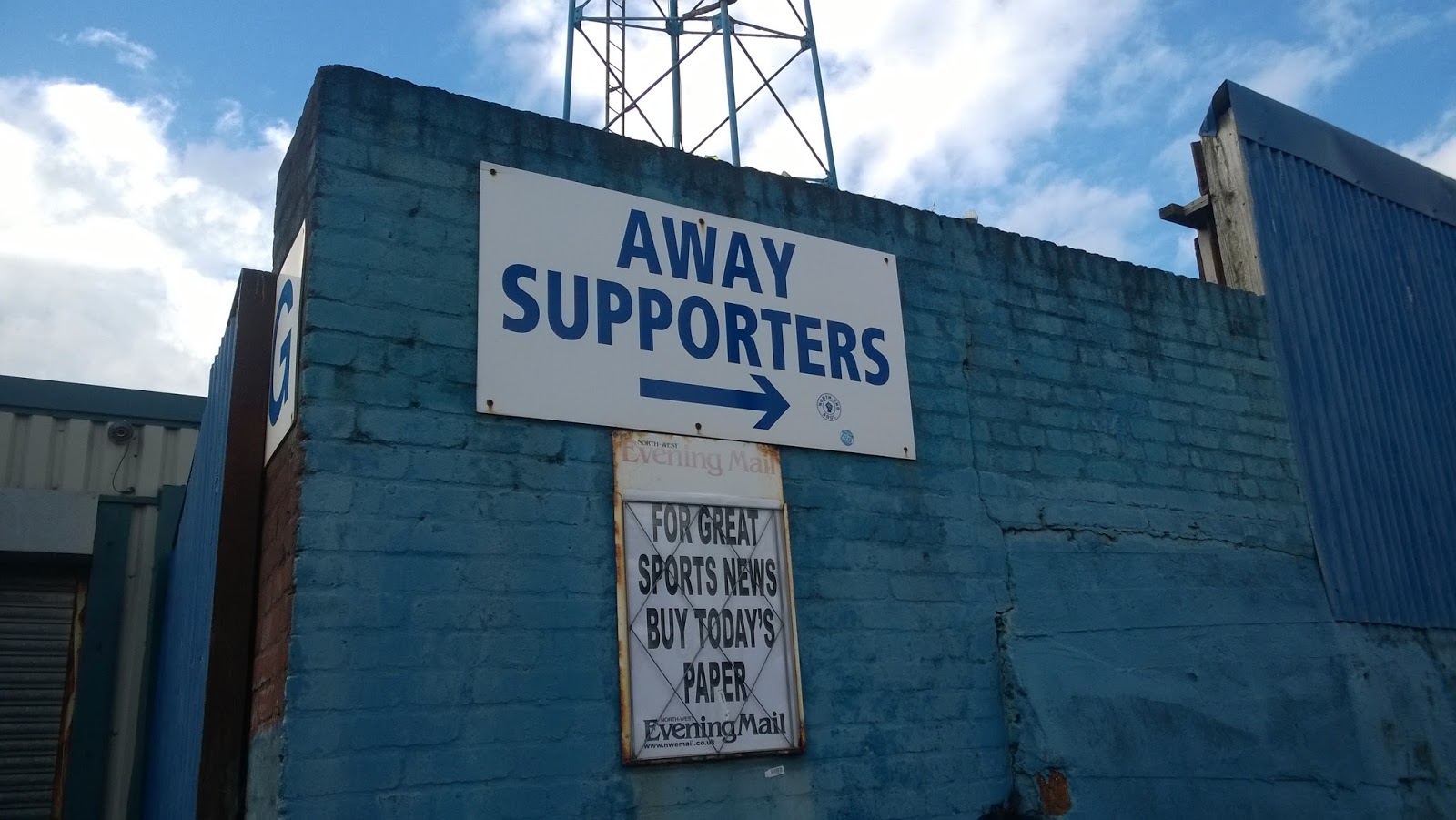 Is this where we go then?


Puddy, Amankwaah, Collins, Beckwith, Spence, Bailey, May, Gomis, Deacon, Coombes, Biamou. Bench Warmers: John, Dundas, Jebb, Traore, Cadogan.


With a pitch that appeared dry in places and sodden enough that it required a good forkin' in others both teams seemed to edge towards the good old traditional style of 'keep it off the ground'. Barrow's main idea was to pump the ball up to their number 9, who would then try to hold the ball up for some sort of support to arrive.
The problem with this system is that if you have the might of Bailey, Collins & Beckwith all over your arse, you ain't got a chance in hell to beat them. Of course the number 9 wasn't happy and tended to cry like a bitch every time he got bustled out of it. Instead all you need is a little help from Sutton, as they do llike to give the ball away in an attacking position once in a while.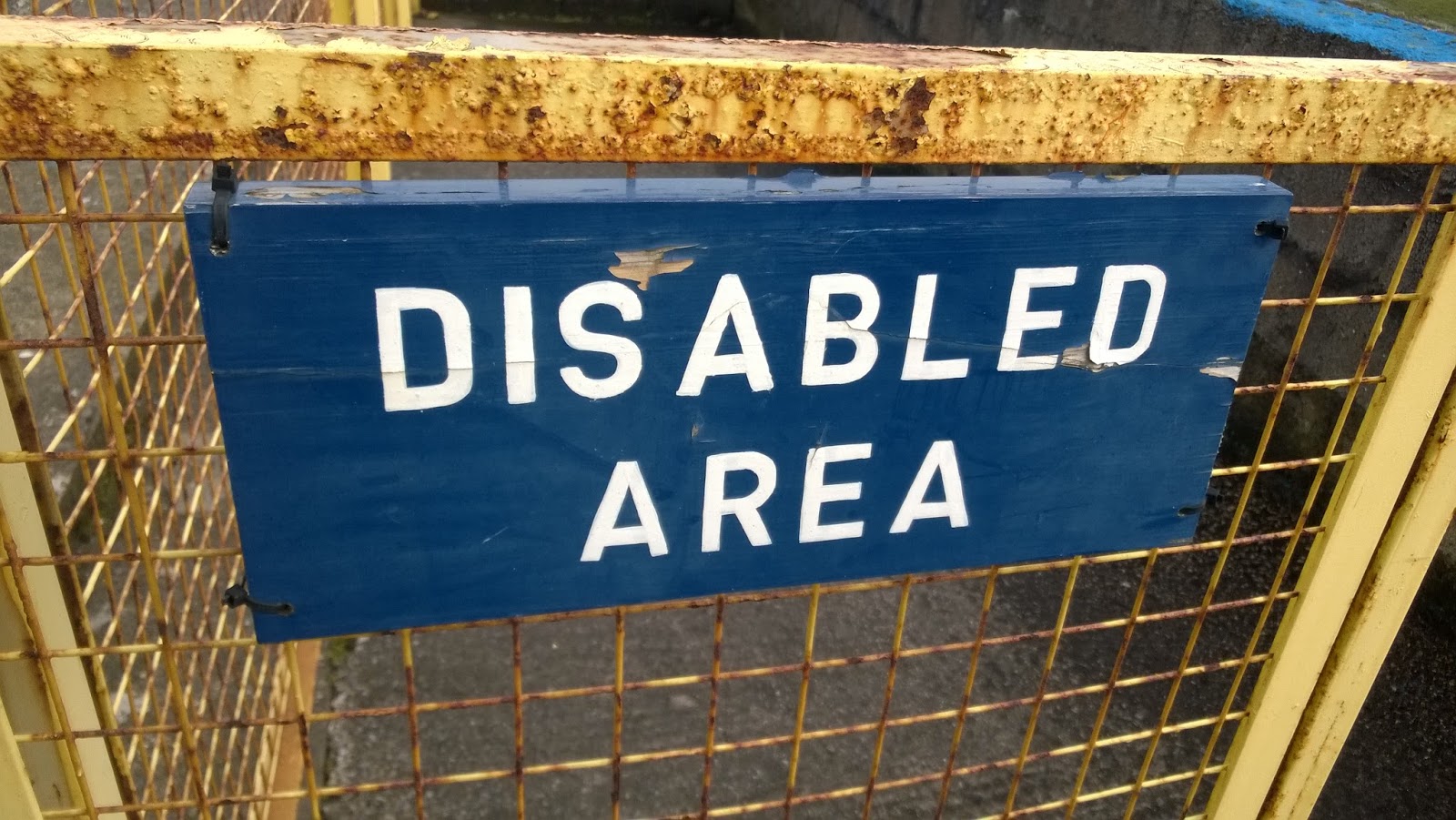 Dukey should have been in here with his guts…
It was simple enough, May broke with the ball and took it into the Barrow half. With only one outlet and just two defenders to beat his pass was poor and straight at a defender. He then just simply lumped the ball over to the left hand side. This seem to catch everyone out and with Barrow running into the box, it took the diving lunge of Bailey to stop the shot.
Barrow's best chance came with a right field cross into the six yard box that just missed its intended target. But Barrow managed to stop the ball going out near the left hand post by flicking the ball slightly into the air. Puddy then came out to punch the ball away. Somehow he totally missed the ball as it was headed goalwards. If it wasn't for the goal line clearance from Collins, Barrow would've taken a deserved lead.
There were a couple of other chances that Barrow had. First was Moooooooooose, who saw his volley from a corner go agonisingly just wide of the goal. The second attempt was a Barrow free kick that also just went over the bar. I don't really recall any real Sutton threat the whole half and was glad to see the teams go in level.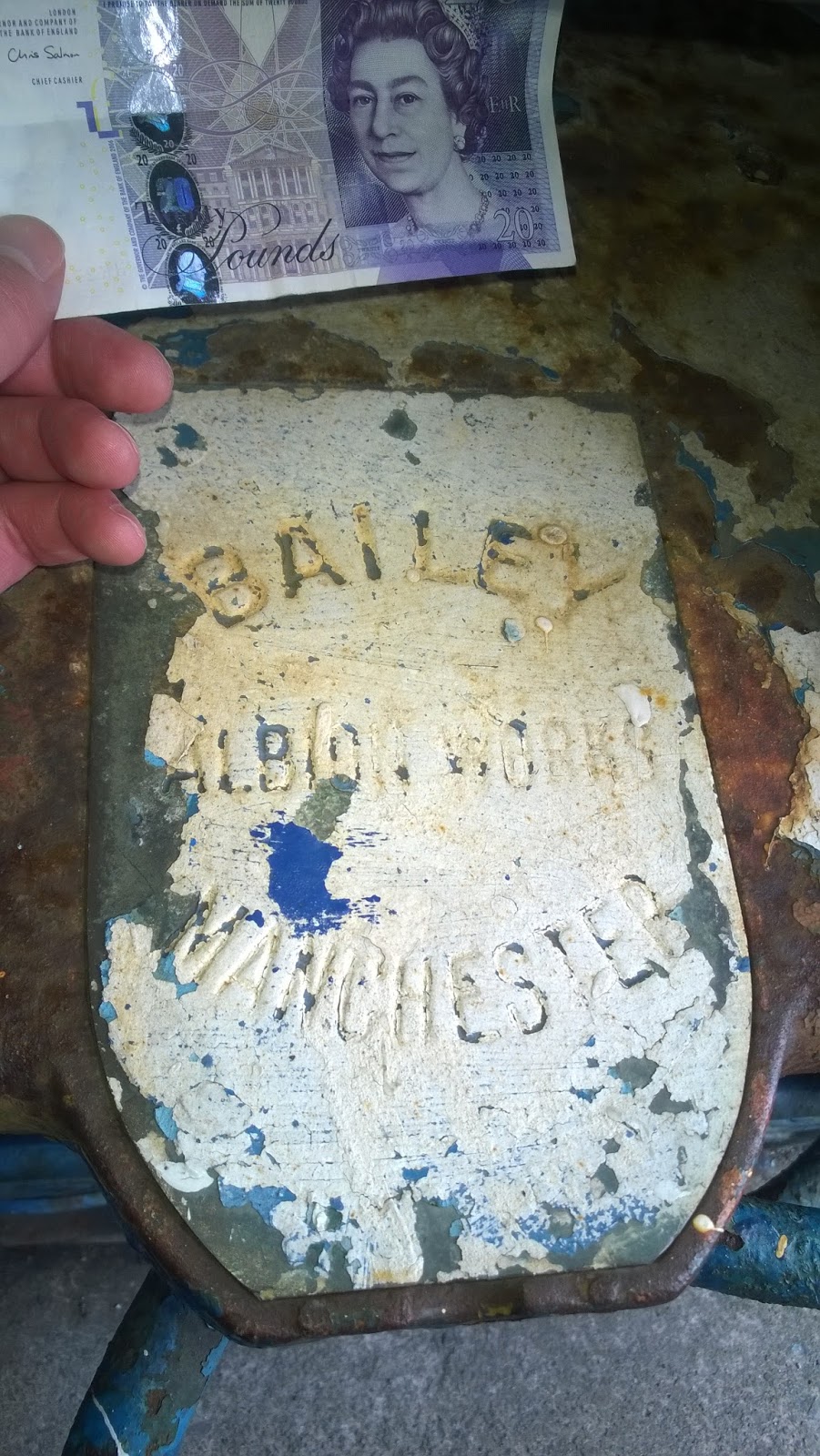 Turnstile porn
After another burger, we hope for a different tempo from the boys in Amber & Chocolate this half. It didn't come though. Barrow had to make a change at half time and the fella that came on was soon going down wounded several times before he was also taken off. This is also about the time where the man in the middle begun to make himself known,.
Didn't realise that he was the same ref we had at Wrexham but he definitely had a case of the 'Short man syndrome' (because I know Magnum P.I. loves that particular expression!). At one point, Coombes tried to keep the ball in play but failed. At which point a Barrow player gives him the old two handed push that has the Sutton man heading straight for the dugout and disappearing into it.
What does the lil' man do? Nothing, zip, nada, this slightly out of order act results in a bit of handbags that has Gomis receive a yellow with a Barrow player for their bit of afters. Cadogan comes on for Biamou and then Jebb replaces May with twenty to go and we start to lose our shape a little as Barrow go hunting for a goal. Except their chances are few and far between as things peter out a bit.
The game does light up in the last ten minutes however with the introduction of of the Legend that is Dundo, who from the off his first few touches take him around several players before teeing up Deacon whose shot goes agonisingly wide. We then get to the one controversial moment of the whole match and it's a doozy I can tell ya!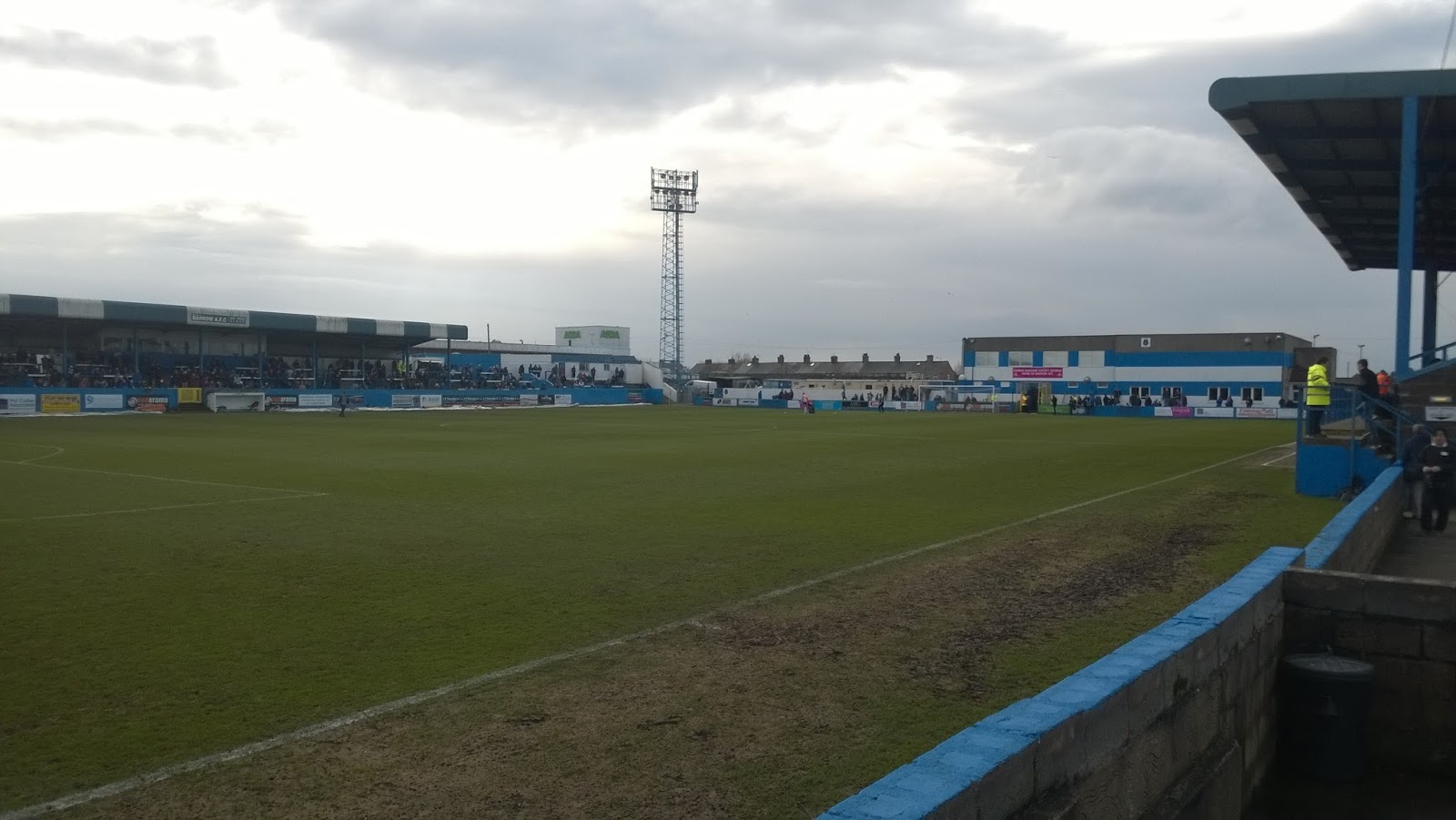 The green green grass of Barrow
After a Sutton corner saw a Beckwith shot blocked, the ball headed for just inside the 18 yard box top left corner. Deacon and a Barrow player both go for the ball and Deacon just wins the race taking the ball with him. The Barrow player clearly catches him and Deacon goes down. Fuckin' obvious pen!
Somehow the lil' ref sees nothing wrong with this and waves play on. Deacon gets up and watches his shot rebound off for a corner. Now you have a situation where Sutton players are moaning about it not begin a penalty and Barrow players moaning that Deacon got away with a blatant handball if it wasn't. And Deacon, not being happy, also chips in with his opinion and the lil' ref has enough and as he was already booked gives him his marching orders. Lovely, another suspension coming up.
With mere moments to go it dawns on us that we haven't been this close to breaking the record since Bromley. You really could fell the tension between the 49 away supporters. All except Frakey who was a bit more concerned with getting his 20 past 5 train home to Littlehampton. Then the lil' ref finally blows his whistle and the away support celebrate. We've finally done it. A clean sheet!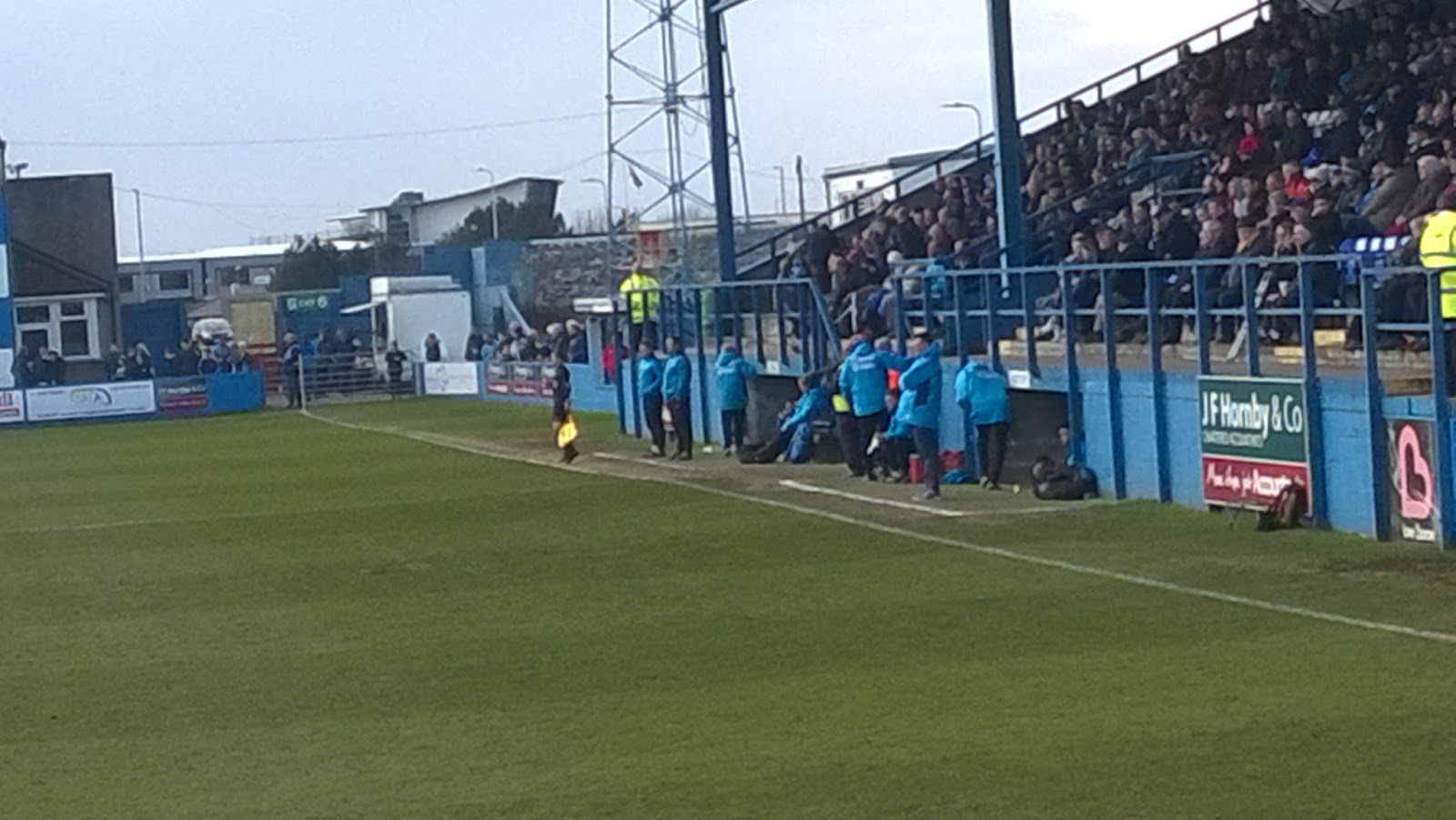 Funky dugouts
Taking the opportunity to have a quick drink in the club bar, considering that we didn't lose and the heavens are about to open so we don't want to get soaked heading back to a boozer, we settle down for a few. Expect me, who with my dodgy guts, goes onto shorts. Except, it appears that in these parts a Vodka & Orange is not a Vodka & Orange Juice, but a Vodka & neat Orange bleedin' Squash. Cheers Barrow, that's all I needed at that point.
Eventually we make it back to The Blue Lamp and sink a few more as The Firm Leader engages in conversations with a heavily inked fella and Dr Bell chin wags with a Everton fan as they watch Arsenal get torn apart by Liverpool. But it's not long before we decide to head out for some food, and where did we go? 'Spoons, obviously!
Back to the 'Spoons and I have to run upstairs to unleash the fury, before heading back down for a spot of food. Southampton Steve calls it night as it's seemingly past his bedtime (only nine o'clock!). Then it's back upstairs again to change as we head back to The Derby, which is packed for the upcoming Haye Bellew fight. a quick one here as we wait for others to arrive then its back to the hotel for me as I once again appear to have upset my stomach.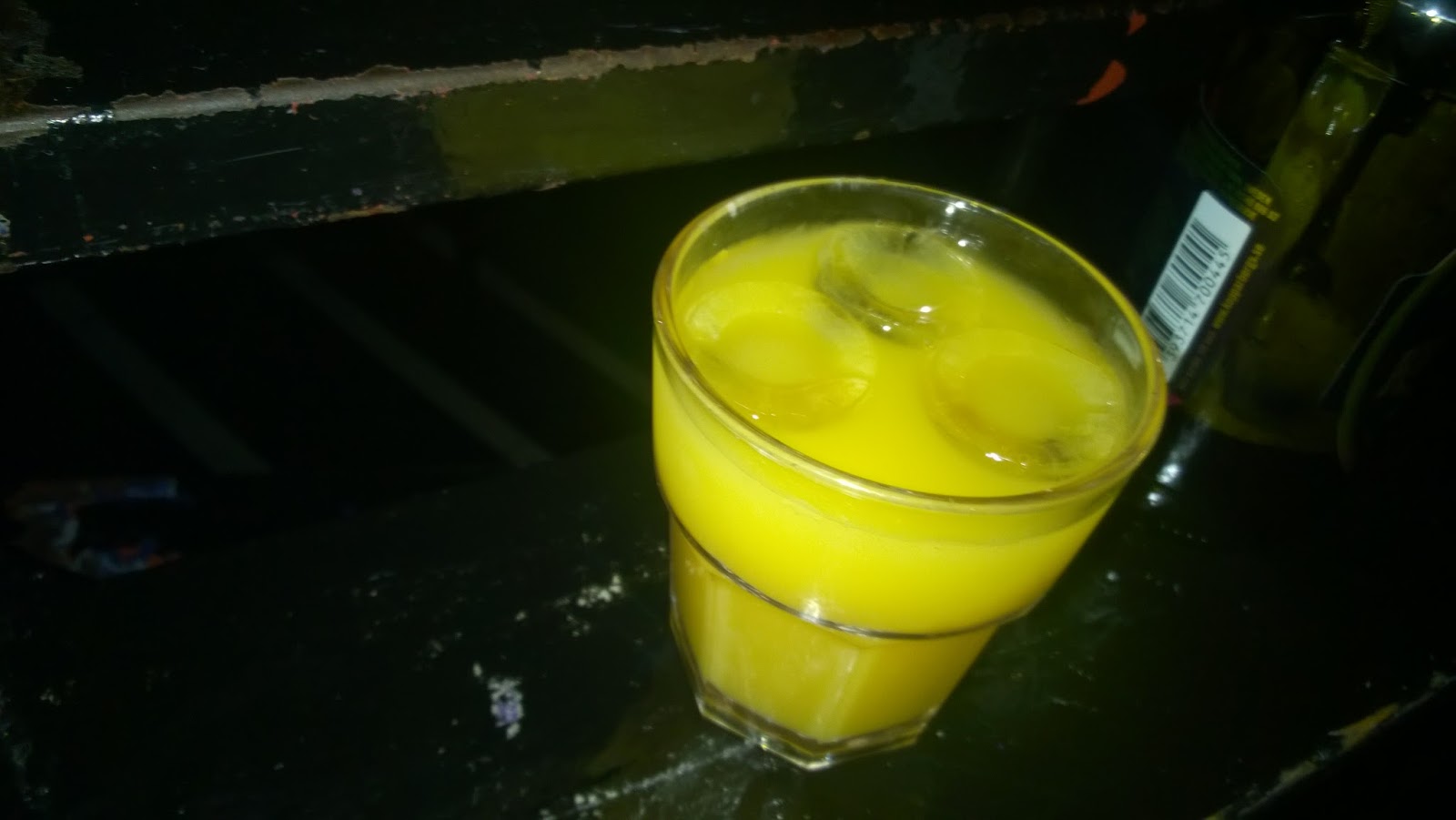 Might look like a V & O, but doesn't taste like one
I eventually meet up with the boys in…yeah, you've guessed it The Barrow Arms (we get around a bit don't we?) here we are also joined by the some of the B-Team, namely Clive, 'Wreck it' Beckett and dad and Alfie. I also wont mention anything about the colour of their hair! But what I will mention is that 'Wreck it' Beckett can't sing at all! Didn't stop him attracting the ladies mind you! And lets not forget a very confused Firm Leader who just couldn't work out Scaffold's Lily the Pink at all. His face said a thousand words.
With the time around a quarter past twelve I decide that with the turmoil in my belly, enough is enough and I wish all the boys well on the rest of the night and head back to the hotel. But before I go, Taz manages to drop his gin & tonic all over the jeans of Mr X, who in turn moments later drops his pint all over the floor to boot. Hopeless the pair of them.
In the hotel and soon enough I'm once again glued to the throne. Damn these two nights in a row drinking sessions! The Firm Leader arrives back before three, which is a bit of a surprise. What isn't is him spilling his water bottle all over his bedside cabinet and over the floor for the second night in a row!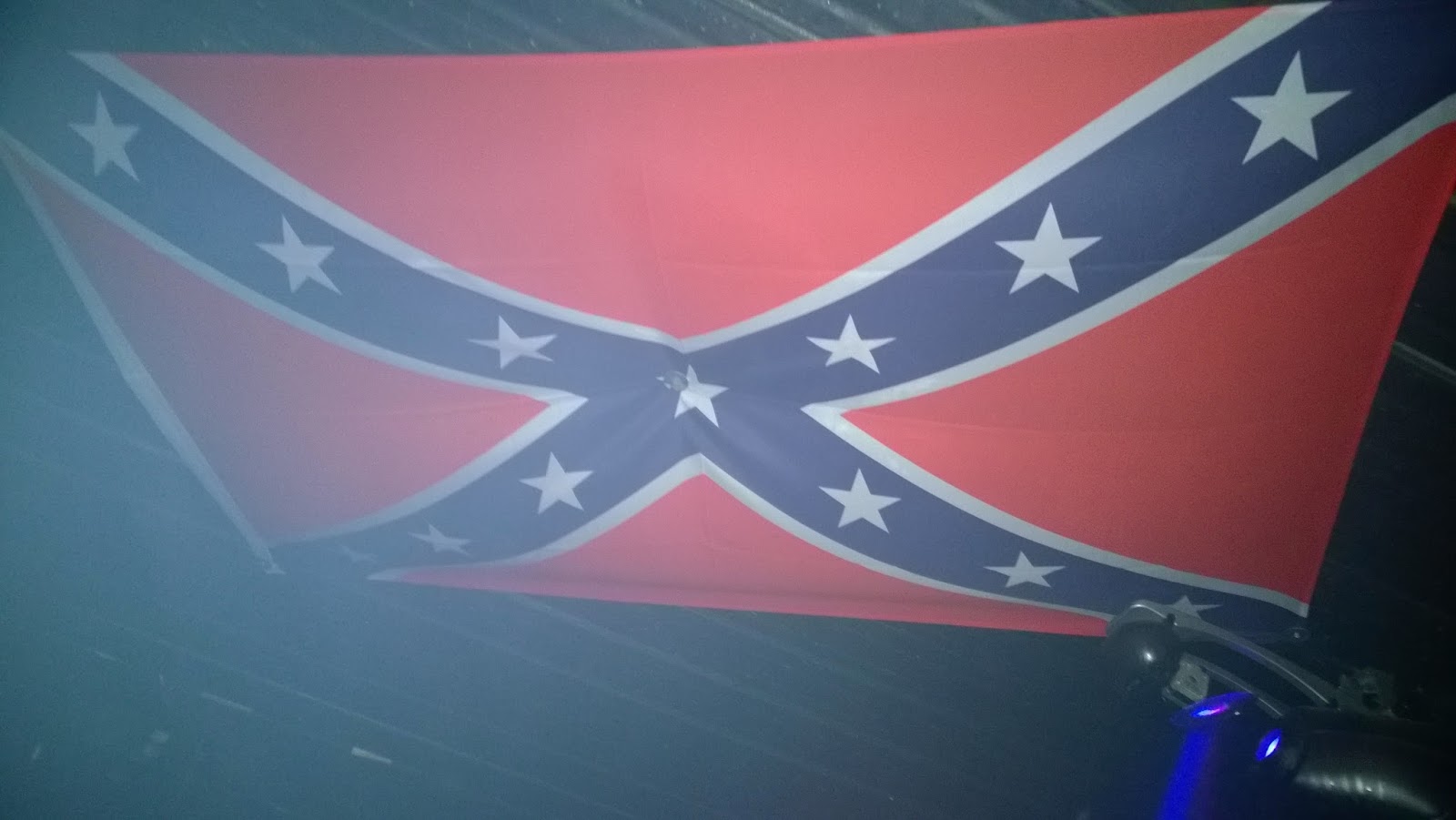 The Duke finds himself in the wrong pub
Waking up at seven o'clock again the following morning wasn't what I was hoping for, but as I'm up I'm soon joined by the Firm Leader who is also now fully feeling the effects of two nights on the town. Downstairs at breakfast we don't manage to bump into anyone else and as the clock strikes eleven we're checking out and getting ready to journey back to the big old smoke.
Leaving at 1145 we are about ten minutes behind Taz & Dr Bell in a journey that seems to be undertaken in a shower of rain that follows us all the way home back to London. After a couple of stop off at services we finally make it back just after five o'clock. Not bad, almost fourteen hours its taken for the round trip!
So there you have it. Barrow away ticked off! I fully expect my medal will be arriving in the post very soon? Now we don't have to worry about anymore hardcore weekends…Except if you include Tranmere away midweek…Or Maccelsfield on the last day of the season (a 12:15 kick off to boot). Great. We now have York at home on Saturday and a chance to drag ourselves a little further up the table. Don't reckon it'll any more sobering!
Right, I'm off to toilet again…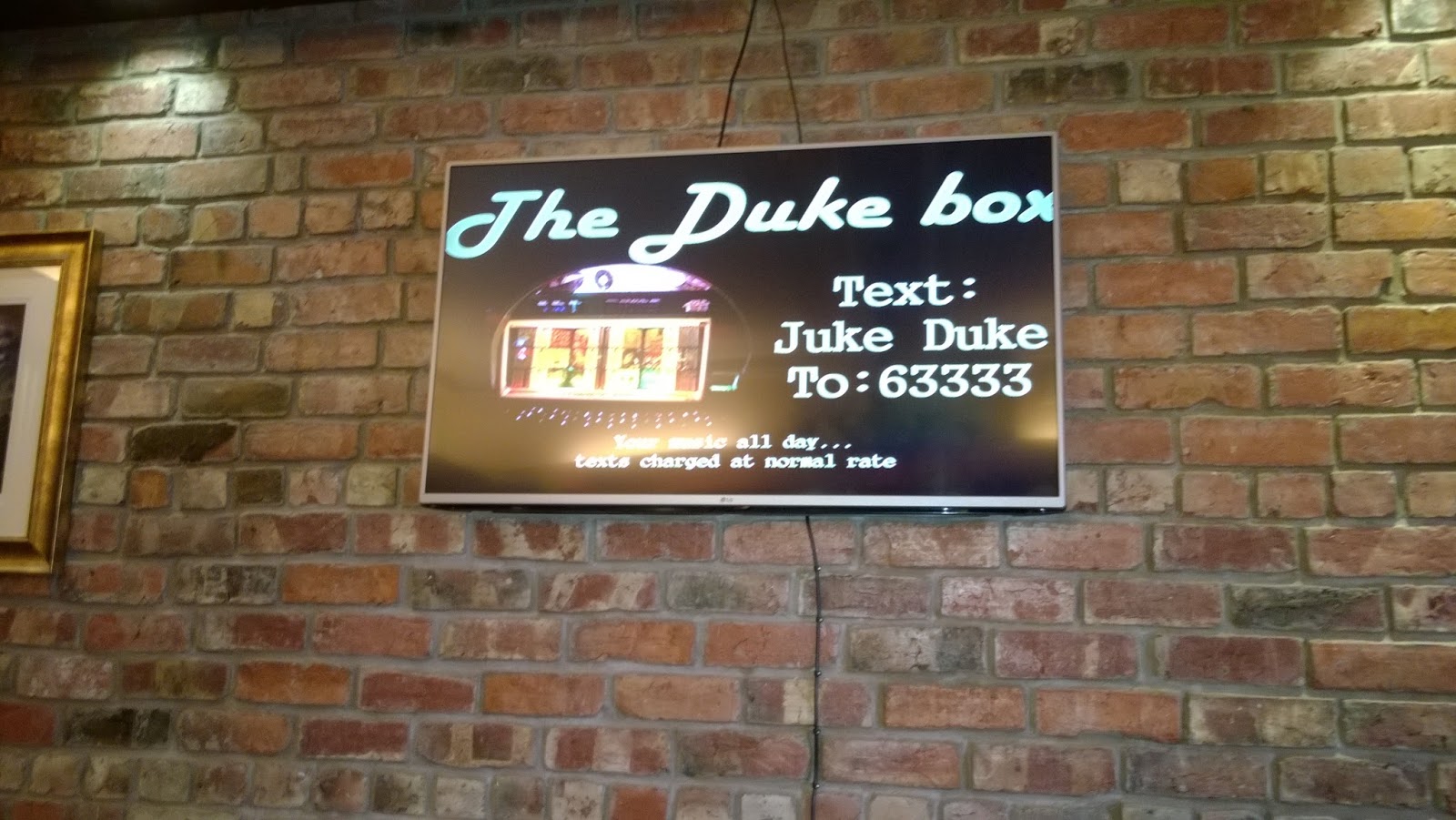 He! He! Duke's box!
Duke
Att. 1145
Games Without a Conference Clean Sheet: 0