Guess who's back, back again. The Duke is back, tell a friend. Hello sports fans. It is me back once again to spin you a yarn about that once loved yet now ridiculed competition that is the Surrey Senior Cup. And who would've thought that we would be at the quarter finals stages this year round eh? Well, we've actually only played one match up till this point, and that was back in mid-November. A standard 3-0 Win over Merstham. Since then, It's been a bloody long wait for some more local cup football.
Originally it was supposed to be a match against old foes Walton & Hersham. But after some false starts due to the weather, the Sham 69s decided that they had better things to do with their time and walked out of the cup. Not very respectful from the six times winners that. And to make it worse, some folks even blamed us for it! This walkover meant the Met Police away was going to be our next trip. Last time we were here was for the first of two painful final defeats to fuckin' Godalming. And with the draw for the semi-finals already done, a home tie against Raynes Park Vale awaited the winners. So could this be our year? Could my dream of finally catching up with Dulwich's 16 win record come true? Would Matt Gray finally join the ranks of the truly great Sutton managers? Because only the greatest have won The Surrey Senior Cup you know.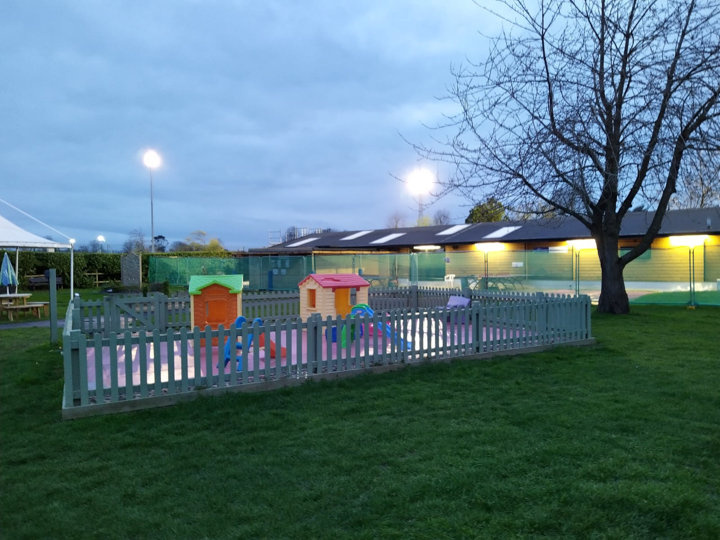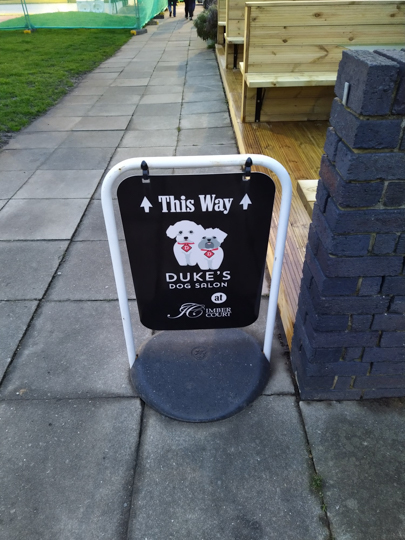 After Saturday's drab 0-0 at Scabs Mansfield, that led to a long night of 2-for-1 cocktails and the shittest karaoke you can imagine in The Blind Rabbit in Nottingham, our footballing record has been somewhat lacking of late. We've now come on a bit goal shy and are lacking some fit players that sees us struggle to hang on to our tempo late into matches. So what better way to help both counts then this competition. Get some of the fringe players to perform and get some game time and hopefully the strikers to bang in a few for some much needed confidence. Understandable that we have four strikers that rotate all the time, but players like The Legend that is Dundo, possibly House could get 90mins? And let's not forget Gambin who can't get on the pitch for love nor money it seems. He's played for for Malta in internationals more than he has for us!
With the game being at Imber Court meant that I didn't have to leave the house too early. They say a week in football is a long time, but a week working in the state education sector is even longer, I can tell you. Last week of term, parents evening & plenty of meetings to attend to meant that making not only the match, but writing this blog was going to be a tall order. Sadly life does get in the way these days. Look at me, all grown up now.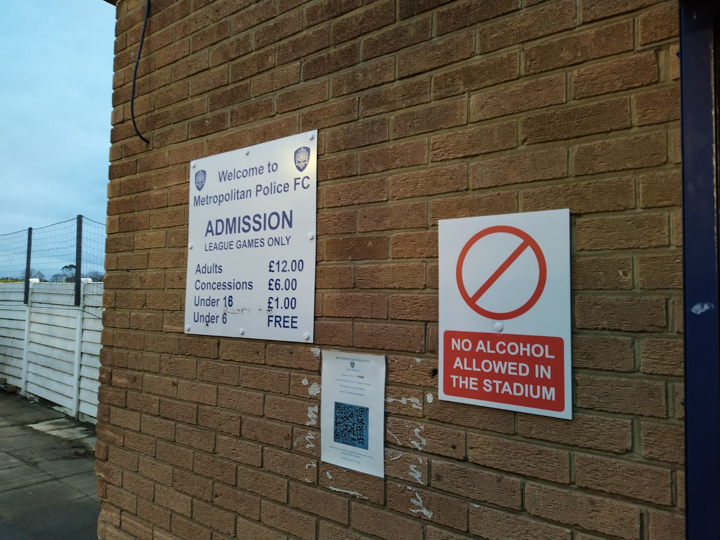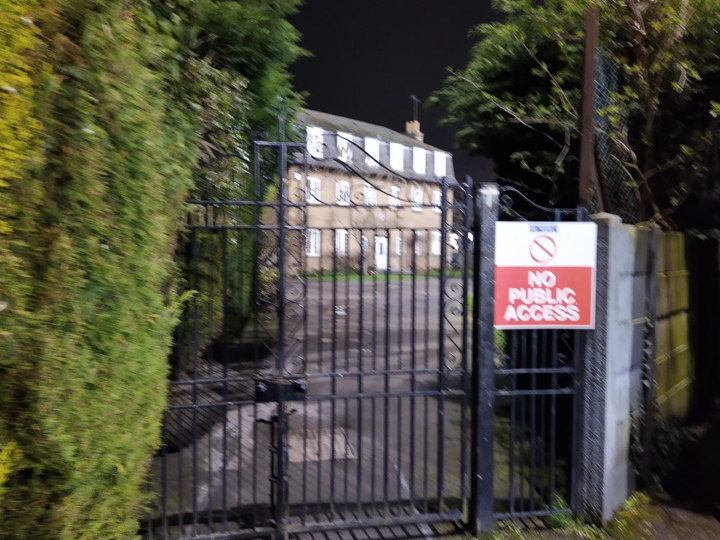 Leaving for the football later than usual also meant that I got to see the team line-up before I trotted out the dorr. And wow, a few players that I've never heard of there I think it's fair to say. There was only a few that I recognized from the previous match at Merstham and of course not one single first team player! Not even Dundo. I think that at that point, I knew the night was not going to go well. Even Juan Sheet (remember him?) threw in the towel and sacked off the match. Although I'm not sure the line up had anything to do with that. The roads were clear all the way to the ground and I even managed to find a parking spot in the car park itself. Past the mobile pizza wagon, modern times, around the clubhouse to the ground where I was met by Southampton Steve & Rax. Here I found entrance was a whopping £12! Twelve bloody quid to watch the kids is a bit stiff, and especially when those who were there had a rough idea what the result was going to be.
As a Non-league outfit, this meant that the tea bar was cash only and the only reason Southampton Steve had made an appearance was because the burgers here had come to some sort of modern social Media attention, he was proper disappointed as he had no folding on him. This ain't Saint Mary's sunshine with it's tappy tap machines! But cometh the man, cometh the hour and yours truly pulled out a tenner to keep the wee man happy and fed with his dinner. You're welcome.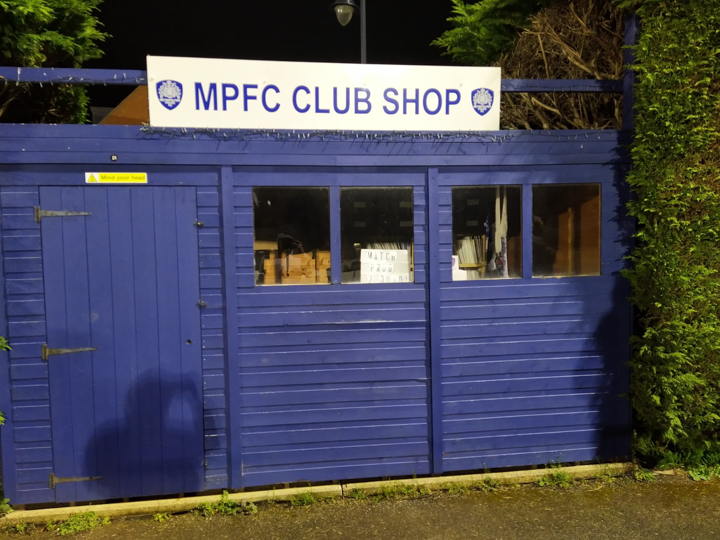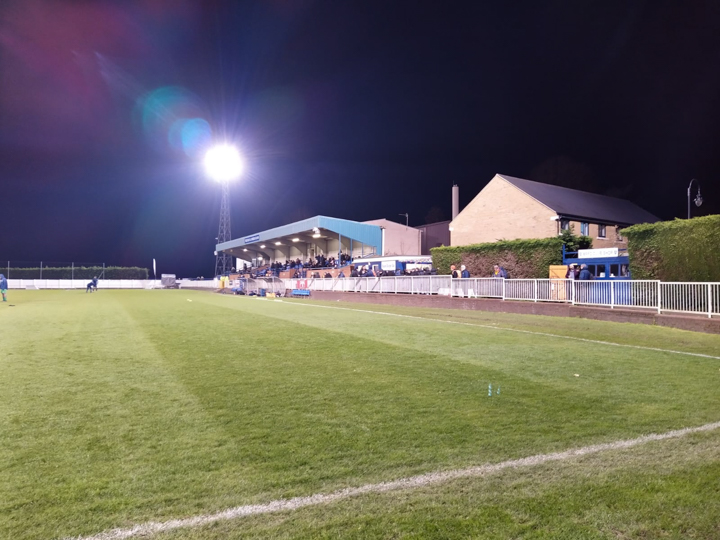 The players come out onto the pitch and with Wellard leading from the dug out, we take a spot behind the goal at the far end and await the oncoming match. One positive is that we are allowed to smoke in the ground without some steward treating you like you've done a genocide or summat. So it was of course not long before I was feeding my habit whilst watching, just like the old days. We also bumped into the proper legend that is John Nurse as he walked around the ground. Lovely fella, involved with the Plod setup these days, who even had time to take the Michael out of Frakey before telling us that his brother Chris – who I went to school with – was now working out in the US of A for none other than Beckham's Inter Miami! Fun times. Leaving us, Mr X remarked "I should've asked how his sister was". I'll leave that one there I think.
Duah, Tume, Sullivan, Traore, Williams, Taylor, Throp, Khinda, Costello, Nwanekezie, Grant. Bench Warmers: Aiwone, Olabiyi, Date, Joseph, Oke.
I suppose it is harsh to ask several boys that seem to never have kicked a ball before to play as a team, but we were never really going to be a test for a well run Beazer Homes Premier team like the Coppers. From the moment an unfortunate slip that gave away a free-kick that led to former ex-U Herson Alves (one 45min appearance for the first team, find that name on the back of the red shirt!) score the first goal. A free kick that went down the middle and left the lil' fella rooted to the floor closer to the post than the middle of the goal. The writing was already on the wall.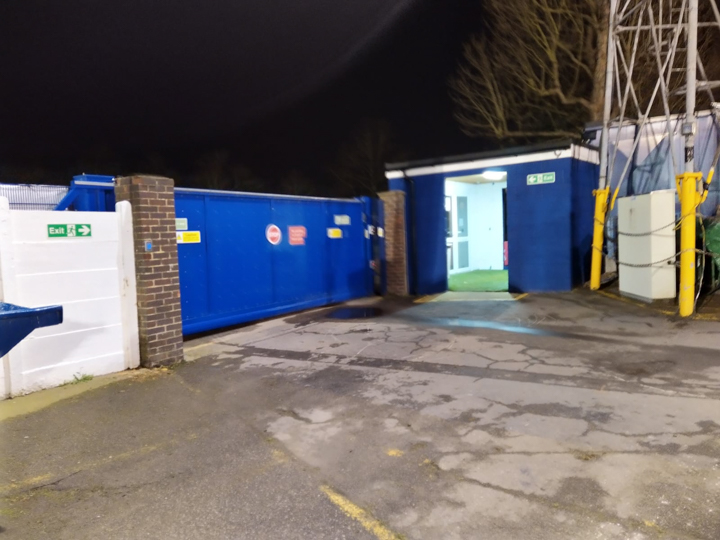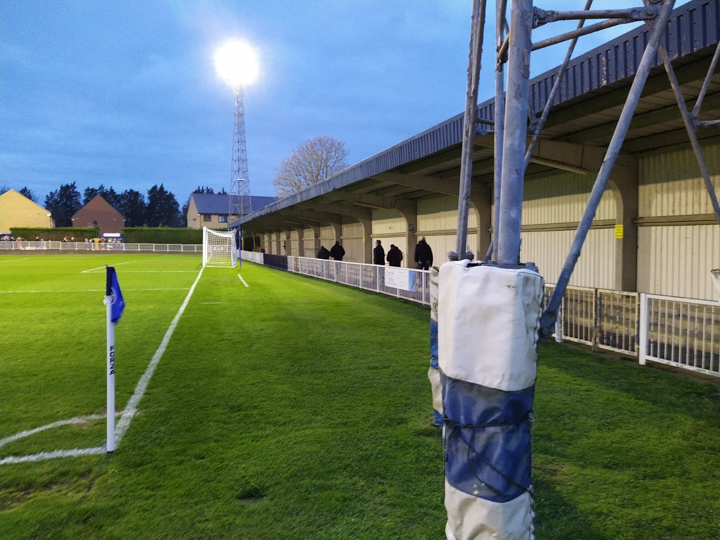 We huffed and puffed without creating too much. One or two players you could see were getting frustrated and several times would try to do too much work on their own and force the game without success rather than let the ball do the work. The wind was against us in the first half and the keeper was called into action several times as well as a few last minute challenges to keep the score down to a minimum. Of course it was a trade mark Sutton mistake that killed the game right before the break. Being caught in possession on the 18yrd line is criminal and the fella slotted it home to all but settle this one. We ain't getting 2 back! When half time came soon after, people were already threatening to call it a night and head on home. Lightweights! Walking through to the other end of the ground we got to see Jimmy Dack in the stand not looking too pleased. You've got your work cut out here fella! News had also filtered through that the Jocks were surprisingly beating the Spanish at Hampden in a Euro Qualifier, which made Mr X even happier with the decision to watch this rather than being home watching that with a bottle of plonk.
Second half begun in very much the same vein. Except having the wind on our backs now meant that all our balls forward were being hit way too long. We lost count the amount of times the right winger chased after a long ball only for it to roll out for a goal kick. The left winger on the other hand didn't have a left foot at all. Met Police continued to pepper the Sutton goal and it was only a matter of time before they got the third. A stab home in the six yard box as the boy failed to clear the lines soon lead to several subs that only weakened the side and made the Met Police more hungry for goals as Sutton's faith in themselves dropped to new levels. Two more goals were to follow that some say may've flattered the home side but just emphasised the gulf in quality between boys & very young boys. Simple passes that unlocked the defence and created opportunities that only we could dream of from the first team this season. No leadership & no experience showed through out.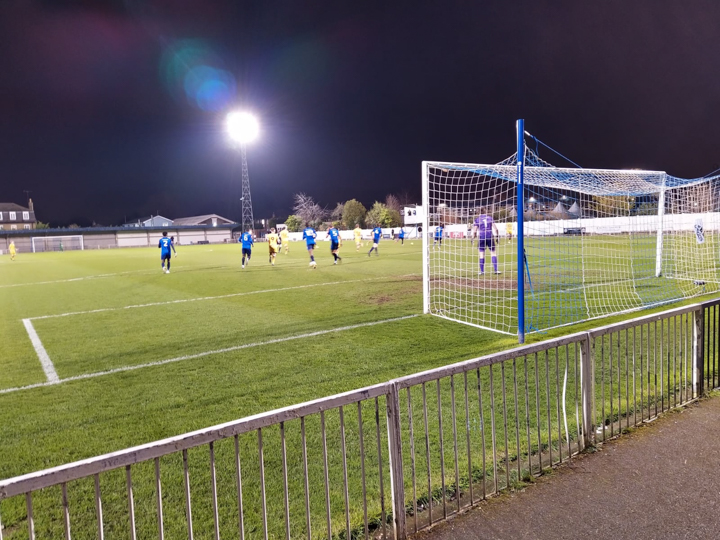 At the end of the game and most of the Sutton faithful have already jumped ship and headed some, some as early as the third goal. I hold out until the end, conflicted in showing my disappointment, but in giving the pre-pubescents the benefit of doubt. At the final whistle, I sulk off into the night dreaming of what may be. Next year perhaps? Like fuck! But I will still go, I will still moan & you will all have to read about it! And considering we are all starting to turn into a bunch of Victor Meldrews, it's not going to be pretty. Right, I fancy some Dr Pepper Baked Beans for dinner.
To be fair, listening to the comments from Dacky after the match was actually quite refreshing from the usual guff that mangers say these days. They all seem to be talking from the same hymn sheet in regards to responses. But he was at least honest. Clearly the players were not good enough when given the opportunity and if they don't improve then they won't have a career in football. If only he had some first-teamers to chuck in then the result may've be different. Oh well there's more chanced of Gambin starting on Saturday I reckon. Wink! Wink!
Enjoy.
Duke