Wait, what? There's another game on? But we literally just had one just like 5 mintues ago against Northampton! I know, 'cos I was there. What's that?? Pizza Cup? Nah, not me mate, I'd definitely have fobbed that pony off on someone else. What do you mean "got pissed at the weekend and forgot"? Oh wait, yeah. You may have a point there, that definitely sounds like me. Ah bollocks. Alright, give me a minute to have a think to conjure up some old cobblers to pad this out with and I'll be right with you.
Oh, hello dear readers! Didn't see you there. I suppose you're hanging around for more hilarious tales of daring do, knob gags and Pizza Cup glory from the heart of the PROWS? Well of course you are! Who wouldn't? Er, no, we don't want a fucking list thank you very much, you cheeky sods. How about you park your arse, shut yer face and let us get through this without any bother eh? Good stuff.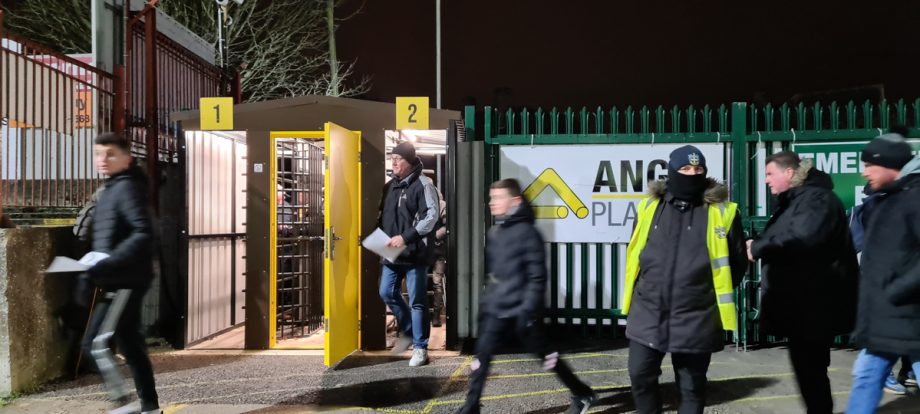 It's been a funny old week in the footballing world. Well, our little teeny tiny one anyway. With most of the inadvertent comedy being provided by ours and your favourite footballing contest, the National League, with high flying Chesterfield announcing they'd suspended their gaffer over allegations of 'misconduct'. Naturally, with them having furloughed a shit team over lockdown whilst they recruited a whole new good one, including what seemed like 47 goalkeepers and 6 figure signings of the likes of Danny Rowe and that Tshimanga fella, this was of course universally received with great sorrow amongst their fellow participants in La Bastarda. And by 'great sorrow' we really mean 'laughed their bollocks off'. What made this intrigue all the better was shortly after the news broke, there was the appearance of a little clip on the twitters from their recent shock defeat at Maidenhead, where the charming Mr Rowe is captured by a pitch side mic calling someone a 'dweeb' having already advised them that "I'll bite your fucking nose off". Delightful stuff.
Even better, this footage itself was apparently leaked from the NL's 'hudl' video platform which match footage is uploaded to for the BT Sport highlights and also that clubs have access to for scouting opponents etc. So it's strictly for official club use, not mugging off trappy arsehole managers on social media. So someone's going to be getting big time slappy wristy for that at some point soon no doubt! Now, we feel it's fair to add here we've no idea what 'misconduct' is due to have taken place of course, but given that the phrase "he's bit of a cunt" popped up a fair bit where the matter was being discussed on the interwebs, we could probably make a couple of educated guesses. Although not on here of course, oh no. We'd never stoop to idle gossip on this fine upstanding family friendly publication! We're a serious Football League operation these days after all. Well, that and lawyers are really fucking expensive.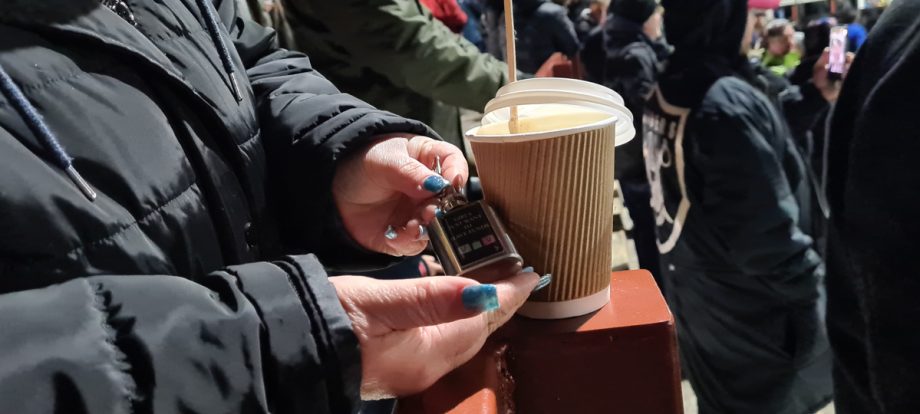 Meanwhile, as this drama unfolded, elsewhere in La Bastarda Wrexham's Hollywood powered attempt to finally escape the depths took another turn as they lashed out 300 bags of sand for Wombles striker Ollie Palmer. Which is roughly about half what we spent over the entire season last year to win the bloody thing. Absolute fucking absolute mad house that league, how it's not got it's 'own warts and all' Netflix docuseries yet I do not know. Proper box office and no mistake.
But enough of the bobble hatted, pin badge infested world of Non-League, I guess we should move on to the fact we've got a Pizza Cup quarter final against Harrogate at the Lane tonight. If I really must. Now, I know we're 2 games from Wembley and all that, but I'm still having trouble taking this thing 100% seriously whilst a PL kids side remains present in the competition, with Arsenal's little'uns facing off against Wigan tonight. It's a bit like like Xmas Day with the family where all the adults are forced to play shite like 'pie face' and other kiddy games when what they really want to happen is for the kids to fuck right off to bed so they can break out the seriously good booze and get down to the business of a proper adults board game like Monopoly. Does that really work as an analogy? And more to the point, do I really care? Probably not.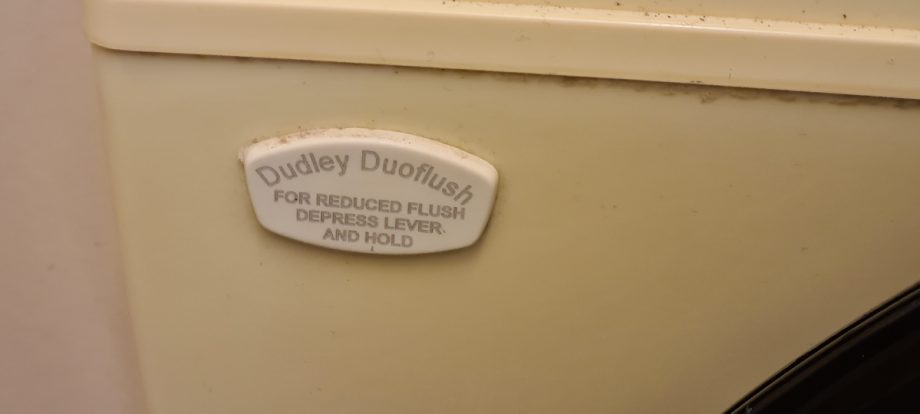 I decide that for tonight, I cannot be arsed with public transport or being cold any more than the 90 minutes required for viewing the match (penalties not included), so will be driving. Of course, with the car comes concerns with parking as I touched on in the last half arsed effort I threw together for this shit. So I contact Mr X to find out if his road off GGL is still a building site and if not, may I bag the VIP, members only, top secret Gandermonium parking space across his driveway. The news is good, it seems that whatever vital work was utterly banjaxing his tiny little side street is now no longer in play and I'm all set. Shortly after, Greek is in touch asking if he could cheekily cadge a lift as he's heard I'm driving. Clearly he's been a little slow on the uptake himself and missed out on the VIPMOTSGPS and Mr X has grassed me right up. I reluctantly agree to this blatant bit of poncing, but soon the situation is flipped on its head as the Grecian chap has then instead offered to drive me in his shiny new automobile. You don't need to ask me twice sunshine, as not only do I get chauffered, I get to press EVERY LAST FUCKING BUTTON I CAN FIND in his new jam jar between HQ and GGL. Both ways. Magical. It might even be the highlight of the evening if our Wembley dreams die on the pitch…
A quick scarf down of some dinner after work along with a last minute addition of a second pair of socks to ensure warmer feet than Saturday and I'm sat in Greek's new motor poking buttons before he's even stuck it in gear. This does backfire slightly as one happens to be the seat warmers for my seat and before we've gone half a mile, my arse is being grilled. Discussion on the drive in mostly covers the weekend's jaunt to the far North in Carlisle on Saturday and what a frigging early start it's going to be. Well, for me anyway. Greek & Mr X are heading up on Friday. They're going to have a quiet one apparently. Yeah, like bollocks lads. Looking forward to seeing you all hungover like dogs in the first boozer at shortly after 11am.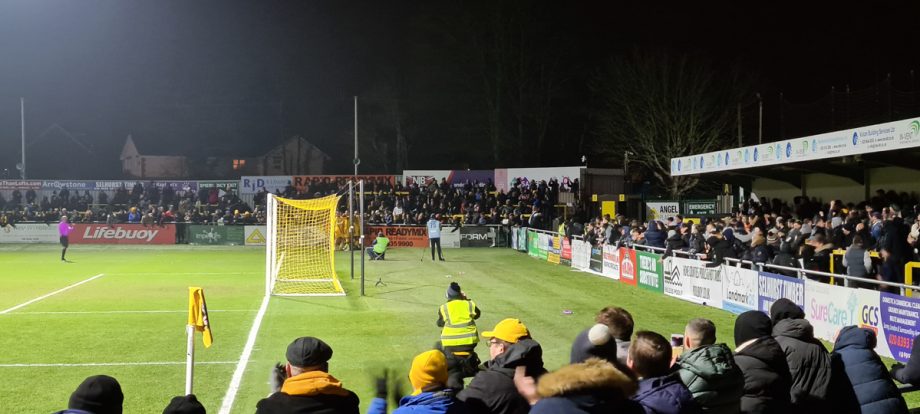 We also discuss the less than surprising news from this afternoon that Easty's red from the weekend has been rescinded already. As anyone with a pair of fucking eyes who'd seen the footage could have told you would happen. Any danger the ref and Mr Kettle the 4th official can serve the ban instead lads?? Also, their manage sounds like even more of a fucking bell end now with that post match bollocks of his. Parked up in the VIPMOTSGPS, we zip up our jackets against the cold and head over the road to the ground. With 20 mins to kick off, we forgo the bar and just wander in through the turnstiles to make sure we beat the rush. And boy have we beat the rush, with the ground still very sparsely populated even so late. "See, no one takes this thing seriously until the semis" I tell Greek.
Bouzanis, Wyatt, Goodliffe, John, Kizzi, Boldewijn, Davis, Eastmond, Randall, Bennett, Wilson. SUBS: Nelson, Korboa, Ajiboye, Smith, Milsom, Olaofe, Bugiel
By kick off however, this is exposed as utter cobblers as the ground has filled out pretty well and there's a good 13-1400 in by the time the game starts. Not bad. There's certainly a lot more in the away end than we'd have thought too, with at least a coach load's worth in the Rec terrace. The first half is largely dull, cold and had little to really mention. The ref sets out his stall for a fussy evening with an early yellow for an arm in on Louis, although the handbags after cops Kenny a silly early card too. From here, it's all very stop start with us finding it very hard to create much as the ball simply won't stick up top with poor passing and touch letting us down a lot. They look quite neat & tidy and move the ball well, but do give off the air of one of those sides that might be able to spend all night out there and not really cause you too many problems. As it is, despite our less than fluent performance, Enzio has probably the best chance of the half, when he intercepts a short pass in the final third, has a dart towards goal but pulls his shot wide of the near post.
At the break, I head for a leak, purely to get some movement into my legs and generate some warmth. I do consider a cuppa, but the queue at Roses is far too long and I don't really want to miss any more of this enthralling tie. Elsewhere, all the other ties are all square late on having kicked off at 7pm. Back on the Curva, I take the opportunity to catch up with Kev again for another update on his brother's condition and it's all sounding a lot more promising now. As we chat, his good lady Dee returns with hot drinks and dumps the full contents of a small hip flask into hers. As she does, Alan, who's asking after what trains everyone's on for Saturday, also produces his own one. Christ, seems like everyone's on the lash out here on the Curva! And it's a school night FFS. We also spend some time making the same tired old RAF WW2 based joked about Dukey's jacket and also ask him when his next game will be. Apparently he can't get parole for Bristol Rovers, but should be able to do Hartlepool as it'll be half term. Good lad. We'll have the fake ID's and documents waiting for you at the exit to your tunnel under the wire mate!
The second half gets underway and if anything, we fail to reach even the pretty lowly heights of the first half display with numerous misplaced passes and just generally not really getting going at all. With an hour gone and Harrogate seemingly happy to sit in and play on the break, if not for penalties, Matt shows just how seriously he's taking this comp by throwing on a triple sub to go and win the game. Kenny, Bennett and Wilson are hoicked with Omar, Issac and Ali on instead. They're soon followed by a 4th change (something we'd forgotten that was allowed in this comp!) as Dave replaces Randall, who seems unable to continue. The changes have an immediate impact and we manage more threat and coherent play in the following 10 minutes than we'd managed int he hour previous. Better! This gets the crowd a little more engaged and sets up a decent little finish to the contest.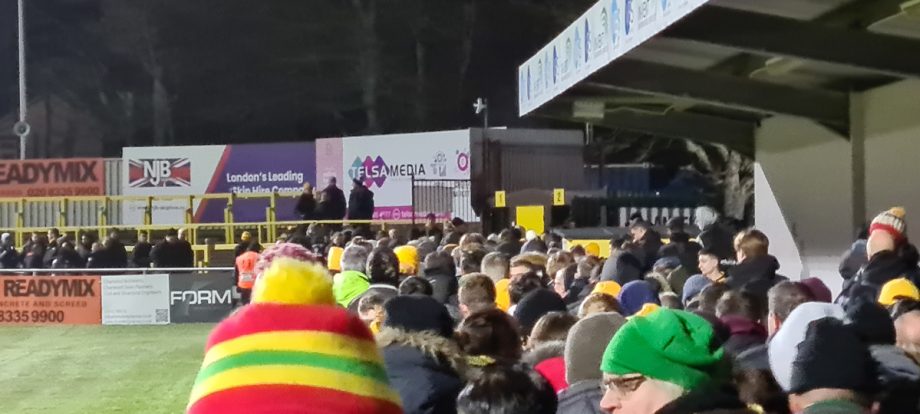 Their keeper has to make a stop from an Easty shot and the resulting corner eventually goes in and the keeps makes a right old mess of it, dropping it right in the middle of the 6 yard box. Sadly a yellow shirt can't get a foot on it before a defender rescues his stopper. But the changes have definitely swung things our way and as we approach the last 10, a breakthrough comes. Enzio puts in a free kick from the far side, which is just nodded away for a corner. And out swinger is put in and after a couple of nods in the box, it falls to Easty on the corner of the box far side and he lamps a low skidder through the keeper and into the back of the net. Gertcha!
He doesn't score many the skipper, but loves a goal on landmark appearances that lad. Tonight being his 300th for the U's no less. The goal sparks the visitors into a bit of life, as they now have to come on a bit more, but their only real moment is late on when a lad drags a shot onto the outside of Deano's near post when we fail to clear a long ball forward. At the death, Dave should really put it to bed when we break from a corner, but his effort from half way with the goal gaping just lacks the legs and their lad gets back to make a great saving clearance on the line. It doesn't matter though as the whistle goes immediately and we're 90 minutes from Wembley for the first time since that Bastard League play off game at GGL against Boreham Wood. Which we're of course not gonna talk about. At all.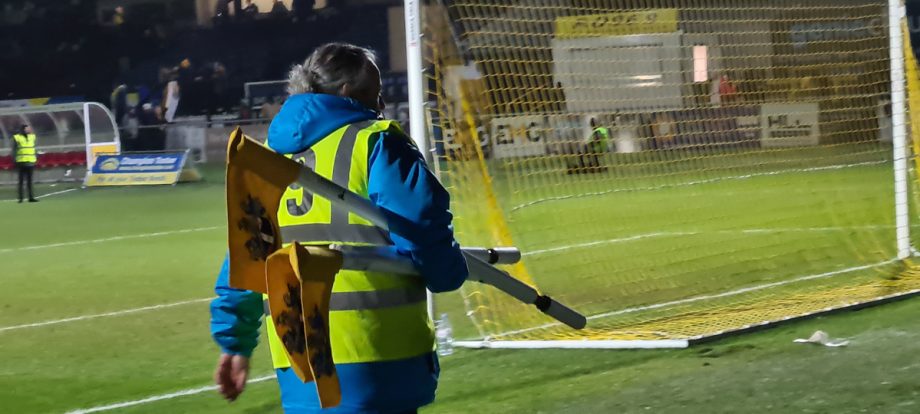 With the lads lauded from the terraces for another battling effort, it's time to hit the road and get back to HQ and the warm so I can knock out this load of old pony for your delight and endless amusement. Magnum's also making the same dash early, so I let Greek off going the long way home and jump in with Magnum for the trip home. A little wait to get out of the car park and we're off down GGL and heading for the border. Elsewhere, the kids have finally been shooed off out of it to bed so the adults can finally crack out the Pizza Cup port and monopoly, as Wigan have seen off the Arsenal U21s on pens, meanwhile Hartlepool and Rotherham have won their matches to give the semi's a distinctly Northern flavour. Still, I guess this makes us Southern Area Champs if nothing else right? RIGHT??
So, a Tuesday night in one of those spots quite possibly awaits us in the draw on Saturday. My god, can this comp get any more exciting and glamorous? There's also yet more chuckling to be had from the National League as Dover finally break their duck, getting their first win of the season and moving onto -5 points with a 1-0 victory over old friends Eastleigh. Never change La Bastarda, never ever change.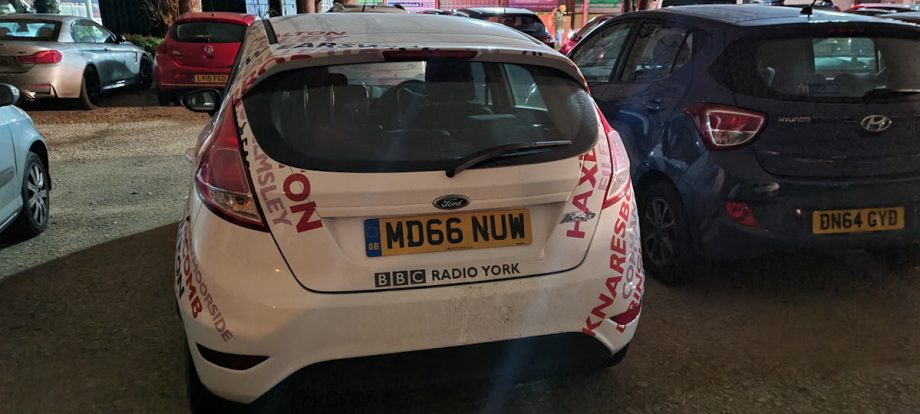 Right, enough of all this breathless excitement, onto Carlisle! 3 points there should just about see us safe I reckon. What??
Taz